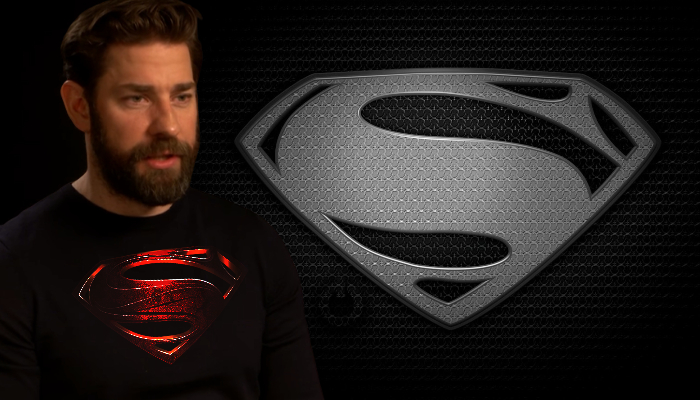 As the excitement rises for the upcoming DC's League of Super-Pets, John Krasinski took to Twitter to give his fans a super-surprise. Apparently, John Krasinski has been cast as Superman. This is his debut in the DC universe and we already know it's gonna be epic. The movie will be an addition to DC's collection of animated movies. It will be available for streaming in about 40 days.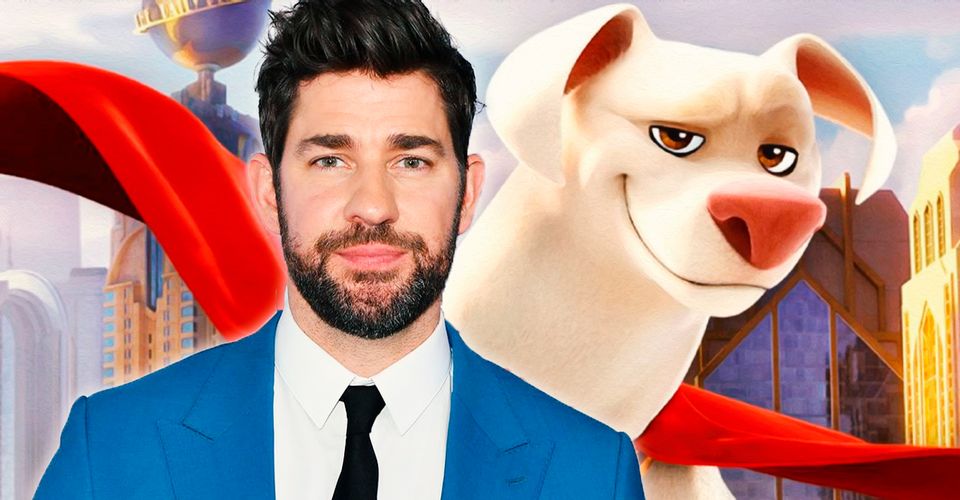 DC's League of Super-Pets is one of the many projects announced at the DC FanDome 2021. While many of those projects target the grown-ups, DC announced League of Super-Pets as something for the younger audience. The movie will be directed by Jared Stern and will be produced by DC Entertainment. And Warner Animation Group will be in the animations department.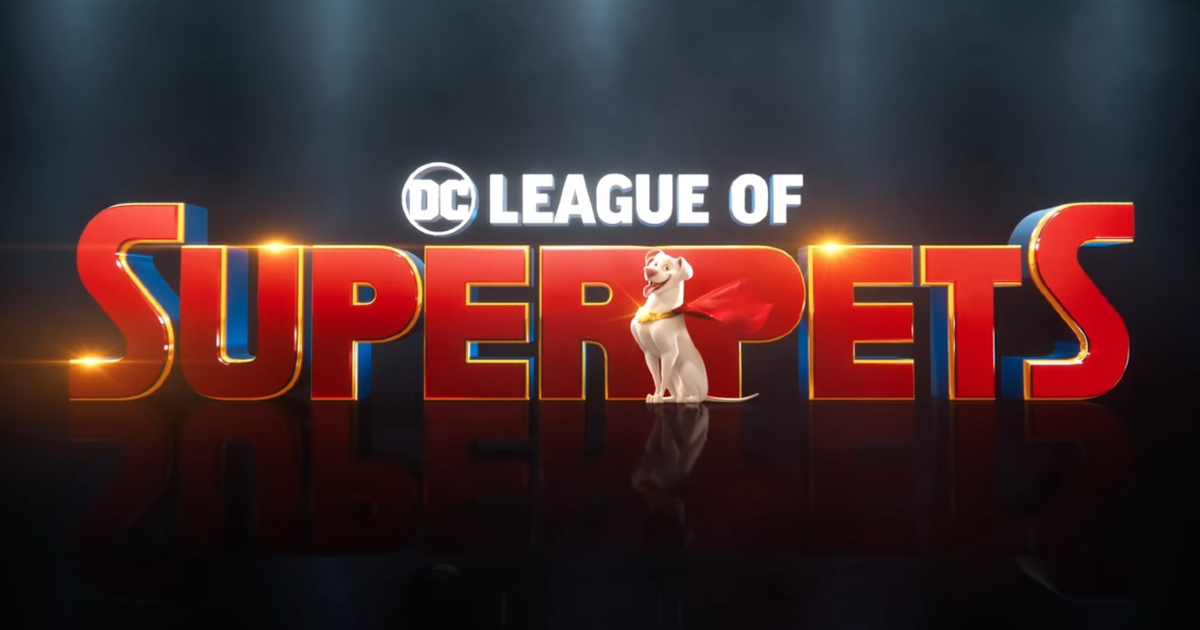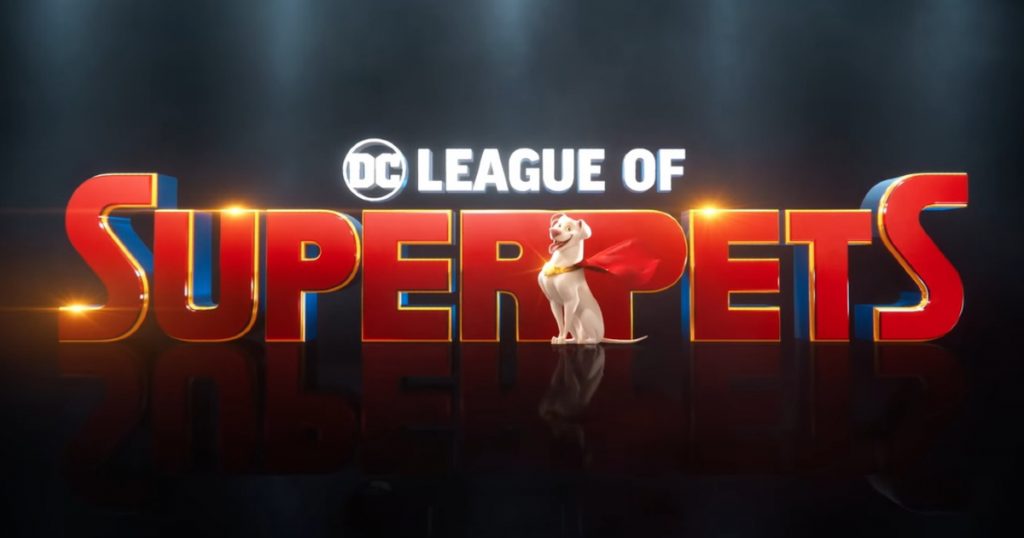 The movie will feature the super-pets of the Justice League members teaming up to stop the evil plans of Lex Luthor. The team of the super-pets includes Superman's dog, Krypto (Dwayne Johnson), Batman's Bat-Hound, Ace (Kevin Hart), Wonder Woman's pig, PB (Vanessa Bayer), Green Lantern's squirrel, Chip (Diego Luna), and The Flash's turtle, Merton (Natasha Lyonne). It is interesting to note that Dwayne Johnson was to join the DCEU with Black Adam but now DC's League of Super-Pets is to be his DC debut movie.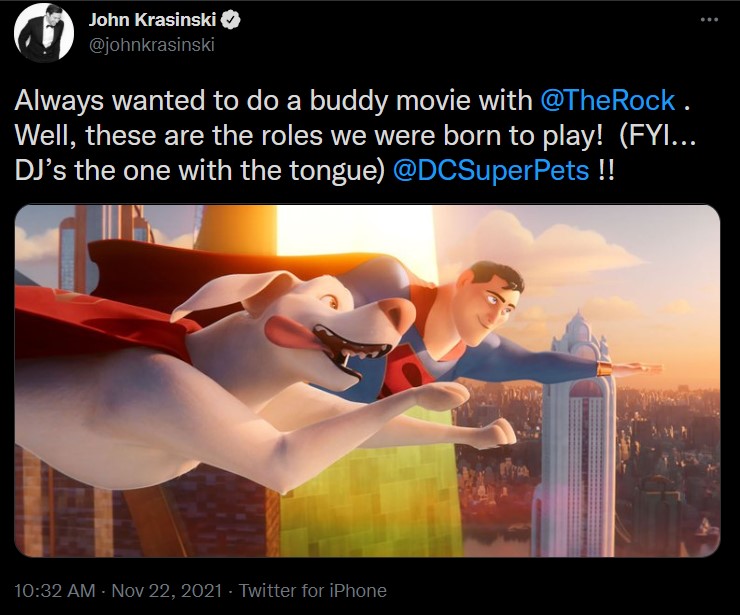 John Krasinski, the man of the hour, tweeted about his role as Superman's voice in the movie. Then, he went on to reveal his role in the movie and made a little joke on The Rock's role as his dog's voice. He said: 'Always wanted to do a buddy movie with @TheRock. Well, these are the roles we were born to play!' In addition to this, he also shared a still from the movie featuring Superman and Krypto.
THE CAST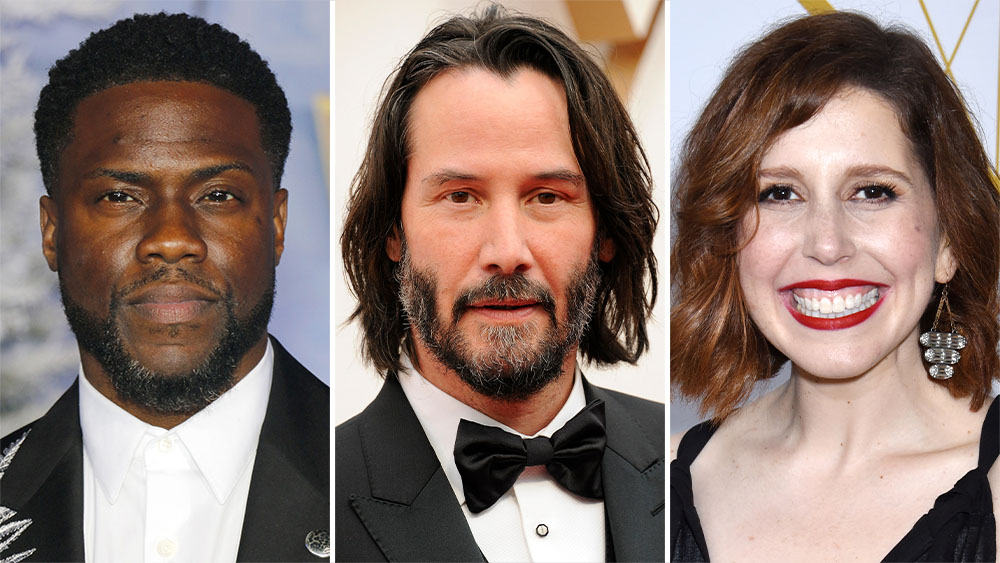 Besides Krasinski, the awesome cast of the movie includes Keanu Reaves, Dwayne 'The Rock' Johnson, Kevin Hart, Mark Maron, Jamila Jamil and Kate McKinnon.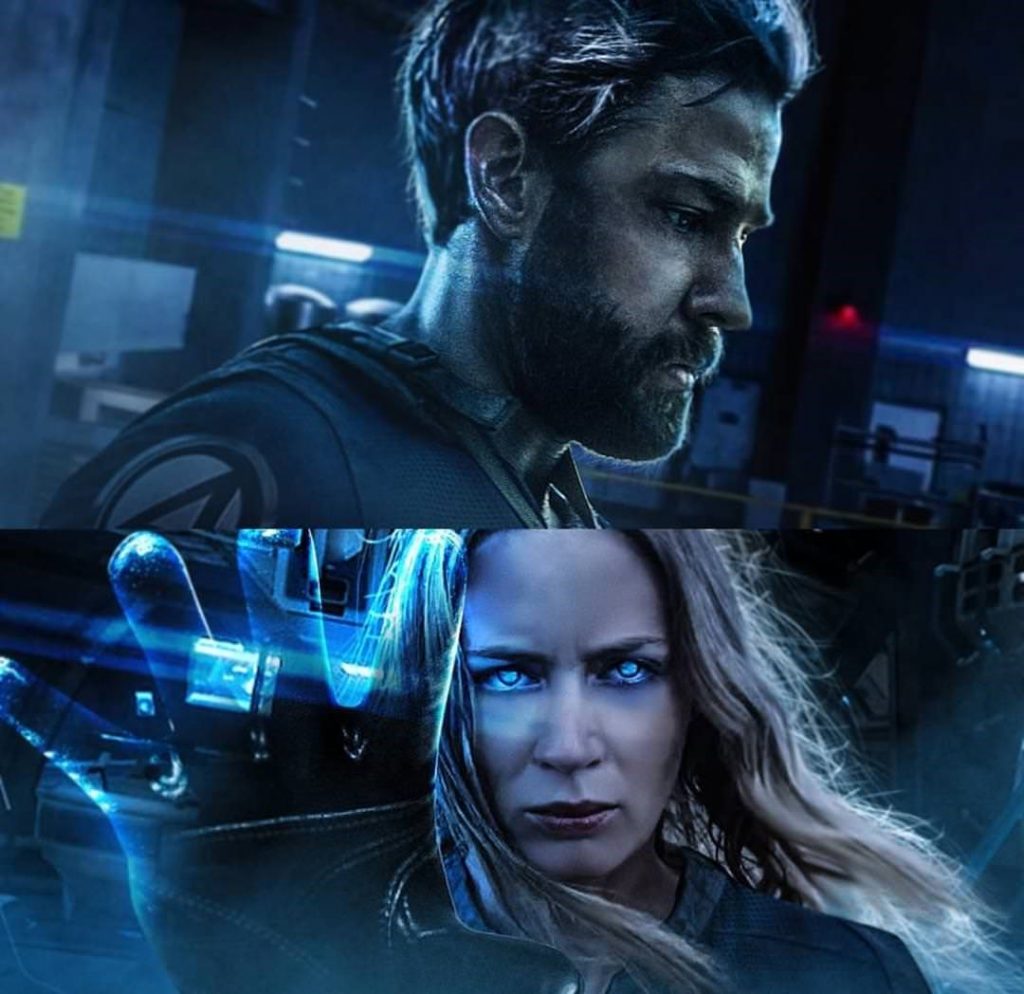 Besides this movie, John Krasinski is heavily rumored to play the iconic Reed Richards in the upcoming MCU movie, Fantastic Four. However, some fans are starting to think that his role in the DC movie might lower his chances in MCU. But we assure you that this is not the case. MCU has always tried to bridge the gap between Marvel and DC and Krasinski might help their cause.
Follow us on Facebook, Instagram & Twitter for more content.
Also Watch: