News
New No Way Home Footage Reveals Spoilers For Electro, Green Goblin and Doctor Octopus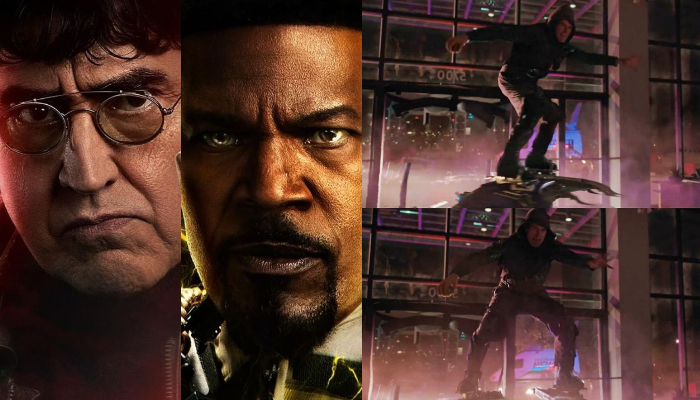 The release of Spider-Man: No Way Home is onto us with new footage being released for marketing every other day. One of the biggest challenges that the movie faces is over the fact that there will be a lot of villains for Spider-Man to face this time around. These villains will mark their return following their first appearance in some of the past Spider-Man movies. Not much is yet known about Tom Holland's Spider-Man will deal with them but it is rather obvious that we will see some of them continue their arcs from the last time we saw them. A new promotional video for Spider-Man: No Way Home actually indicates some rather interesting details about the villains like Electro, Green Goblin, and Doctor Octopus.
New Promotional Footage
In a brand new featurette for Spider-Man: No Way Home we got to see some rather interesting footage from the movie surrounding the characters of Green Goblin, Doctor Octopus, and Electro. This also included some snippets from the interview of the actors playing these villains including Willem Dafoe, Alfred Molina, and Jamie Foxx. In the video, we get to see Foxx saying:
The new Electro is like, 'The world did me wrong. Now, I got this energy, I'm about to get mine.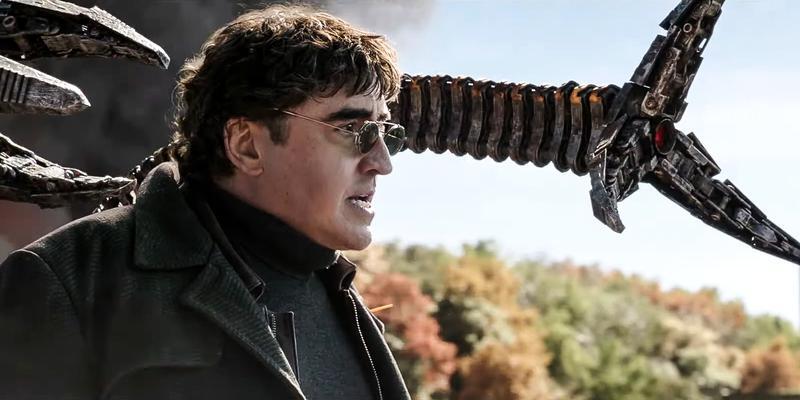 Following this we see Molina's Doctor Octopus appear and he is heard saying:
Doc Ock picks up where he left off [from Spider-Man 2.] He's looking for revenge.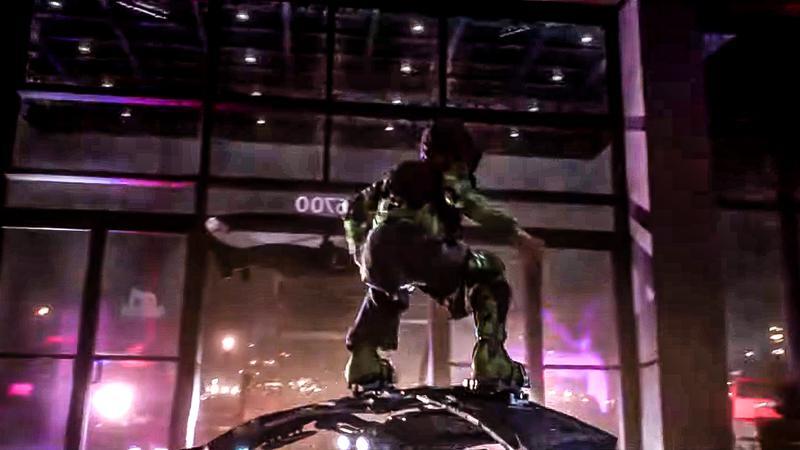 Finally, we get to hear Willem Dafoe talk about Green Goblin's reasoning for the movie:
The Goblin believes in a world of losers and winners. Power is all that matters.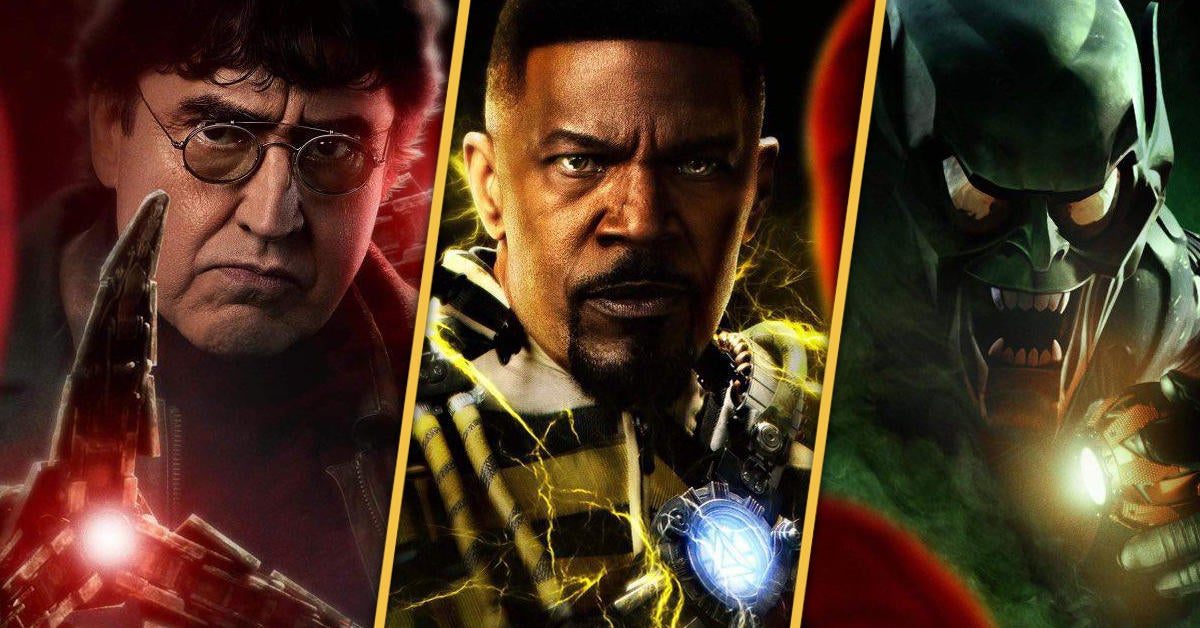 Over the last few promos, it has become quite clear that the focus of the marketing has not been shifted towards the villains appearing in the movie. We are now well aware that each of these villains has their own objectives in the movie and they will work towards these goals. This has clarified that there will be layers to these characters and they won't be treated as throwaway villains.
Spider-Man: No Way Home is set to come out in theaters worldwide on December 17. It stars Tom Holland, Zendaya, Jacob Batalon, Tony Revolori, Martin Starr, J.B. Smoove, Marisa Tomei, J.K. Simmons, Jon Favreau, Alfred Molina, Jamie Foxx, Rhys Ifans, Thomas Haden Church and possibly, the previous two Spider-Men.
Follow us on Facebook, Instagram & Twitter for more content.
Also Watch: