Netflix
Why 6 Underground 2 Is Not Happening on Netflix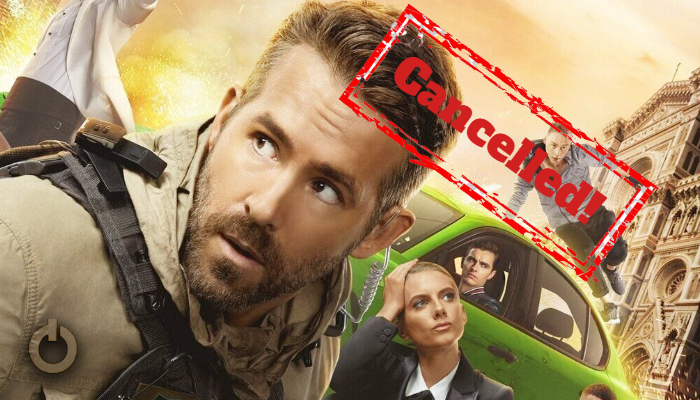 Michael Bay's 6 Underground landed on Netflix in 2019. The movie seemed to do good considering Ryan Reynolds's stardom. The movie revolved around a group of thought-to-be-dead individuals with impressive skills. their main goal was to eliminate untouchable criminals. The climax of the film ended with some loose threads, so people naturally assumed that there would be a sequel. However, the movie met with some mixed reviews, and Bay's over-the-top action was criticized. Speaking of the sequel, Netflix has explained why 6 Underground 2 is not happening.
Why 6 Underground 2 Is Not Happening on Netflix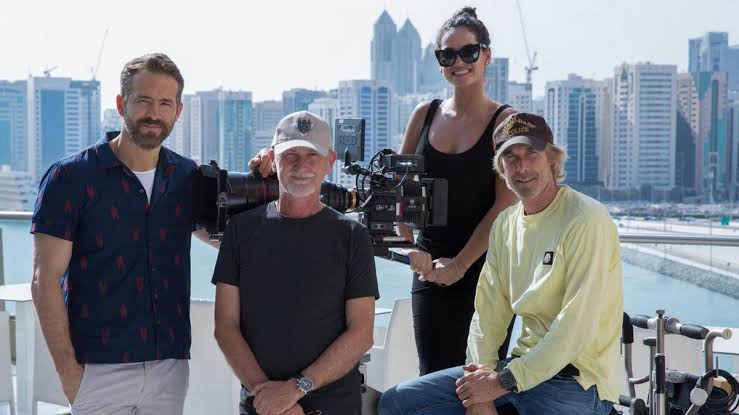 The movie's ending somewhat teased 8 more missions for the team to cover. This left room for a possible sequel. 6 Underground was released digitally to Netflix and in limited theaters on December 13, 2019. Almost after a month, Netflix announced that the film had been viewed by over 83 million viewers on its service within its first month of release. But we now have clarity that the sequel isn't happening.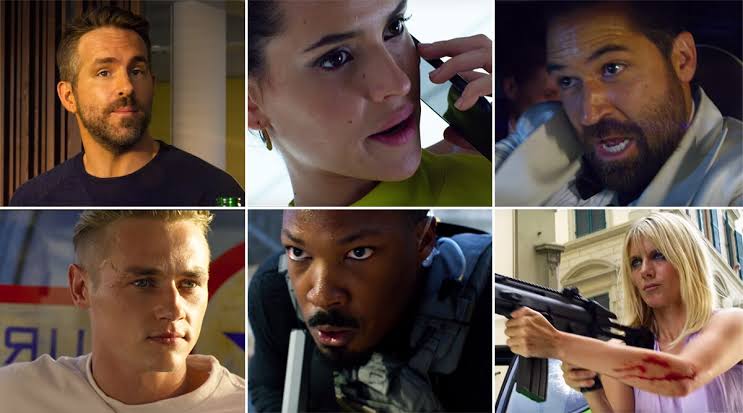 In an interview with Variety, Scott Stuber, Netflix's film chief said:
"We didn't feel like we got there on that one creatively. It was a nice hit, but at the end of the day, we didn't feel like we nailed the mark to justify coming back again. There just wasn't that deep love for those characters or that world."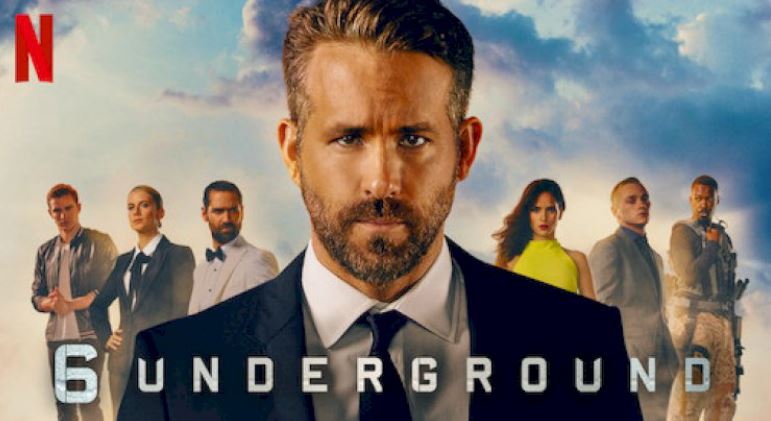 Stuber agreed that the action flick was a disappointment and cost the streamer a gigantic $150 million. So it is clear that the streamer is not happy with the results whatsoever. According to Stuber, Netflix thinks that the people did not resonate well enough with the characters and the world that Bay tried to create. So 6 Underground is not happening. This is it for Reynold's team of seemingly dead people.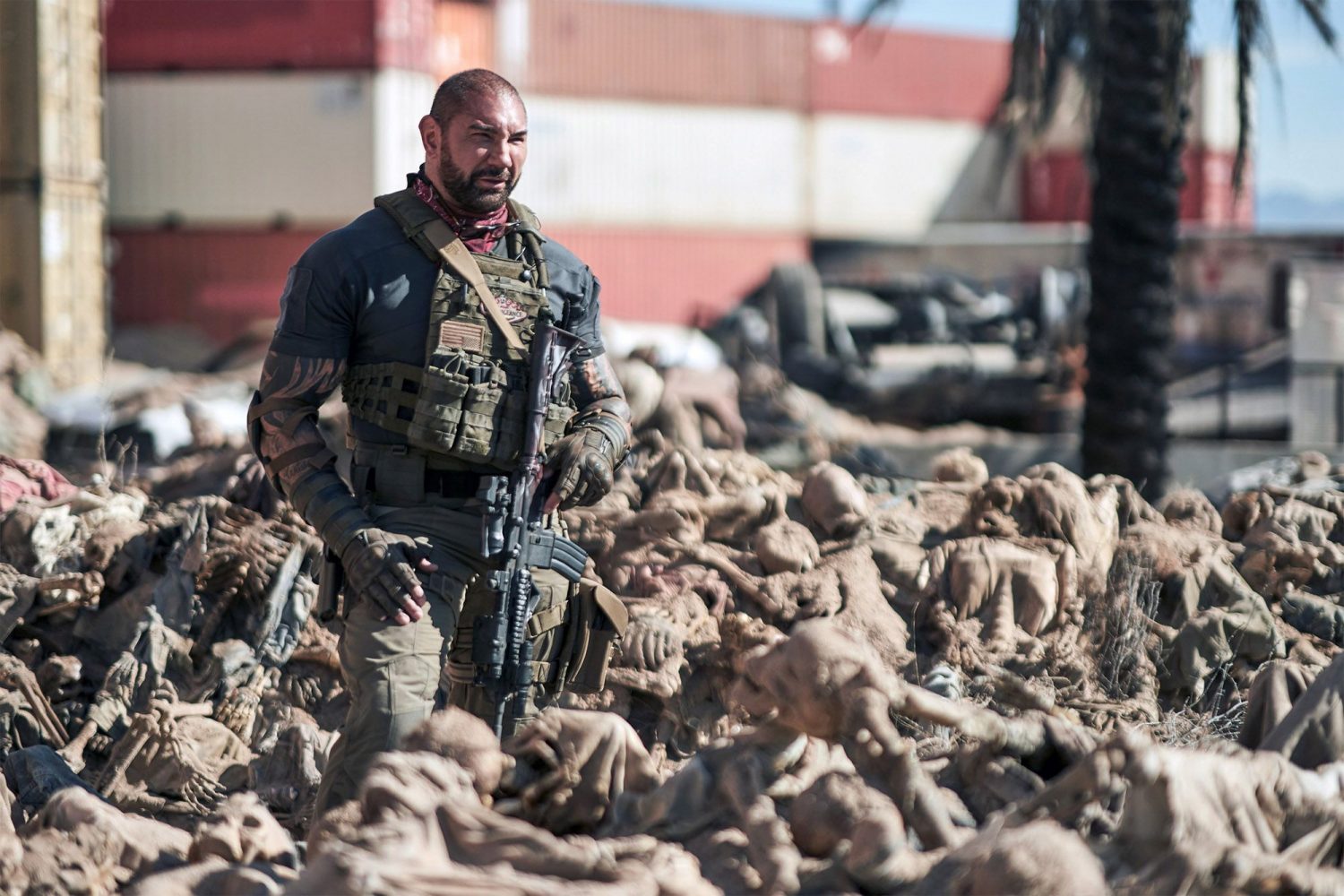 It's clear that Netflix has been trying to create its own several franchise starters. Movies like Extraction, The Old Guard, and Army of the Dead all resonated well with the audience. This is the reason why they have the green light for the sequel. Army of the Dead is even coming back with its own animated series. Reynolds and Bay have both moved on. The former will be seen in Red Notice and has recently completed  The Adam Project for Netflix.
Follow us on Facebook, Instagram & Twitter for more content.
Also Watch:
https://www.youtube.com/watch?v=h8TUlD5KFRI&t=353s&pp=sAQA