We love movies and the characters in them, and we love the movie, even more, when its character has been played by the perfect actors. We Like to watch these actors totally nailing the characters they're portraying like, RDJ as Iron Man is the best casting choice ever. He became the face of Marvel Studios and everyone loved him. Check out these wonderful actors who were so perfect in their epic movie roles that it seems as if they were just born to play these epic movie roles:
Actors Born To Play These Epic Movie Roles
1. Ryan Reynolds As Deadpool

2. Hugh Jackman As Wolverine

3. Gabriel Macht as Harvey Specter

4. Tom Hanks As Woody

5. Johnny Depp as Jack Sparrow

6. Scarlett Johansson As Black Widow

7. Bryan Cranston as Walter White

8. Steve Carrell as Michael Scott

9. Chris Evans As Captain America

10. Chris Hemsworth As Thor

11. Heath Ledger As Joker

12. Emma Watson As Hermoine Granger

13. Harrison Ford as Indiana Jones

14. Tom Hiddleston As Loki
15. Robert Downey Jr. As Iron Man

16. Jim Parsons as Dr. Sheldon Cooper

17. Jim Carrey In The Mask

18. Lean Headey As Cersei Lannister

19. Peter Dinklage as Tyrion Lannister

20. Alan Rickman as Severus Snape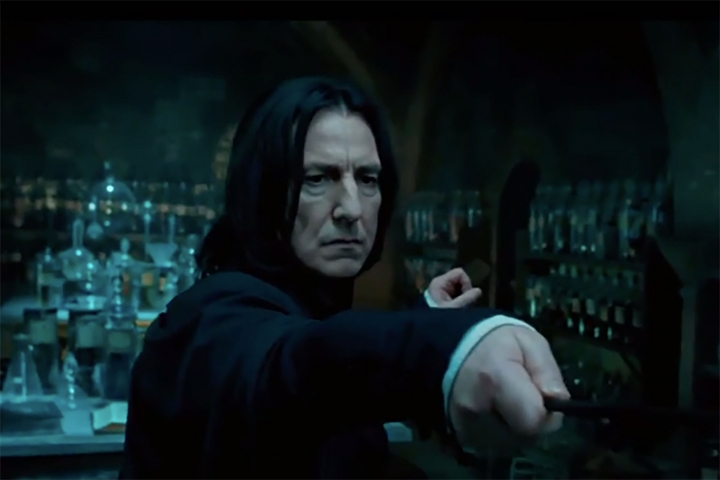 Which of these character portrayals was your favorite? And do you think that we could have had some other actors for these epic movie roles? Let us know in the comments.
Follow us on Facebook, Instagram & Twitter for more content.