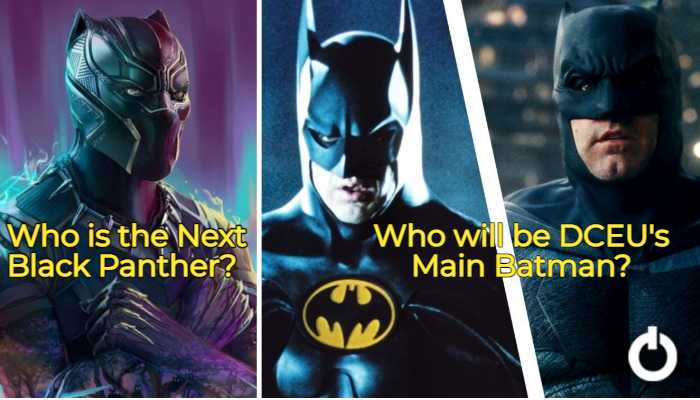 The Covid-19 pandemic has put some theaters on break till a permanent cure is found for the virus. But still Hollywood is gearing up to bring some entertaining movies for all of us in the next few years. They are hopeful that maybe in this period, theaters will start to run in full occupancy. Now a new movie works when there is more anticipation. Hollywood is a place where certain plot points are left open and unsolved so that the audience goes back to the theater to watch the next one. The same thing is now happening with a few upcoming movies. Let's look at the questions we have about the Upcoming Big Budget Movies.
The Biggest Questions We Have From Upcoming Big Budget Movies
1. Who is the Next Big Bad in MCU?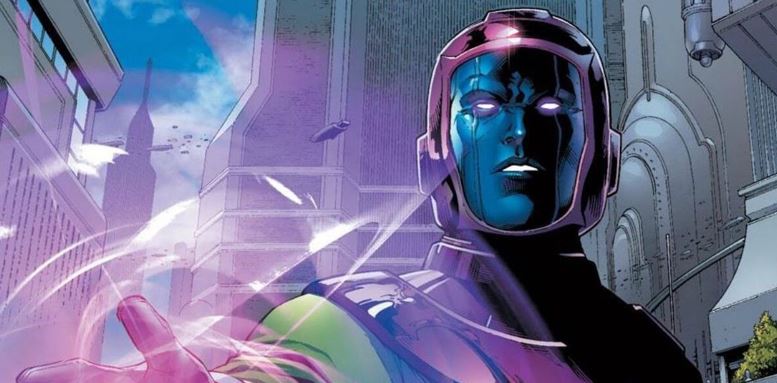 MCU, which started in 2008 with Iron Man bid a very emotional goodbye to the character in Avengers: Endgame. Now a few rumors say that Avengers 5 is being planned. The project has not been confirmed yet by Marvel Studios. But in case if it is made official or if the rumors are true, it will be another blockbuster for the MCU. But the film will need a villain who is stronger than Thanos. Currently, we have Kang the Conqueror appearing in Ant-Man and the Wasp: Quantumania. For now, he is the only one who can take the place of Thanos in the MCU.
2. Will Tobey Maguire and Andrew Garfield Return as Spider-Men?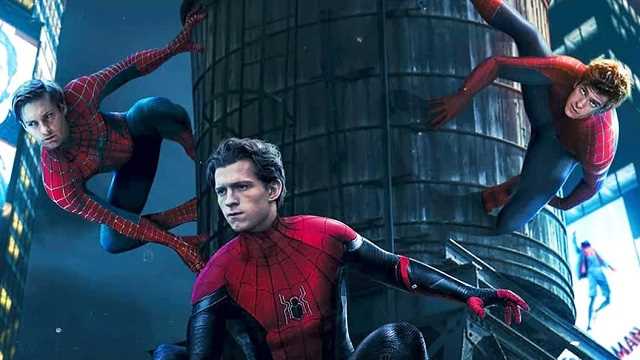 Spider-Man: No Way Home is going to have a lot of familiar MCU characters. One of them is Doctor Strange. Apart from him, former Spider-Man franchise villains Doctor Octopus and Electro will also appear in this film. Now a few rumors said that there will be a scene in the film where all three Spider-Man would come together i.e. Tom Holland, Tobey Maguire, and Andrew Garfield, and take down all the villains together. Now Garfield has recently denied his involvement in the film. He might be lying. Even if he is not, there is a possibility that the scene might be shot as a result of the pressure from MCU fans.
3. What is Tom Cruise's next crazy stunt? (Mission Impossible 7 and 8)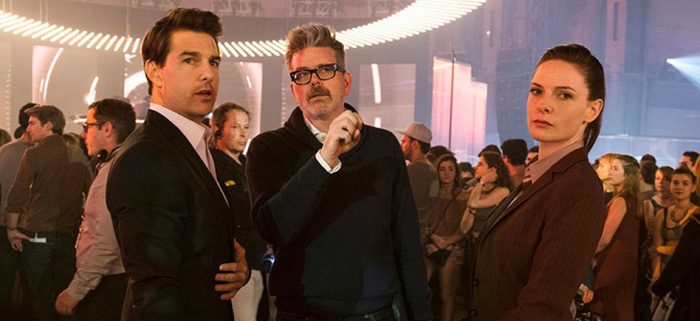 Tom Cruise has done a lot of crazy stunts on screen for our entertainment in the last few years. Talking about the Mission: Impossible franchise, Tom Cruise has done most of the stunts by himself. In the last three films, Tom Cruise was seen attempting some dangerous stunts. In Ghost Protocol, Cruise was climbing the Burj Khalifa. He was hanging on a moving plane in Rogue Nation. He climbed into an airborne helicopter and jumped between buildings in Fallout. Now in the seventh part, it has been confirmed that we would get to see Cruise drive a motorcycle off the edge of a cliff. His plan for the eighth part is still unknown.
4. How Much Screen Time do the Guardians have in Thor 4?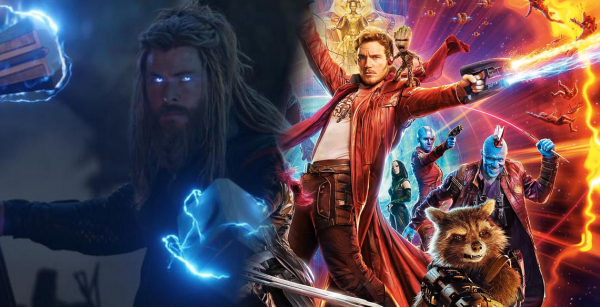 The ending of Avengers: Endgame teased a team-up of Thor and Guardians of the Galaxy. This is going to happen in Thor: Love and Thunder. But till now there is no update on the amount of time we would get to see them on screen and how they would appear. It is unknown if they will appear in the middle of the film or at the beginning of the film. All these questions will be answered only after the release of the film. Initially, Guardians of the Galaxy Vol. 3 was going to be the team-up of Thor and the Guardians. But that did not happen after James Gunn was fired by Marvel Studios and now it will happen in the fourth installment of Thor.
5. Who will be the main Batman? (The Flash/The Batman)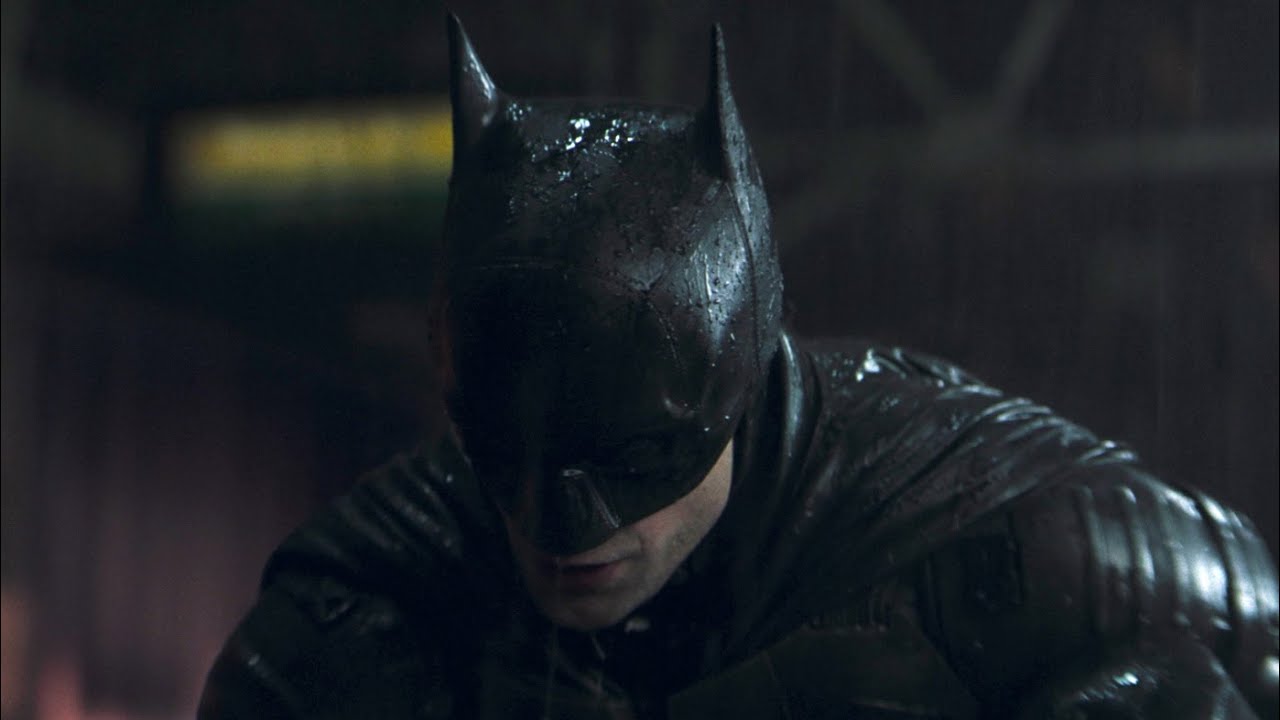 The character of Batman has been in a fascinating position for now. The character's future is bright but a lot of things are yet to be revealed. Now Robert Pattinson will play the role of Bruce Wayne in the upcoming Batman movie. With Matt Reeves' direction, the film will deliver something different in comparison to other Batman films. Now the character's future is uncertain in the DCEU. DC Films president Walter Hamada also confirmed that Reeves' Batman exists on a separate Earth which is away from the Justice League team members. Now one person who can fill that place is Flash since Bruce Wayne was a sort of mentor for him.
6. Is Sony's Marvel Universe Set in the MCU?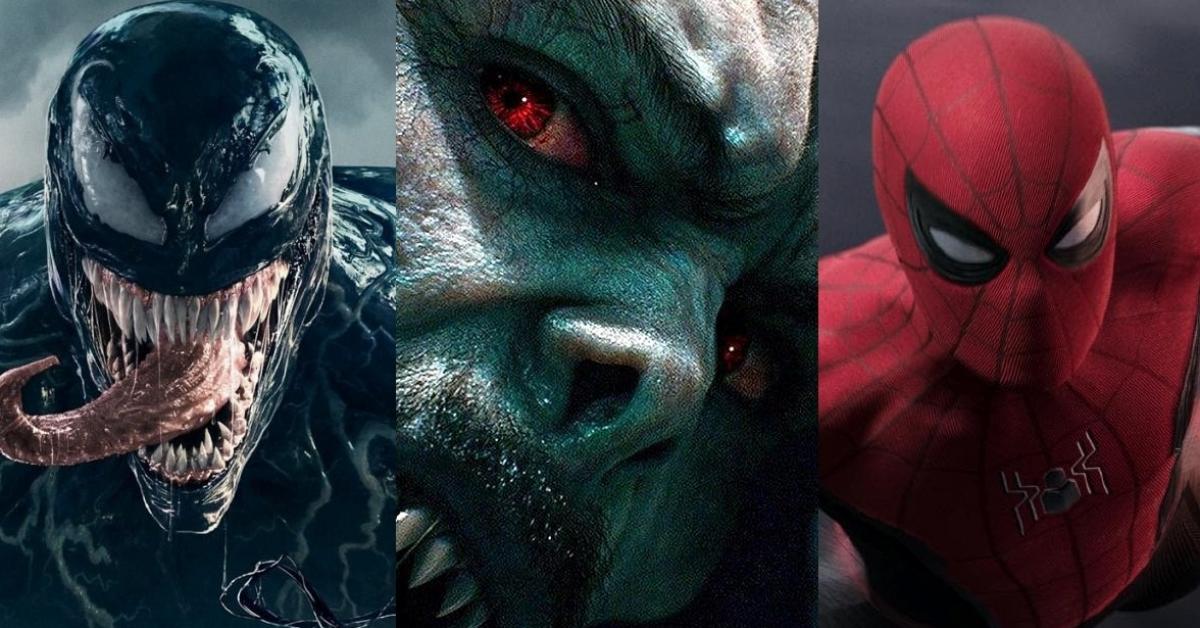 If Sony's Marvel Universe and MCU come together in one movie, maybe it will be better and would earn more than Avengers: Endgame. But till now there have been no plans or updates about that. Spider-Man made his MCU debut in 2016. Considering that, it is possible to bring Venom to the MCU. Kevin Feige said in 2017 that there are no plans yet to bring Sony's characters to the MCU. The possibility has been seen in the trailer of Morbius that featured graffiti of Spider-Man on the wall.
Even Vulture from Spider-Man: Homecoming will have a major role in the film. Now there are two more possibilities. Tom Holland's Spider-Man could appear in Venom: Let There Be Carnage or Venom could appear in Avengers 5. It can be like Netflix's Marvel shows that were actually in the MCU but still not properly in the MCU.
7. How will the film handle Chadwick Boseman's death?

Black Panther's sequel was announced when the first film became a huge hit. Everything was going well and the sequel was scheduled to release in 2022. But suddenly, we all heard the news about the tragic death of Chadwick Boseman who played the lead role. The people who were working with him never knew that he was suffering some health problems and was undergoing treatment. It has been confirmed that the character will not be recast and not recreated through CGI. Maybe the film would start by saying that the character died off-screen and someone else would take the mantle of Black Panther.
8. If Indy is an old man, how are the Nazis involved? (Indiana Jones 5)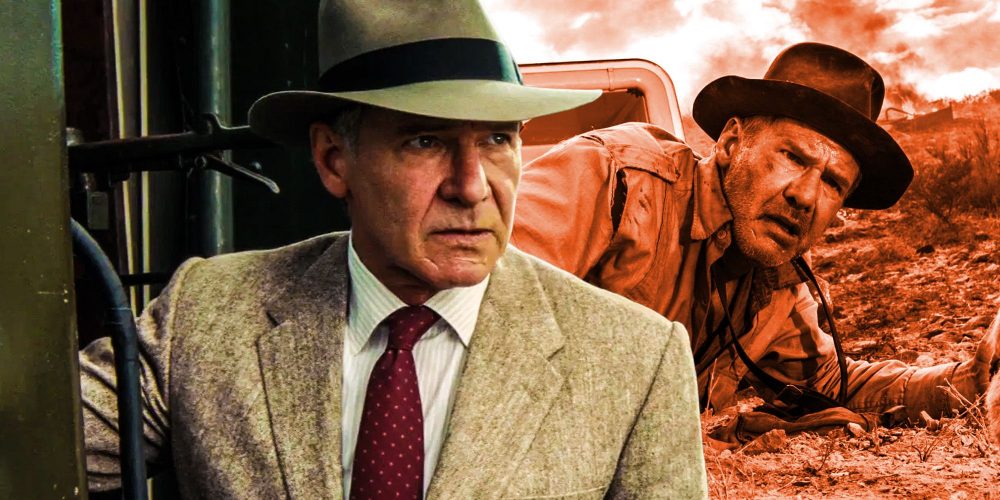 Indiana Jones 5 has been stuck in development hell for a long time. Now the movie is coming in 2022. Details about the film's plot have not been revealed yet but the set photos have raised a few questions. They show vehicles being emblazoned with Nazi imagery. But since the film could take place in the 1970s, the Nazis could not be involved at all. It is possible that they have survived across the decades and ended up crossing paths with Indy. Also, they might be featured in flashbacks.
9. How will Disney handle the Armie Hammer scandal? (Death On The Nile)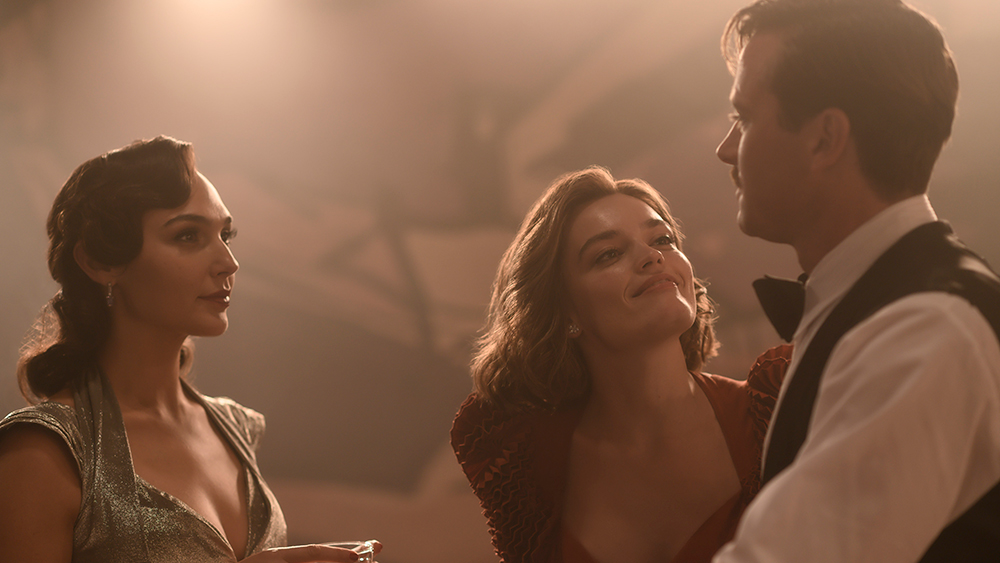 Murder On The Orient Express featured Kenneth Branagh's murder that was a fun retelling of the original story. A sequel was greenlit but the franchise might be done before it even gets going. It's because actor Armie Hammer was caught in a scandal that involved sexual abuse allegations and forced him to leave multiple upcoming projects. There is a possibility that the character might be recast. But the film has been already shot, edited, and is ready for release. Now everything will be revealed only after the film's release in 2022.
10. When will Shazam and Black Adam meet?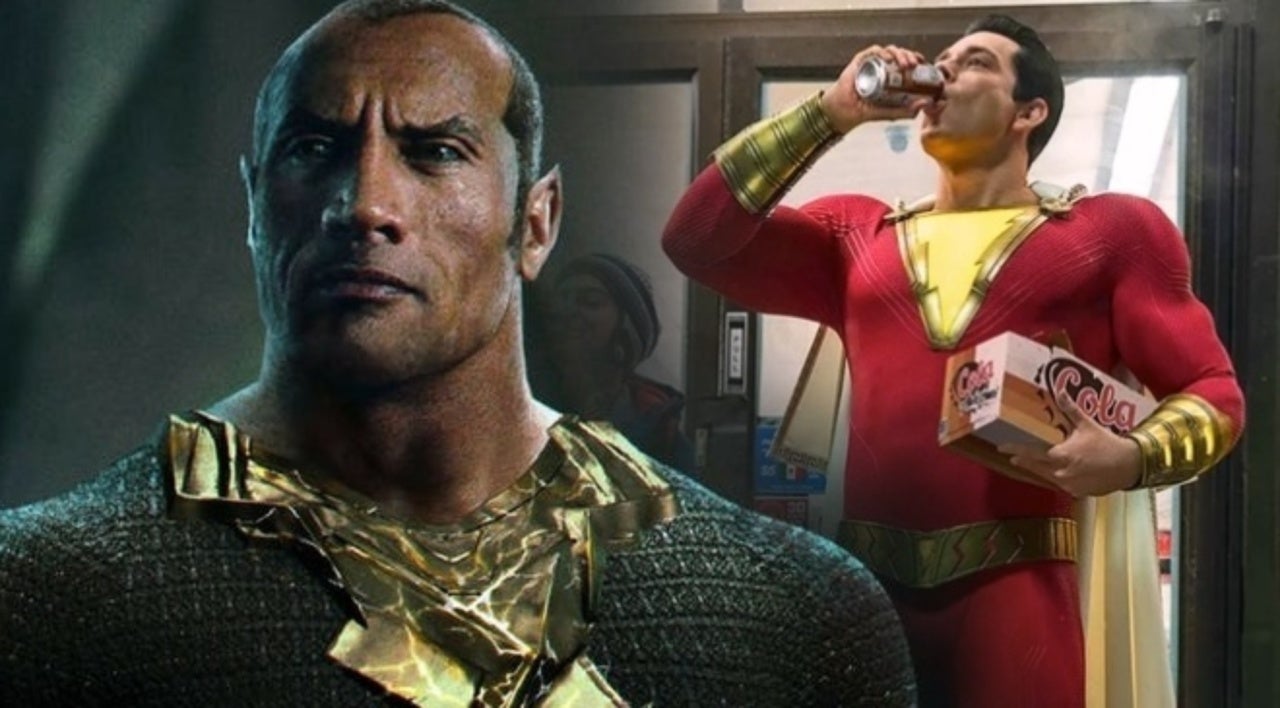 Dwayne Johnson's Black Adam movie was announced a long time ago. Johnson playing the role of a superhero is not a new thing. But the movie is being anticipated for some other reason. The thing is when we would get to see Black Adam clash with his arch-nemesis Shazam. They will meet at some point. Considering that, Shazam might appear in Black Adam but maybe that won't be done to provide more screen space to Johnson's character. Also, director David F. Sandberg has confirmed that Black Adam will not be there in Shazam 2. Possibly, the character might make a cameo appearance in the post-credits scene, and then we could get to see Shazam and Black Adam clash in a separate movie.
So these are the questions we have for upcoming Big Budget Movies. You could submit your answers in the comments.
Follow us on Facebook, Instagram & Twitter for more content.