Anime
Show You are a True Dragon Ball Fan By Answering This!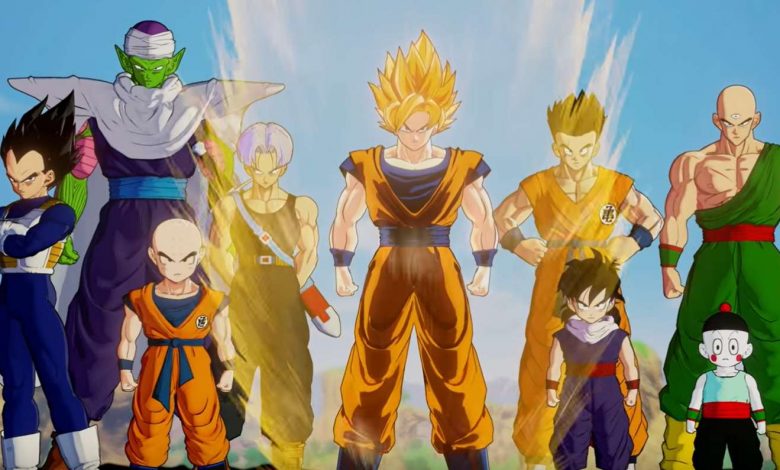 Dragon Ball has been a rage among people of all ages since 1986. It has become one of the most successful manga and anime series of all time which is sold in over 40 countries. But, this quiz can only be answered by a true Dragon Ball fan. You just need to name the character and match it to the correct option given. Let us see how many you can get right. Just hit continue after answering each question to load the next question.
Which Dragon Ball Character is this? Play Now.
[viralQuiz id=203]