Anime
One Punch Man Season 3 Will Also Be Delayed. Here's All You Need to Know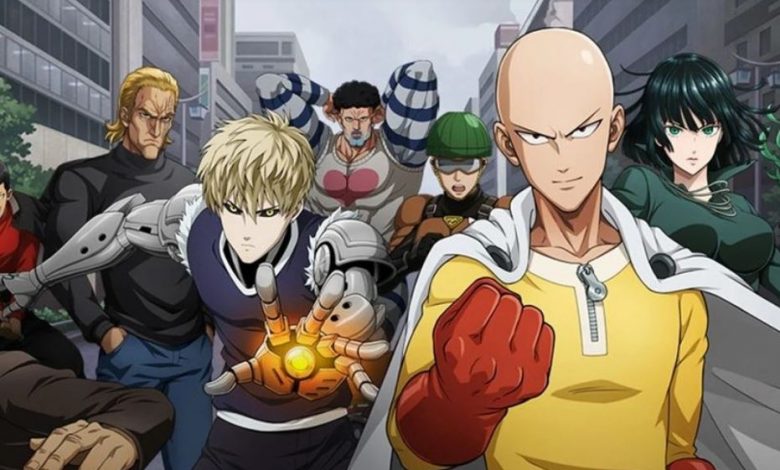 The One Punch Man anime and manga series has soared in popularity over the recent years. Because people got to witness its unique storyline in the current super hero era that we live in, the show garnered even more support from the fans. One Punch Man Season 1 came out in 2015 and it was a huge success worldwide. But the wait for Season 2 got excruciatingly painful as it took 4 long years for Saitama the One Punch Man to return with a second season. And the fans were quite bummed to see the lack of Saitama throughout Season 2. But still, people are hopeful that One Punch Man Season 3 will arrive soon, and be better than what Season 2 turned out to be. As for the question of "when", I'm afraid we have bad news.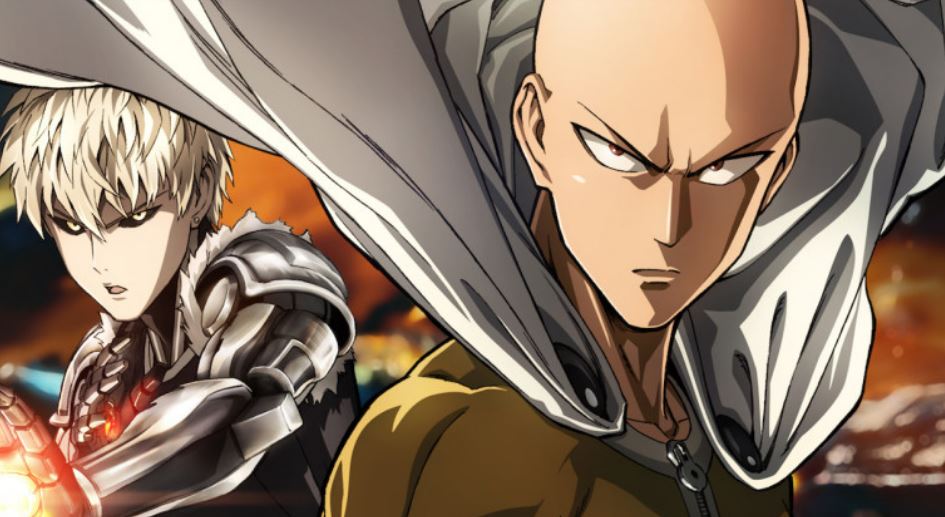 Season 2 came out in April 2019, and the fans were expecting that Season 3 would not take another 4 years to be made. The expected release for Season 3 was supposed to be in the latter part of 2020 or in the early part of 2021. As is common with most of the Japanese anime, we don't really get to know the official release date until a series is close to being done. In fact, we won't even know if an anime is in production. But One Punch Man S3 should've certainly been in production due to the huge popularity & fan demand.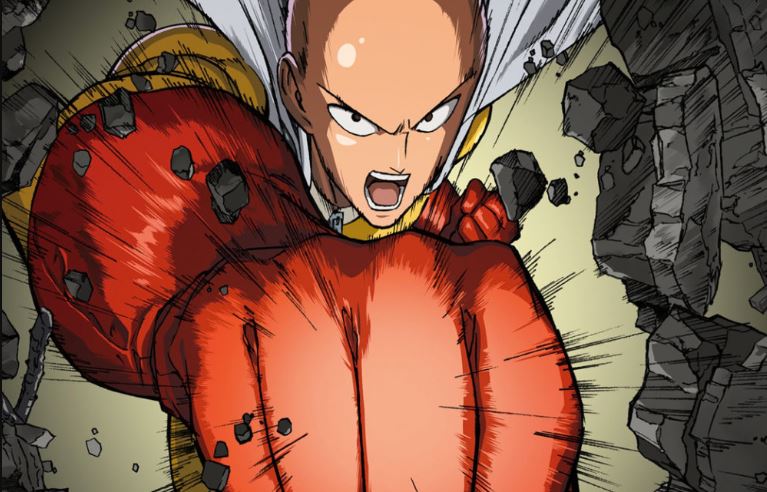 Now that the Coronavirus Pandemic has taken over the world, it is highly likely that J.C.Staff, the company responsible for the animation of Season 2 & the upcoming Season 3 will have stopped production. So, if the production was going on a couple months back, it is now obvious that One Punch Man Season 3 will be delayed because just like the rest of the world, production houses have stopped in Japan as well.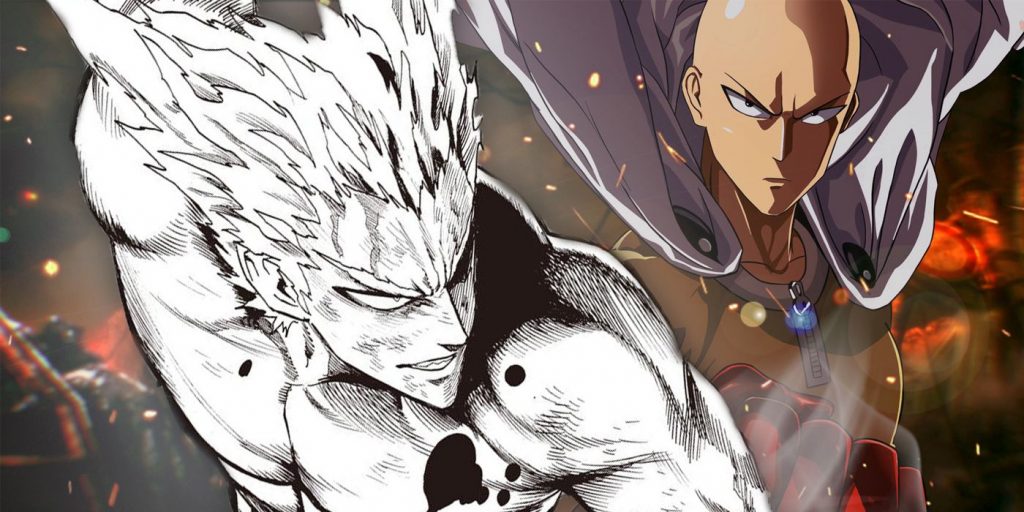 So, what was supposed to come out in early 2021 will now be releasing in fall 2021, if not 2022. As Season 2 had set up, Season 3 is supposed to put its major focus on Garou and the Monster Association arc. Garou was being built as a worthy opponent for Saitama, the fans were disappointed that they didn't even get a proper match up. But that should certainly happen in Season 3. In fact, Saitama should face the Monster Association leader Orochi in the finale as well.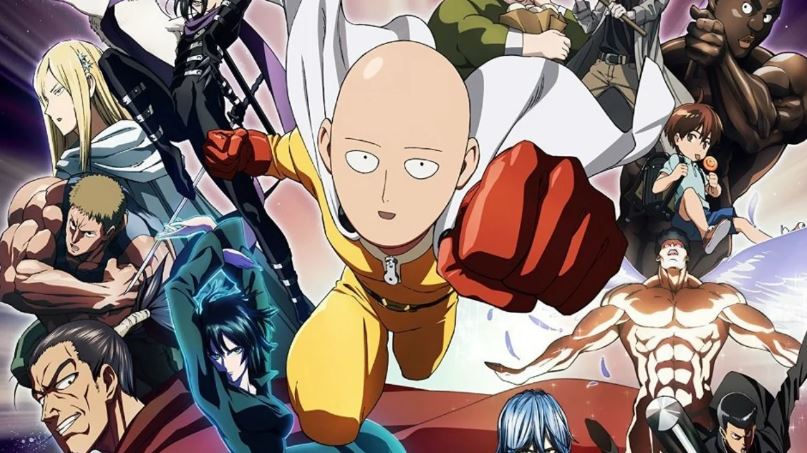 With the exploration of Monster Association, we will see more & more monsters come to the world of humans & heroes. So, we'd probably see all the Rank S heroes join forces to take these monsters on. What we still might not get to see in Season 3 is a battle between Saitama & the Rank 1 Class A hero Amai Mask. That and the truth behind Metal Knight might be explored in Season 4. With the pace that both Season 1 & Season 2 have moved forward with, it is easy to believe that the entire Season 3 will be spent on Garou and the Monster Association arc. Saitama might still not be a popular superhero until Season 4.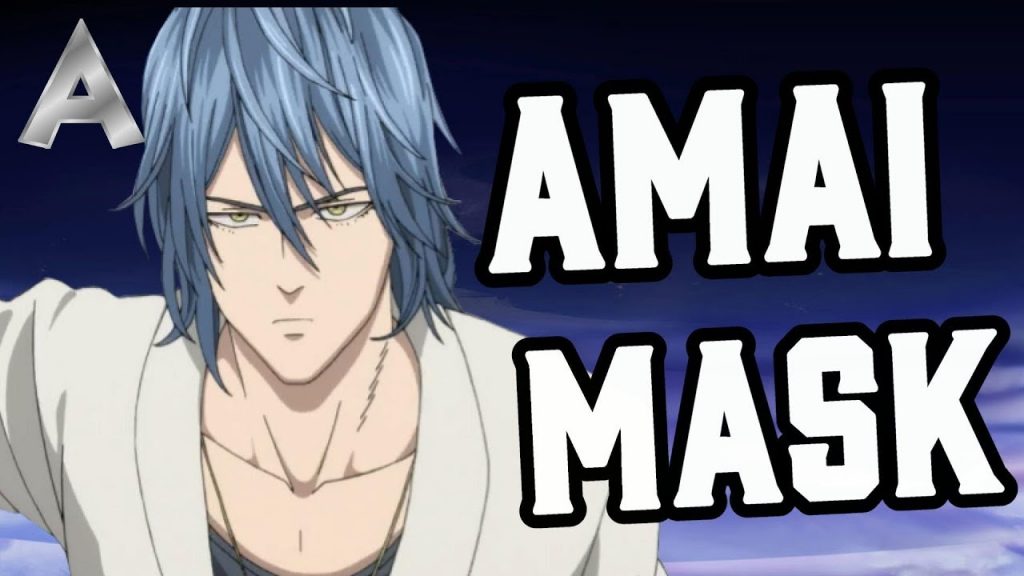 Yes, we know that Season 3 isn't even out and we're here talking about Season 4 as well. But it's amazing to think that the major setups of Season 1 & Season 2 will actually be paid off in Season 4. The one thing that Season 4 should also explore is the true backstory of Saitama. We need to know that the source of his powers is not just constant training for 3 long years.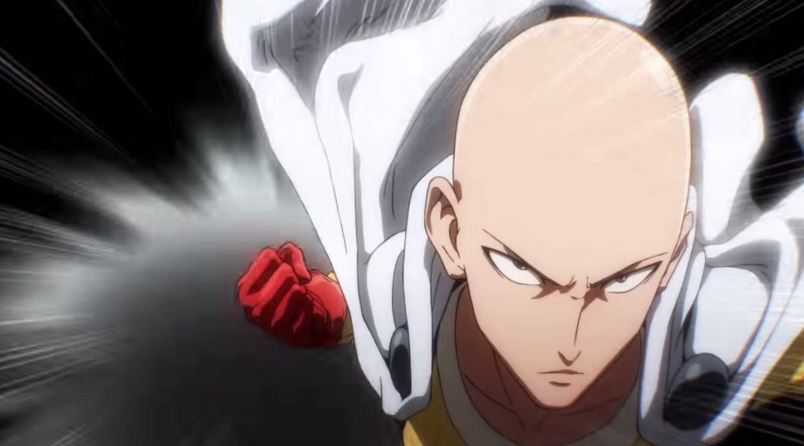 Genos once asked Saitama his secret. How did his master grow so strong? Is there a secret behind it all?? Saitama gave an answer that was way too unbelievable. He said that he followed a strict regimen of 100 push-ups, 100 squats, and 10 Km of running every day to attain this awesome power. The fans scoffed at his answer. Everyone believed that even Saitama does not know how he got there in the first place. So, we'd like to see the reason revealed in the anime and not in the live action One Punch Man movie that Sony is developing.
Are you excited for Season 3? Or are you sad that we'd have to wait for a long period to get it? Tell us.