WWE
Drew McIntyre's WrestleMania Win Over Brock Lesnar Broke A Major WWE Rule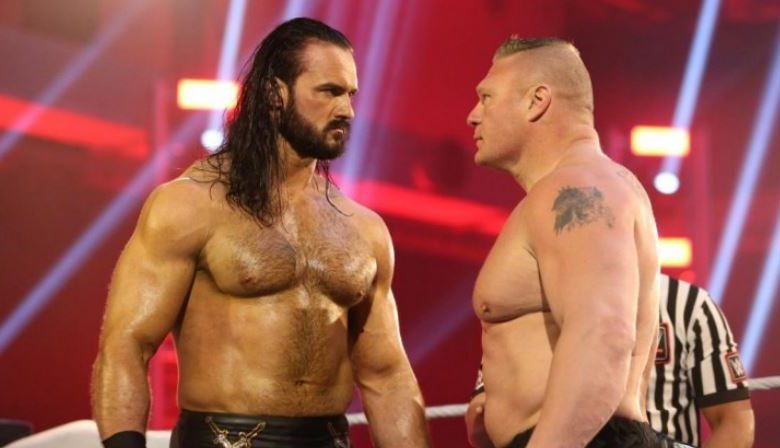 The Coronavirus forced the biggest WWE event, Wrestlemania 36 to happen in closed quarters with the professional wrestlers fighting it out without the WWE Universe being present in the stands. It obviously wasn't the same without a live audience but the wrestlers work hard to surprise us with every match up. The main event was obviously scheduled between the winner of Royal Rumble 2020, Drew McIntyre and the former WWE Champion Brock Lesnar. But apparently, one of WWE's main rules was broken by the new WWE Champion, Drew McIntyre.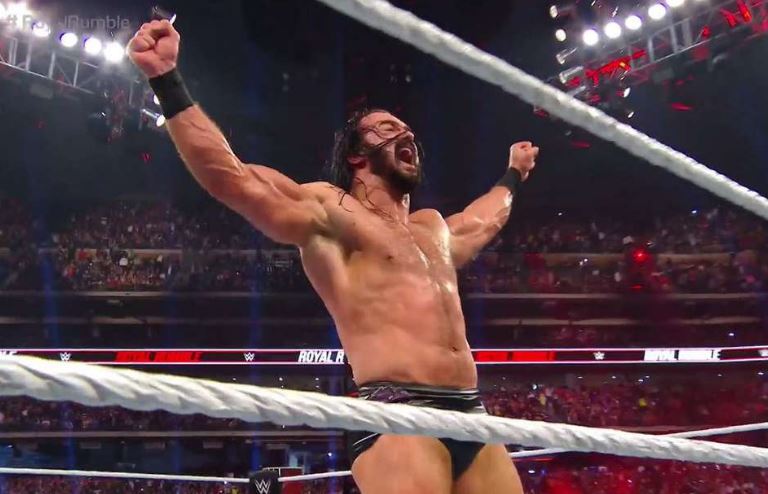 After kicking out on 3 F5s, Drew McIntyre delivered 3 Claymore kicks and sealed his victory against the Beast Incarnate. Right after he won, the rule break happened as Drew McIntyre himself revealed it while talking to ESPN. He said:
"One of our rules in WWE is that you don't look down the camera and break the fourth wall, like you wouldn't do in a movie. But I couldn't help myself. In that moment, I just wanted to thank everybody for supporting me, for supporting WWE during this time and choosing WWE to take your mind off these difficult times. I wanted to let everyone know how I felt, and I'm so glad we kept that in the show. I wasn't sure if it would be edited, because I really meant it."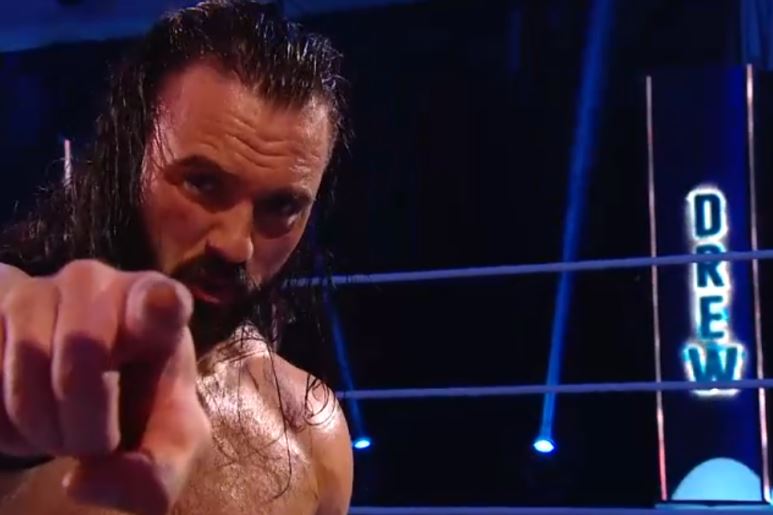 Right after his win, McIntyre looked straight into the camera like he was Deadpool, and he thanked everyone in the audience for supporting him. He couldn't have a grip over his raw emotions as the hard work of 19 years had finally paid off for him. Luckily for him, he didn't get into any trouble for it as Vince McMahon and his creative team allowed McIntyre to have his moment and directly reach out to the viewers.
Hopefully, the Coronavirus Pandemic will be over in a few months and we will be back to enjoying Professional Wrestling and other sports events as they're supposed to.