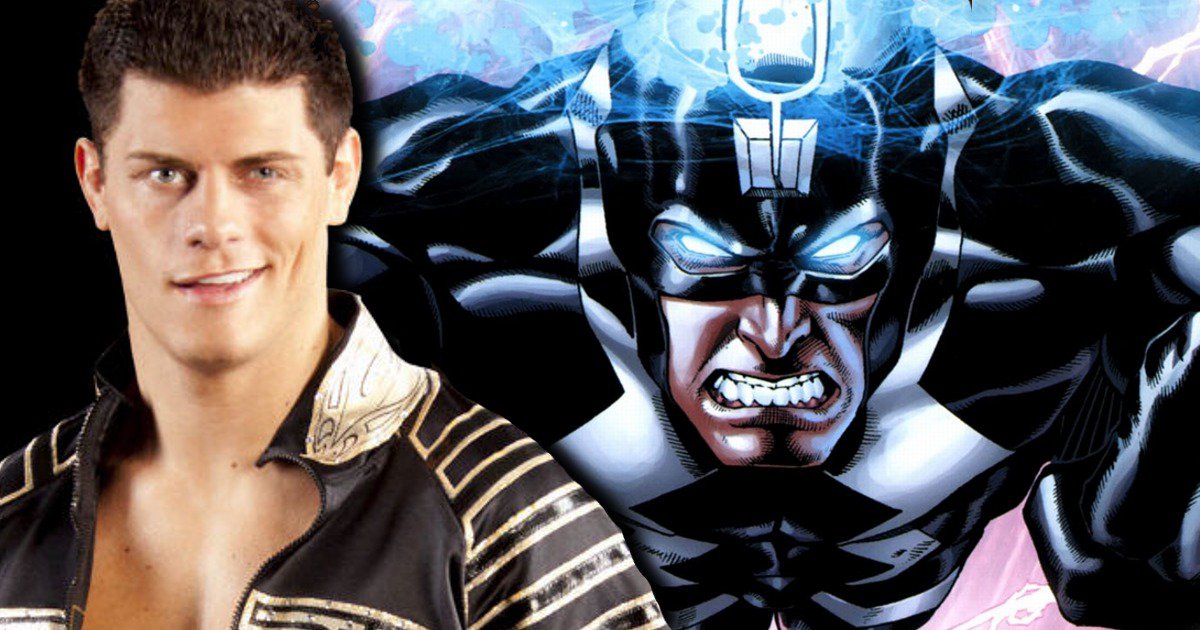 Cody Rhodes has made a name for himself as being a very accomplished wrestler in the WWE. But it seems like Rhodes has bigger plans for his career that might not end at just the wrestling ring. Like The Rock and John Cena before him, Cody Rhodes has set his sights on becoming an actor.
Cody Rhodes made his acting debut in The CW's Arrow, playing a drug dealer called Garret Runnels. The wrestler made quite an impression but it seems like he still has bigger plans for how kind of roles he wants. Cody Rhodes did an interview with Bleeding Cool where he discussed his role in Arrow and other things:
"I would love to," Rhodes said when asked about a potential return. "There's no concrete plans right now. I heard something might be brewing for a future season. What [DC TV producer] Greg Berlanti has done is amazing – he's made four distinct universes, I think there's about to be a fifth – with bringing DC to television. I would love to be part of the Arrowverse, Star City, again as Derek Sampson, or even part of something like Legends of Tomorrow. I'm a lifelong comic book reader, and they were very excited about the episode and how it turned out, as was I, so I would say there's a good chance."
The wrestler also talked about his desire to play Black Bolt in the upcoming Marvel movie/TV series The Inhumans:
"He is one of the best characters in all comics. The idea that a simple, spoken word could blow a room up is just… I dig everything that is Black Bolt….I will fully disclose that I have been actively pursuing a couple of roles, that being one.I now have uprooted, moved to LA, to look into acting more, especially after the Arrow episode. So that would mean the world to me if that were to happen. And we're actively looking into it. I'm all about it."
Black Bolt has become a coveted part, with Vin Diesel even eyeing the role for himself. Marvel has remained quiet about their casting, but for now, it seems like fans can imagine two prominent figures for the role of Black Bolt.