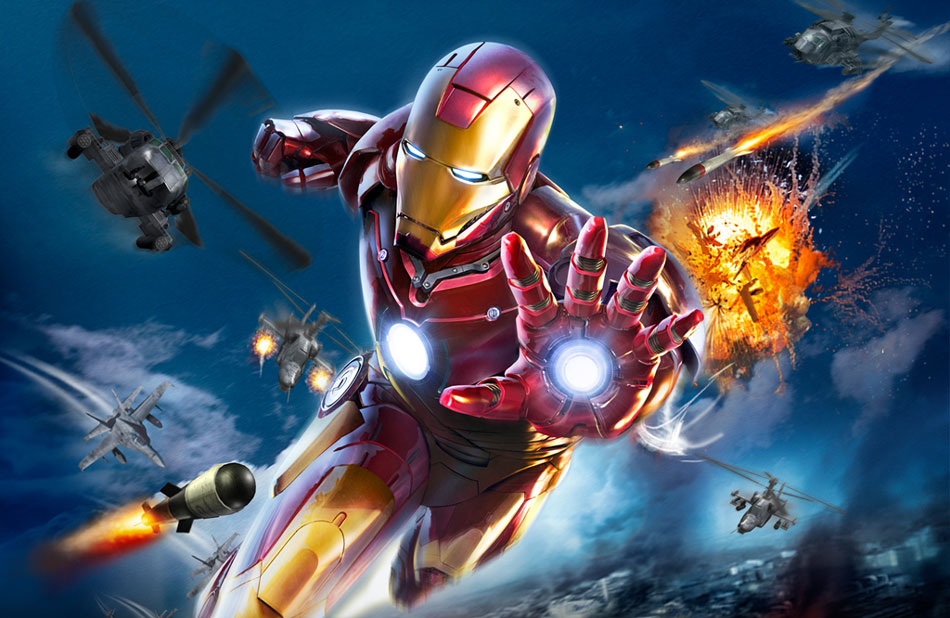 Robert Downey Jr is one of the few lucky actors to have witnessed the second chance of success after failing the first time around. Downey had been a popular actor in the eighties and early nineties before he botched it all up for his drug addiction. After checking in and out of rehab for a few years, Robert Downey finally focused on his career and staying sober.
Robert Downey experienced immense success and superstardom after playing the part of Tony Stark/ Iron Man in the Marvel movie Iron Man. A surprising turn for the actor whose filmography was littered more comedy and drama than action movies. But success was what the actor finally tasted, becoming a pivotal player in the Marvel Cinematic Universe.
Downey Jr. has been in more than six movies under the Marvel banner with more to come like Spider-Man: Homecoming and  Avengers: Infinity War. The actor has also decided to try his hand at another branch of cinema. According to The Wrap, Downey Jr is set to start a career in directing. He has reportedly signed on to direct a few episodes of the TV series Singularity which stars fellow eighties actor Anthony Michael Hall.
There has been no information given for the plotline of the series as of yet, but it seems like it is not a one-off job. Downey will not only direct but he will also produce the upcoming series with his wife Sharon. Their production company  Team Downey Productions will be handling the show as well.
The actor had been rumored to have some hesitations for an Iron Man 4, and some are speculating that this new interest may be a reason for it. However, Kein Feige, marvel's president has gone on record to reassure fans that Phase 4 will feature more Iron man.