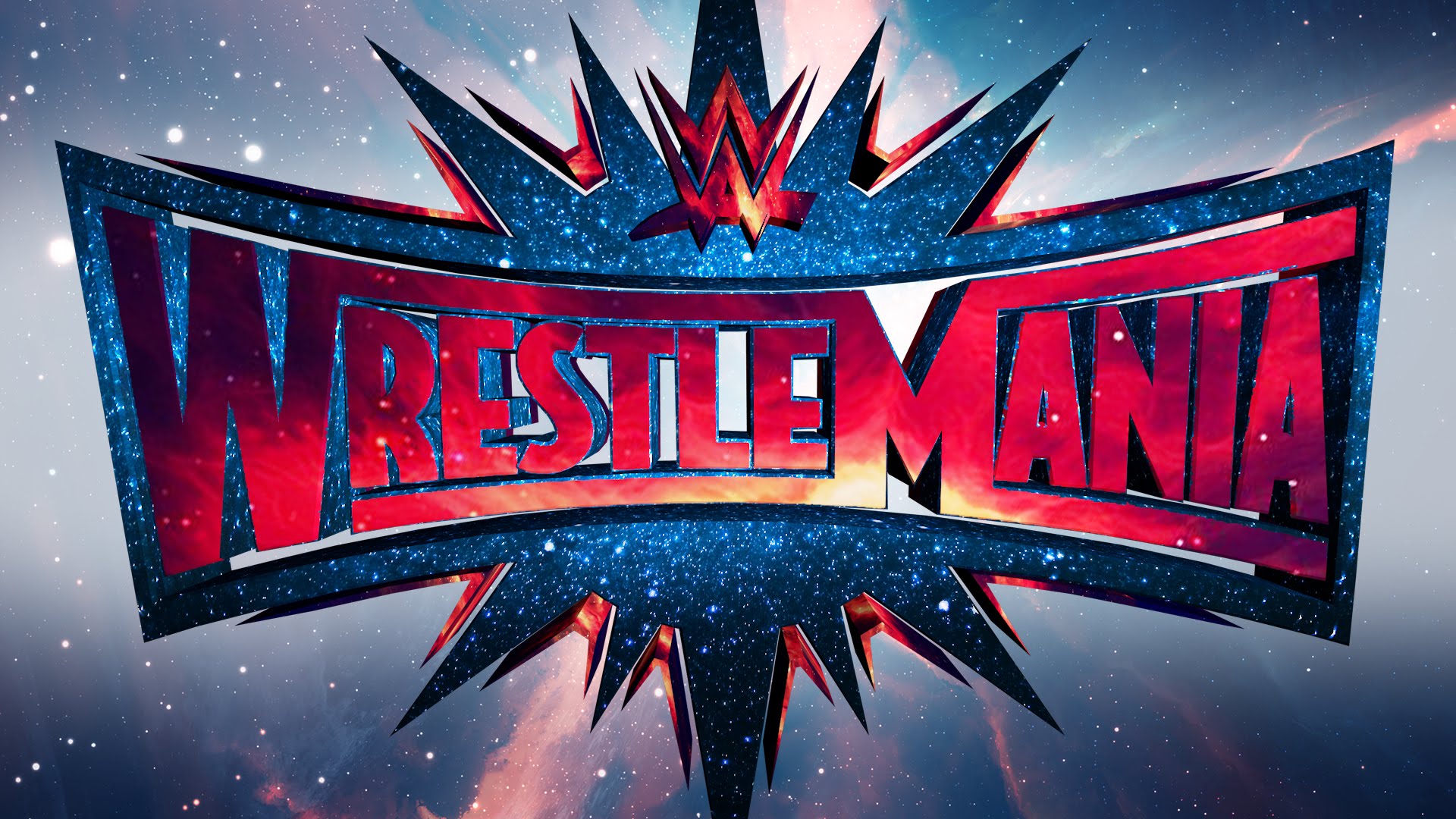 WrestleMania is still a few months away, but it is considered to be one of the most crucial WWE main events. The recent match cards and storylines suggest that WWE is out of ideas for Wrestlemania. Survivor Series is the starting point for building new storylines. But WWE seems to be out of new stories.
1. Still Dependent Upon Shield
Shield began their career at Survivor Series. Post break-up they have been part of many matches like the triple threat, one-on-one, championship matches and so on. But WWE is still shielded by the same idea. The recent RAW episode saw Seth Rollins saving Roman Reigns and we all know that Reign is a part of team Raw. On the other hand, Dean Ambrose is an integral part of team SmackDown. Going by WWE rules Seth Rollins is bound to become the last member of team Raw and hence joining hands with former enemy Reigns and fighting against Ambrose.
2. Trying Too Hard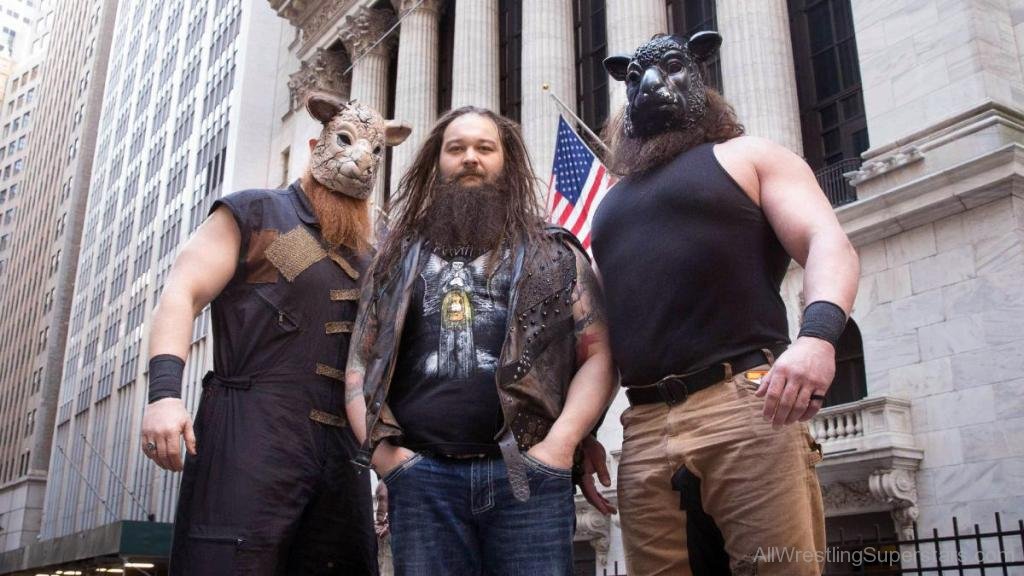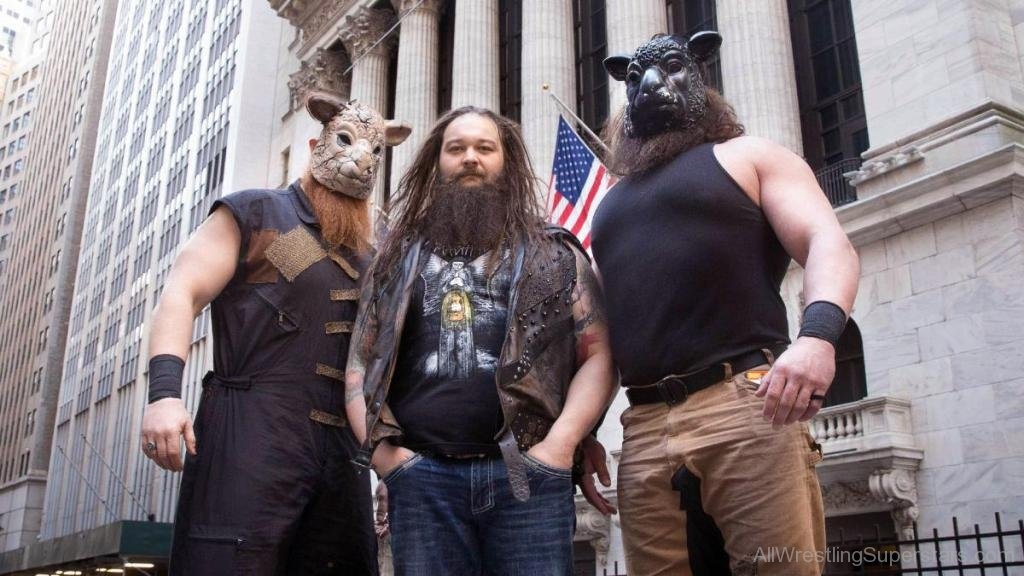 For the past few weeks, it seems as if all the WWE superstars are busy heel turning. First Bray Wyatt against Luke Harper then Randy Orton against Kane. Courtesy to which for the first time WWE universe is going to witness Bray Wyatt go against Braun Stowman. Don't be shocked if Bray Wyatt gets defeated and the feud leads to a Wrestlemania match because that's how hard WWE is trying.
3. Injury Issues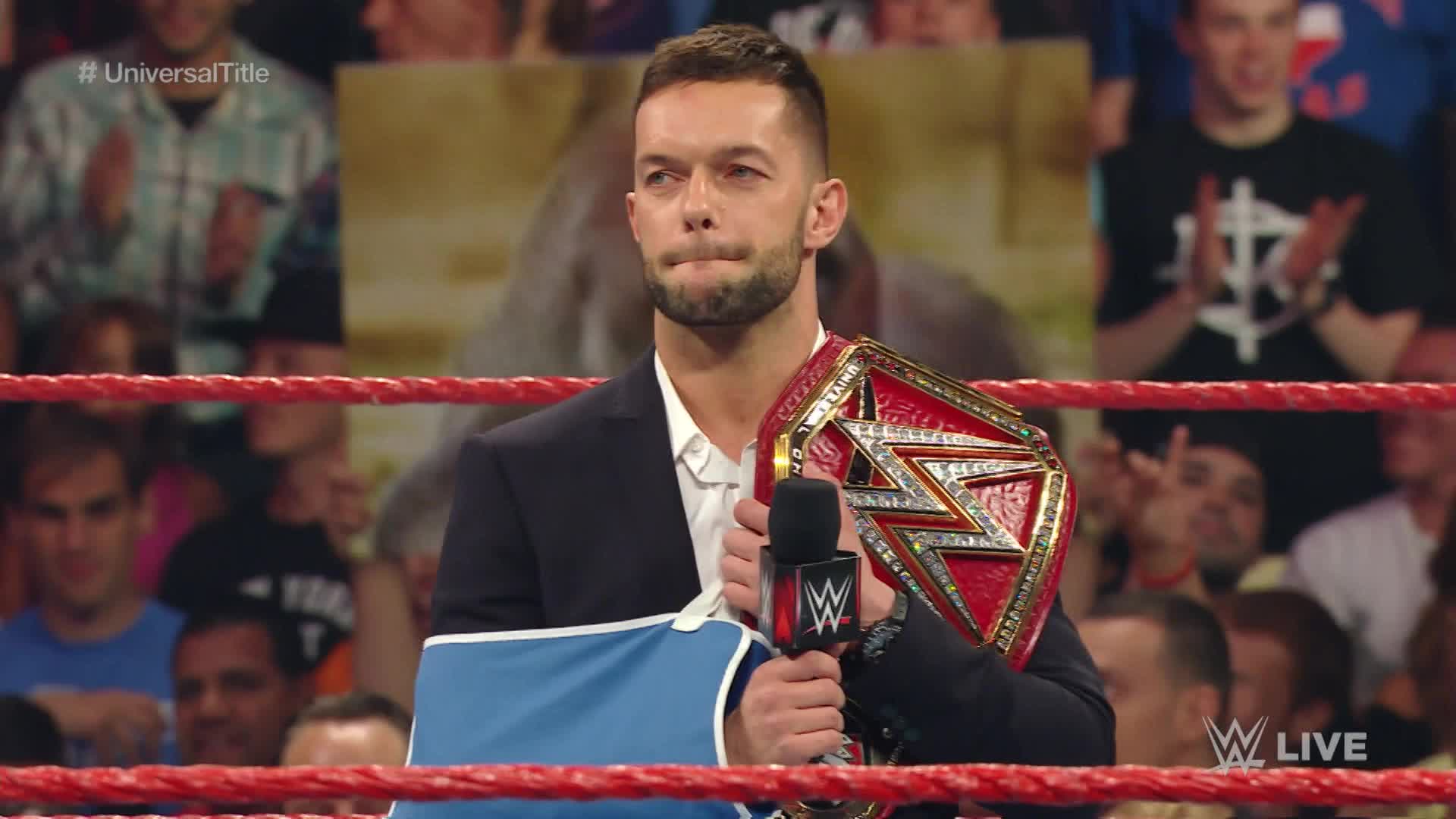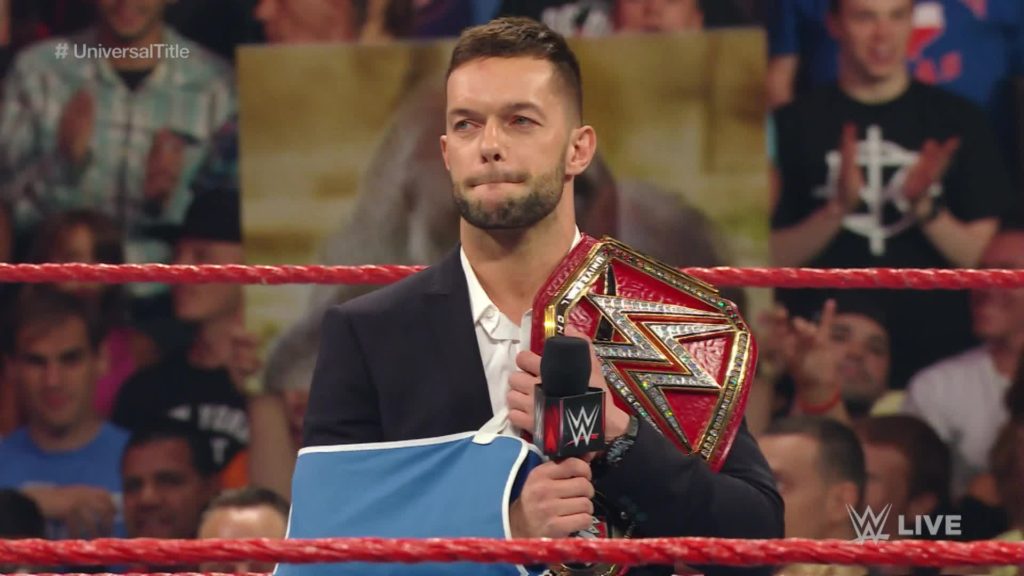 WWE has a lot of worry for injuries. Finn Balor is one superstar who is out of action due to injury. Undoubtedly WWE had it's bet upon Balor but that seems to be gone. To make the Universal Title interesting WWE had to bring Triple-H and made him heel turn. But nothing seems to work for WWE as Seth Rollins v/s Kevin Owens feud feels like stretched.
4. Title Change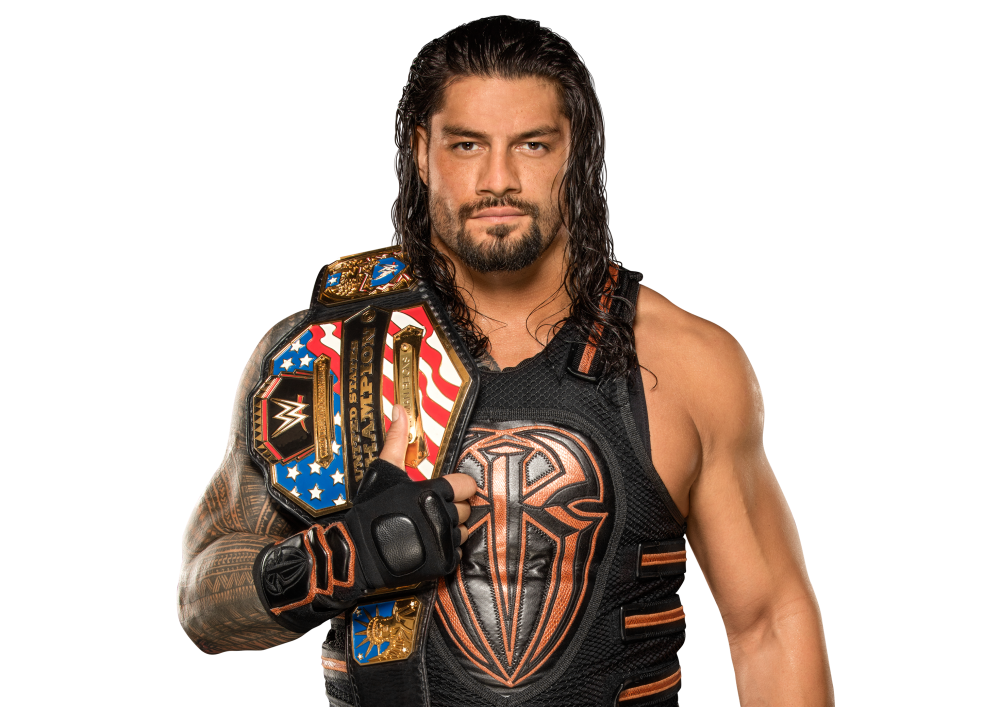 It seldom happened in WWE that championship belts are changed overnight. However, in recent time it seems a smooth choice. The women's segment saw a title change on the next day after pay per view. Even Russel seems to move his focus away from the U.S. Championship. The U.S. Championship segment seems boring as Roman Reigns is invincible and he has faced almost everyone in the ring. Being an ardent WWE fan I just hope Survivor Series brings something new to the plate.