Indian
The Forgotten Heroes of The Indian Sports Who Raised The Flag of India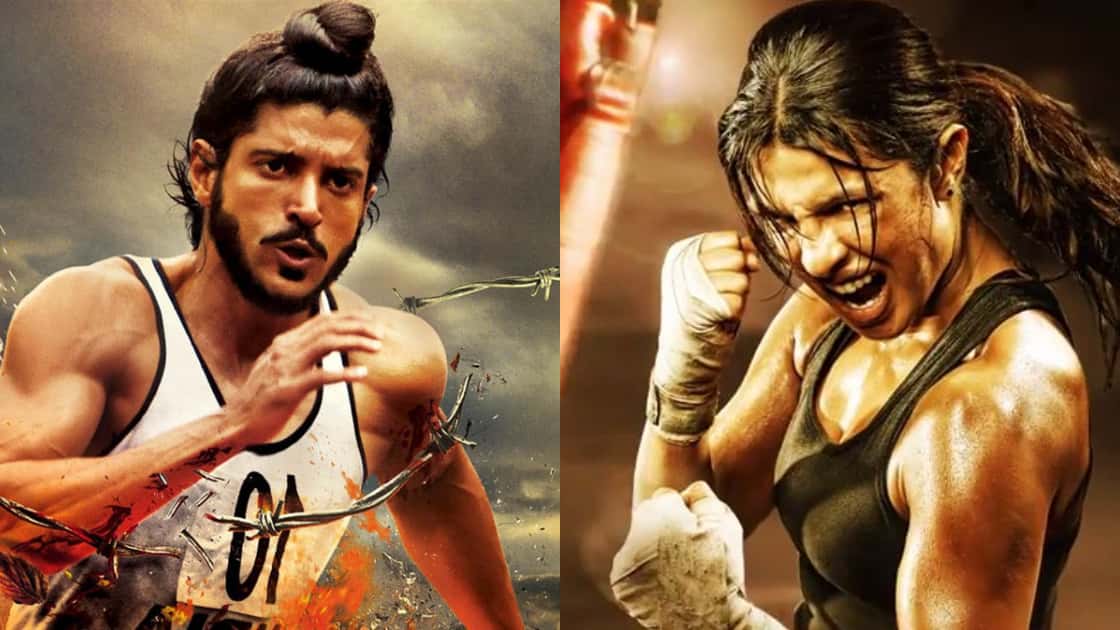 Sport personalities are a huge source of inspiration in our country as they define the grit and determination of a nation to excel. In India, a variety of sports is practiced across regions, but only a few stand out to make their name. Many sportspersons have achieved tremendous success and brought glory to our country but seldom have received the attention for it. These forgotten heroes have proved they do not need fame or money to follow their passion. They fought a battle against all the odds to prove that their passion is larger than everything else! Below is the list of films that pay a tribute to all the sports personalities that have brought glory to our country and who were unknown to many before these movies released:
1. Dangal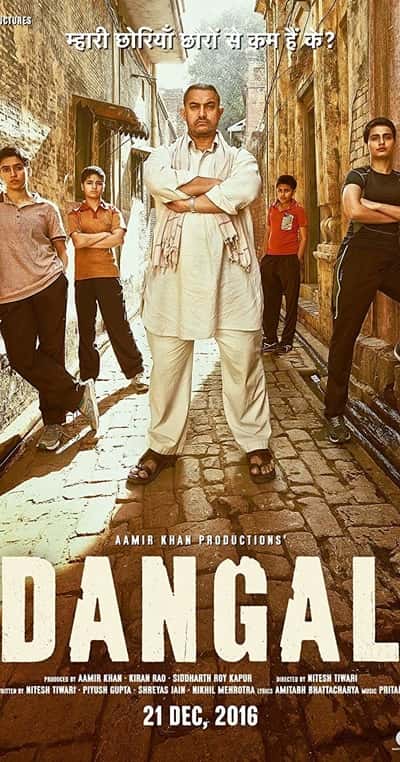 After his failure at winning a gold medal for the country, Mahavir Phogat, a wrestler, vowed to fulfill his dreams by training his daughters for the Commonwealth Games despite societal pressures. Today, Mahavir Phogat and his daughters are the pride of our country in Olympics and Commonwealth games.
2. Budhia Singh – Born to Run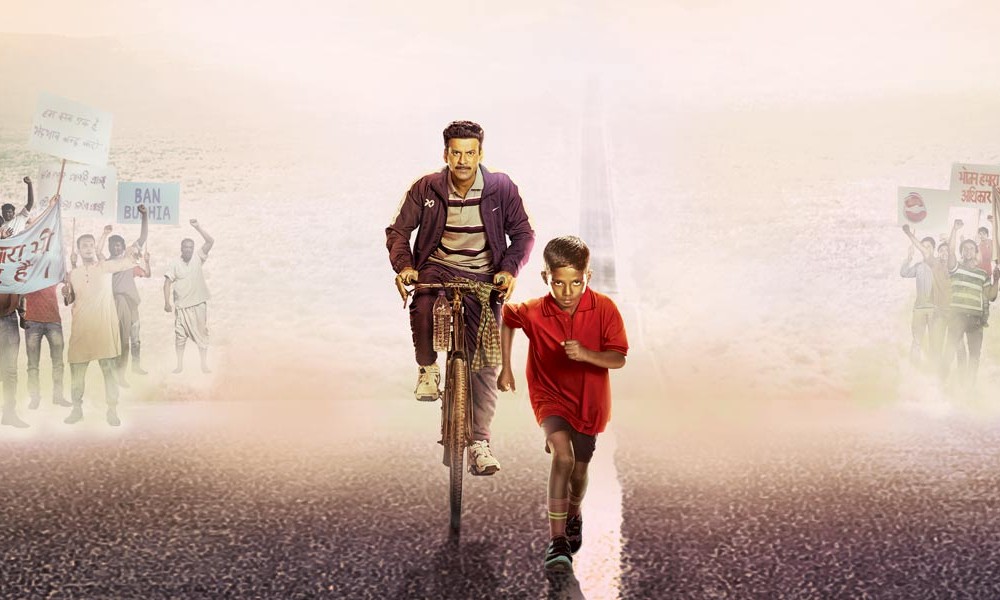 Before 2016, we are pretty sure that most us did not know who Budhia Singh was despite his immense contribution towards our country. Budhia Singh, the world's youngest marathon runner, attained glory and garnered inspiration and controversy around the world.
3. Mary Kom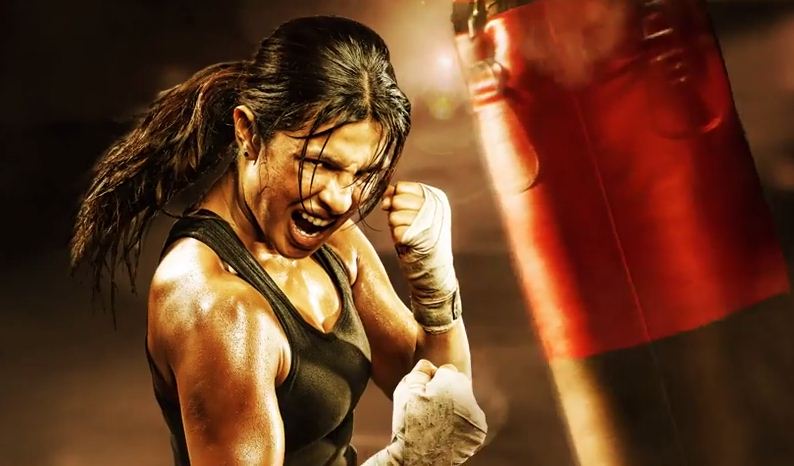 Mary Kom became a household name in the year 2014 after the movie released. The movie beautifully captures the struggle of Indian boxer Mary Kom, who went through several hardships before audaciously accomplishing her ultimate dream.
4. Bhaag Milkha Bhaag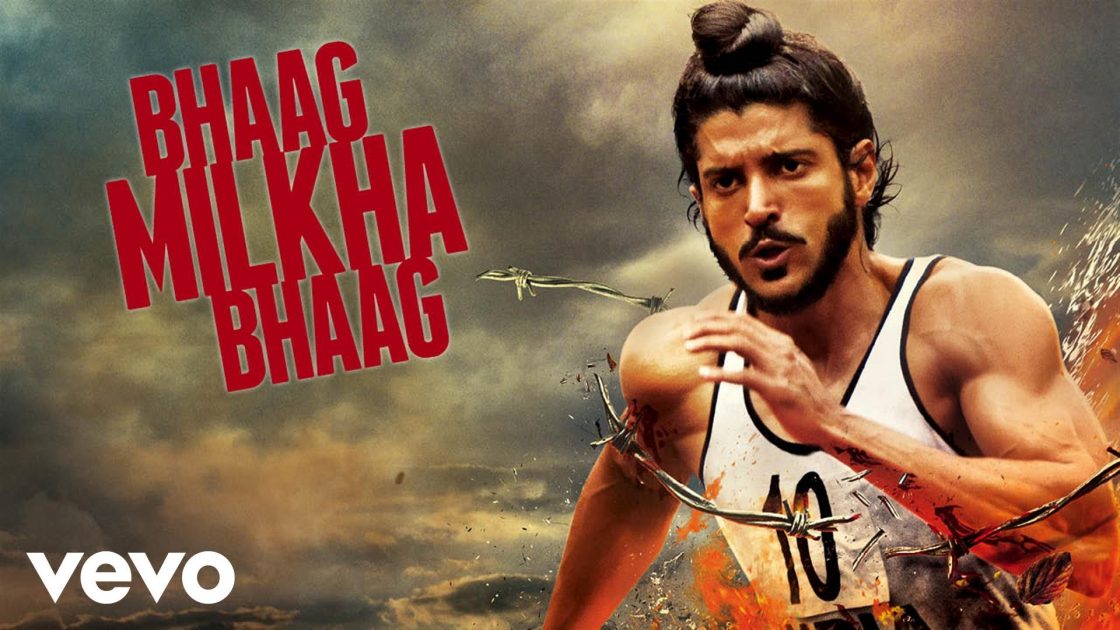 Released in 2013, Bhaag Milkha Bhaag narrates the story of Milkha Singh, an Indian athlete, who overcomes many agonizing obstacles in order to become a world champion, Olympian and one of India's most iconic athletes. This movie also deals with the sensitive topic of the India-Pakistan partition.
5. Soorma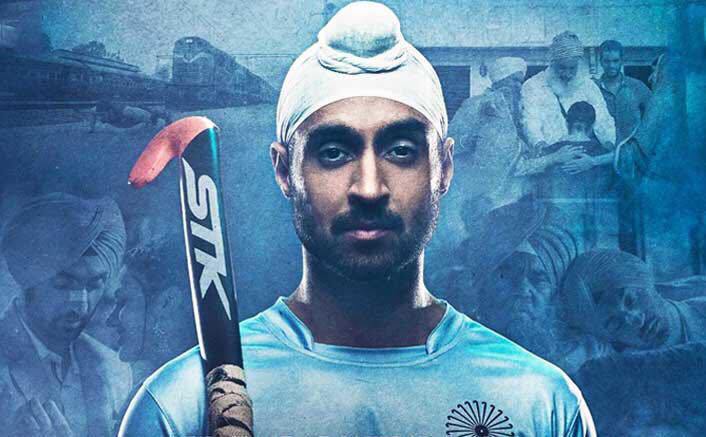 Soorma in Punjabi means 'warrior'. The story revolves around an international hockey player Sandeep Singh who faced near to death experience that left him paralyzed and wheelchair-bound for two years of his life. With sheer determination, hard work and unrelenting passion for sports he made a heroic come back. India won the 2009 Sultan Azlan Shah Cup under his captaincy and went on to qualify for the 2012 Olympics. Saluting his contribution towards Indian Hockey, Sony MAX brings the World Television Premiere of Soorma on October 14 at 8 PM.