One thing certain about DCEU is CONTROVERSY. Recently, Diane Lane just added fuel to fire. She accidentally said that Justice League won't be better than the Avengers. Warners Bros., are trying really hard to make Justice League work and statements like these aren't improving the morale around an already gloomy DC universe. It is an all out war between Marvel and DC.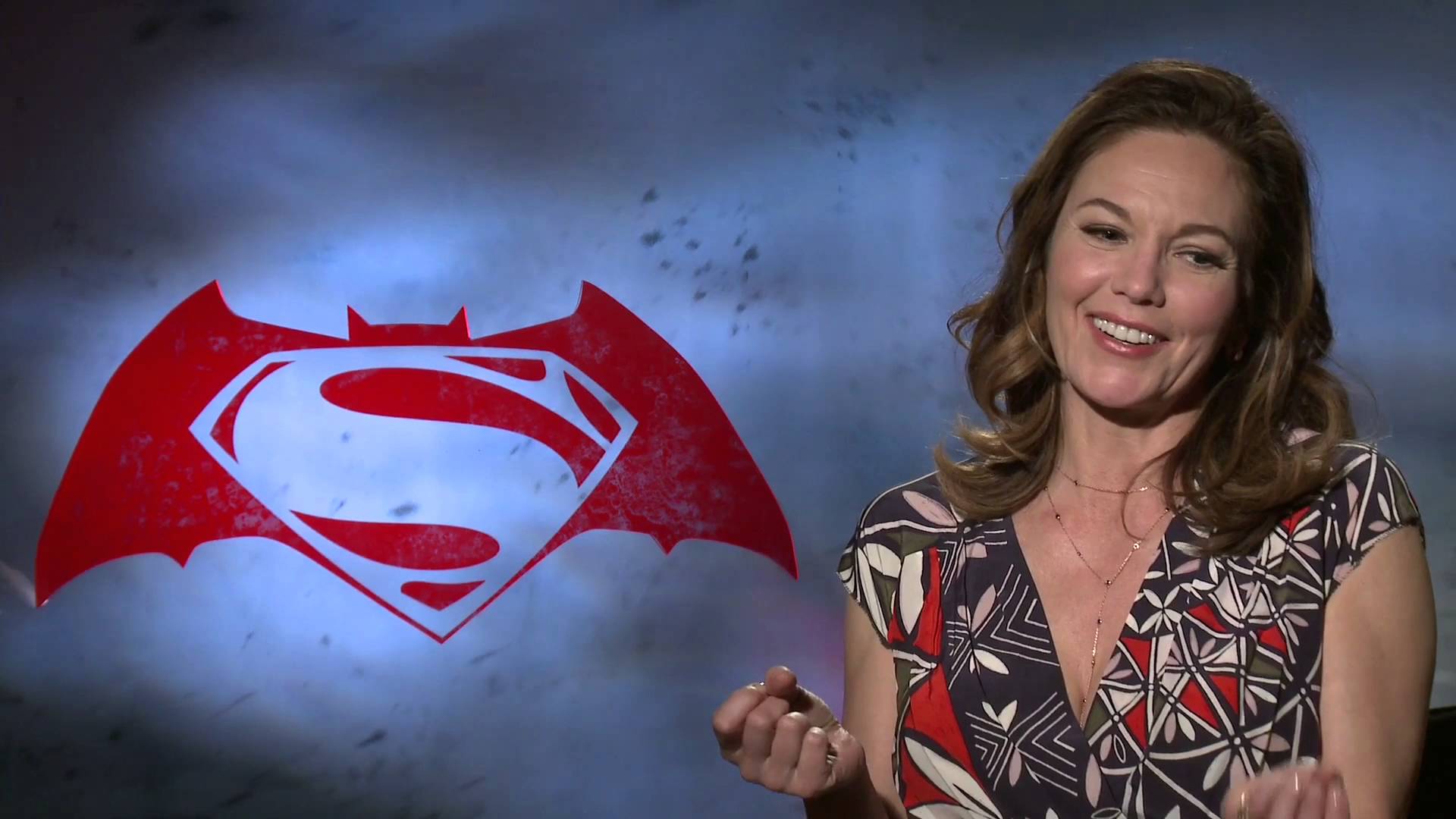 Diane Lane who plays Martha Kent in the DC movies during a recent interview when asked if she had any spoilers and if the upcoming Justice League will be better than Avengers (2012), Lane quickly replied,
"No and no. [laughs] Short but honest. I hate to disappoint."
Certain things to note are that this is just Lane's opinion and she could certainly be just praising the perfection of Avengers (2012), which was in no doubt one of the best films ever made. Another thing to note is we don't know how big a role will Diane Lane play in Justice League. The final observation can be that she just didn't want to give any spoilers and this was the only way to divert from the question.
As far as my opinion is concerned even if Justice League doesn't end up at the same level as that of Avenger's it is alright. Not every movie can be the best ever. I think personally that both the films should never be compared. Both Marvel and DC have different superheroes, different storyline, and different thought process altogether. As a fan, I enjoy both Marvel and DC equally. So, I find this comparison futile. We saw that before Avengers was released all the characters were introduced properly through stand-alone movies while the members of Justice League to have a well-established past. The only thing we need to account for is, Can Zack Snyder correct his mistakes?