Avengers 4 Mystery Image May Have Been Decoded Through Endgame Trailer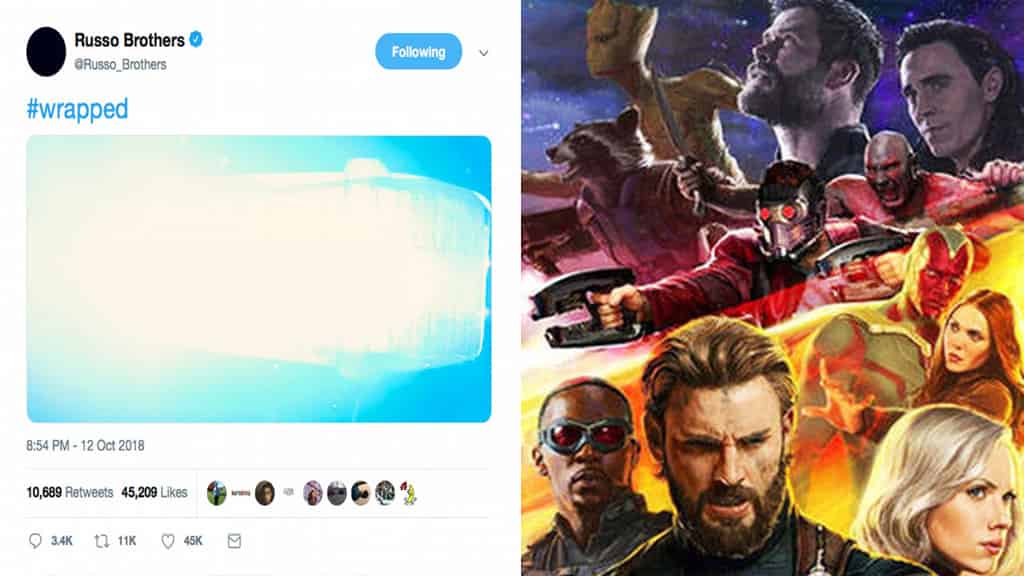 About 2 months ago, the Russos started to tweet some cryptic images that went over everyone's heads. People suspected those to be related to the title and the trailer of the film but we never really got any confirmation from the directors. Ever since Infinity War, they kept claiming that the title of Avengers 4 hasn't been guessed by anyone, but the Endgame trailer proved them wrong. But did they actually lie or was it all a long shot of Sarcasm thrown at us?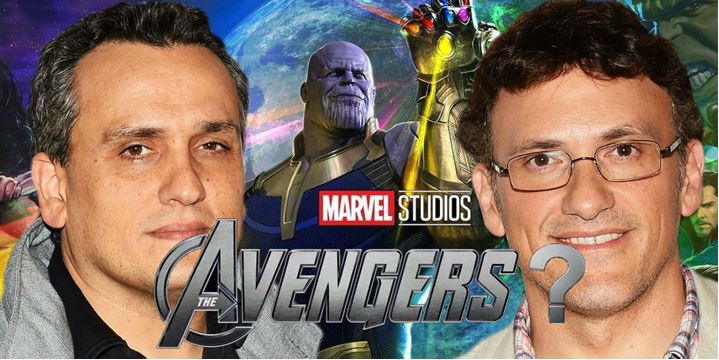 The Russos did lie straight up to our faces whenever they were asked about the title of the film. They claimed that the title of the film has never been spoken in an MCU film, whereas Endgame has been spoken twice in the MCU. It showed up back in Age of Ultron and then Doctor Strange brought the Avengers into the Endgame towards the final act of Infinity War.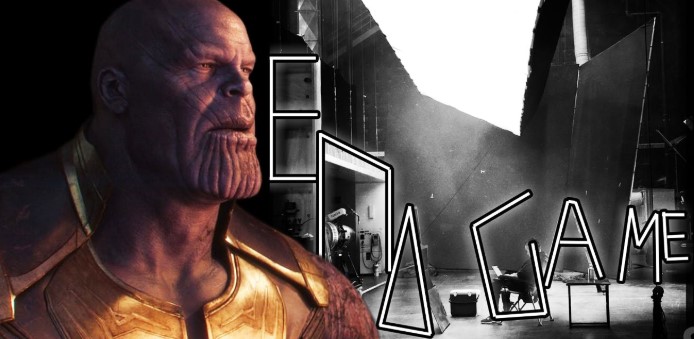 But having said all this, the Russos themselves teased the title through their "Look Hard" photo. And us fans decoded that photo from top to bottom. Some of us deciphered the two A's as Avengers: Annihilation while some of us found the mysterious tech at the back of the photo to be the Proton Cannon. But as it turns out, the image was, in fact, teasing Endgame as suspected by most of the fans.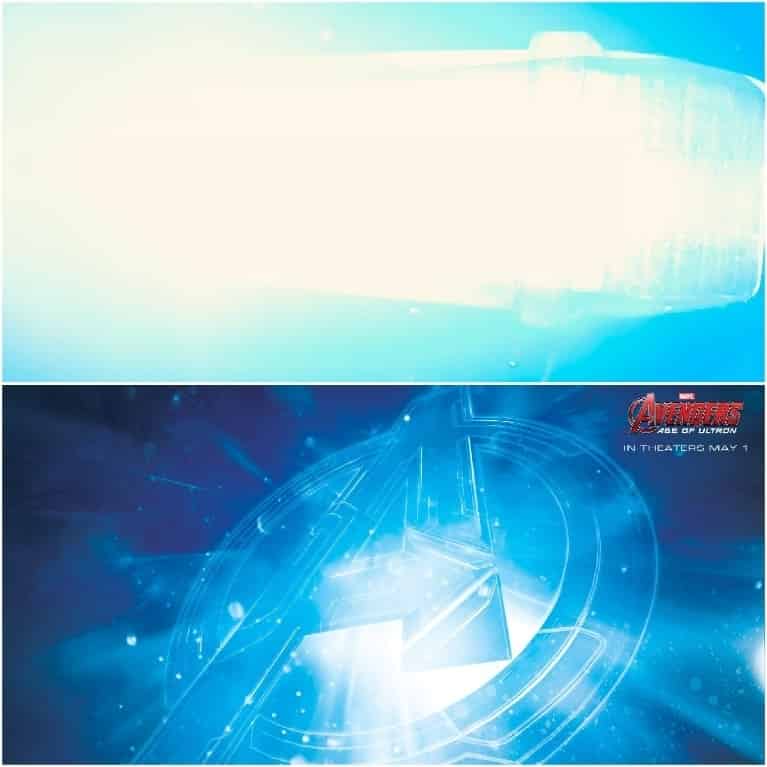 After this, the Russos gave us an even weirder image that teased absolutely nothing, until now! It was a hint of some weird object with a blue light and people started to relate that to the Age of Ultron poster then decoding the fact that this tease meant something related to Ultron in Avengers 4. Some people compared it to the proton Cannon of War Machine.
But it seems that now we know what the image really meant as Redditor Carter122 posted a side by side image of Iron Man's damaged helmet and that weird Russos image. The similarity between them cannot be ignored. Have a look:
So remember a while back the Russo brothers posted that bizarre image of a blue headlight, I think I found the answer. from MarvelStudiosSpoilers
The image in the "Wrapped" post does seem like the glowing eye in Iron Man's helmet, but we cannot say that it is a 100% identical. So the mystery is still unsolved? Well, we are tired of looking even harder than we have, so let's just say that this is what the Russos were teasing, a little aspect of the Avengers: Endgame trailer.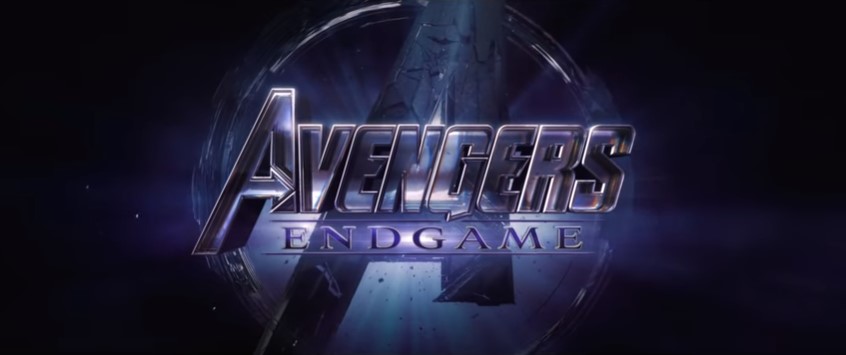 The trailer is what everyone had been waiting for and it delivered something totally unique, unexpected and totally different from the Infinity War trailer. It was the darkest trailer that we have ever seen for any Marvel movie, and it has broken all sorts of viewership records for the first 24 hours.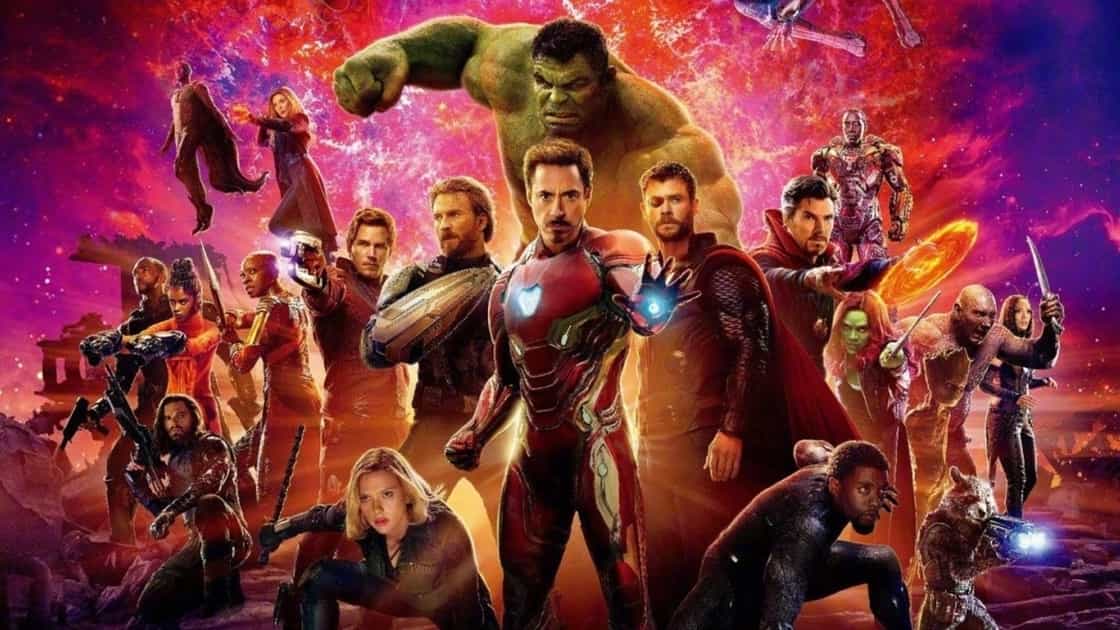 The first Infinity War trailer got 230 Million views within the same span of time and now the Endgame trailer has beaten that by a huge margin getting in 289 Million views within one day of its release.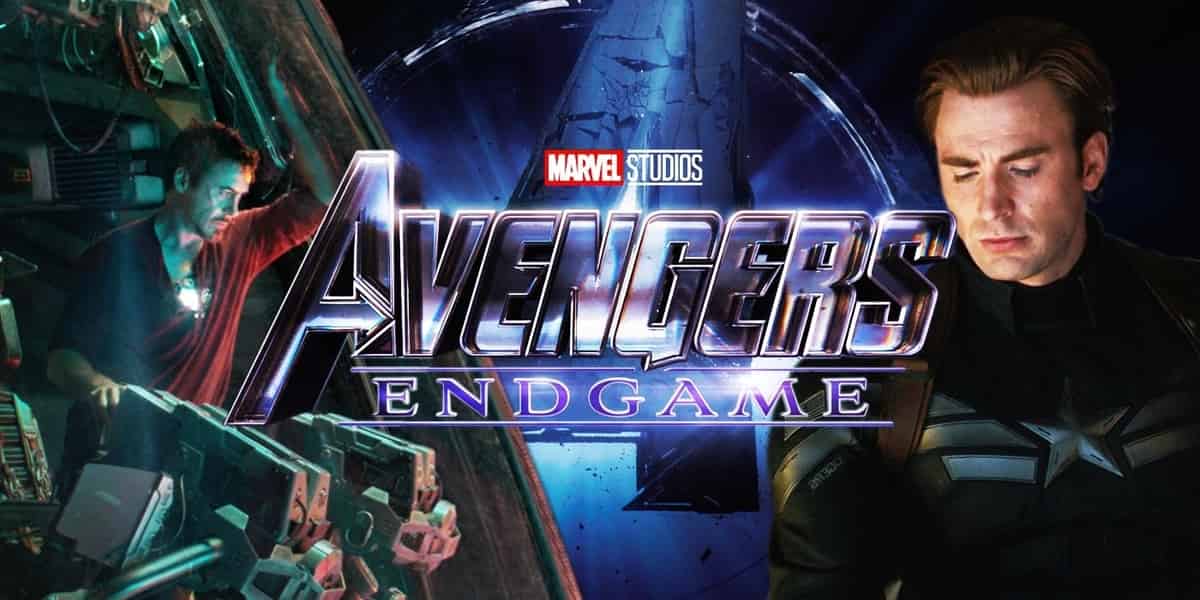 Hopefully, the upcoming trailers of Endgame will give us a much better look at the film. comparing statistics from the past, we should be getting a Superbowl TV spot in February followed by a story trailer between March-end to Mid-April that reveals ample story points of the film to get the fans totally hyped for the film.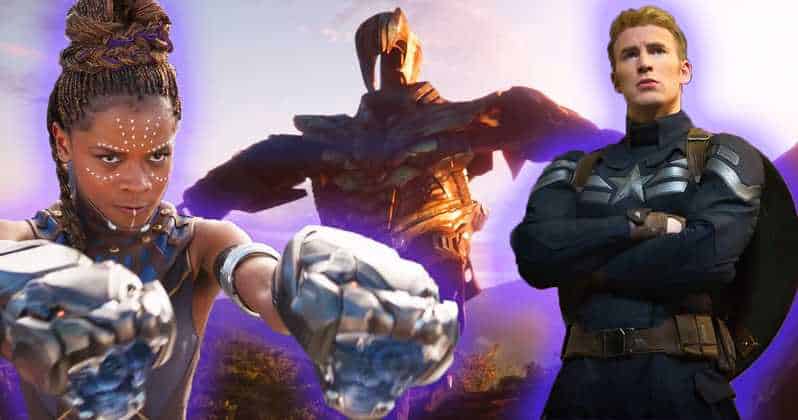 Avengers: Endgame comes out on its new release date, which is April 26, 2019, and here's the official Synopsis of the movie:
"A culmination of 22 interconnected films the fourth installment of the Avengers saga will draw audiences to witness the turning point of this epic journey. Our beloved heroes will truly understand how fragile this reality is and the sacrifices that must be made to uphold it."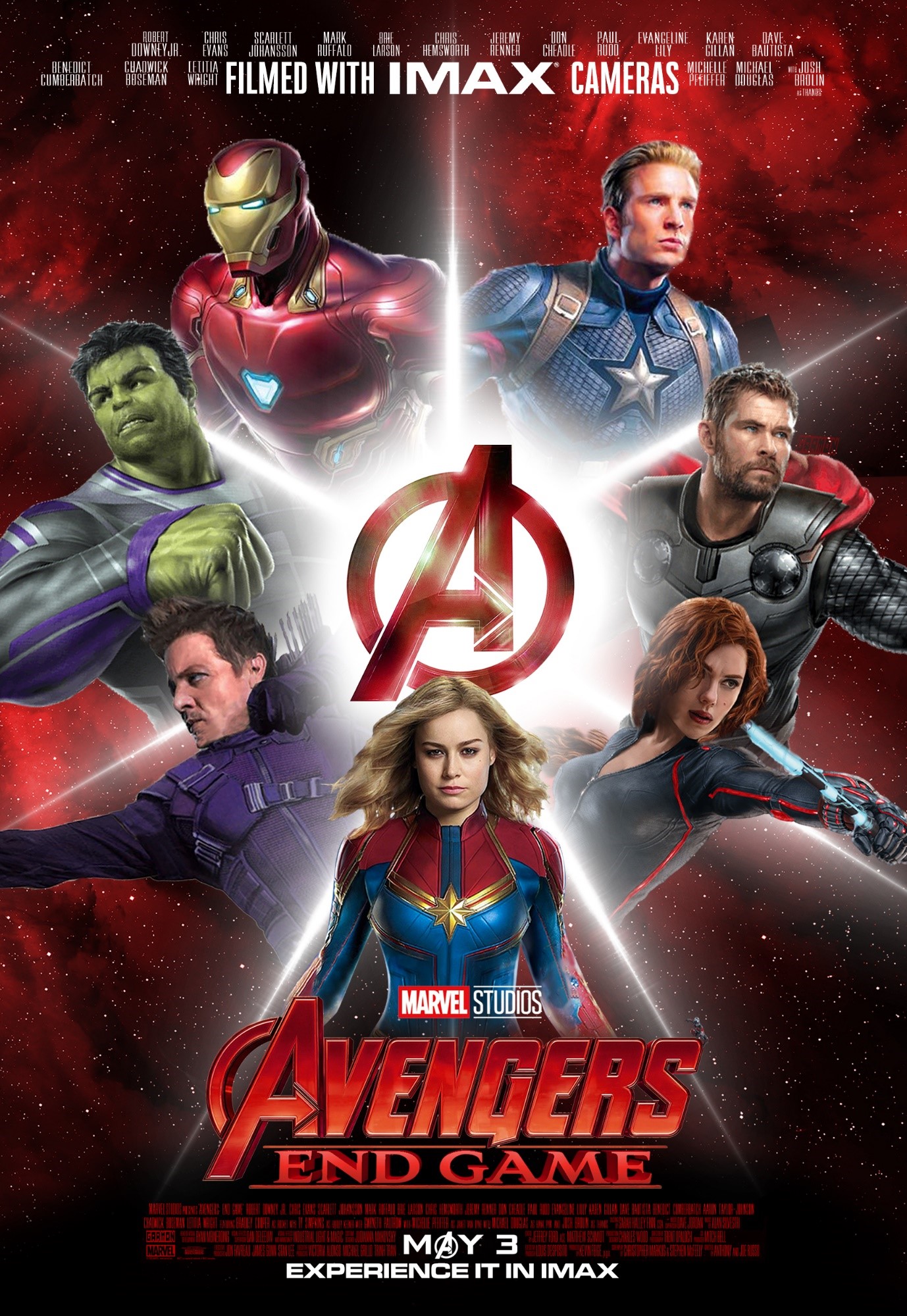 It will presumably star Robert Downey Jr., Chris Hemsworth, Mark Ruffalo, Chris Evans, Scarlett Johansson, Benedict Cumberbatch, Jeremy Renner Don Cheadle, Tom Holland, Chadwick Boseman, Paul Bettany, Tom Hiddleston, Idris Elba, Danai Gurira, Peter Dinklage, Benedict Wong, Elizabeth Olsen, Anthony Mackie, Sebastian Stan, Gwyneth Paltrow, Benicio del Toro, Josh Brolin, Pom Klementieff, Karen Gillan, Dave Bautista, Zoe Saldana, Vin Diesel, Bradley Cooper, Chris Pratt, Paul Rudd, Samuel L. Jackson, Cobie Smulders, Tessa Thompson, Evangeline Lilly, Aaron Taylor Johnson, Cate Blanchett, Michelle Pfeiffer, Michael Douglas, Tilda Swinton, Jeff Goldblum, Katherine Langford, Stellan Skarsgard and Brie Larson.
I just have the biggest passion for everything cinematic! I want to share this passion with everyone through my writing about Hollywood Movies and TV. Other than that, I am a big sports fanatic and enthusiast. I'd like to write about my favorite sports as well some day.