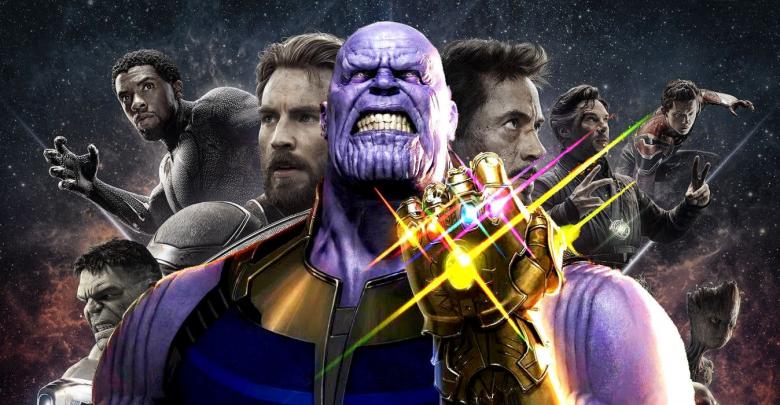 Avengers: Infinity War has been out for a month now and approaching into its 5th weekend, it is going to break even more records. It has already passed $600 Million in the United States, and it is close to grossing $2 Billion worldwide. It has already created a new record for highest opening weekend ever i.e $640 million Box office sales worldwide followed by reaching $1 Billion in just 8 days.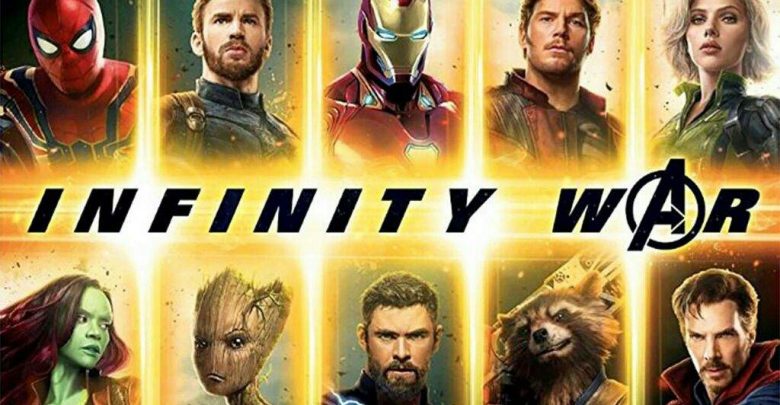 Just one month and we are seeing this insanity being unloaded upon us. So many people had been waiting for this movie, and that need to watch it is still not over because people are still approaching the theatres for Infinite fun. The movie has redefined not just MCU but superhero genre as a whole.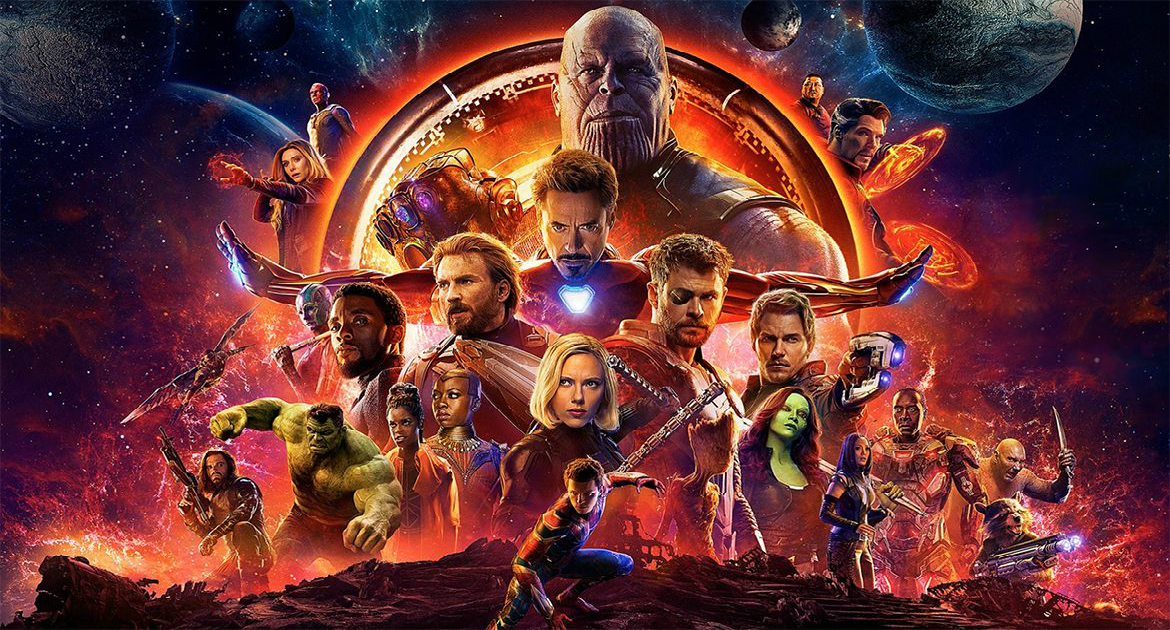 This was the boldest Superhero movie we have ever seen. It quenched our thirst throughout its runtime, and right at the very end when we thought everything was going to be fine, the atrocity occurred giving us the biggest jaw drops and a big moment of sorrow which we had never felt before.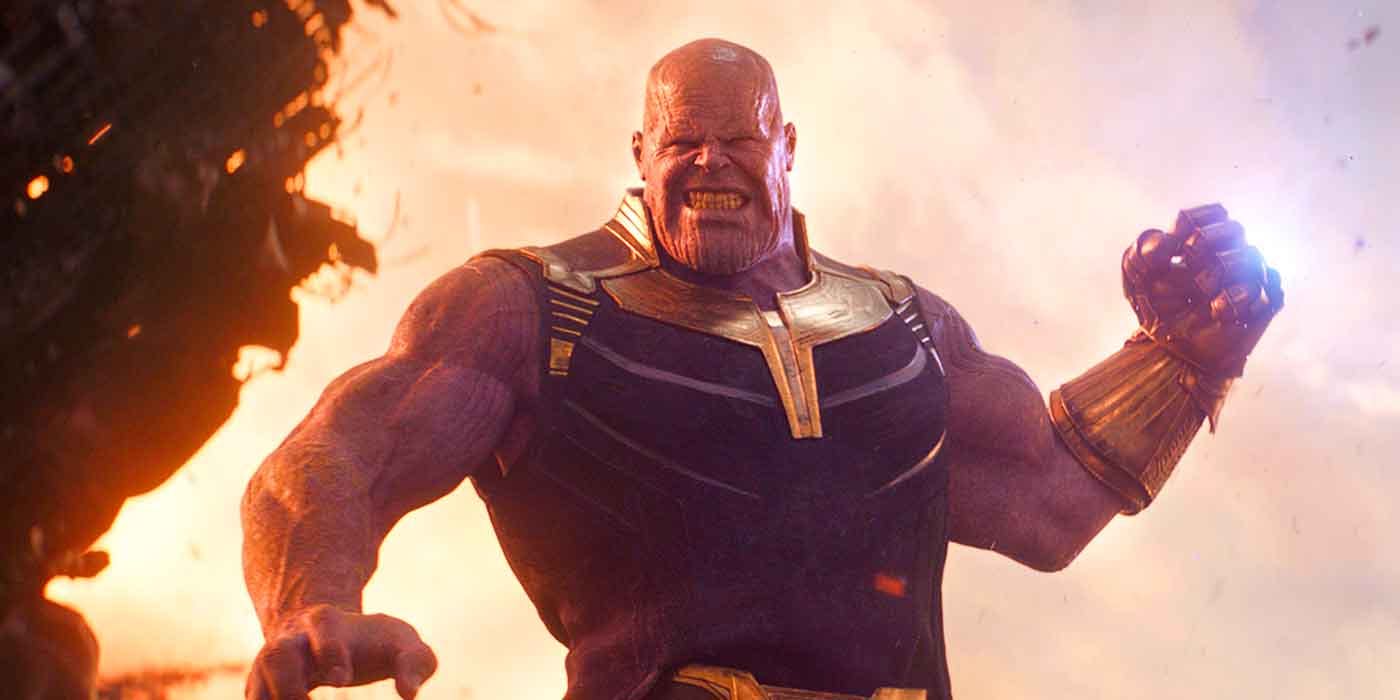 Thanos turned out to be the biggest and the worst villain as he actually won! He killed the heroes we have grown to love so much. He fulfilled his mission i.e to bring balance to the universe by the extermination of half the life in the universe.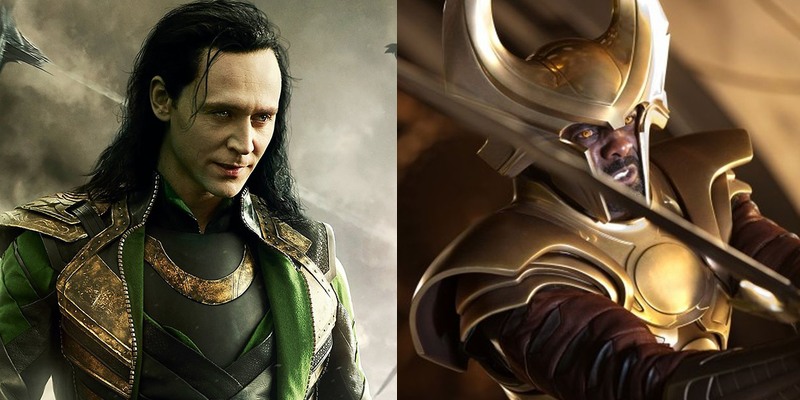 We saw something no one had ever expected. Through the movie, the deaths kept on happening really slow, one by one. Heimdall and Loki died on the Asgardian ship. Then Gamora died on Vormir. Vision died, not once but twice. These deaths were murders that we saw coming.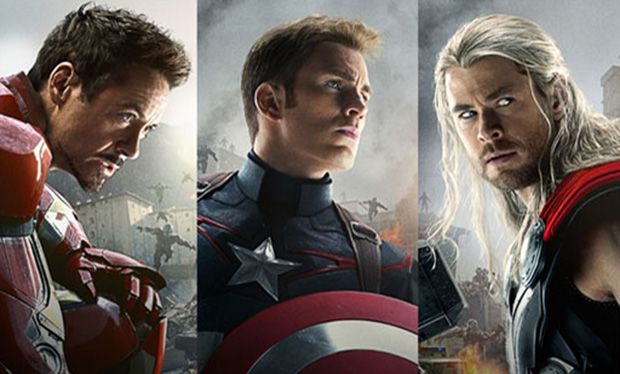 But what followed is what no one actually expected. Before going into the movie, everyone expected at least one of the big three to bite the dust. Thor, Iron Man and Captain America all faced Thanos one by one. Even the Hulk got a piece of Thanos and got scarred for life. They came pretty close to dying at the hands of the Mad Titan but survived at the end.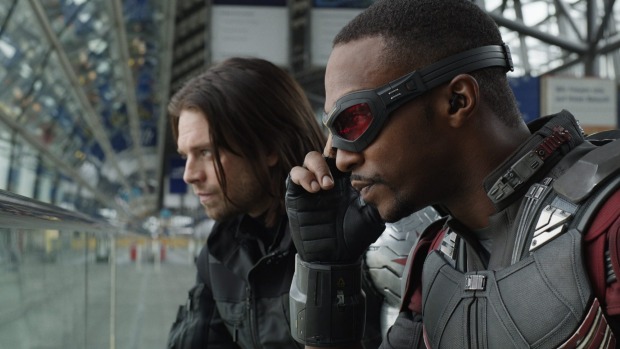 And in the end, we saw the effects of Thanos' snap start. Half the population of the entire Universe started turning to dust. Bucky was the first one to get disintegrated among the heroes. Then more followed right after as we saw Sam, Groot, Wanda, Star-Lord, Mantis, Drax also turning to dust. But the most surprising eviscerations were of Spider-Man, Doctor Strange, and Black Panther!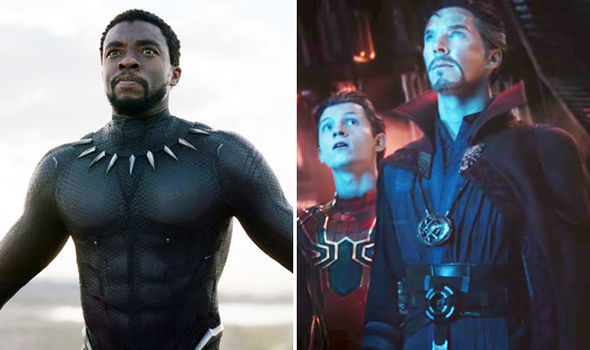 These 3 are going to be among the next big four of the MCU, carrying the franchise further. How could they die? They have future contracts and sequels under development. So, them dying was the most unbelievable, and emotional part of the end. Out of the 3, Spidey's death may have been the most emotional one, but Black Panther's death was scary as hell!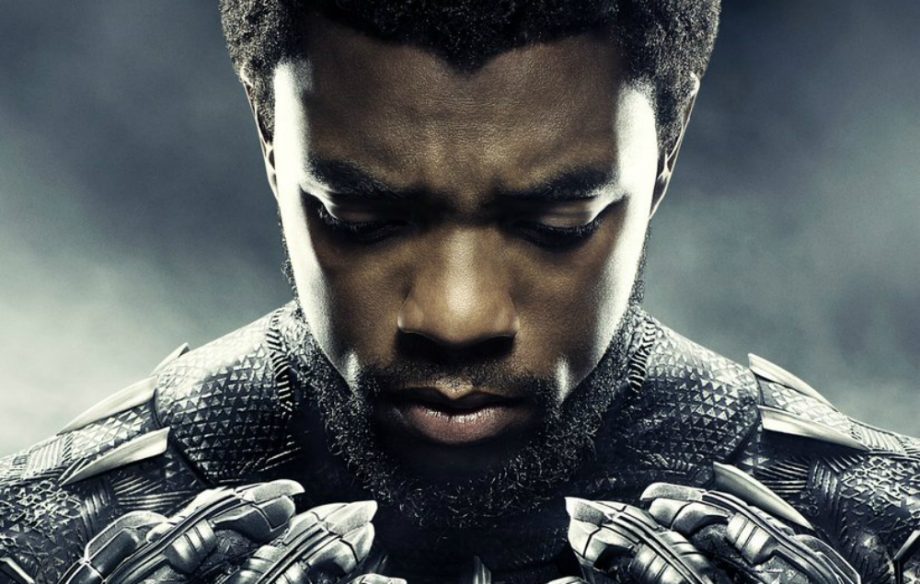 He just brought in the biggest solo Superhero movie of all time. It was the highest rated superhero movie on RT which is no mean feat. The movie was everything that Marvel wanted from a financial standpoint as it became the highest grossing film at US Domestic Box office only to be relegated to the second spot by Infinity War.

The reaction to the Black Panther movie was insane as the audiences received him so well! Seeing him die just like that in the very next movie was actually heartbreaking and probably unacceptable. Just because of the love Black Panther now has among the audiences, we cannot get around the fact that Wakanda lost its new found king so soon.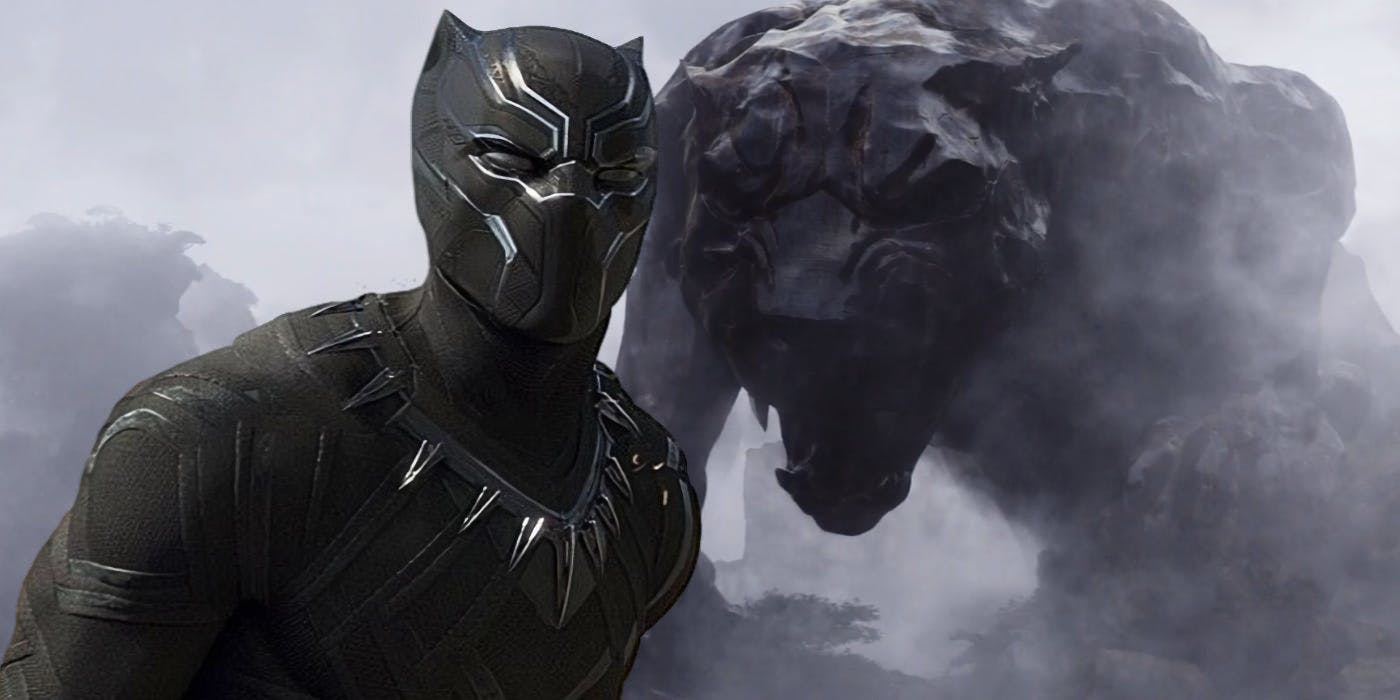 And it is not just us. The people involved with Infinity War also think the same thing. Black Panther and Infinity War Producer, Nate Moore also feels the same thing about Black Panther's death. He recently had a phone interview with Huffington Post and revealed that he tried very hard till the last moment to convince the Russos to spare at least T'Challa's life because of the effect Black Panther had on everyone. Here's what he said: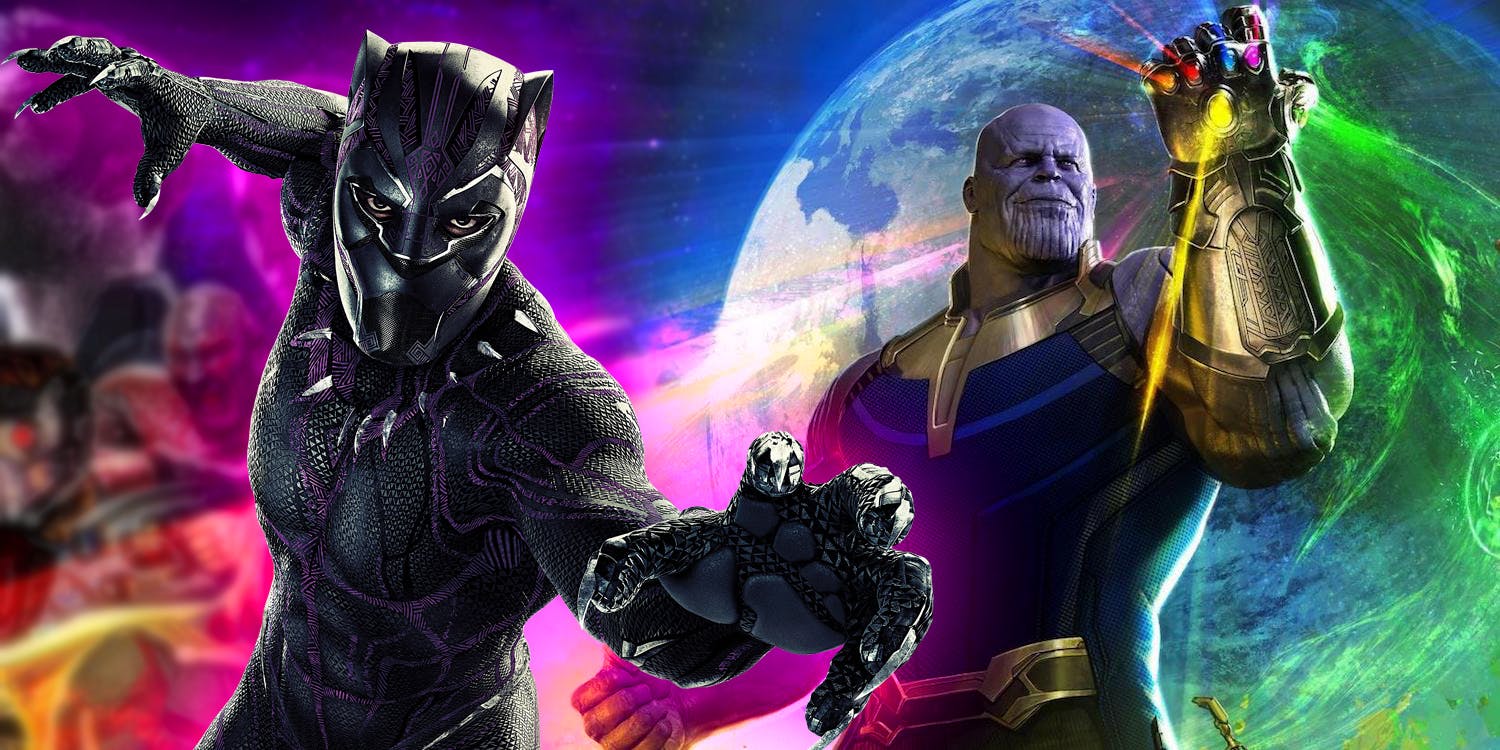 "Touching on all the different ideas you can have, you talk about the pros and cons of each, and they had some really compelling arguments as to why what happened happened. I think ultimately it made for a really interesting, almost more complicated ending to that film because of how well 'Black Panther' was embraced by audiences. Again, personally painful, but I understand the reasoning."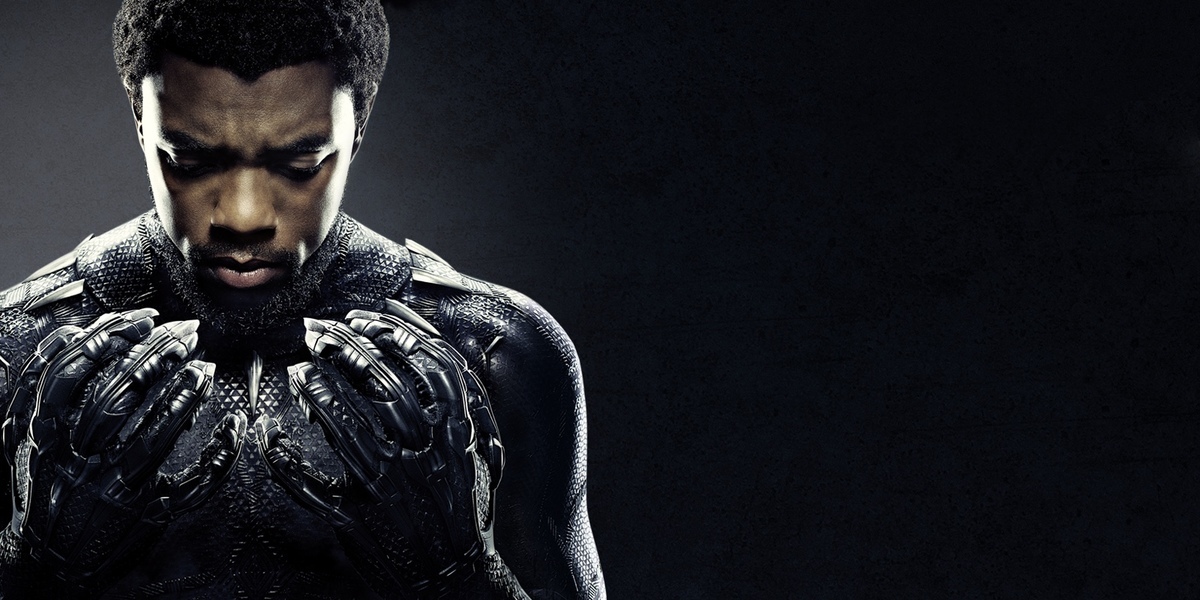 But the interesting thing is writers have previously said that if required they could kill Black Panther again. Here's what they said: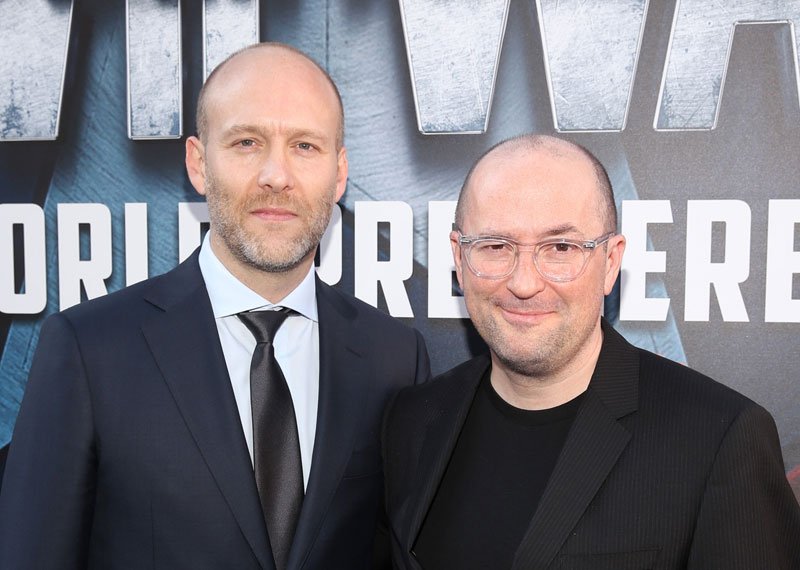 "First of all, we would do it all over again. But remember, when we're writing [Infinity War], and even shooting, there is no Black Panther movie. We don't know it's going to be so good, so effective, so resonant. And we had to treat all these characters the same. People who leave us [in Infinity War] are the leads of their own franchises. And Black Panther's no different".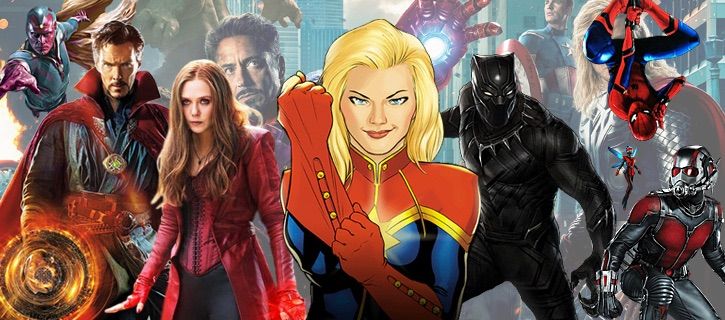 Well since he is going to carry out his personal franchise, the Guardians also have a sequel left to come, and the fact that both Sebastian Stan and Anthony Mackie have future Marvel contracts, these deaths are bound to be reversed! We know that these disintegrated heroes will be back for sure.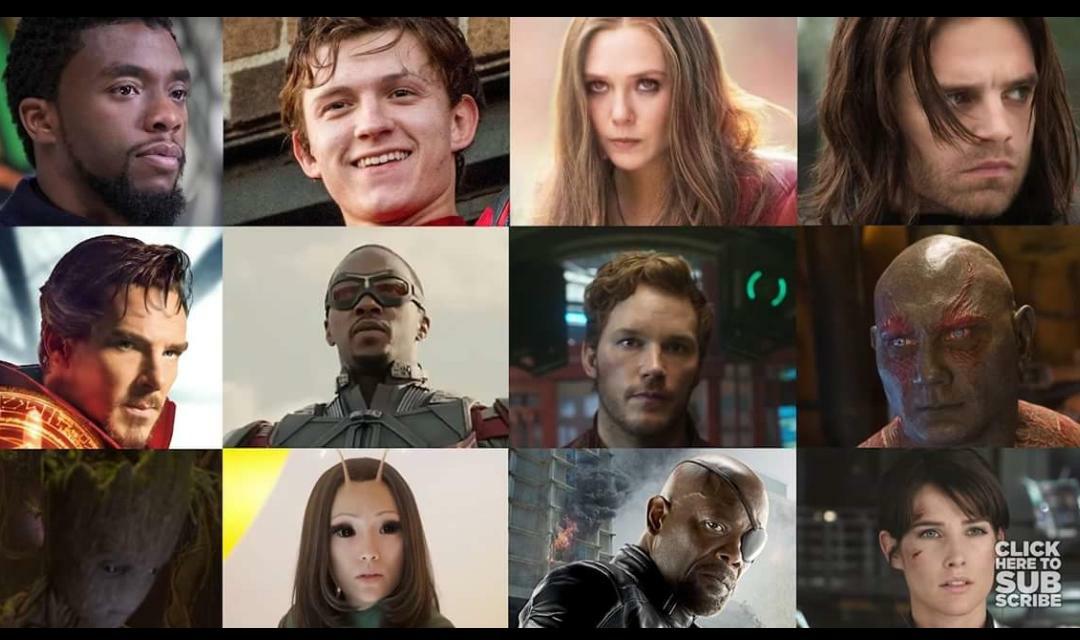 As a matter of fact, with Time Travel being a big play in the next movie, everyone who died could be brought back. But we'll see who comes back. Although, Infinity War writer Markus said that deaths are real and fans need to move on. He said: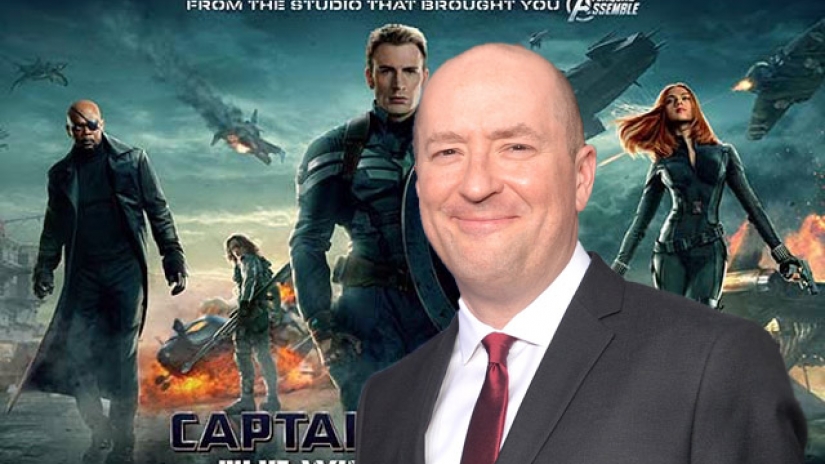 "[Avengers 4] doesn't do what you think it does. It is a different movie than you think it is. Also…[the deaths are] real. I just want to tell you it's real, and the sooner you accept that the sooner you will be able to move on to the next stage of grief".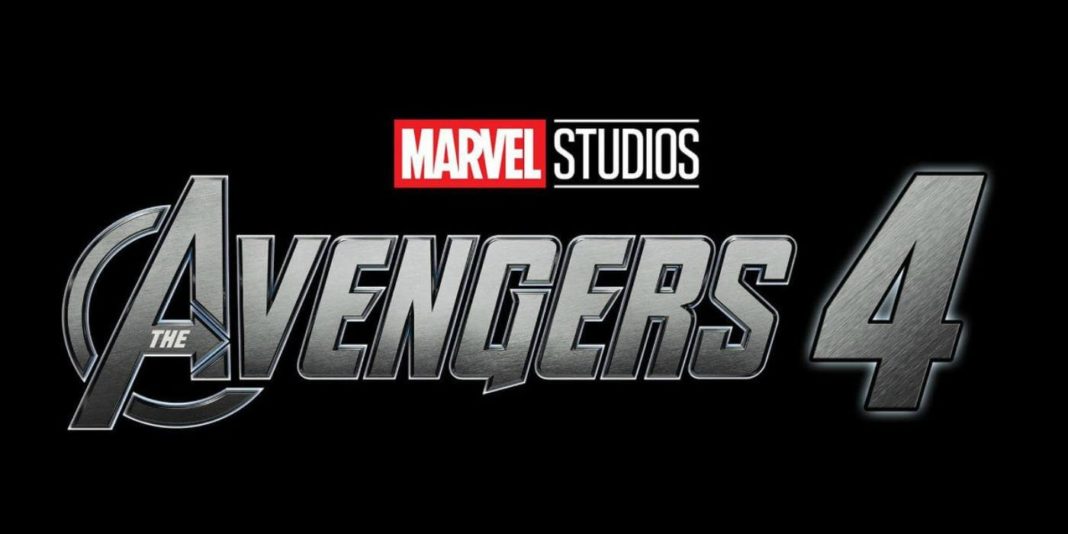 So, what's done is done. It is what it is now, and we can only wait to see how it is countered in Avengers 4 which comes out next year on May 3, 2019. A brief plot synopsis has been released by an entertainment magazine: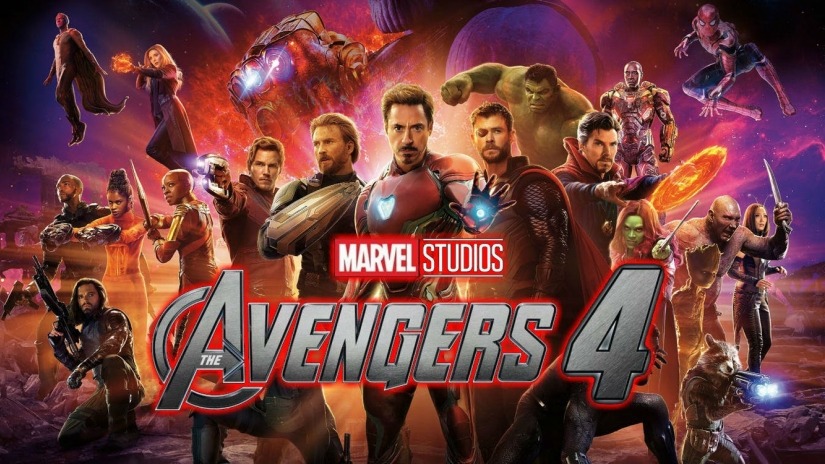 "A culmination of 22 interconnected films, the fourth installment of the Avengers saga will draw audiences to witness the turning point of this epic journey. Our beloved heroes will truly understand how fragile this reality is and the sacrifices that must be made to uphold it."
Play Now: Avengers: Infinity War Quiz:
Avengers: Infinity War Movie Challenge – How Closely Did You Watch?
Currently, Infinity War is playing in theatres near you. Go and celebrate this comic-book fest if you still haven't seen. Directed by Russo Brothers. Produced by Kevin Feige & Co. The screenplay is written by Christopher Markus and Stephen McFeely.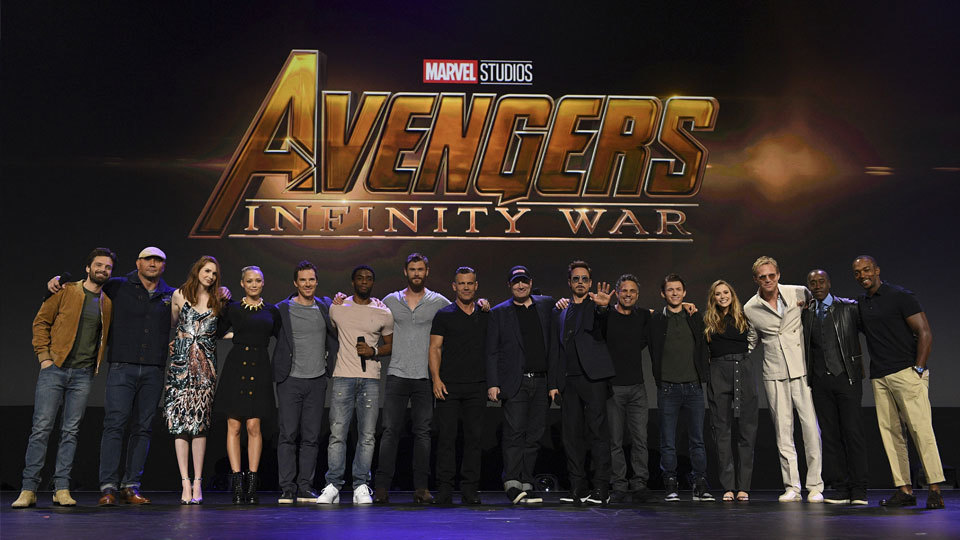 The ensemble Infinity War cast is groundbreaking as it has brought some of the biggest stars under one roof including Josh Brolin (Thanos), Robert Downey Jr. (Iron Man), Chris Evans (Captain America), Chris Pratt (Star Lord), Zoe Saldana (Gamora), Peter Dinklage (Eitri), Sebastian Stan (Winter soldier), Anthony Mackie (Falcon), Chris Hemsworth (Thor), Peter Dinklage (Eitri), Tom Hiddleston (Loki), Mark Ruffalo (Hulk), Bradley Cooper (Rocket Raccoon), Vin Diesel (Groot), Scarlett Johansson (Black Widow), Jeremy Reiner (Hawkeye), Benedict Cumberbatch (Dr. Strange), Benedict Wong (Wong), Tom Holland (Spiderman), Letitia Wright (Shuri), Chadwick Boseman (Black Panther), Evangeline Lilly (Wasp), Paul Rudd (Ant-Man), Elizabeth Olsen (Scarlett Witch), Karen Gillian (Nebula), Pom Klementieff (Mantis), Brie Larson (Captain Marvel), Dave Bautista (Drax), Paul Bettany (Vision), Michael Douglas (Hank Pym), Samuel Jackson (Nick Fury) and Cobie Smulders (Mariah Hill).
The official movie synopsis reads: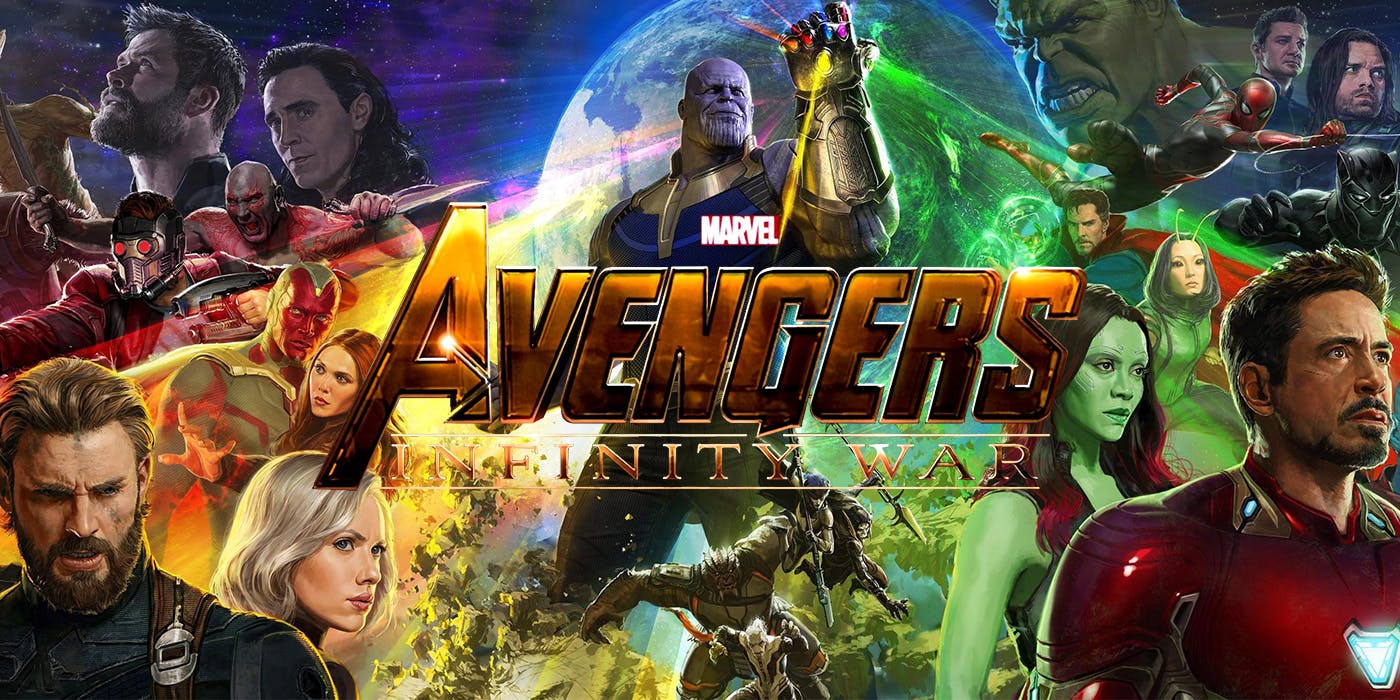 "Iron Man, Thor, the Hulk and the rest of the Avengers unite to battle their most powerful enemy yet — the evil Thanos. On a mission to collect all six Infinity Stones, Thanos plans to use the artifacts to inflict his twisted will on reality. The fate of the planet and existence itself has never been more uncertain as everything the Avengers have fought for has led up to this moment".
Don't Miss: Can Captain Marvel Lift Thor's Hammer? The Answer Will Surprise You