WWE
6 Hot Things You Don't Know About WWE Divas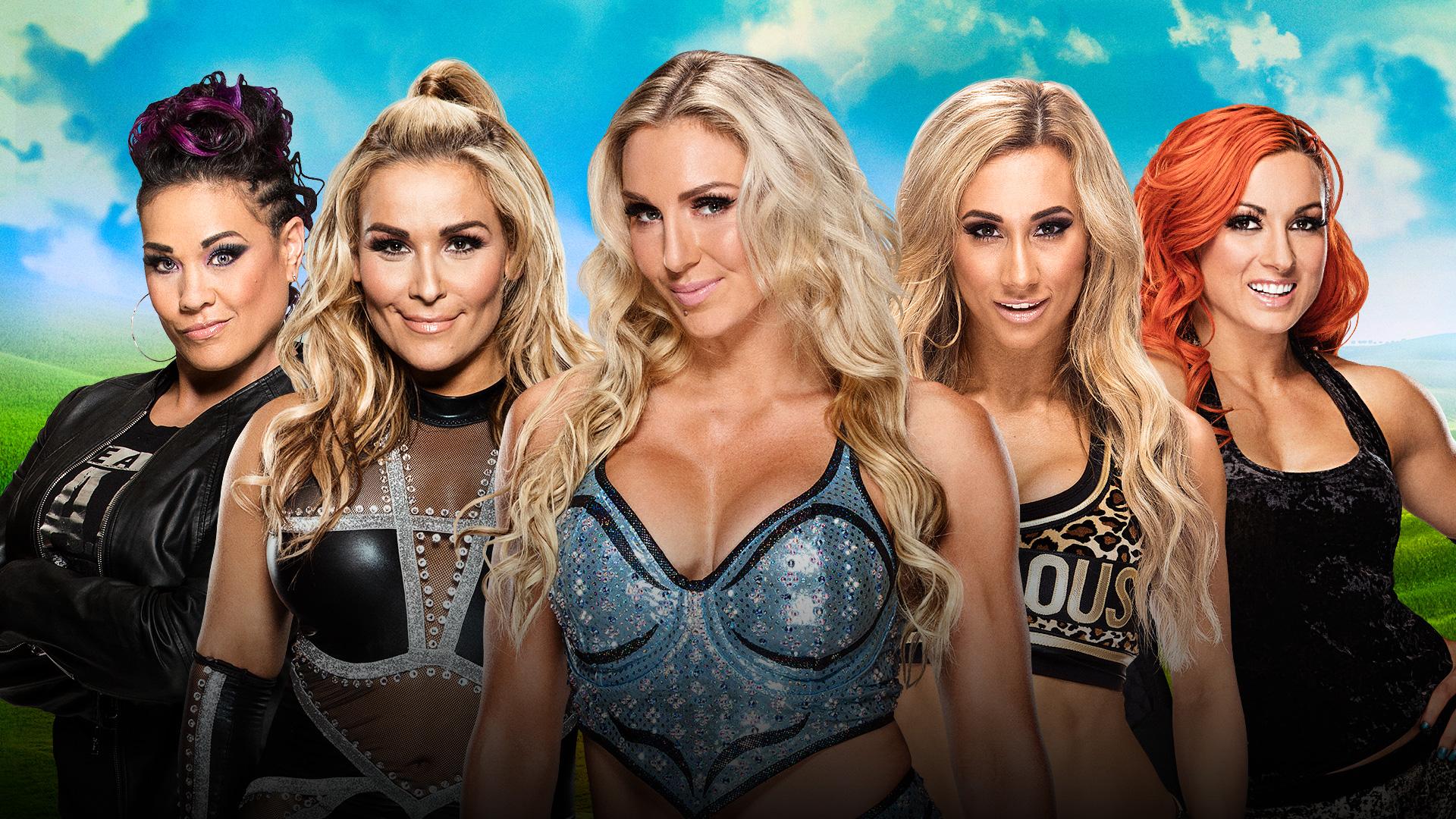 It takes a lot of efforts to get where you want to be. In order to reach and fulfill their passion, people have to make some professional and personal sacrifices. And one of them is WWE superstars who lift heavy weights, bulk up and prepare hard to win championship titles. There are a number of divas who are doing great in the WWE ring. Today we are going to bring you six facts about these divas.
1. Alicia Fox became a wrestler by chance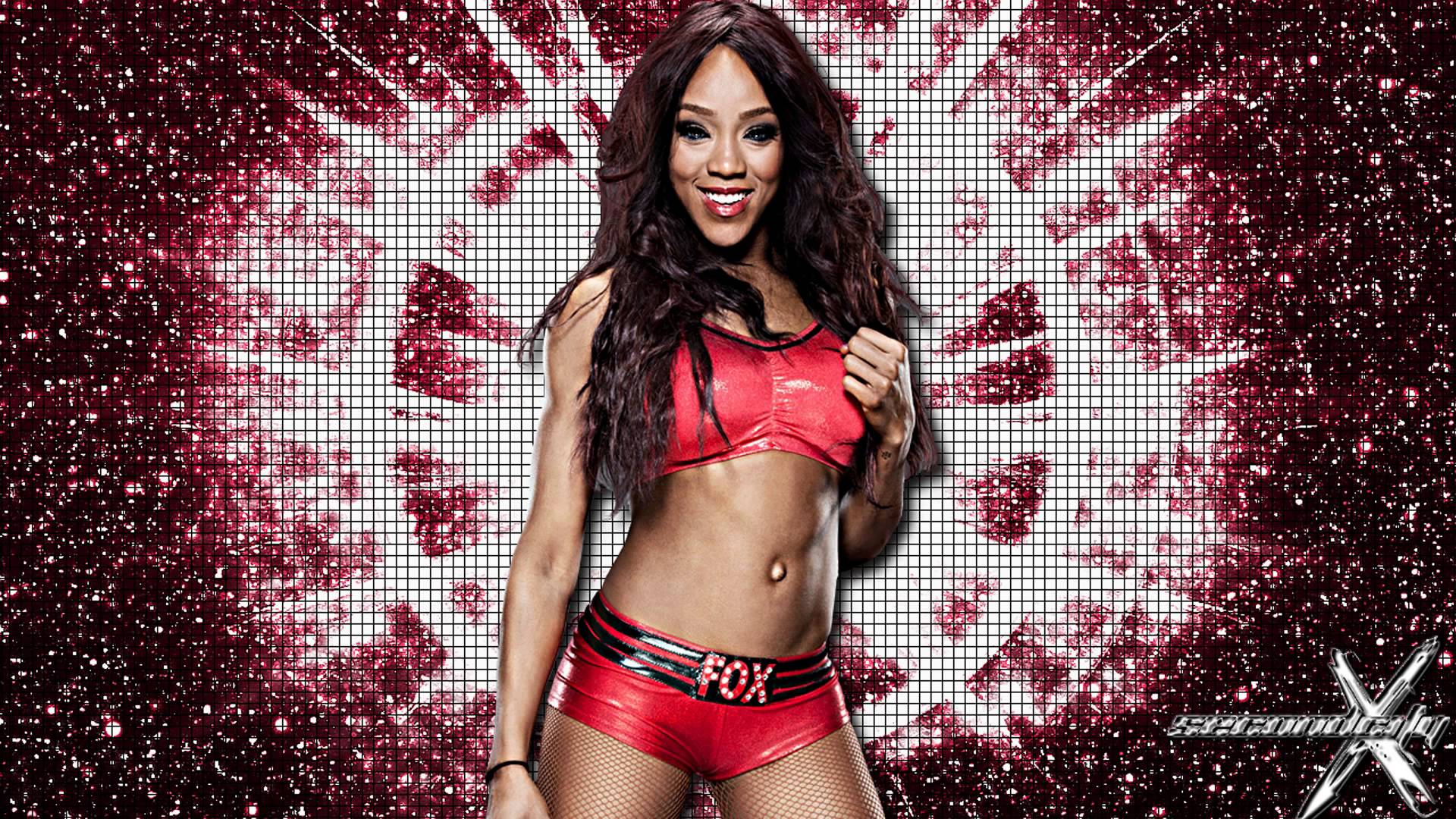 Alicia Fox, the former champion of WWE was a model that most of us had no idea about it. In fact, she entered the WWE ring by chance. She signed the contract after John Laurinaitis found Fox in a fashion magazine.
2. Charlotte's Tattoos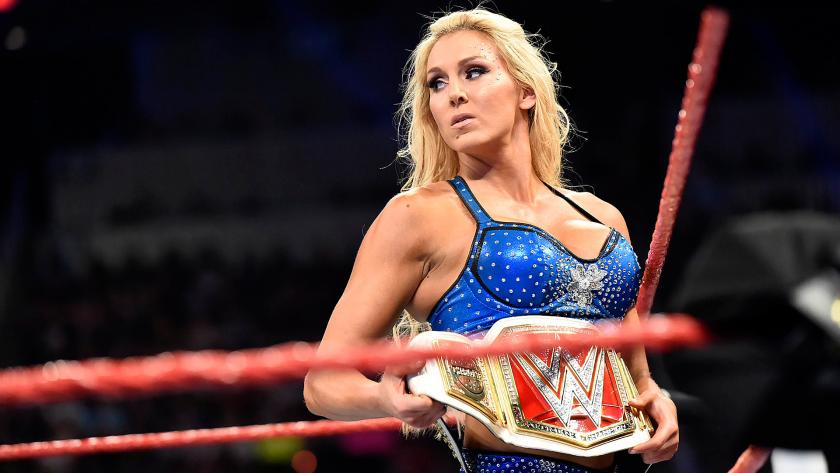 The daughter of WWE sixteen time champion, Ric Flair, Charlotte has two tattoos on her body which is dedicated to her brother Reid. "Guard your heart above all else, for it will determine the course of your life.", and "a little patience…" are the two tattoos she has.
3. Lana's presence in entertainment industry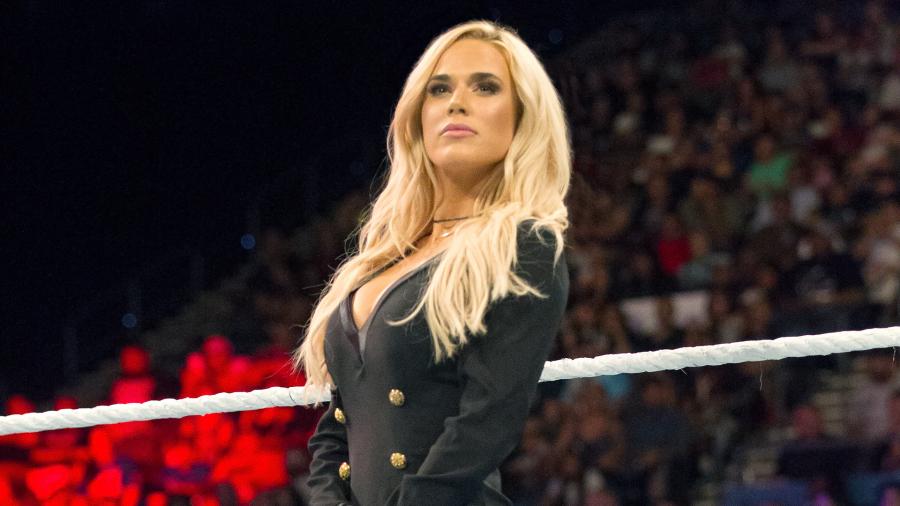 Before entering the world of WWE, Lana was a dancer for artists like Nelly, Akon, and Usher. Moreover, she has worked in the movies, Pitch Perfect, and Pitch Perfect 2.
4. Bayley's trainer did not like her smile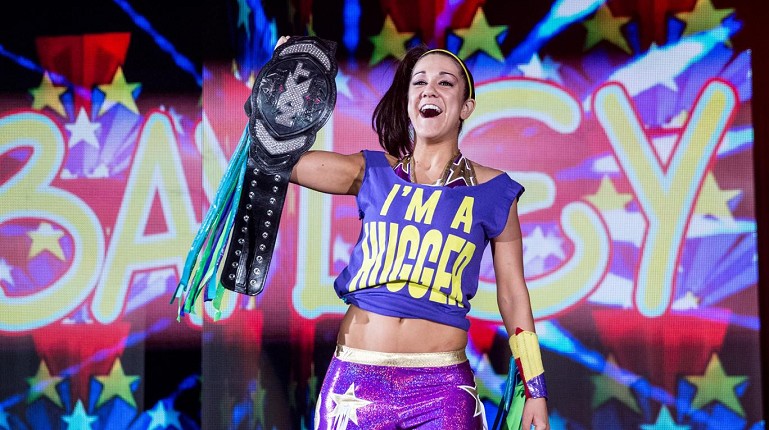 Generally, if you are getting in the ring and making an entrance, it is quite obvious that one has to smile while looking at fans. But Bayley's trainer had a problem with her smiling as it does not communicate the feeling of the character.
5. Alexa Bliss's eating disorder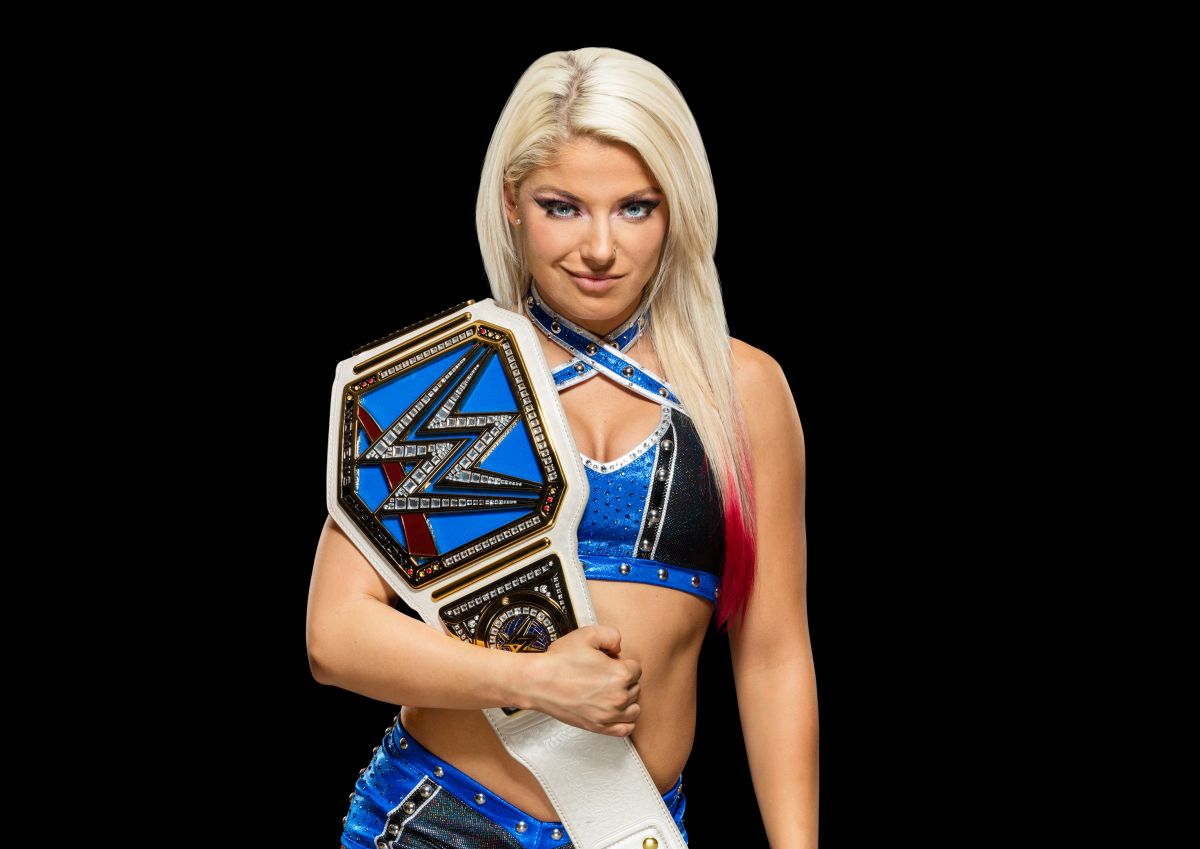 Nutrition and exercise are the core building elements of a wrestler. Alexa Bliss suffered an eating disorder which almost destroyed her life. But she has overcome the disorder and educate youngsters around the world.
6. Noami was an athlete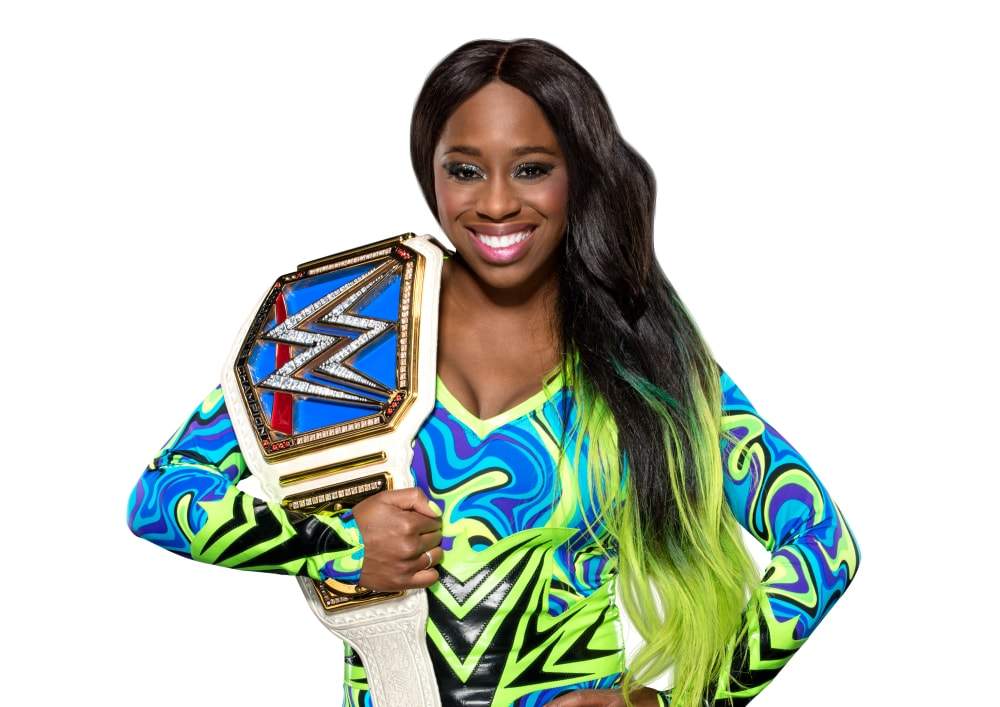 Before entering the world of WWE, Noami was an athlete. Now we wonder how her kicks, punches, and flips are so spontaneous and accurate. Moreover, she was a cheer leader for almost two years.
Don't Miss: 5 Sex Scandals That Rocked The WWE