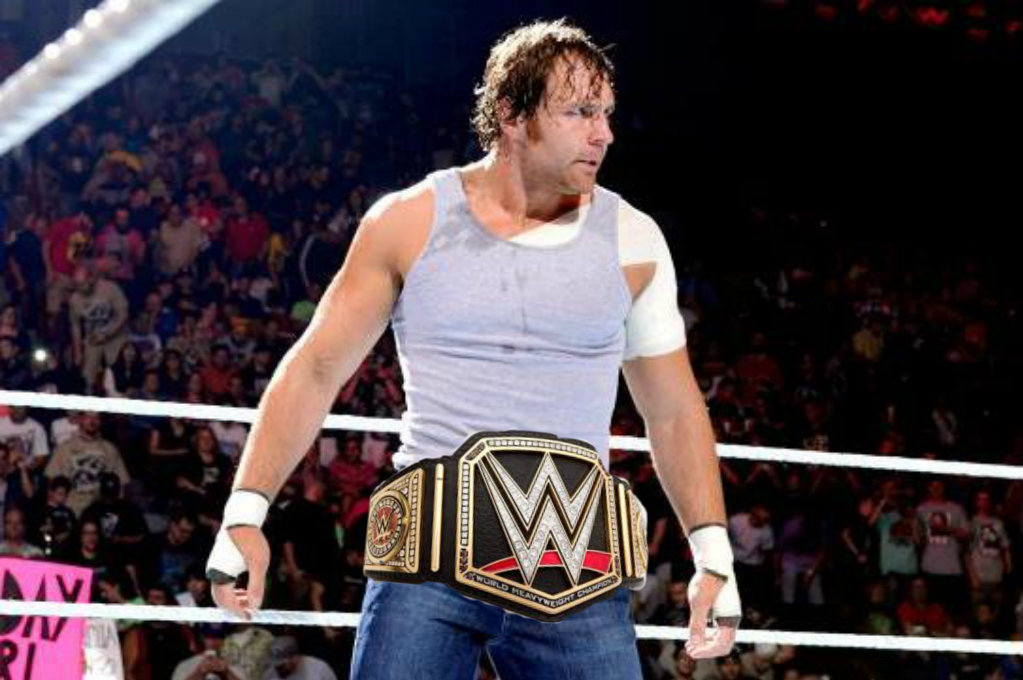 Jonathan 'Jon' Good better known as Dean Ambrose is famously known as lunatic fringe. Dean has many times fought for the coveted wwe title. Now he is again in the race. Here are three reasons why he deserves to be our champ.
He is the only under rated wrestler who came so near to the title on several occasions. At one stage he almost earned his position by beating Rollins and entering the fatal four way match. Then to everyone's surprise in the royal rumble as the final two. From Rollins to Reigns to Triple-H everyone became champion by beating Dean at least once. So he can be easily said the man to beat for the championship. Now again he is in the race but first he has to emerge victorious in fastlane. Hope he beats all to be the only one.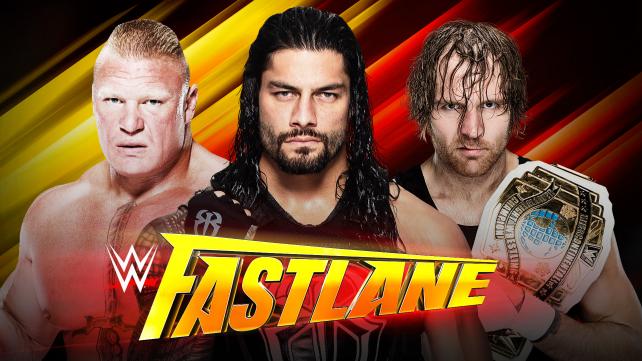 2. We have had many champions. But we never had a lunatic one. A champion who is unpredictable and fights without a plan can turn out to be one hell of a champion. Many shocking events can take place if he is the champion. We all love entertainment and if it is unpredictable then it is more fun. His crazy actions and never say die attitude can make for a interesting championship reign.
3. He was introduced as a third element of Shield. But ever since that he fought his way out. He was neither the chosen one nor the authority boy, still he has the ability to pull crowd. Rather this has been his story of his entire life. He was always considered the tertiary member but he proved his merit. It's high time to give Dean Ambrose the respect he deserves.