News
The Real Reason Why Hugh Jackman Doesn't Want To Be Wolverine Again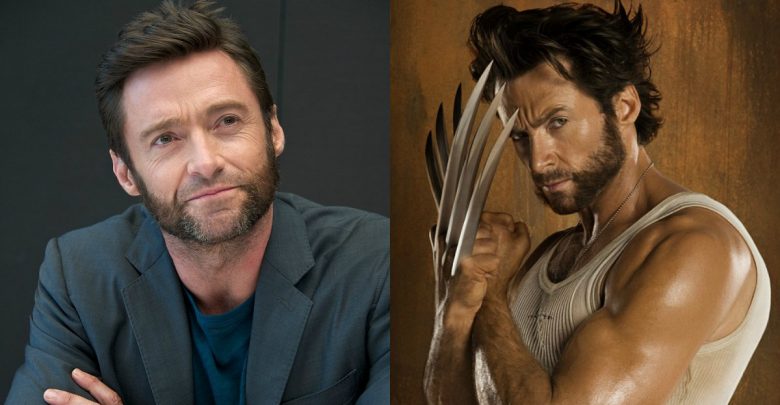 It is hard to see any other actor as the grumpy sarcastic headhunter of the X-men. Wolverine was already the most famous character on the entire X-Men roster. Not even the X-Men's leader Professor X was a match for Wolverine when it came to popularity. He became the household name not because he is more important than other mutants, but it was Hugh Jackman who made him a cult figure.
There was something about this oddball character that enticed the readers. Maybe it was his quick digs or his dark humor or just his kickass superpowers (and metallic claws). No one knows for sure, the guy just shot to stardom overnight.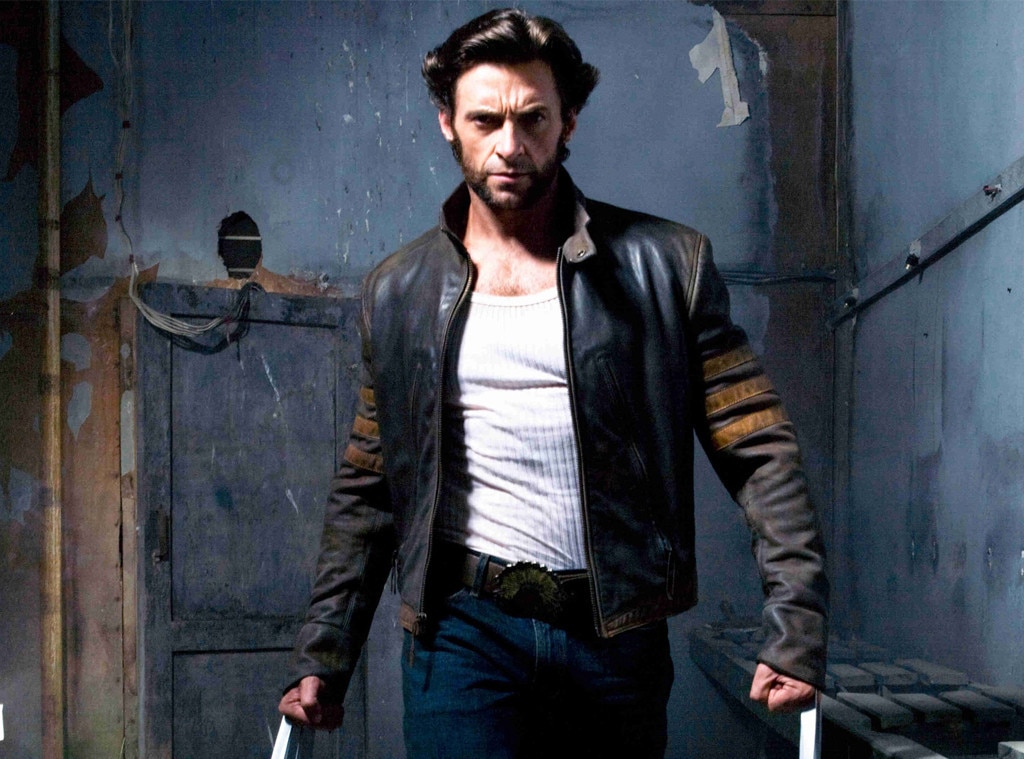 The X-Men movies from 20th Century Fox took advantage of this fame and signed up the perfect guy for series of X-Men and Wolverine films – Hugh Jackman. He has given more than 10 years of his life in service of one character. He invested everything he has got – his heart, sweat, and tears to bring alive Wolverine onscreen.
He has been a thorough professional for all these years. He has been widely praised and revered by both critics and fans alike for his performances in X-Men movies and Wolverine solo movies. It is truly difficult to imagine any other actor but Jackman who could have done justice to the iconic character.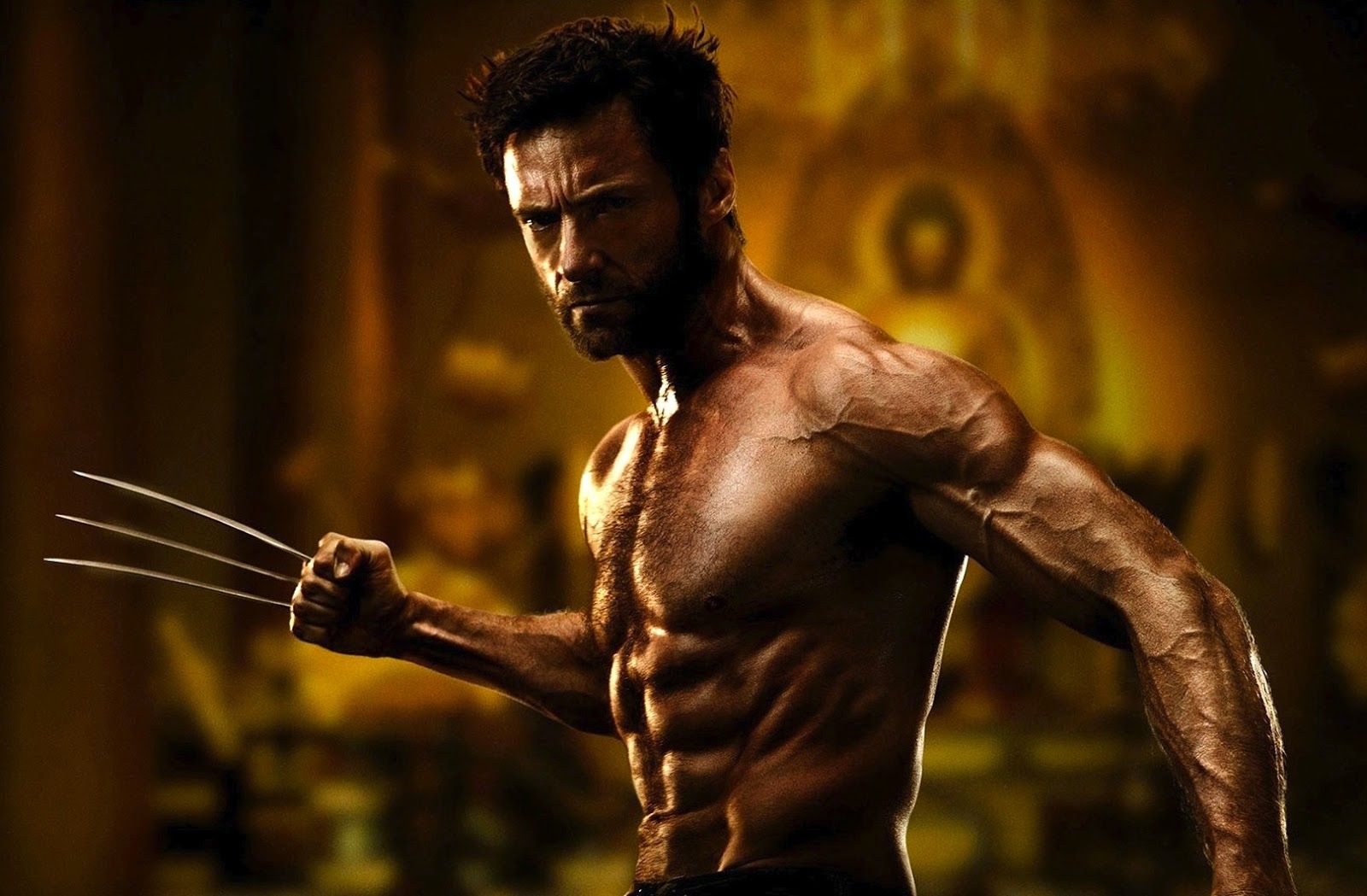 Like I said, it is hard to see anyone as the Wolverine other than the legendary Hugh Jackman. His role s the Wolverine was so iconic that most people may not remember his name. Up until high school, even I knew him as 'The Wolverine Guy'. Such was his effect on the character that the audience just clicked.
In the annals of movie history, only a few actors of Hollywood are known more from the one role they essayed rather than their entire acting career. Michael Keaton is called the Batman, Heath Ledger immortalized the Joker, Robert Downey Jr. is more popularly known as Iron Man and Hugh Jackman is better known as the Wolverine.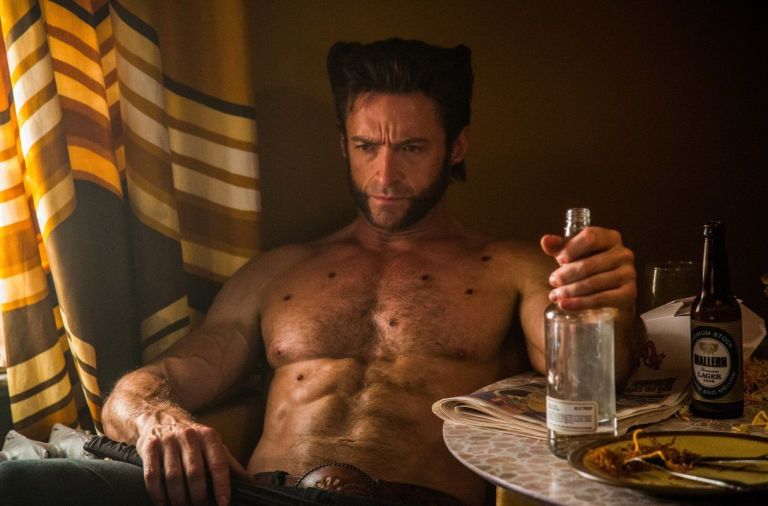 So when Logan released on the big screens, it was a bittersweet feeling. For 'One Last Time' Hugh Jackman will wear the skin of the animal. For 'One Last Time' the Wolverine will roar and slice through the enemy. For 'One Last Time' Logan will again win our hearts and souls for the sake of entertainment. After that, Hugh Jackman will never be Wolverine again.
Well, Logan was the last installment of the trilogy and Hugh had announced that he will retire after this. But he totally nailed the role "One Last Time". The story of the movie was inspired by 'Old Man Logan' comic-book storyline in which the bad guys finally prevailed over the clawed superhero. And that's exactly what happened.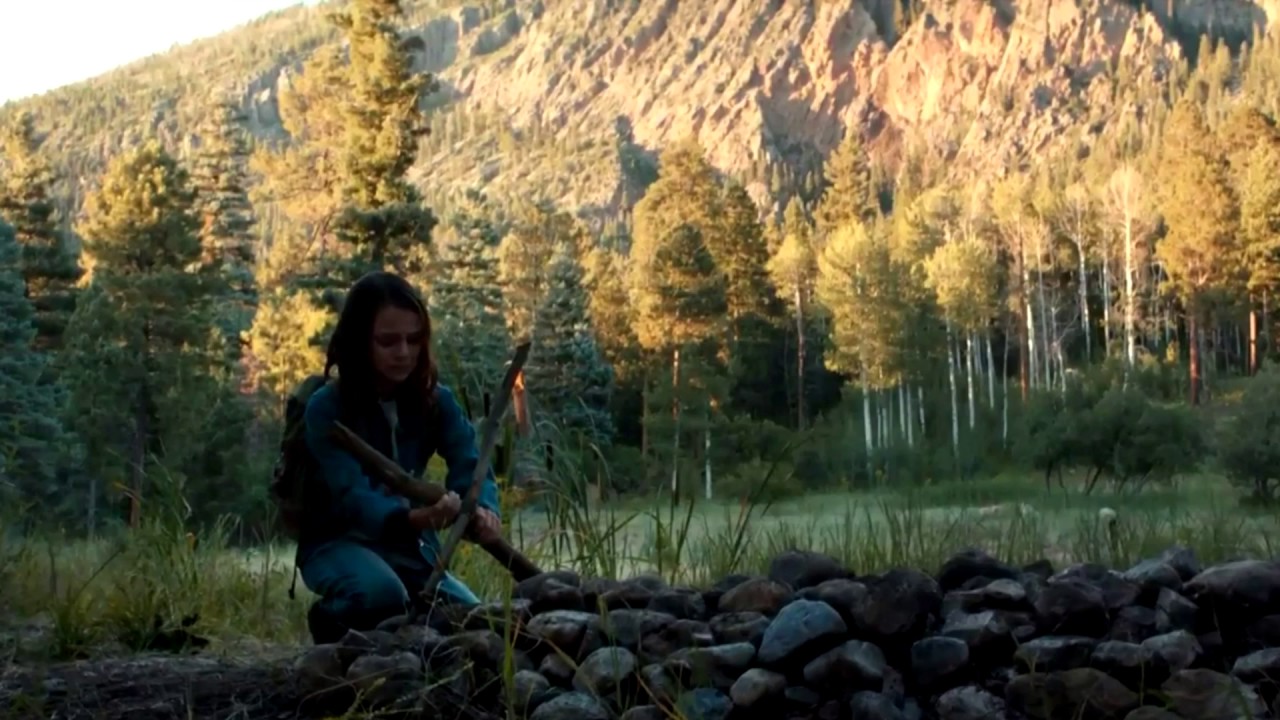 The clone of Wolverine X-24 gave him a brutal beating from which he couldn't regenerate his way back. It was one of the most painful death in the history of superhero movies and everyone was in tears as X-23 (his daughter) put an X sign on his grave.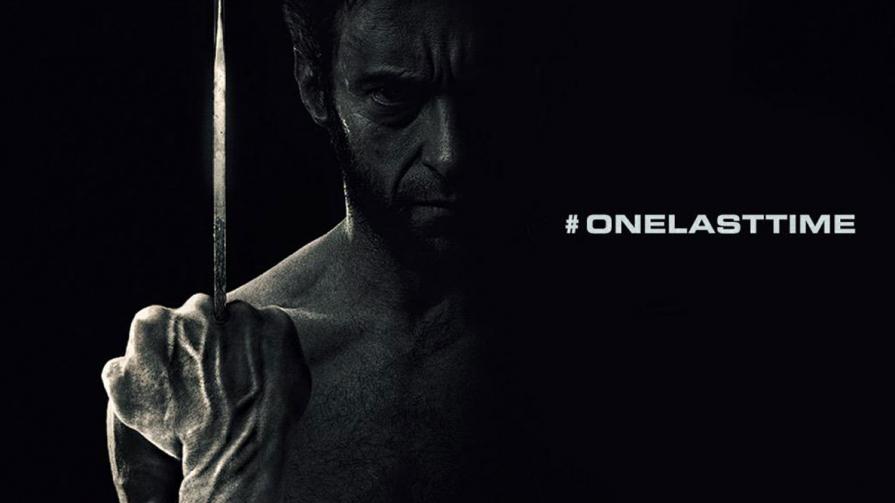 But do you know why it was Hugh Jackman's 'One Last Time'? The actor himself clarifies the reason he decided to hang back his claws for good.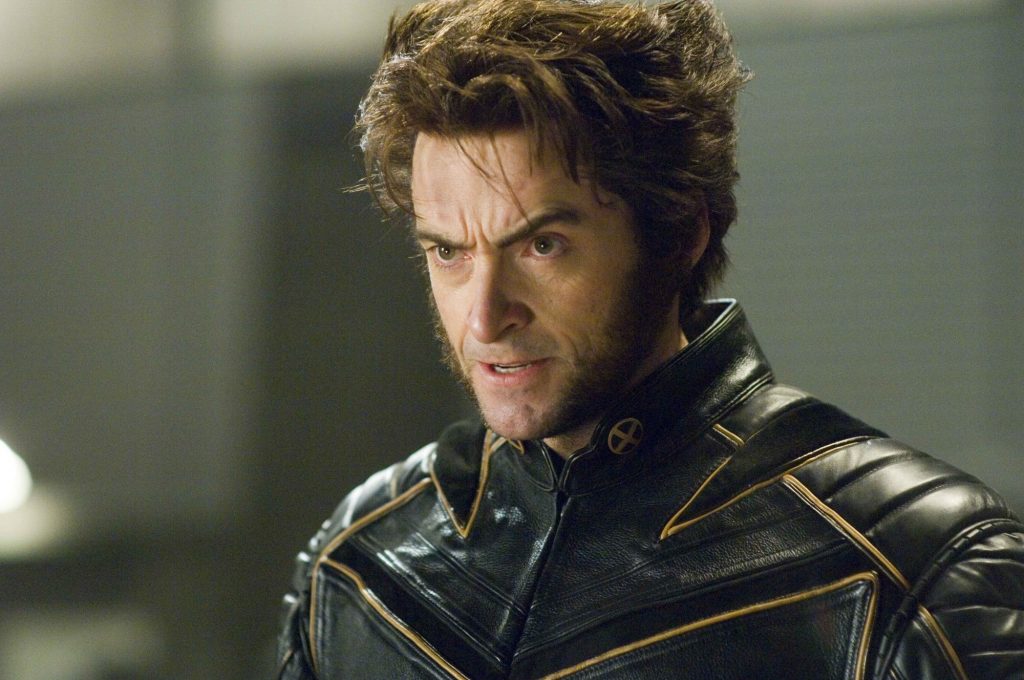 After getting advice from Jerry Seinfeld, Hugh decided it was about time to let go of the mantle of the cigar-loving mutant maniac. Seventeen years and nine movies had beaten the utter shit out of Jackman. He was tired as hell.
He decided to make way for a younger actor to play his part. He even said it would be nice to see Bollywood Superstar Shahrukh Khan Play Wolverine in future X-Men movies.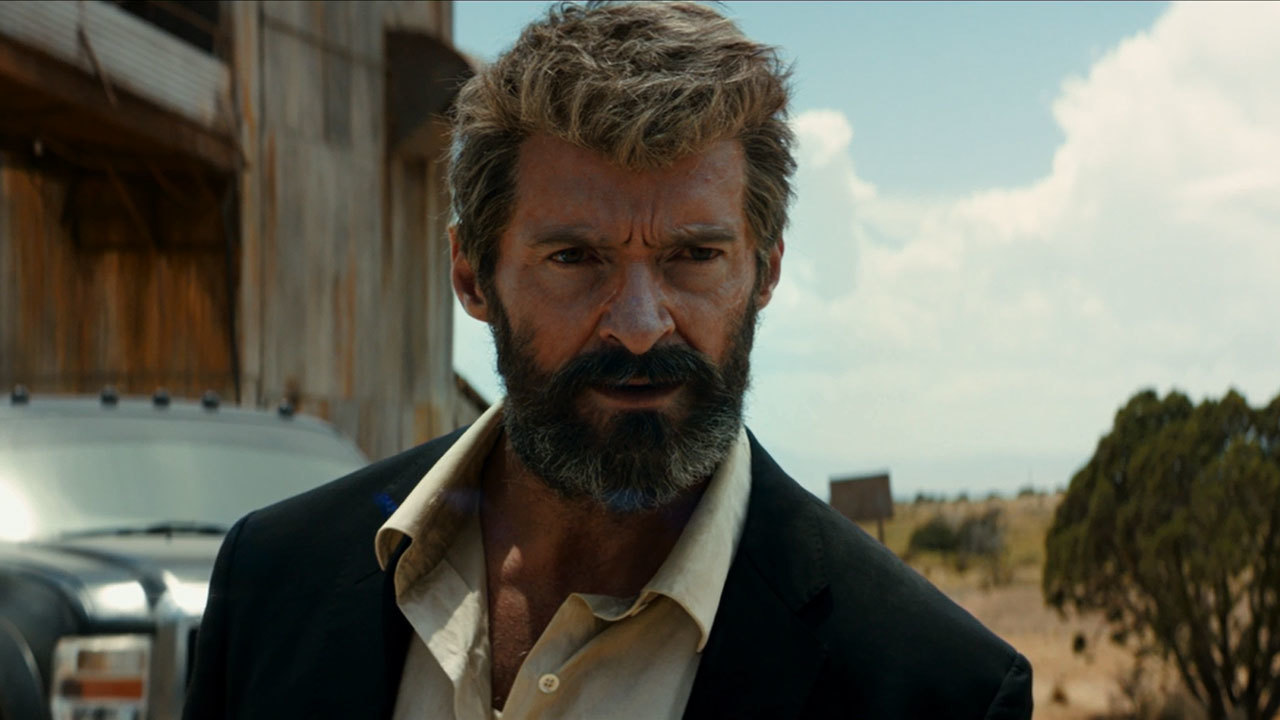 If the Disney-Fox merger would have happened a bit early, maybe Jackman wouldn't have made this decision. He has jokingly hinted he will only return back to Wolverine if the next movie is a Musical.
While that seems like a distant reality, his final movie Logan is getting all kinds of buzz. The studio is even pushing Logan for an Oscar nomination which is rare for a comic book based movie of this genre. But the movie has all the makings of a blockbuster deserving of an "Academy Award" nomination.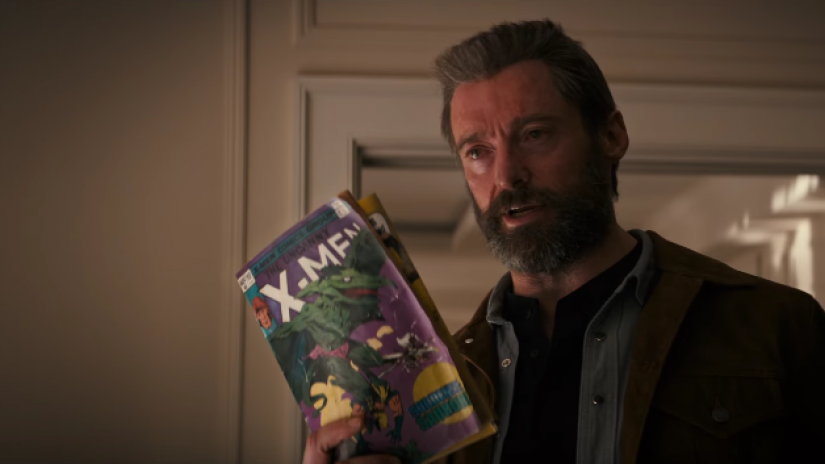 The movie is sitting at 93% on Rotten Tomatoes and viewed positively by critics across the spectrum. Fox has already sent feelers to the Oscar jury members for their consideration. It beautifully combined the superhero lore with classic story-telling and the outcome was legendary. This won't be the first time an actor or movie is nominated for a comic-book franchise. In fact, Heath Ledger won "Best Supporting Actor" for The Dark Knight.
The real reason you ask? In an interview with Variety, Jackman said he made the decision while having a dinner with Jerry Seinfeld, the actor who played the titular role in Seinfeld – the greatest sitcom in TV history. When asked by Jackman how Seinfeld decided to let go of his own show, the latter said, "leave the party before its too late."
Apparently, Seinfeld's advice hit home for Jackman and he made the decision that Logan will be his last movie as Wolverine. That is exactly the reason why Logan is so grounded as a movie. Jackman wanted to portray Logan as he always saw – a conflicted human with a good soul and not the hero everyone believed him to be.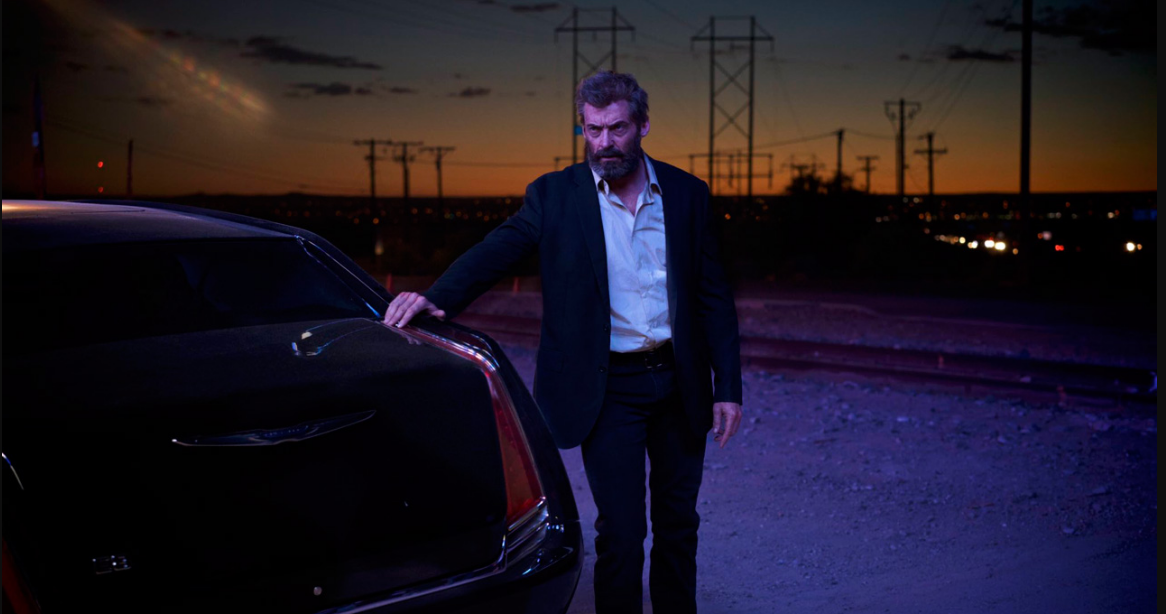 Fun Fact – Hugh Jackman was not originally meant to star as Wolverine. That honor actually belonged to Dougray Scott. The actor went back on his words and intentionally made way for the small time Australian actor to play the role.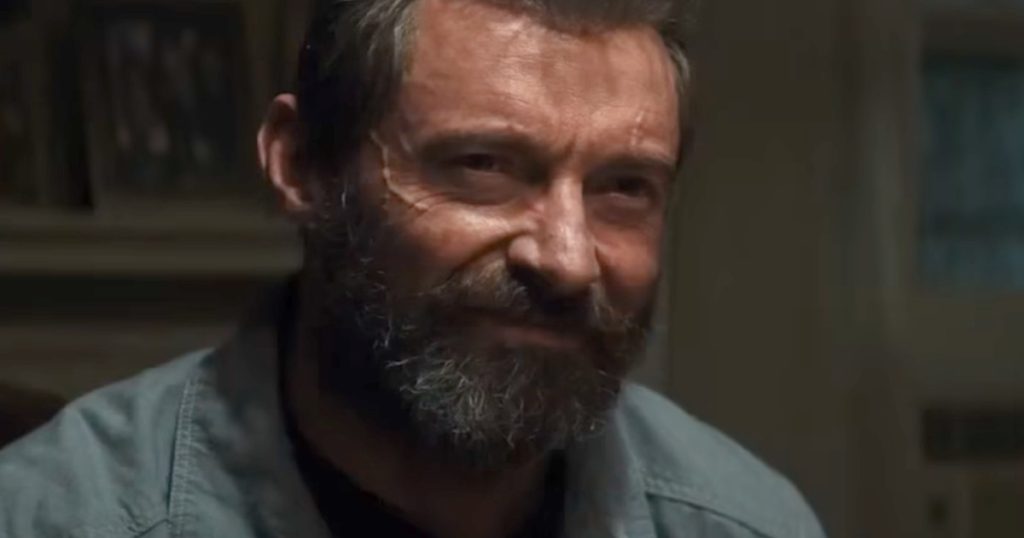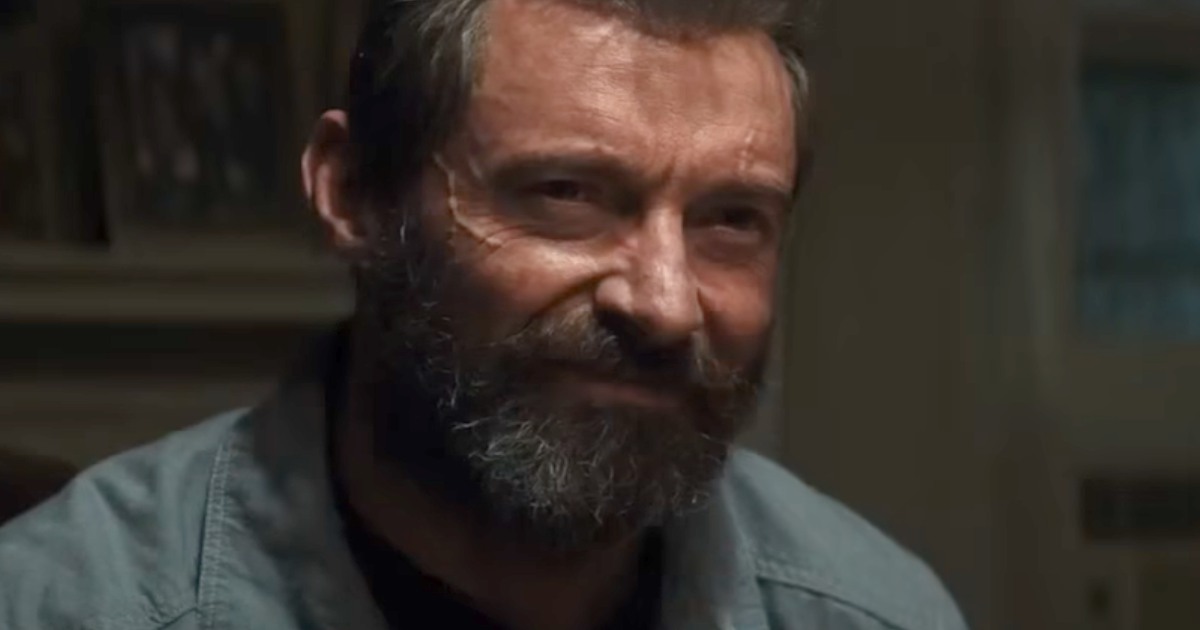 It was Scott's good Samaritan behavior that Hugh Jackman went on to become a household name later in Hollywood. He later starred in Broadway Musicals and hosted the Oscars (in which a movie he himself starred in Les Miserables was nominated). He wants to repay the kindness Scott once showed him by being kind enough to open a way for whichever actor plays Wolverine next.
It's impossible to replace Hugh Jackman but the show must go on. Hugh Jackman was asked about his choice of the actor who could be a potential successor and could carry forward his legacy. He was in favor of Tom Hardy (Bane, The Dark Knight Rises) being given a chance. Here's what he said: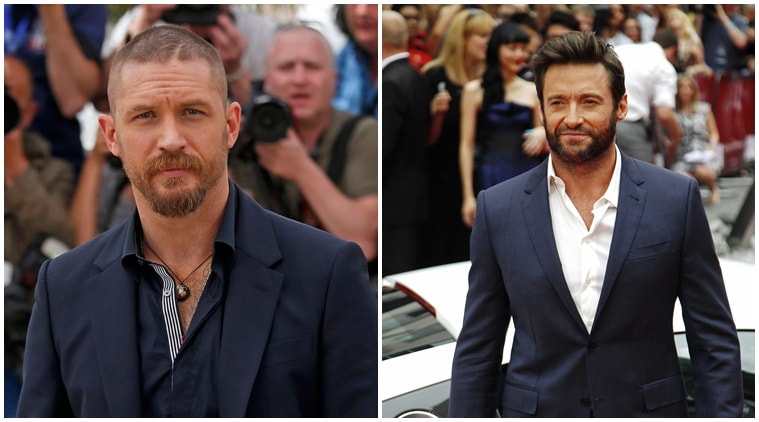 "That's a great question. I haven't given it a lot of thought. I've been asked the question a lot and I'm always like "I don't want to make it too easy on the studio to replace me. I've still got one more to do. I'm sure they're already talking about it, that some actor out there they've already said shhhh… keep it quiet but we want you next. "He's younger than me for sure, I think Tom Hardy would be a great"…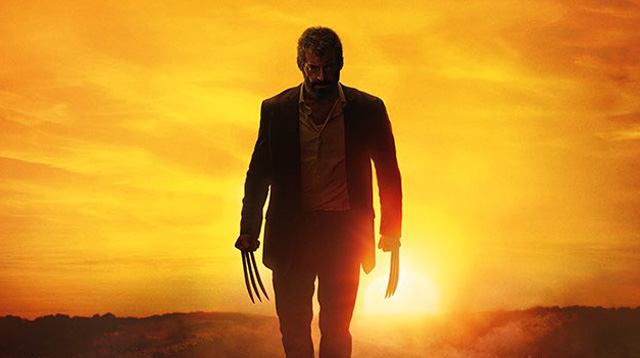 It's hard to see Hugh Jackman let go of the very character that defined him. Over the years, a new actor will portray Wolverine and it will never be the same again. As time passes by, newer generations will never even remember Hugh Jackman once played the Wolverine. But we will.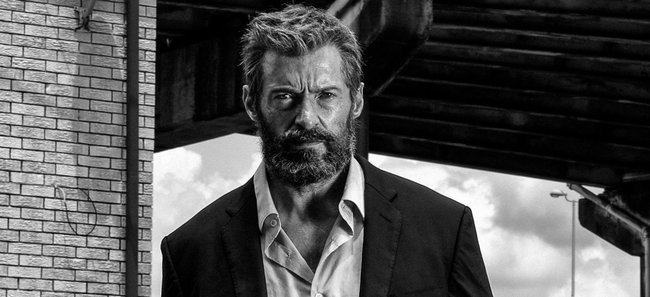 Forever in our hearts – Hugh Jackman, the one true Wolverine…Hats off to the guy…
Don't Miss: Top 10 Superhero Movie Trilogies, Ranked