WWE drafted their superstars to RAW and SmackDown, but in that draft were missing four superstars. The four superstars have quite the resume to increase the value of any brand. Here is the list of four free-agents roaming around the WWE universe.
THE UNDERTAKER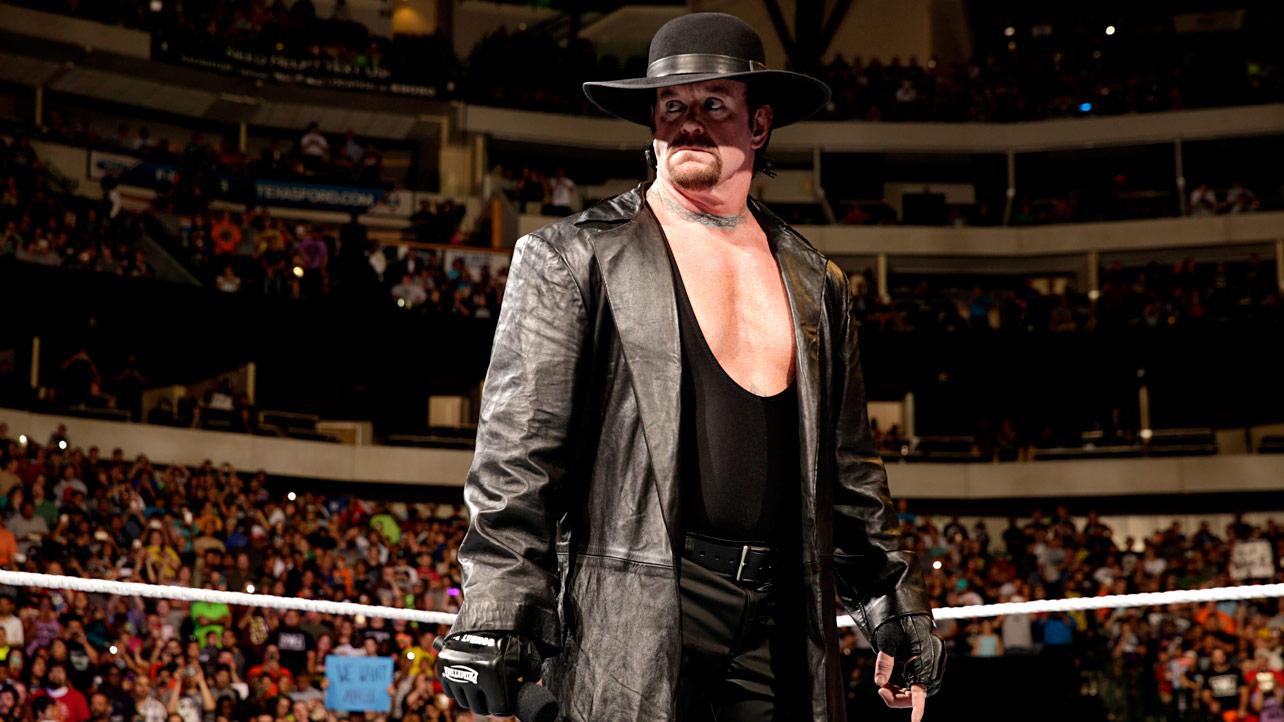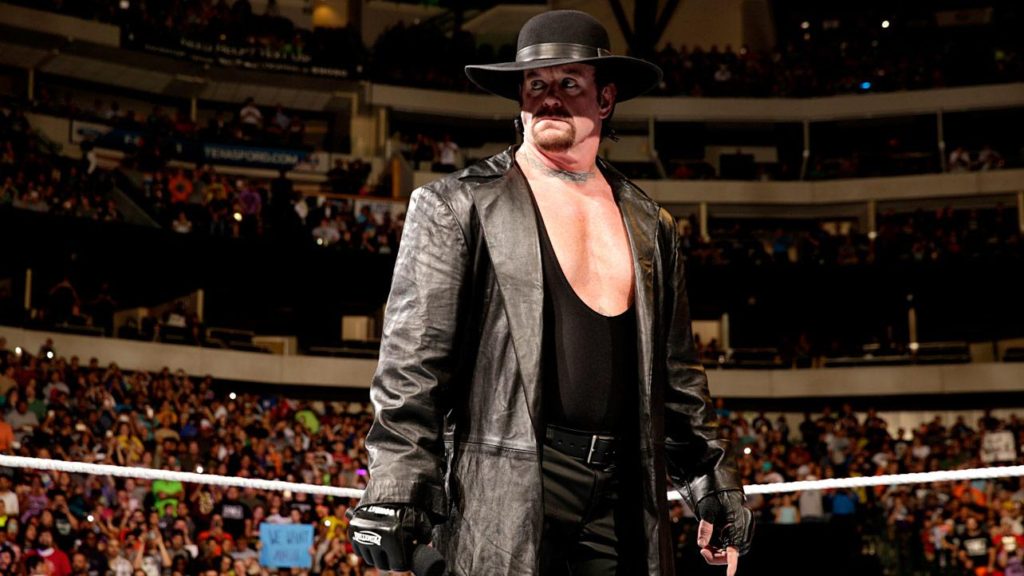 The Phenom cleared all the rumors of his retirement when he openly said that his Wrestlemania 32 match is not his last match. Adding spice to the statement Stephanie in a recent press interview when asked about Undertaker said that the legend himself is a brand and it is up to him whether he will choose RAW or SMACKDOWN. We all know that the McMahons biggest bet is The Undertaker. The dead-man literally ruled Wrestlemania for over a decade. Now, that the two brands have split one can assume that Undertaker might be used as the deciding factor for the best show.
THE ROCK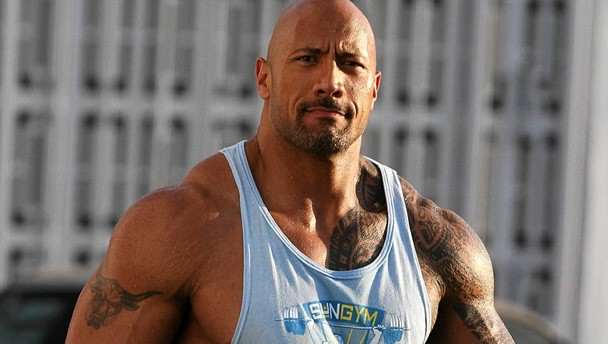 He might be a big Hollywood superstar now and doing even bigger Hollywood films, but we all know the amount of love he possesses for WWE. He has appeared some way or the other in most of the WWE's main events. And given by his record-breaking win over Erick Rowan at Wrestlemania 32 the WWE universe could easily hope for more of his appearances in the ring. In a recent development, it is believed that The Rock and Undertaker might represent either RAW or SMACKDOWN as a deciding match for the best show.
LUKE HARPER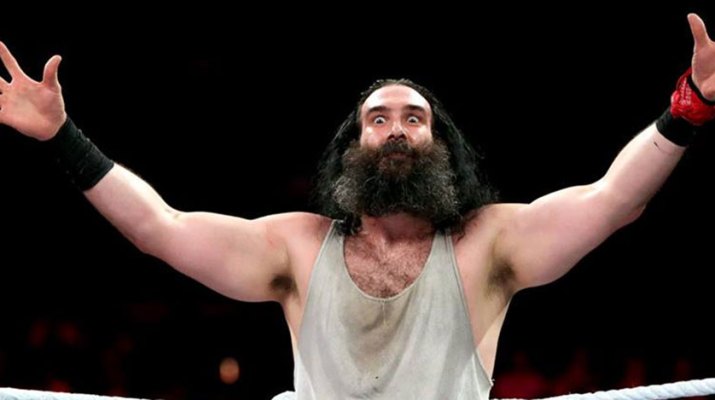 The Wyatt Family got divided, but one member's fate is yet to be decided. Harper has proved his merit in WWE by winning the Intercontinental Championship single-handedly. He later joined The Wyatt family to form the most destructive force in WWE. He is six feet tall and is flexible enough to do the maneuvers. With the recent development of the Intercontinental Championship title, Harper can be drafted to SmackDown to increase the charm of the title.
EMMA
The bubbly girl from Australia was introduced as a dancing sensation by WWE. However, with time she showed her merit as a dangerous wrestler in matches against Summer Rae. She also participated in mixed tag-team matches and displayed her skills. She is quiet the hot favorite in NXT. On 16th May WWE announced that Emma had suffered a back injury and needs immediate surgery. Hopefully, once she is fit to enter the ring WWE will surely have big plans for her.