Celebs
Top 10 Actors You Won't Believe Are Turning 30 in 2020
Actors turning 30 in 2020
Turning 30 is considered to be a big stepping stone and despite that, no one really wants to turn 30. Joey from 'Friends' displayed our feelings the best and we cannot relate more. It is shocking to know that our favorite stars are already turning thirty. Where does it stop?
#10: Grant Gustin
Most Notable Work: The Flash, Glee, 90210
Grant Gustin is the TV's Flash and he has elevated the standards for Superhero TV shows. His portrayal of the Flash is considered to be one of the best. The fans were really upset when the DCEU was established in a separate universe as they wanted Grant Gustin to be the only Flash.
#9: Eiza Gonzalez
Most Notable Work: Baby Driver, Alita: Battle Angel, Paradise Hills, Fast & Furious Presents: Hobbs & Shaw
The Mexican beauty has taken Hollywood by storm as she has given several impactful performances in the recent time. We are certain that we are going to see a lot more of her in the future as the fans love her.
#8: Bill Skarsgard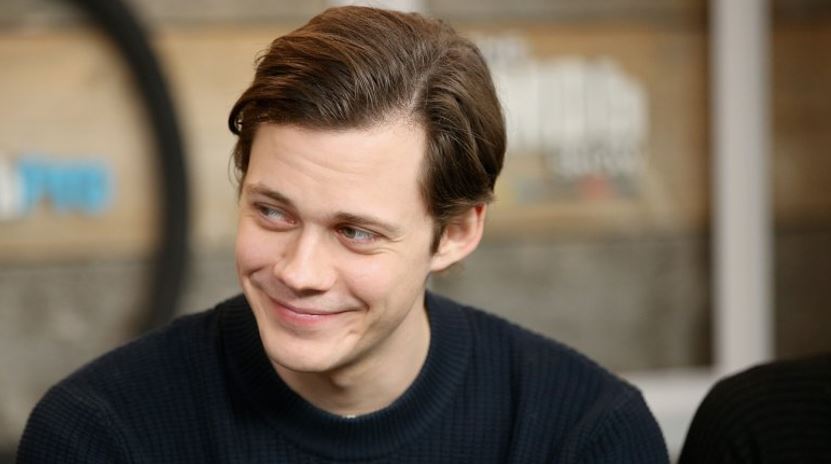 Most Notable Work: It, It Chapter Two, Deadpool 2, Atomic Blonde
It was not an easy task to play Pennywise as one had to follow the iconic portrayal of the character by Tim Curry. But Bill Skarsgard nailed the role completely and he completely made it his own. Bill Skarsgard has solidified his place in the industry with his amazing performance and we can't believe he is going to turn 30.
#7: Aaron Taylor-Johnson
Most Notable Work: Kick-Ass, Godzilla, Avengers: Age of Ultron, Kick-Ass 2
We all have loved Aaron Taylor-Johnson since the Kick-Ass days and his growth as an actor has been nothing short of amazing. He has proved that he has the caliber to be a part of any blockbuster franchise and he can hold his own against anyone.
#6: Elizabeth Debicki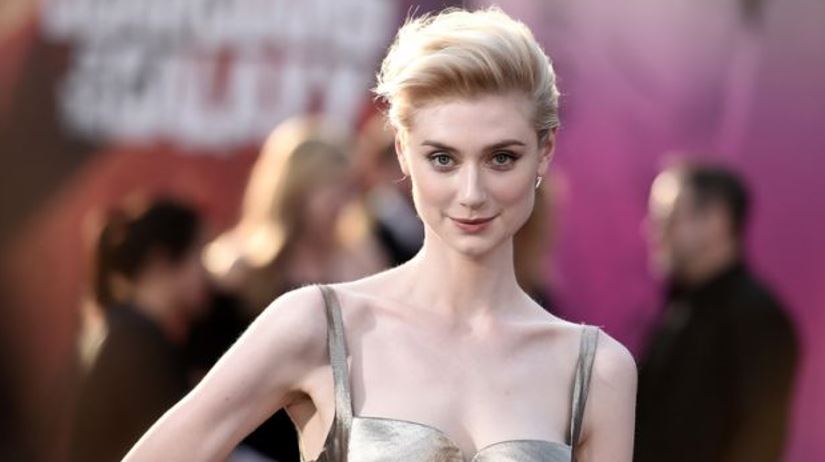 Most Notable Work: The Great Gatsby, Everest, Guardians of The Galaxy Vol. 2, The Night Manager
Elizabeth Debicki is an awesome actress that deserves a lot more attention in the industry. She has given many spectacular performances over the years and after looking at her it seems impossible that she is going to turn 30 this year.
#5: Kristen Stewart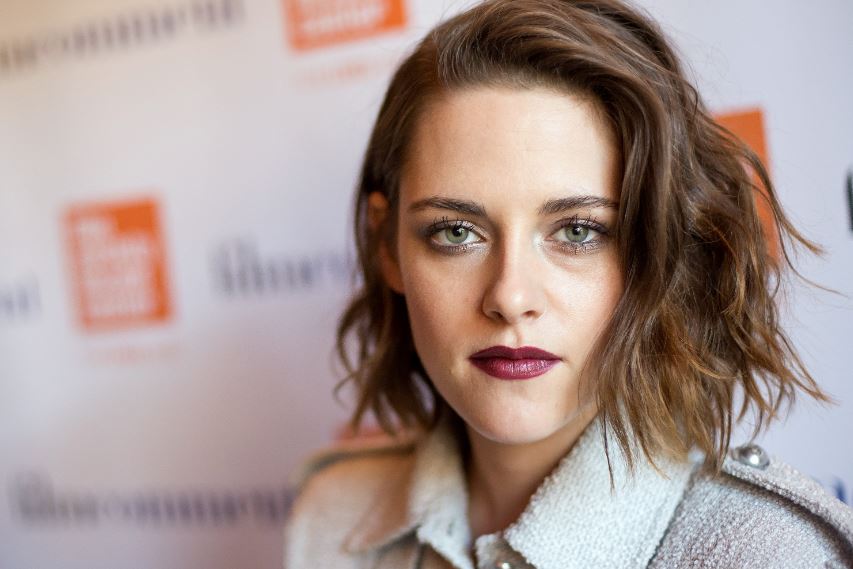 Most Notable Work: Twilight, Snow White and the Huntsman, Charlie's Angels, The Twilight Saga: Breaking
Dawn Kristen Stewart came into the limelight after the movie Twilight and she has seen a lot of ups and downs in her career. She has shown tremendous growth when it comes to acting and we can't wait to see what she'll do next.
#4: Dev Patel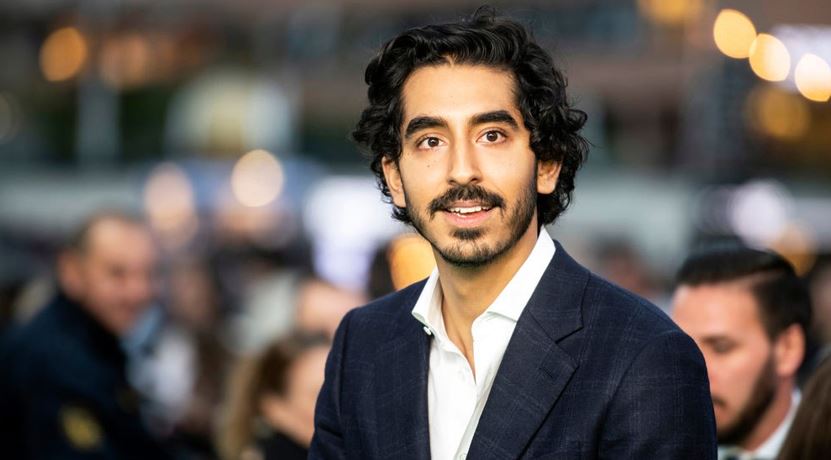 Most Notable Work: Slumdog Millionaire, The Best Exotic Marigold Hotel, Lion, The Man Who Knew Infinity
Dev Patel has been an impactful performer in the industry and he has never given a bad performance. His performance in Slumdog Millionaire and Lion was out of this world and he has proved that he can play any role and not just the role of the 'Indian guy'.
#3: Jennifer Lawrence
Most Notable Work: The Hunger Games, Silver Linings Playbook, American Hustle, X-Men: Days of Future Past
No other actor or actress has had the kind of impact Jennifer Lawrence has had on the industry in the past ten years. She has taken Hollywood by storm, she is the talk of every event and it is shocking to know she is not even 30 years old yet.
#2: Emma Watson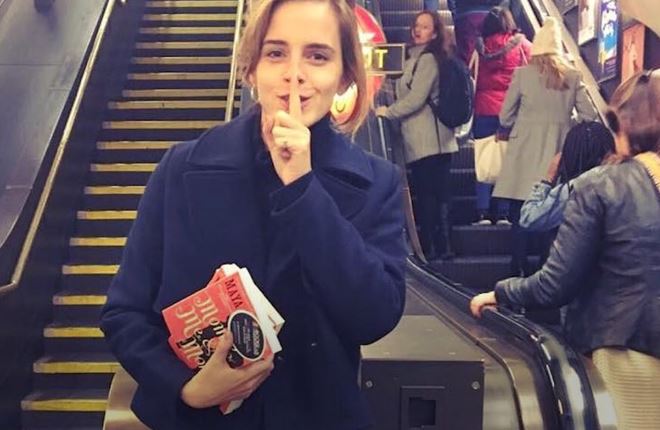 Most Notable Work: Harry Potter and The Deathly Hallows, Beauty and The Beast, The Perks of Being a Wallflower, Noah
We still see Emma Watson as the sweet little girl in the Harry Potter franchise and we cannot fathom the fact that she is growing old. She has managed to evolve her image over the years but for us, she will always be Hermione Granger.
#1: Margot Robbie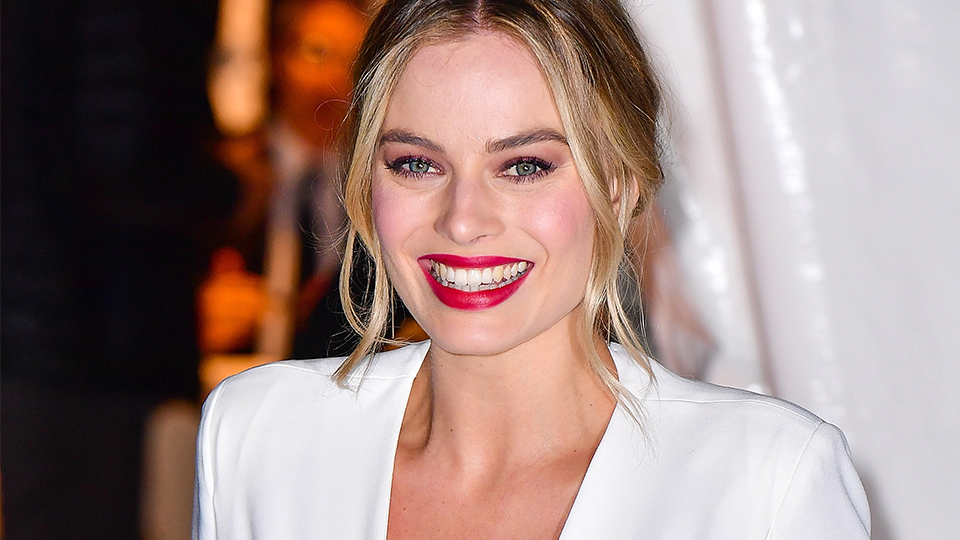 Most Notable Work: Suicide Squad, The Wolf of Wall Street, I Tonya, Once Upon a Time in Hollywood
Margot Robbie is considered as one of the best actresses working in the industry currently as she is showing no signs of stoppage. Even though she has been in the industry for many years now, we still want to see more and more of her.