Life was such a boring piece of crap until one of your friends decided to get married at some other location. Now you had a reason to pack up your stuff and get a break from your professional life. So, the day is near and you have a lot of stuff to do. And that' what Hollywood keeps reflecting the same story in different forms. As you are set to board a flight, there are several things to look on other than your schedule. Yes, we are talking about the hot flight attends that steal your attention. So we bring you five hottest flight attendants in movies that will cast a spell on you.
 1. Pam Grier
A Quentin Tarantino directorial, Jackie Brown is a crime thriller movie based on a 1992 novel Rum Punch by Elmore Leonard. And when you are looking for a badass woman in a movie than Tarantino is the man to check out for. Grier's appearance is another strong reason to check out the movie other than the script.
2. Halle Berry
Directed by Stuart Baird, Executive Decision is a thriller movie, were the hot bombshell, Halle Berry appeared to be trying to screw up the plans of some terrorists on her plane. She looks really hot in this intense situation and manages to nail her role in the movie.
3. Sunny Mabrey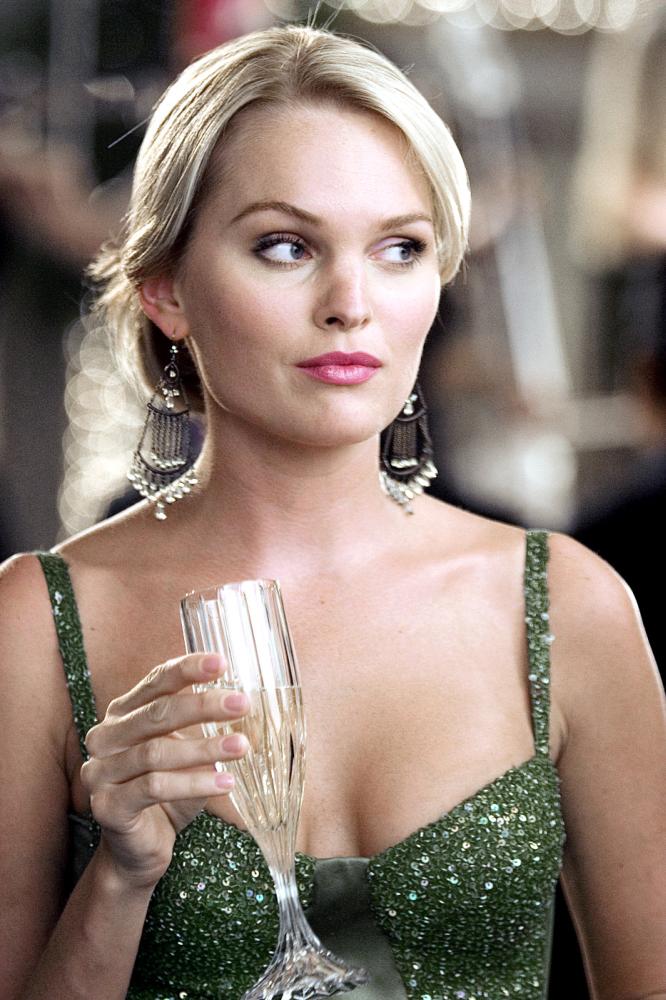 A David R. Ellis directorial, Snakes On a Plane is a thriller movie which is based on a story where hundreds of snakes are set loose on a plane which tries to kill a trial witness. But the real focus should be on Sunny Mabrey. And she hooks-up and makes a boyfriend in a flight.
4. Elizabeth Hurley
Directed by Kevin Hooks, Passenger 57 is a crime thriller movie with stars like Wesley Snipes and Bruce Payne. But we have another most important character here and that is Elizabeth Hurley. She is the one whom we can put any hottest list.
5. Kelly Preston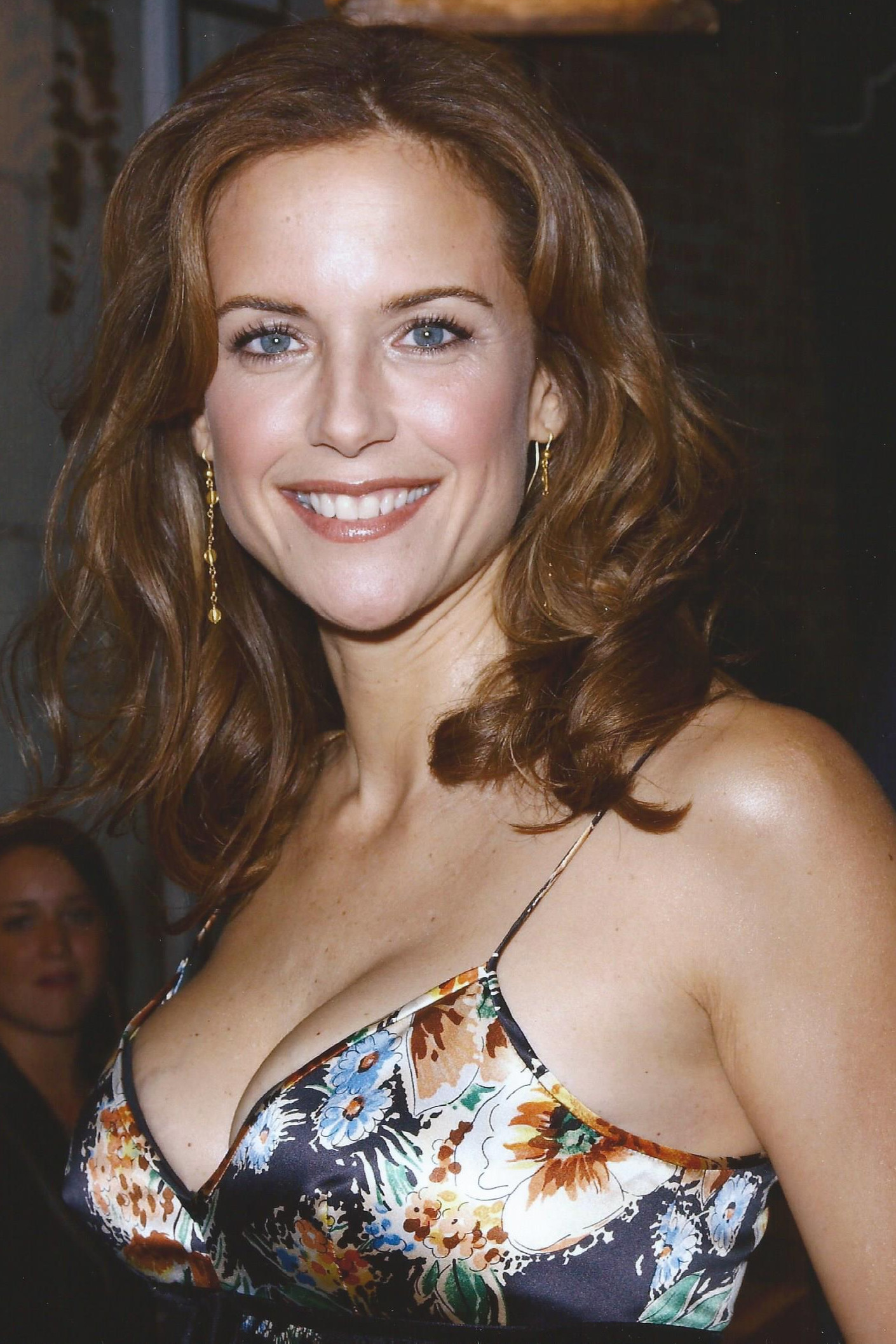 Directed by Bruno Barreto, 'View From The Top', is a romantic comedy film based on a young woman from a small town who aspires to become a flight attendant. But Kelly Preston has a killing appearance as one and she is looking extremely hot.