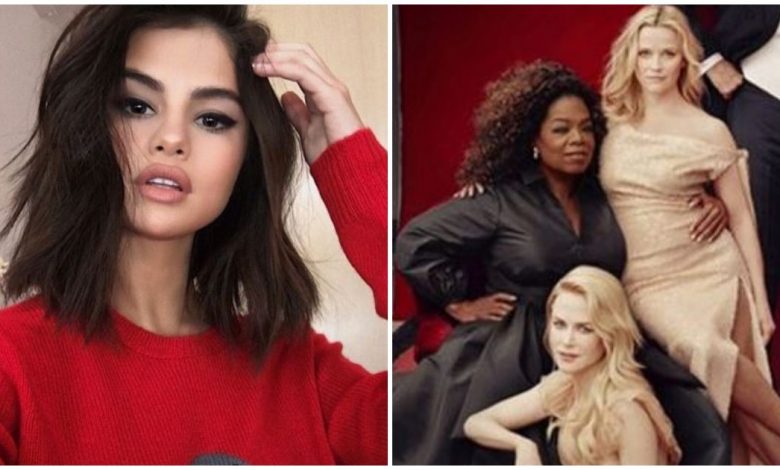 Hollywood Celebrities Trolled for Photoshops:
Most of the celebs in this show business care more about what appears to eyes than what's in the head. More often than not, they try to set a benchmark of perfection so high that no normal human can meet. Fans shouldn't be deceived by the ostentatious flawlessness achieved by layers of makeup and filters. There are many occasions when the celebrities failed to fool the fans and were trolled heavily.
 1. Kylie Jenner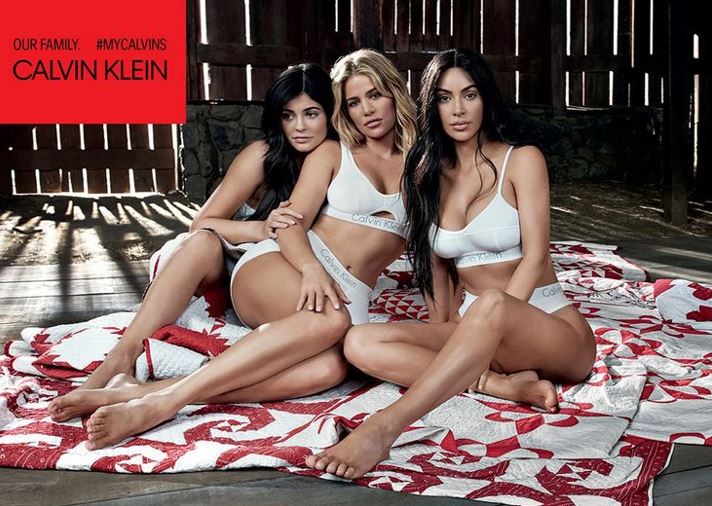 We bet that this image of the sisters attracted fewer laughs and more Sherlocks. Looking at Kylie raises a big question about her left leg. Had it been folded behind Khloe or Kim Kardashian, we'd definitely see some part of her leg. But with time, fans solved the mysterious case of Kylie's legs.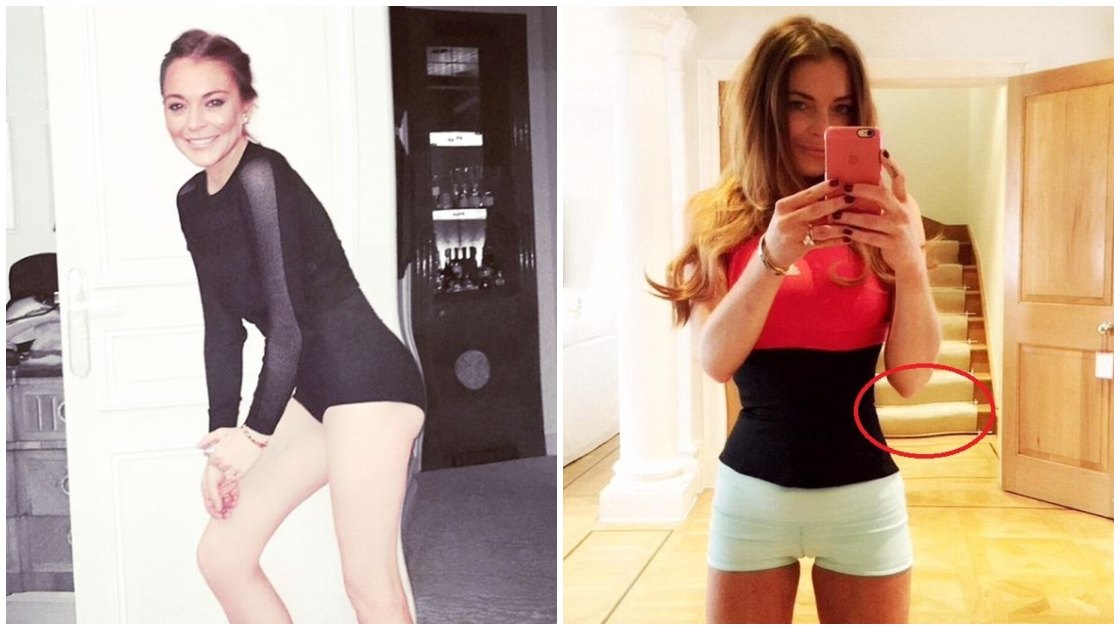 This Mean Girls star who was already struggling with her lost fame, went to extreme measures to look hotter but with editing apps. She was so much focused on the curves that she turned a blind eye to her background that took the shape of her bums and waist.
 3. Reese Witherspoon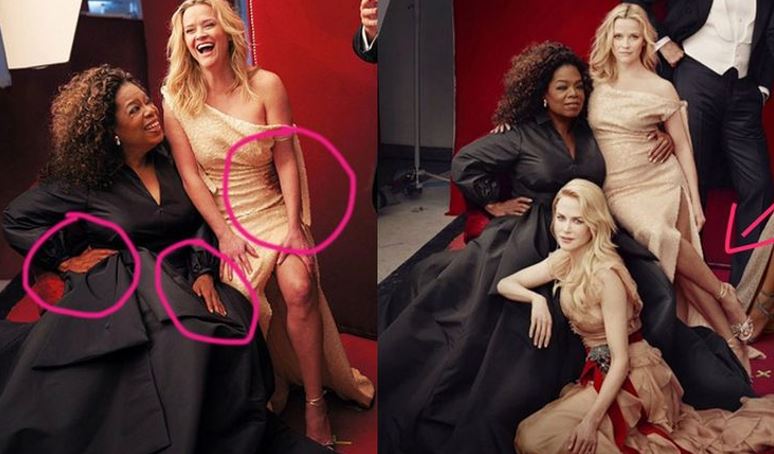 Reese is one of the sweethearts of Hollywood who is admired for being herself out there. So, this hilariously faulty image wasn't the actress' responsibility. Her picture with Oprah Winfrey is so mind-twisting that the bodiless hand on Reese's waist may make you jittery. The well-imaginative editing produced Reese with 3 legs and Oprah with 3 hands.
 4. Kim Kardashian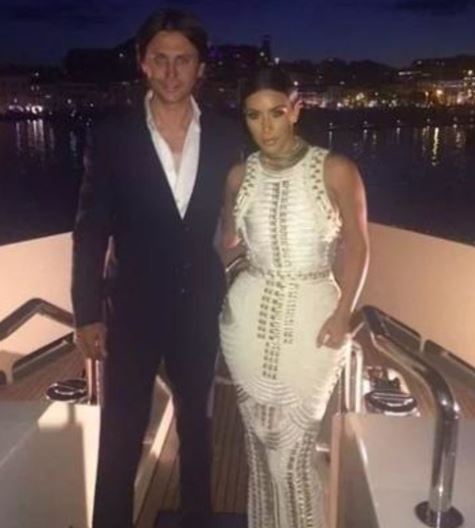 Seems like these Kardashian and Jenner sisters could borrow an arm and a leg each from Oprah and Reese, respectively. If Kylie was missing a leg, then her sister, Kim lacks an arm in this picture. These celebs are known to move around with a big team of PR and entourage, yet none of them wondered where Kim's arm was.
 5. Selena Gomez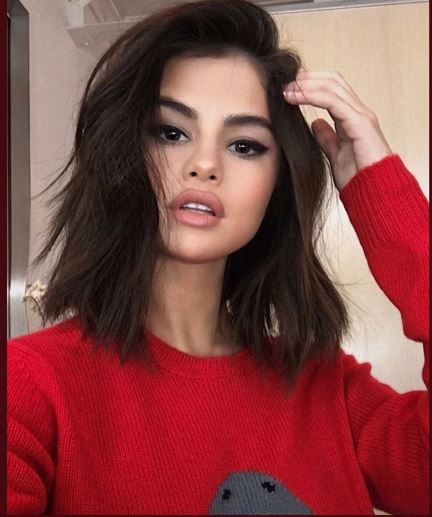 You need keen observational skills to catch this subtle fault. It's hard to realize it at first glance but some Sherlocks did. While adding volume and waves to her hair, Selena blindly changed the structure of her doorframe.
 6. Khloe Kardashian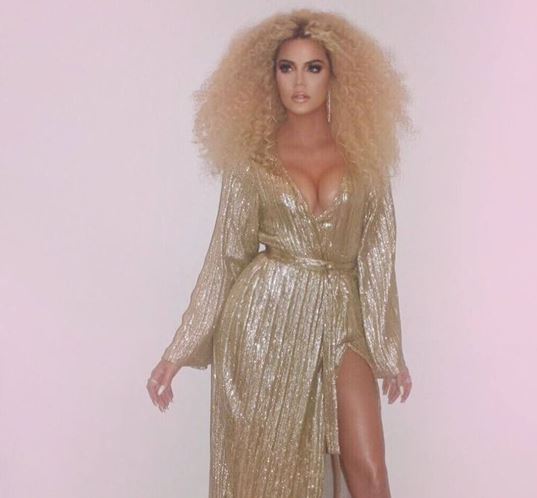 After Kylie and Kim, it was Khloe's turn to carry on the mantle of Photoshop disasters. Curves and face stole her attention so much that she forgot how many fingers humans had. Please let us know if you can count exactly how many fingers she has in this picture. As if one lesson wasn't enough for her, as she later goofed up with her thumb in another image.
 7. Taylor Swift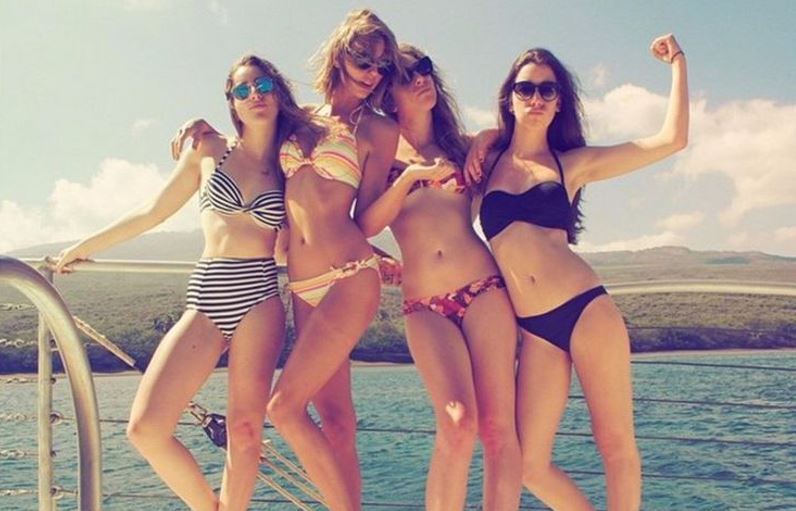 The popstar's followers went gaga over Taylor's envious trip with her girl gang on a yacht. But the attention soon shifted from the glamorous pictures to her editing skills. It didn't take long for fans to catch the faulty railing that ran accurately parallel to the curves of the seashore.
 8. Zendaya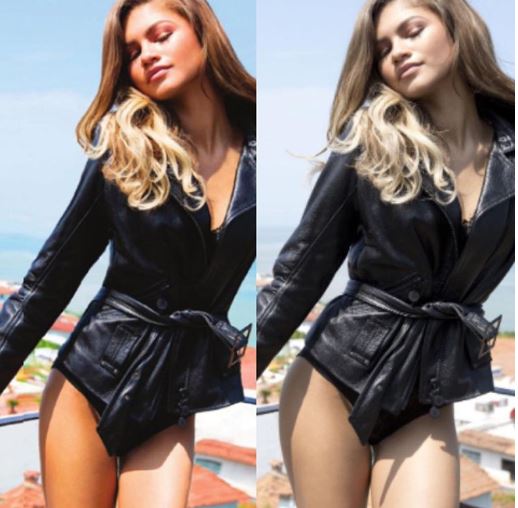 You must be shocked to see The Spider-Man and Euphoria star's name on this list as she doesn't seem one of the pretentious ones. Well, you are absolutely right because Zendaya embraces her true self so much that she trolled her own image in a magazine cover that beautified her torso. Shocked at her own edited picture, Zendaya posted the original picture.
 9. Katy Perry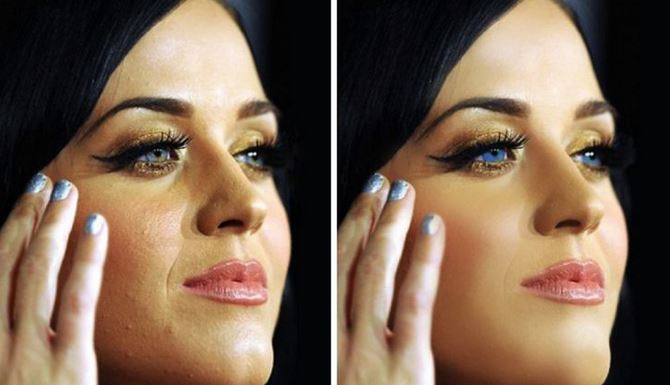 Why Katy Perry needs Photoshop to beautify her already stunning features is beyond our understanding. The race to achieve the highest superficial standards of beauty has overpowered their will to accept their original selves. Katy looks way better than her Photoshop image that makes her skin look no less than plastic.
 10. John Mayer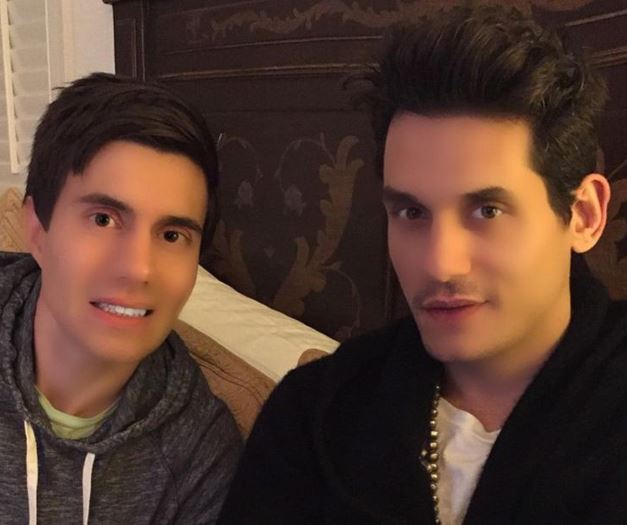 We have no idea whether John did this accidentally or on purpose as a joke. He and his friend appear as their animated selves with creaseless skin.
Read More:
Hollywood Actors Who Were Forced to Star in Movies They Didn't Want