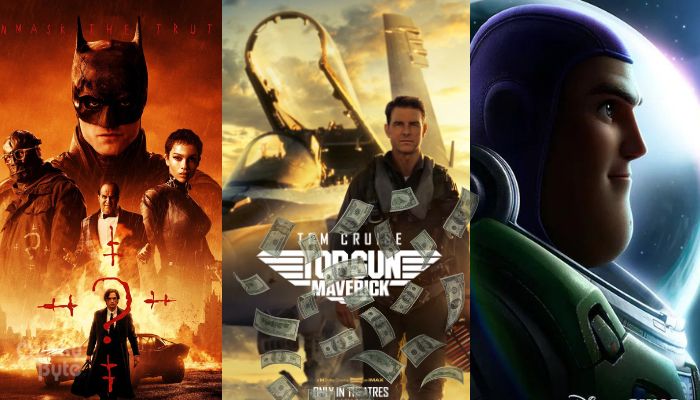 Top Gun: Maverick has done wonders for cinema. Paramount and Tom Cruise were so right to keep on waiting for the right time until they released Maverick. They knew what a top-notch film they had made and now it shows in the Box Office numbers. One may have thought that The Batman was a Billion-dollar prospect, but it fell short. And two more things that we didn't expect to have happened. First, Top Gun 2 beats The Batman in its domestic and worldwide numbers. And guess what, Lightyear loses to Jurassic World: Dominion on its opening weekend, even though Dominion was on its second.
Top Gun 2 Beats The Batman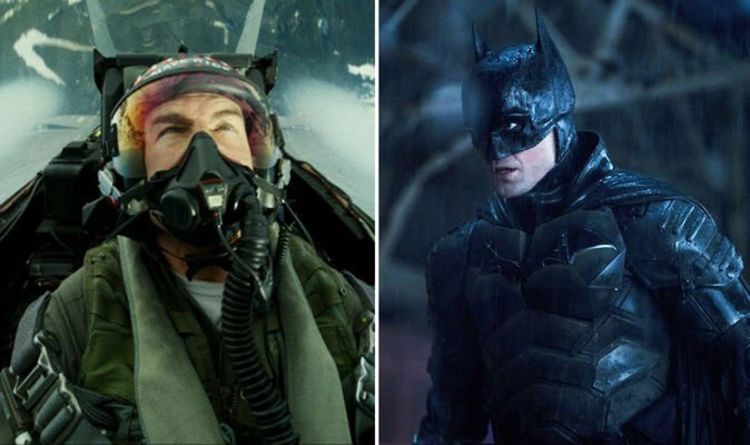 Maverick has made $446 million at the domestic Box Office as it made $44 million this weekend (dropping just 15% from last week's numbers and that's just crazy!). It has amassed a total of $885 million worldwide. The Batman on the other hand died at $770 million worldwide, out of which $369 million came from the domestic front. So, it has been a total beatdown for the caped crusader!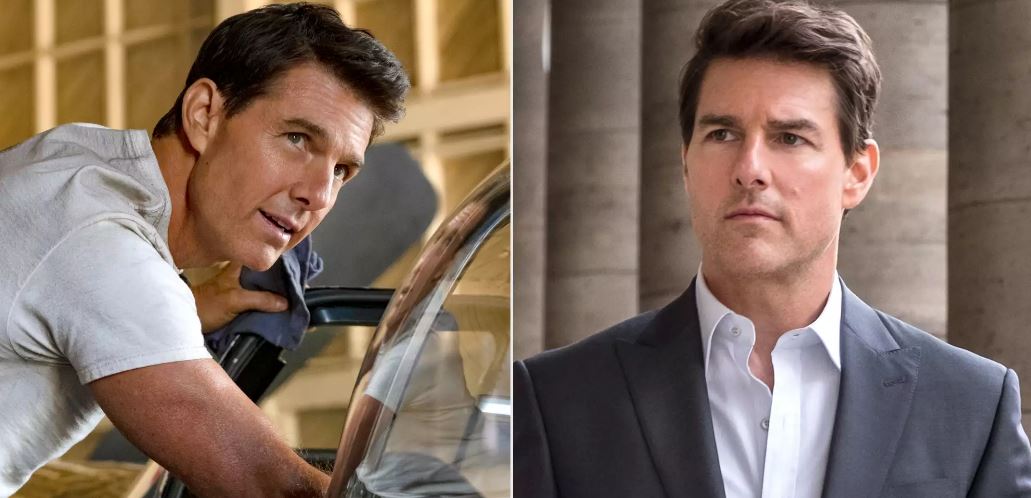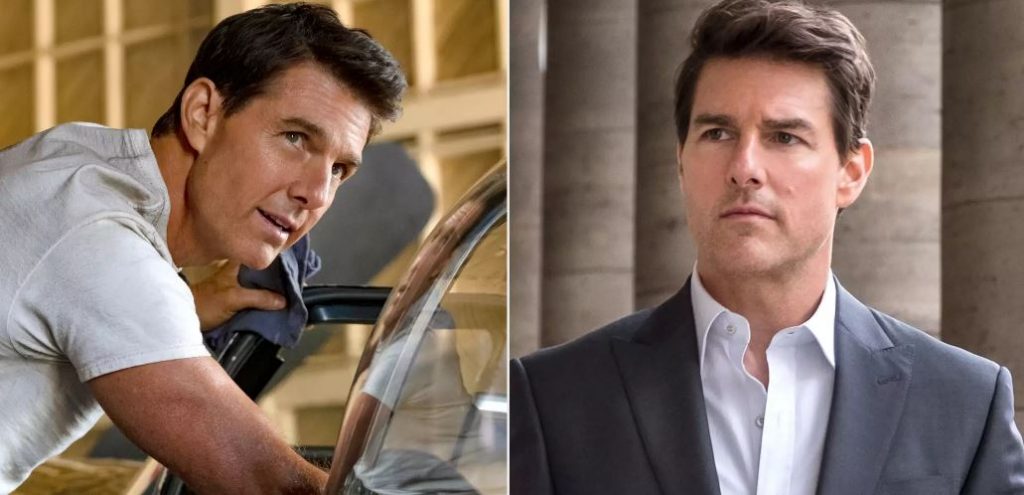 Top Gun Maverick has also become Tom Cruise's highest-grossing movie ever since it also dethroned Mission: Impossible – Fallout ($791 million). And there's no stopping this one as it will cross a billion dollars by the next week. That means it will also be surpassing Doctor Strange in the Multiverse of Madness, which currently stands at $942 million.
Lightyear Loses To Jurassic World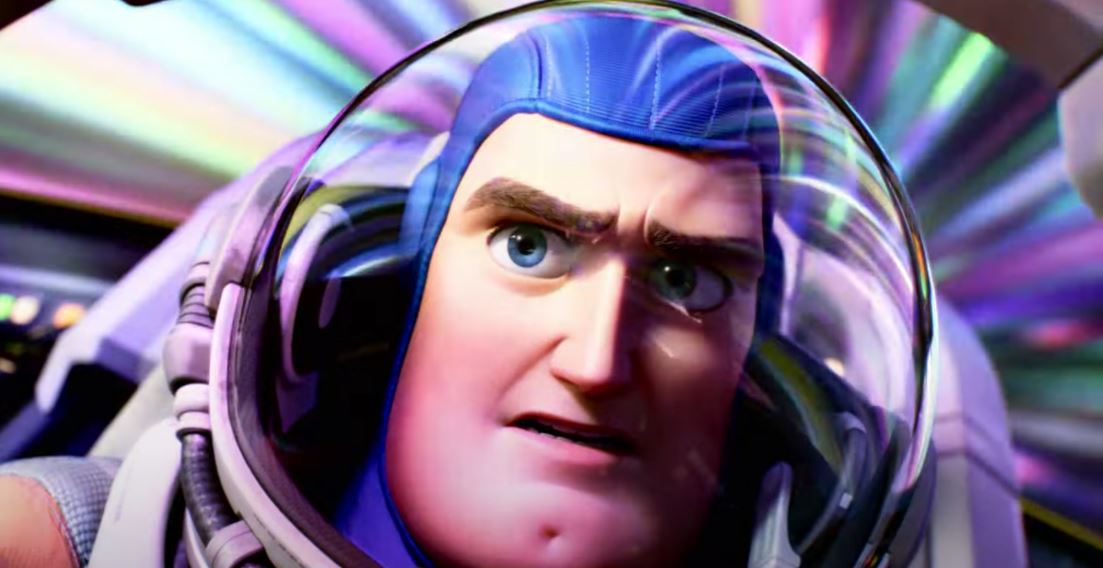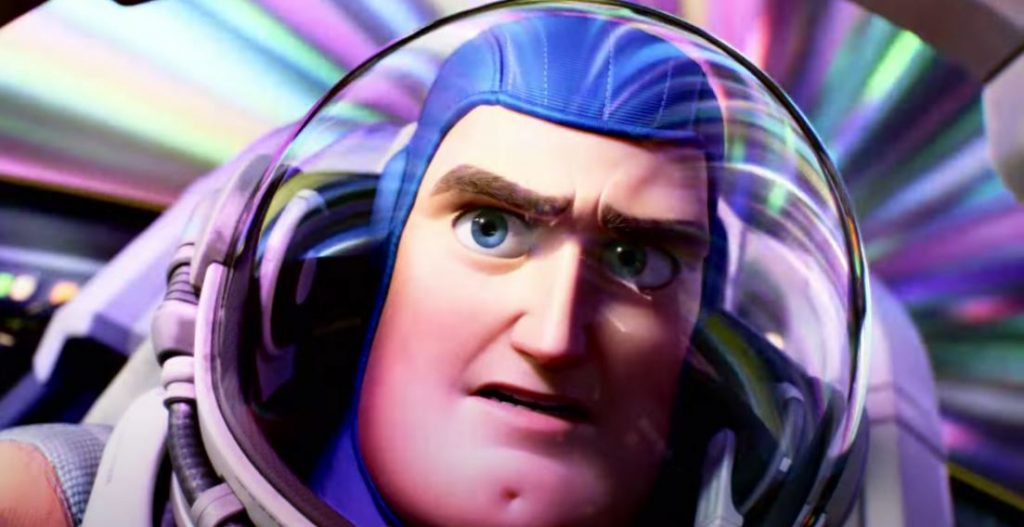 Now coming to Pixar's big return to the theatres, it is not going well for Disney at all. Where both Toy Story 3 and 4 had strong openings and went past $1 billion, Lightyear will land nowhere close to them. The reviews for this one have been good enough, but still, the movie has just opened with $51 million on the domestic front. In total, it has got $85.6 million worldwide. It's surprising to see Lightyear underperforming so much that it actually lost to Jurassic World: Dominion on its second domestic weekend.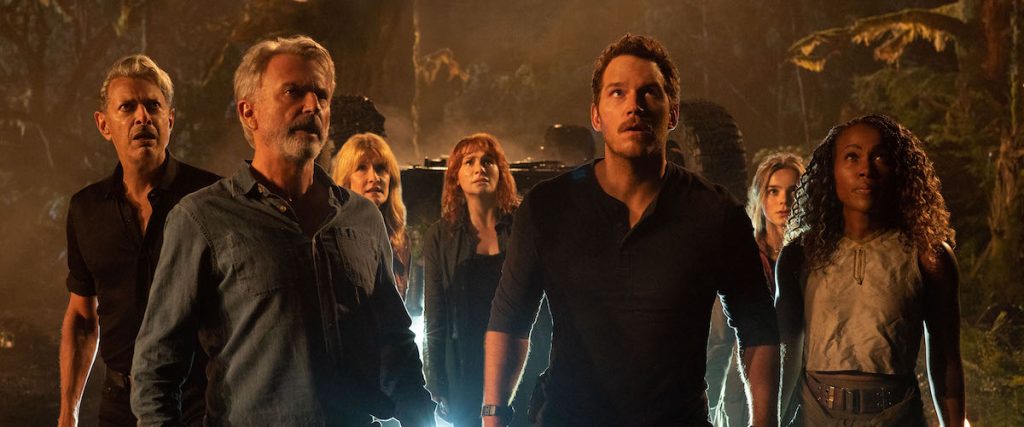 Dominion pulled itself did not fare as well as it should have. The first weekend had brought in $145 million and it has dropped almost 60% by bringing in just $58 million on the second one. But still, it seems that the movie will soar past a Billion too because it is a hit in the international markets. Currently, Jurassic World has marked its Dominion at the domestic Box Office as it stands at $249 domestically and $622 million worldwide.
Let's see how things turn out for these movies next week. The competition is heavy for Lightyear, but maybe the good word of mouth might fill up more seats in the theatres next week since everyone was watching Dominion or Maverick on this one.
Would you like to see Top Gun 3 as well? Let us know in the comments.
Follow us on Facebook, Instagram & Twitter for more content.
Also Watch: