Celebs
10 Evergreen Actresses Who Still Rock In Bikini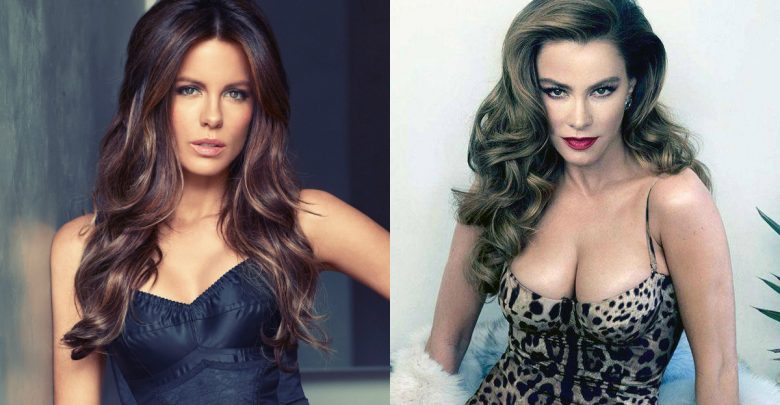 Hollywood industry is full of gorgeous starlets and we just can't get enough of them. With an endless stream of gorgeous women, Hollywood is all about the youth and glittery lives. And that's why plastic surgeons are pretty much busy and caught up in their schedule. In order to meet the so called "requirement of the Tinseltown", actresses go under the knife to make them look gorgeous. Well, you have to accept that everyone gets older and working as 20-something does not always work. So this brings us here to take you all the way through ten evergreen actresses who still rock bikinis.
 1. Courteney Cox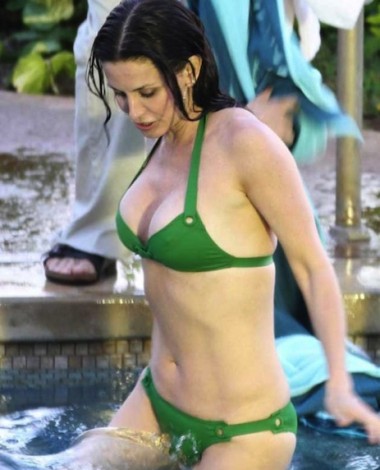 All those who have eaten the whole Friends series know that how Monica Geller used to be fat in her childhood and then shredded into a lean Monica. We all love that how she always wanted things to work in her own way and messed up with other friends. Well, that's Courtney Cox who played the character. And guess what? She is almost 50 and looks perfect in a bikini.
2. Halle Berry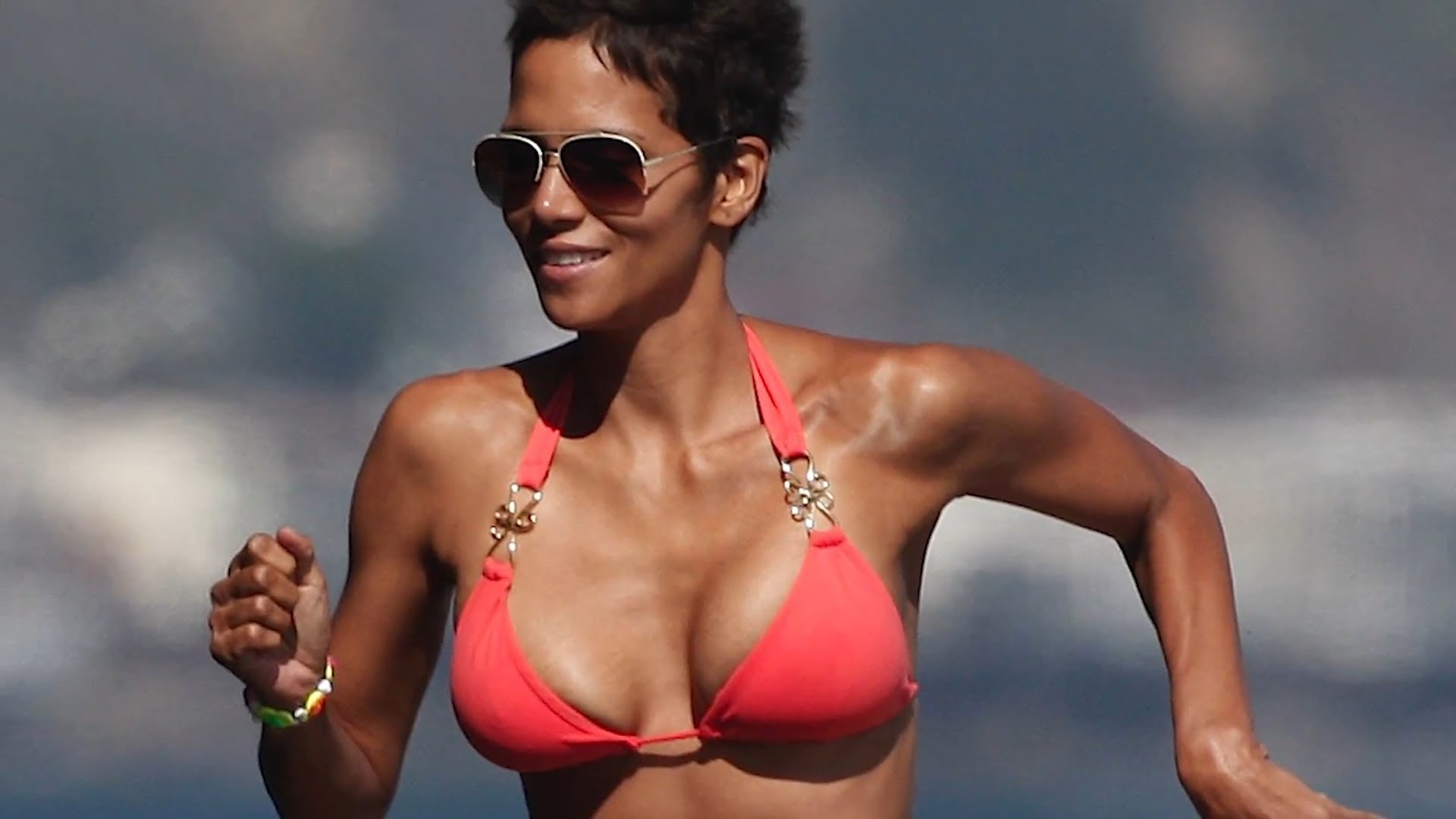 Halle Berry is one of the bond girls who left everyone's eyes and mouth open when she donned an orange bikini in the movie. Paparazzi are everywhere. Once she was seen hanging out with her daughter on a beach. It seems like her curves are getting better with age and she still looks sexy in the bikini.
3. Kate Beckinsale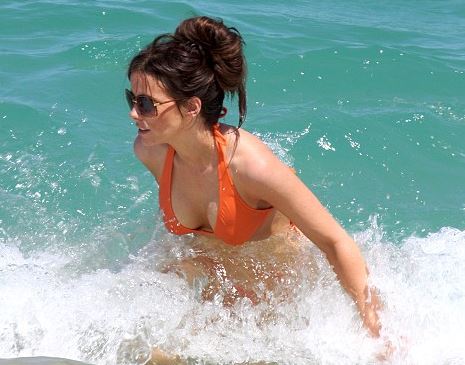 Kate Beckinsale is running in her 40s and she still looks like a 20-something girl living a million-dollar dream. She has a daughter who is 18-year old and she looks like a sister to her. She must be following a strict diet and exercise routine to get her going. Whatever, bikini still suits her.
4. Demi Moore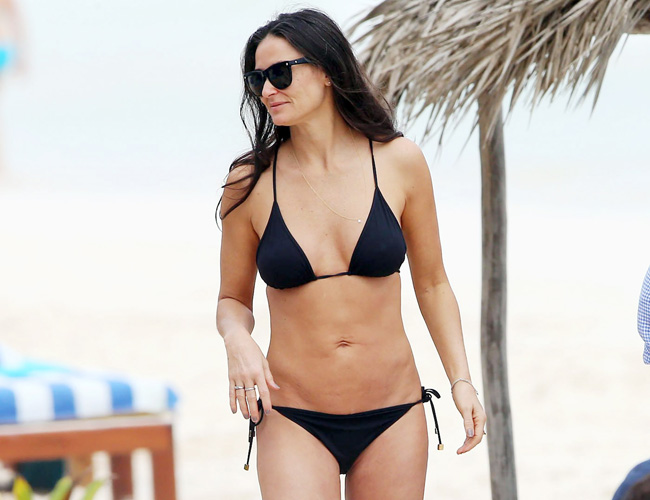 Demi Moore is one of the hottest actresses in the world. She is 54 and still looks hot in a bikini. In order to be "sellable", they have to go an extra mile to keep them fit and be a role model to all the fans. Well, she qualifies this level and keeps herself fit. She does not look like of her age right now.
5. Jennifer Aniston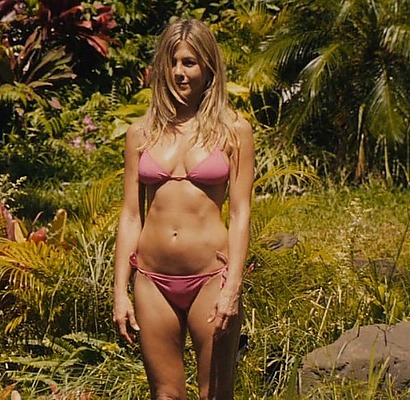 Jennifer Aniston is well known for her role as Rachel Greene in one of the most popular sitcoms, Friends. It's been two decades and look at her, she still looks so hot and gorgeous. What makes her like that? Well, she has a strict working-out routine and she sticks to it. And that's why she still looks amazing in the bikini.
6. Elizabeth Hurley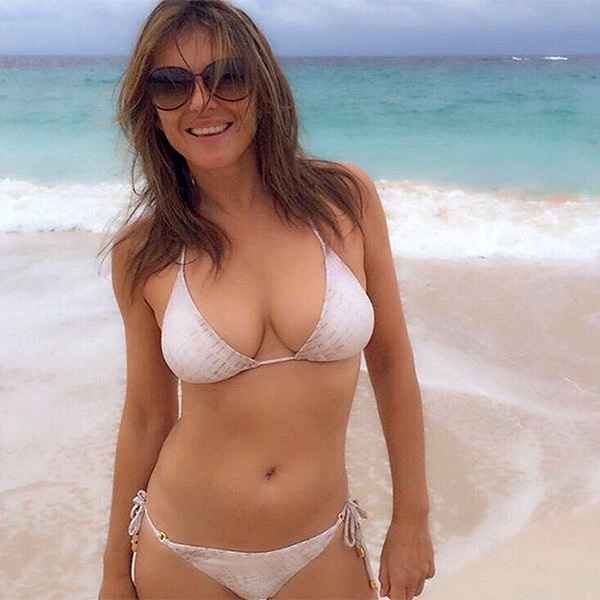 It is absolutely insane when you see someone in her 50s who looks like one of the young 20s girls. It's unbelievable to have a body like that at this age. She has always been a heart-stealer and seems to be getting better with age. Undoubtedly, she would be looking utterly gorgeous in her 70s as well.
7. Heather Locklear
Health Locklear has always been gorgeous and it looks like nothing has changed. She might look a little different, but she has added some extra curves on her physique. Heather Locklear reflects that how healthy eating and exercise can make you look younger and better with age.
8. Heidi Klum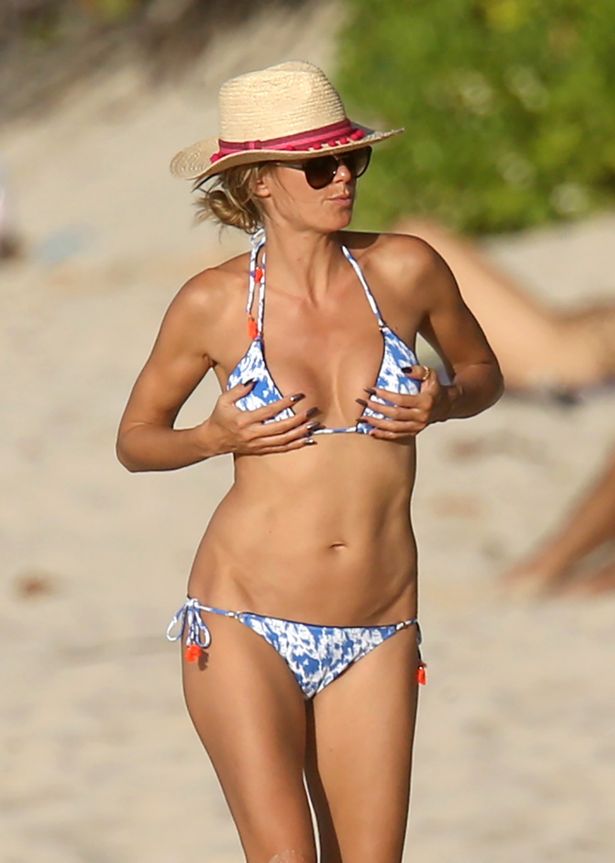 The German supermodel, Heidi Klum is 44-years old and is another epitome of healthy-eating-and-you-look-good. She has worn skimpiest outfits and has graced the covers of several magazines. It looks like she takes her health seriously and pulls off well in the bikini. You look at her and it seems like some 20-year old mature babe is having a great time.
9. Sofia Vergara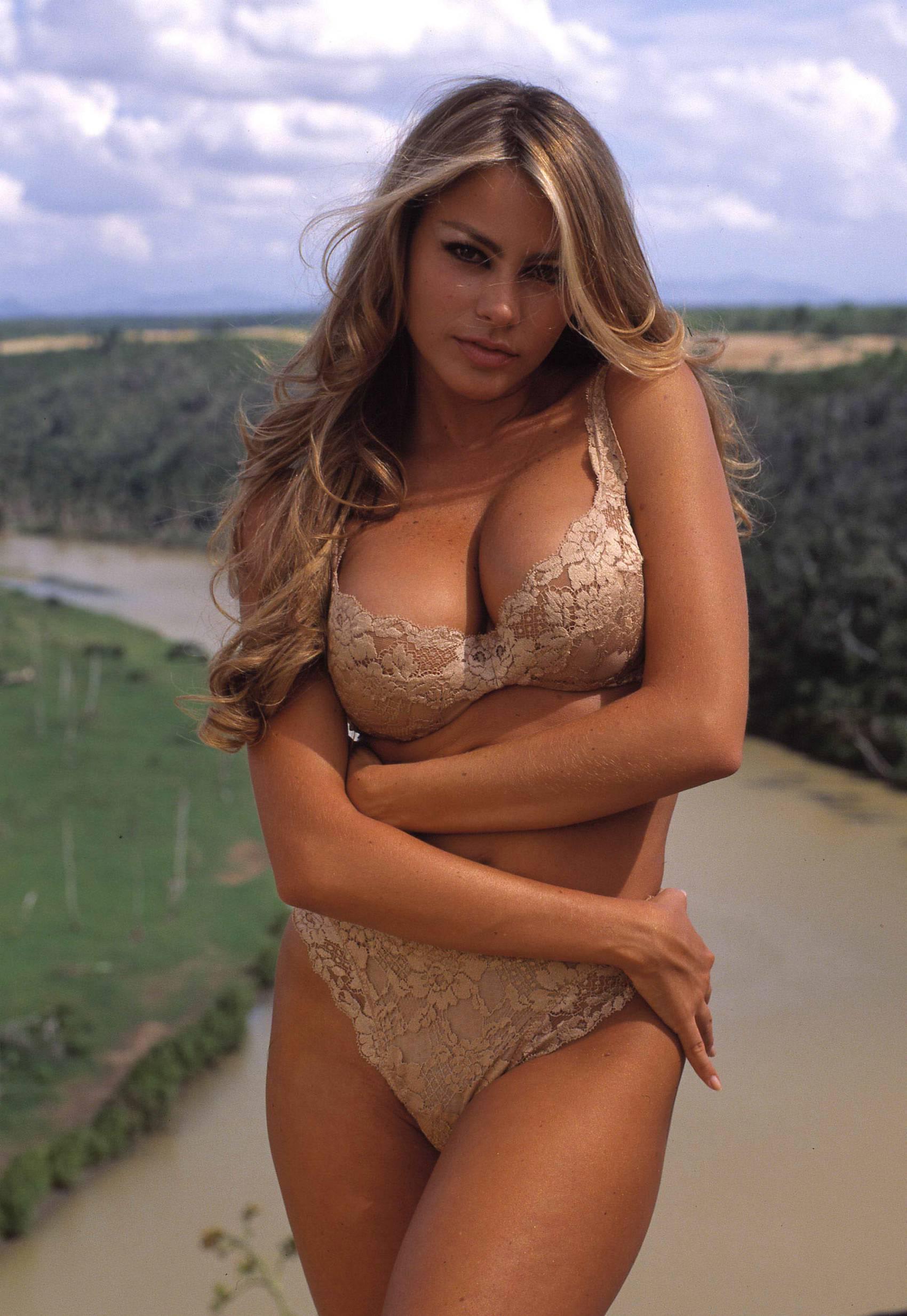 The Colombian hottie Sofia Vergara is one of the hottest models and actresses. Undoubtedly, she looks twenty years younger than what she looks now. She is 45 and still rocks the bikini. And it seems like she would still look gorgeous in her 60s. So who is the lucky guy now? Joe Manganiello!
10. Cindy Crawford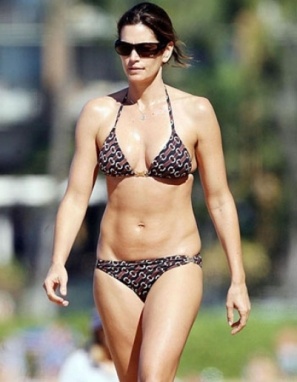 Cindy Crawford is one of the hotties who doesn't wear makeup and can still flaunt some curves in the bikini. She still cranks it up a notch in swimmers. We wonder how would she look so stunning in her 50s. And you know what? She does not need any photoshop skills.
Don't Miss: 10 Reasons Why Hollywood Has No Clue About XXX In Real Life