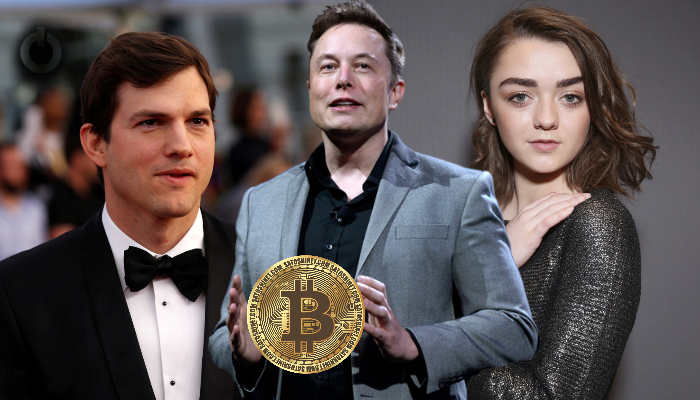 The world of cryptocurrency is full of ups and downs. This market is very volatile and is affected by rumors more so than all the others. Even the stock market is not as turbulent as the crypto market. Part of the reason for this is that, unlike the stock market which runs and shifts trends on the basis of news of corporate financials, this market changes based on who is investing in it. Crypto and Bitcoin is an influencer-driven market. This can be evidenced by how Elon Musk can change the trend of the entire market through one tweet. So we made a list of 12 celebrities who invested in Bitcoin.
Ashton Kutcher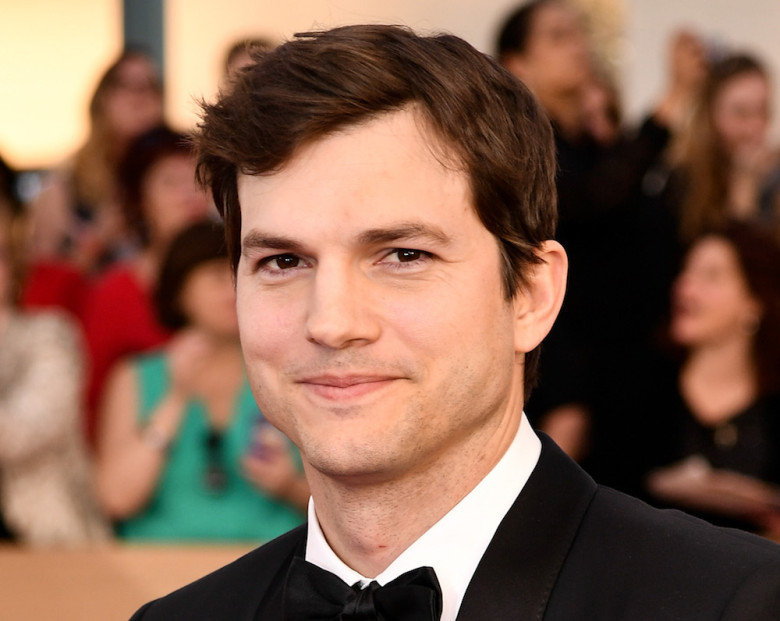 Kicking off our list is the Hollywood tech investor himself. You would never know this after looking at him but Ashton is a very big investor and he has a very keen mind for it. The actor has invested in bitcoin and even talked it up to CNBC back in 2013. "I think bitcoins are definitely becoming more and more pertinent", the actor said in an interview.
Richard Branson
The billionaire giant who owns the Virgin group participated in a round of financing by BitPay which is an online Bitcoin payment gateway. The round was for $30 million but we still do not know how much of this is Richard's position. The billionaire refused to disclose it as such but he did remark that he was aware of "the possible advantages of actual advances in Bitcoin".
Lionel Messi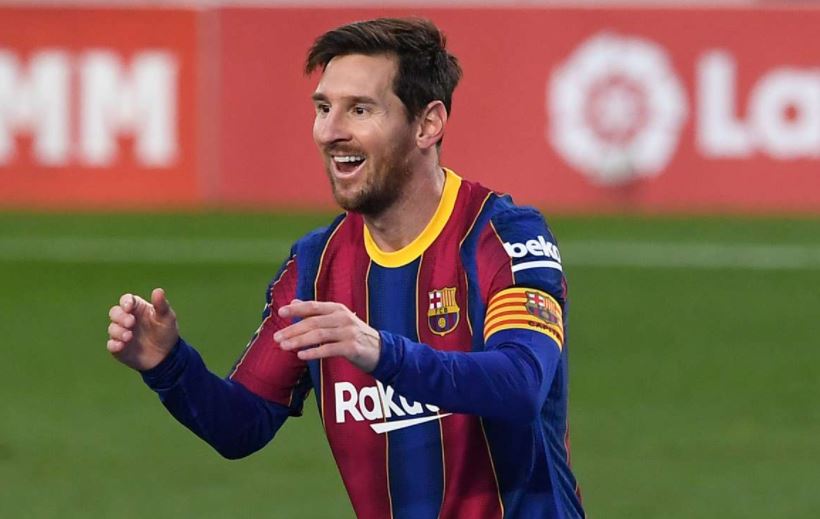 Messi was recently named the brand ambassador for Sirin Labs, a blockchain-based secure mobile and all-in-one PC. The athlete also disclosed his trust in blockchain technology in an Instagram post which made a lot of people interested in putting in the money. This makes him the perfect influencer for the industry considering how many people value his opinion.
Floyd Mayweather Jr.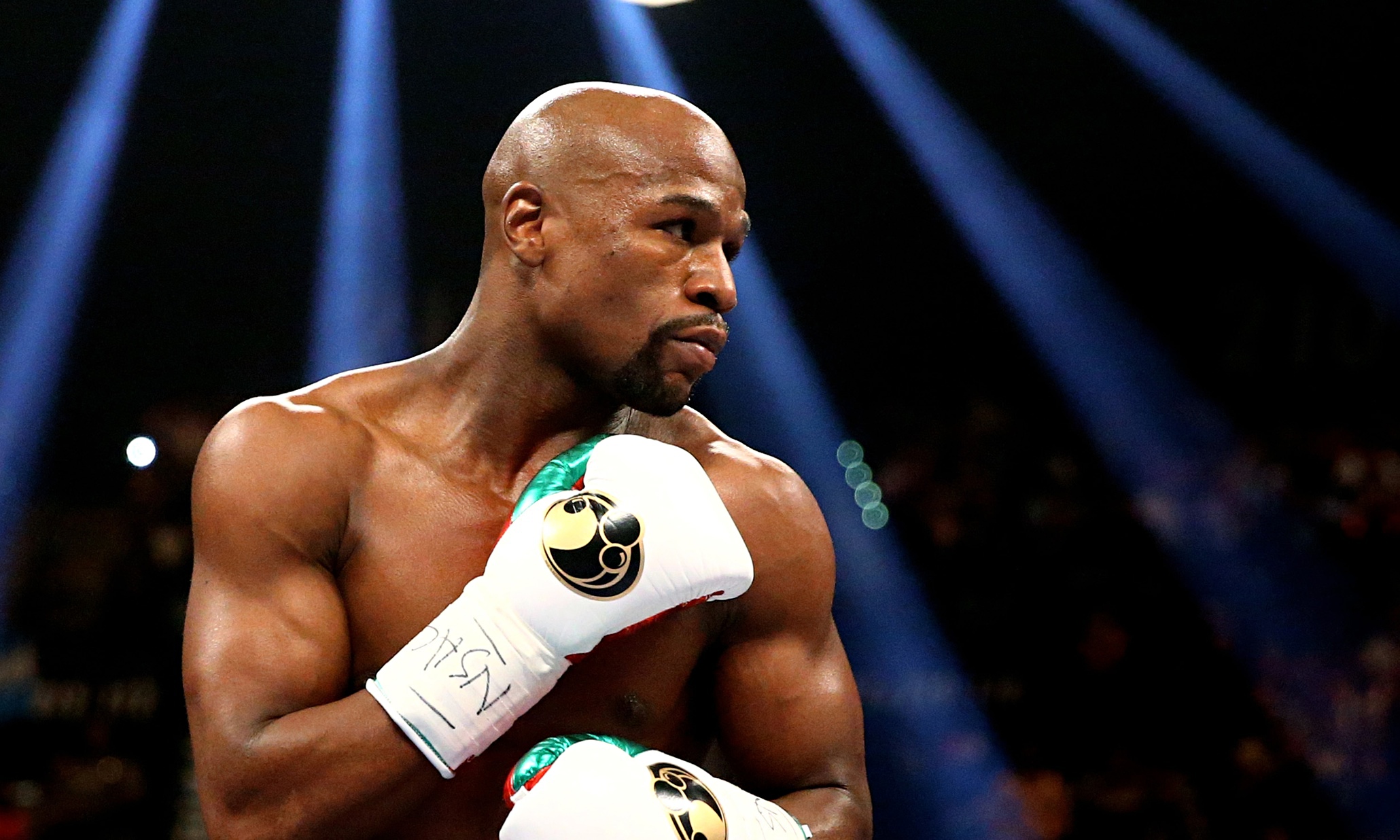 This boxer has been a big advocate for Bitcoin since 2017. He once tweeted that he was squandering his fortune in Beverly Hills, which brought him under fire from the SEC. The authority penalized both him and DJ Khalid for promoting an unlawful ICO (Initial Coin Offering). But the boxer continues to invest in cryptocurrency.
Kanye West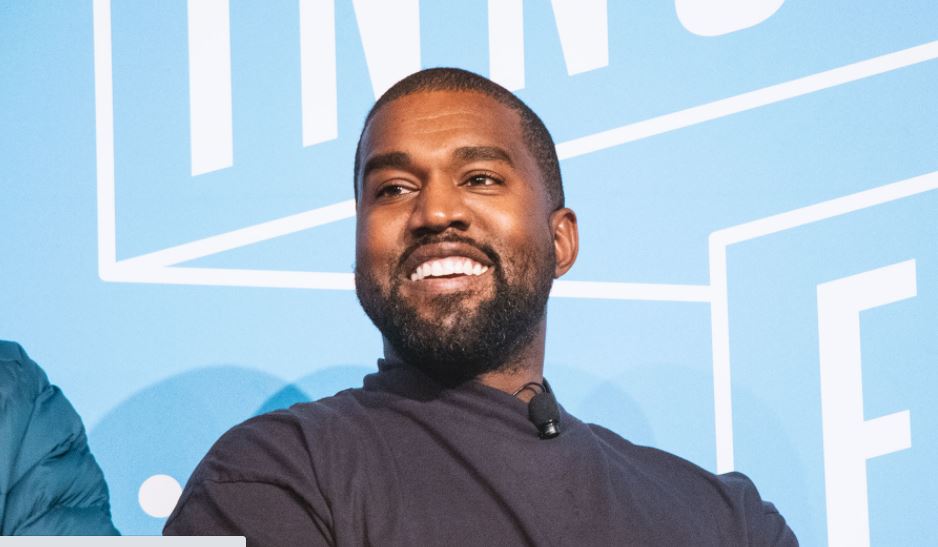 Kanye has a habit of moving against the tide. The rapper has always been kind of a wild card when it comes to the music industry but his investments are mostly prudent. He once commented that bitcoin was America's ultimate emancipation. He must have surely put in some money into the coin himself but we don't have the exact number.
Steven Seagal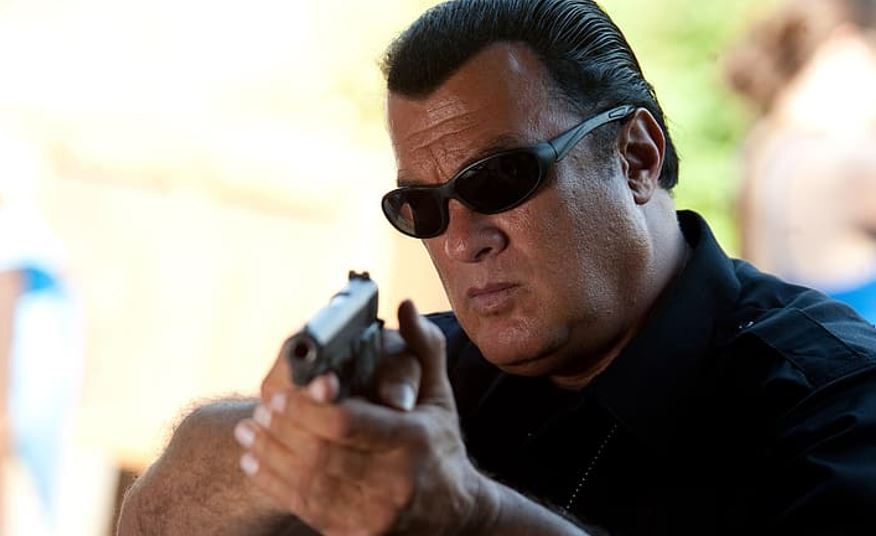 This actor is one of the more outspoken supporters of cryptocurrency and blockchain technology. Although his total holdings have never really been disclosed, the actor has promoted crypto investment almost from the get-go. He was even charged with unlawfully promoting a BTC rival by the SEC. The actor agreed to pay a fine of $314,000 for the same.
Snoop Dogg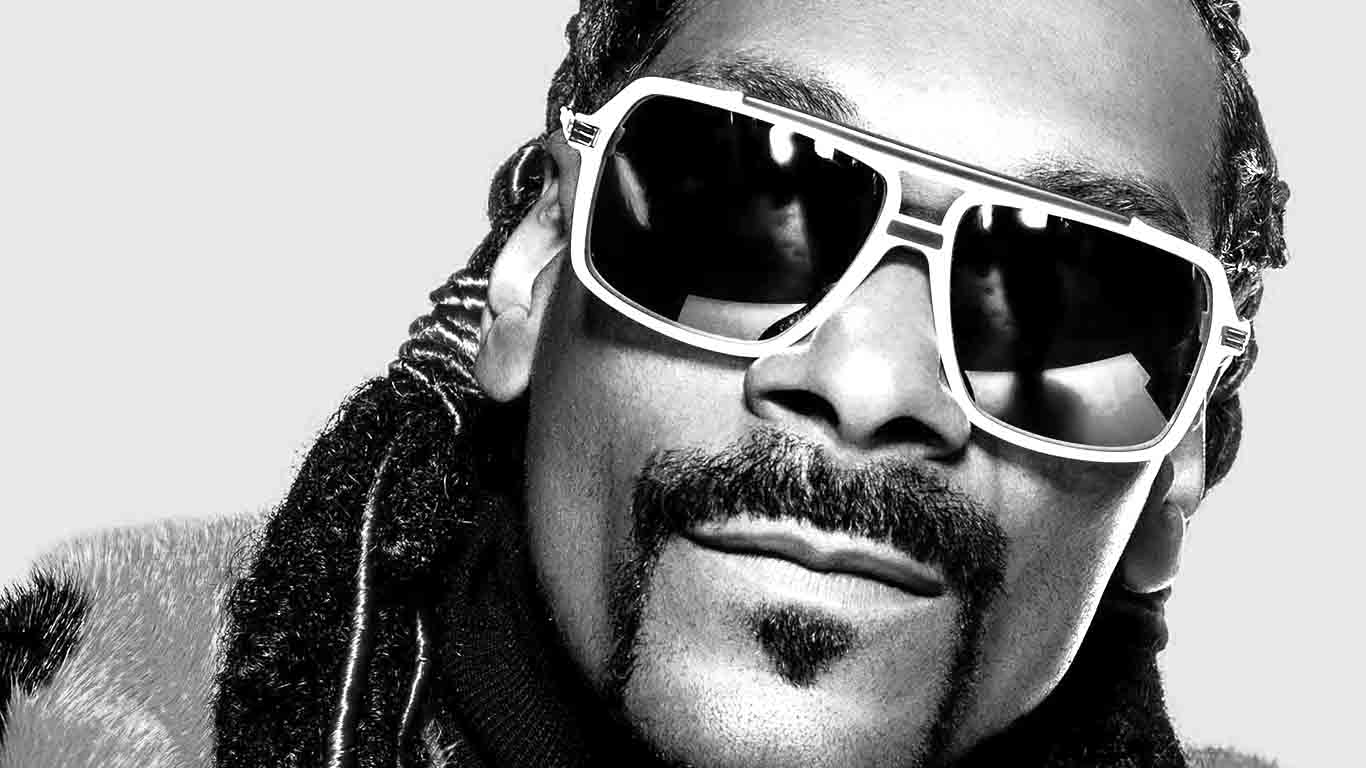 Snoop has always been the kind of person who loves to stir things up. He did so in 2012 when he released his album and set the price at 0.3 Bitcoin. While that was reasonable at the time, in current times that equates to $14,000 for one album cover. The rapper must have collected a healthy amount of bitcoin though his current investment is still unknown.
Mark Cuban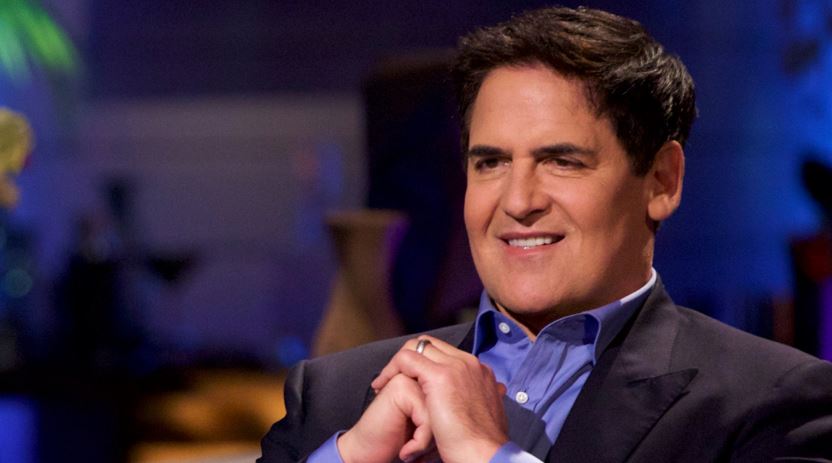 Mark Cuban is a well-known figure in the American business world. He owns the Dallas Mavericks and is a billionaire shark. The tech giant advocated Bitcoin for a long time. He even convinced people that they should have 10% of their portfolio as bitcoin. But Cuban went back on this statement after the BTC bubble burst recently. Still, it is pertinent to mention that he has held onto a lot of crypto from coinbase's inception.
Maisie Williams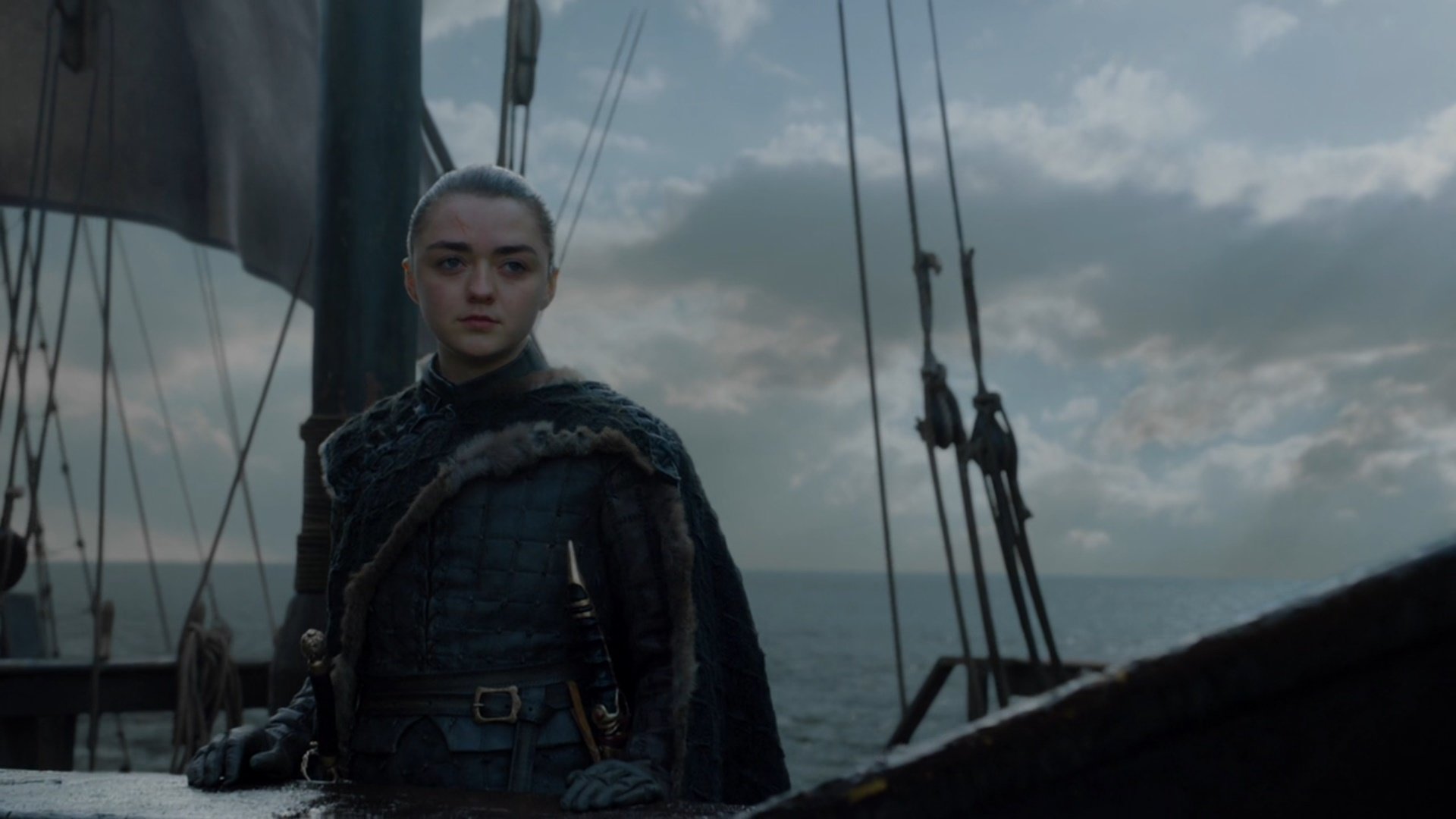 Arya of Game of Thrones tweeted in 2020 that she wants to invest in Bitcoin. Many of her Twitter followers advised her against this prospect but the actress went ahead with it anyway. Her current holdings are unclear but she is also part of the bitcoin journey now.
Elon Musk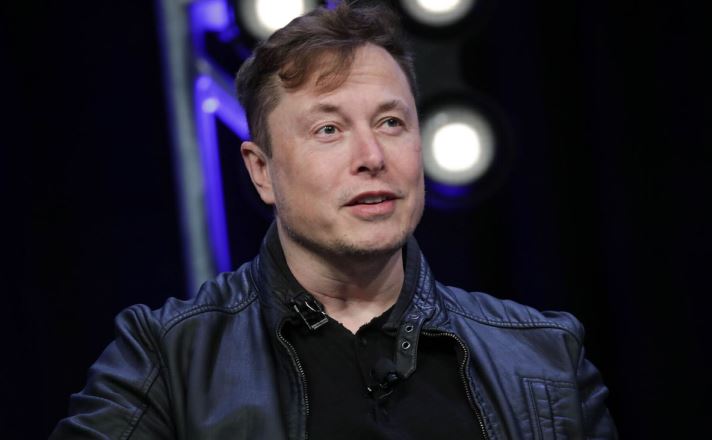 The head of Space X and Tesla, Elon Musk has been an avid supporter of cryptocurrency and blockchain technology. He even added #bitcoin to his Twitter account which led to the price of the cryptocurrency rising by almost 25%. This brought Tesla's position in Bitcoin to $1.5 billion which makes up 7.7% of their total cash position.
Have you invested in Bitcoin too? You should if you haven't.
And, follow us on Facebook, Instagram & Twitter for more content.
Also Watch: