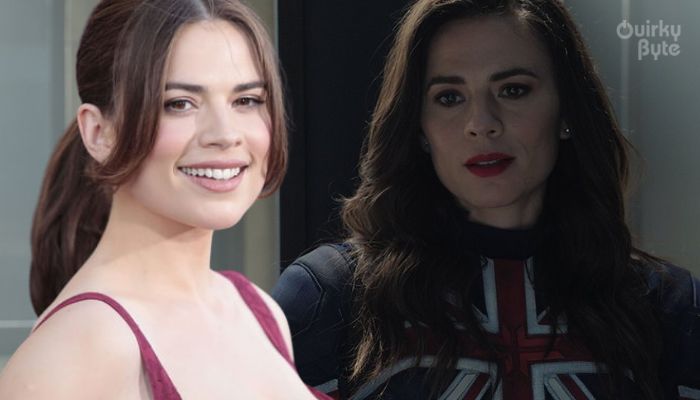 By now, it is no surprise that Doctor Strange in the Multiverse of Madness has introduced us to a version of the Illuminati. To the very left, we had the smartest man alive, Reed Richards, of the Fantastic Four. To his right, there was Captain Marvel, Defender of the Cosmos. Then in the middle, we had Master Mordo. To his right came the mutant leader, Charles Xavier, floating in his yellow hoverchair. Then we had Captain Carter, the First Avenger. And the sixth member was Blackagar Boltagon, the Keeper of the Terrigen Mists and the Inhuman King. And guess what, most of them perished. But since it is the Multiverse, many people have been left asking whether these heroes will return? In particular, will Captain Carter return in MCU?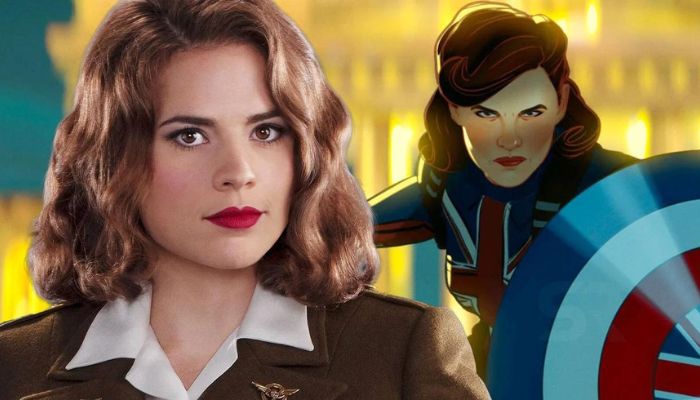 Captain Carter was first introduced in What If…?. She became so popular that Marvel made her a member of the Illuminati in Doctor Strange 2 as a means of fanservice. But then Wanda sliced her into two and proved that she couldn't do it all day. Now because her role was short, people were left asking for more. Everyone wants to see more of her in live-action, and Hayley Atwell has an answer for whether she'd return.
Will Captain Carter Return in MCU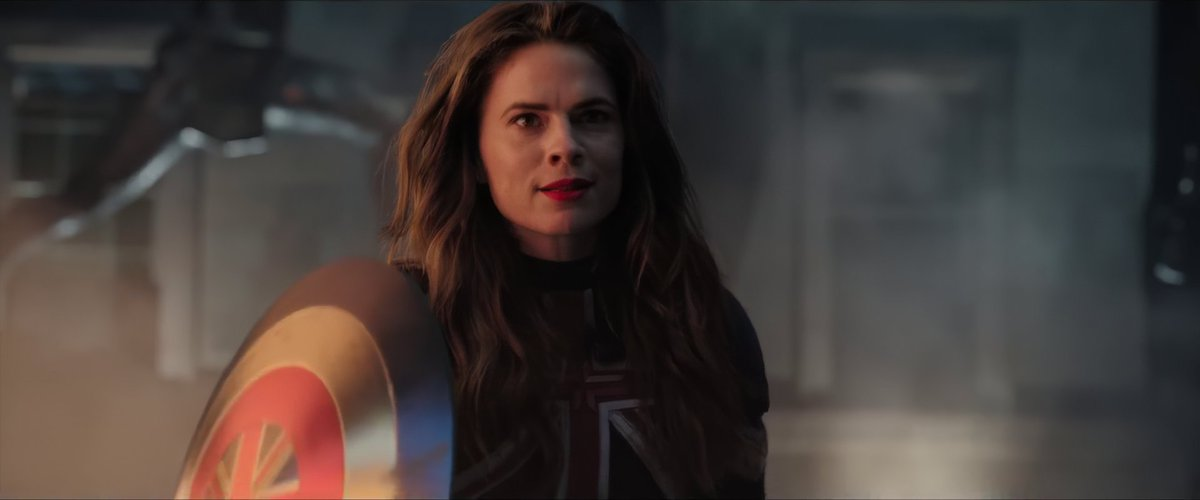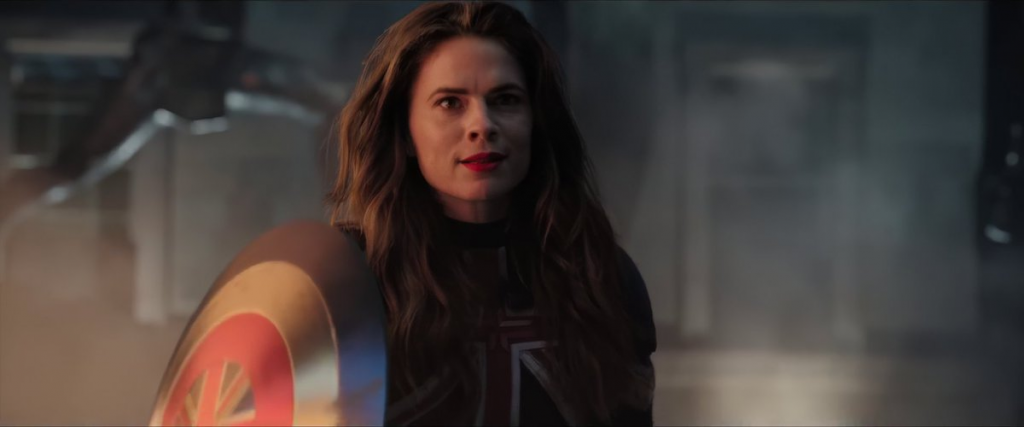 Atwell was on the stage at this year's Awesome Con in Washington D.C. and here's what she said in the interview (via Fandom Spotlite):
"Well… I have no news for you. Sorry. But I share your enthusiasm. And I would love to feel that if Marvel did find a home for her that it's a home that feels worthy of her in terms of evolution as a character and development as a character. And the experience I've had in playing her has given me the most incredible opportunity to hone my particular craft in this franchise. And I want more to do and because I feel that fans deserve that."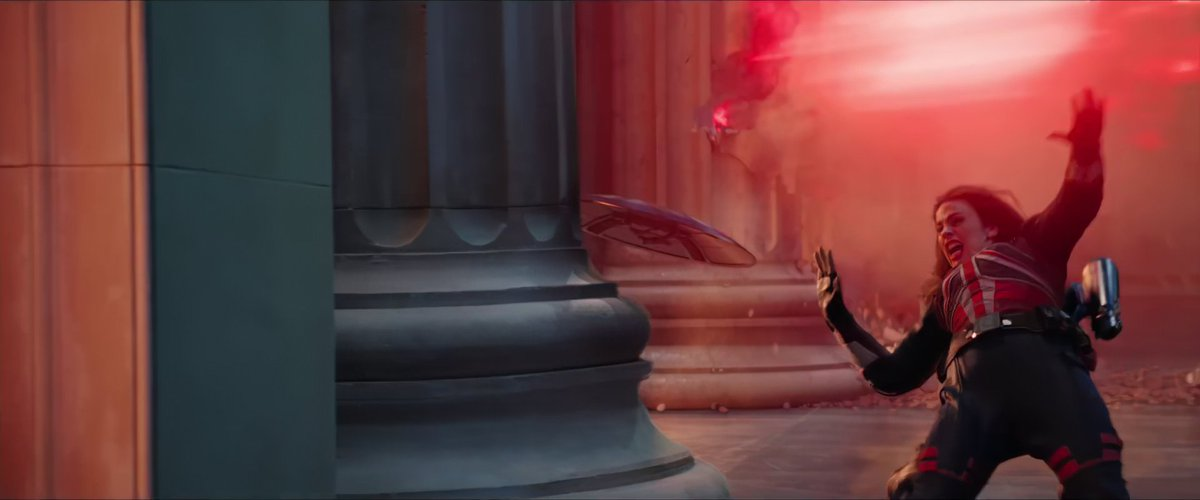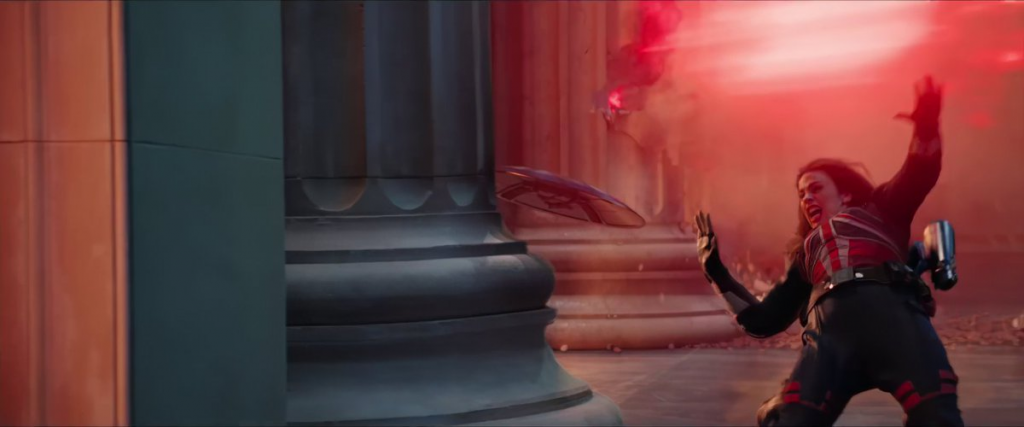 She continued:
"You know, in some ways a lot of people [think] that she's a minor player and it wouldn't make sense if I would continue to be a minor player in that if it felt like well this is a different time and also particularly as a woman with everything that's happened in the last few years."

"When she says, you know her tagline, 'I know my value. Anyone else's opinion doesn't matter,' that's really good. But I want everyone to realize her value and the same way that it essentially her own self-esteem and dignity comes from that sense of she knows her worth she just gets on with her job she works for the sake of work with dignity and she loves it. She doesn't need validation. But there is one thing that she deserves, which is agency in the world. And that can't come until certain people in positions of power — namely the men — seed their power and offer her that platform. I'd like her to have that opportunity because then I feel like I have something…much more interesting to offer you guys."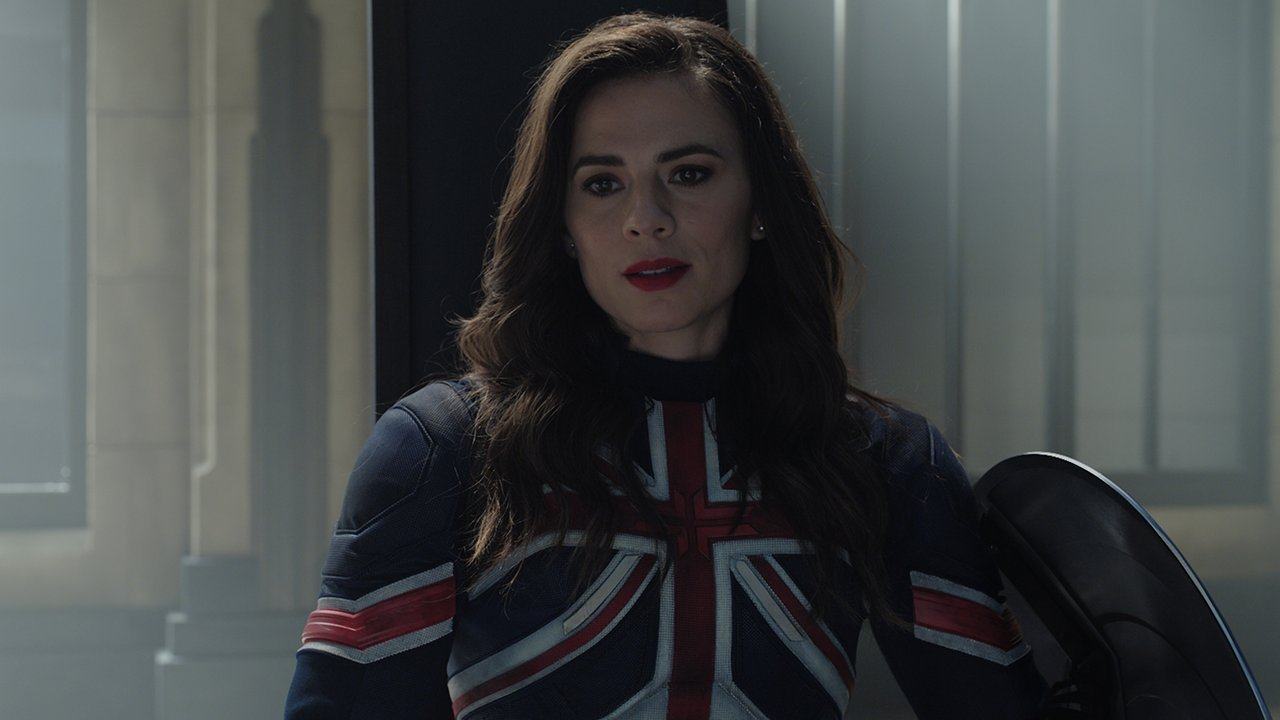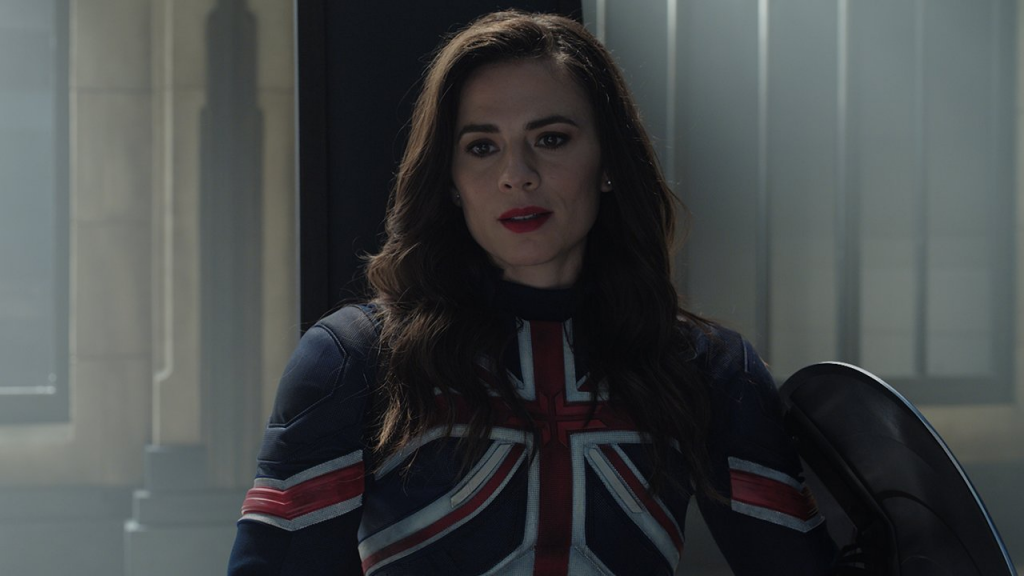 She'd love to return, but we might not see more of her live-action role in the MCU. It would be amazing if it happens in Secret Wars, and a version of Captain Carter unties with Steve Rogers' Captain America on Battleworld. But that's a big if. Although, I'm sure that we'd see Captain Carter return in the second season of the Animated What If…? series.
Would you like to see more of Captain Carter in live-action? Let us know in the comments.
Follow us on Facebook, Instagram & Twitter for more content.
Also Watch: