Television
WandaVision Casting Breakdown Confirms Wanda's Children Wiccan & Speed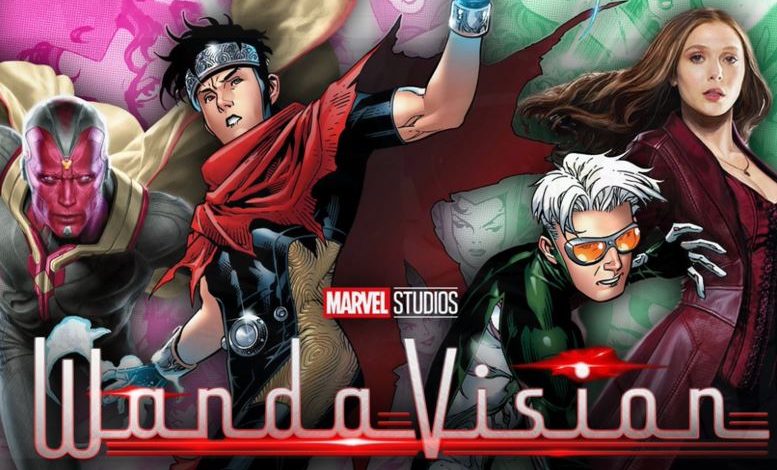 WandaVision Confirms Wanda's Children:
After The Falcon And The Winter Soldier hooks us up with Disney+, WandaVision will take us through a unique ride that will land us into the complexities of pocket dimensions and alternate realities. We will finally find out why Wanda is called the Scarlet Witch. WandaVision will bring in the weirdness and creepiness of Scarlet Witch, but what's interesting is the cast that is coming together for the series.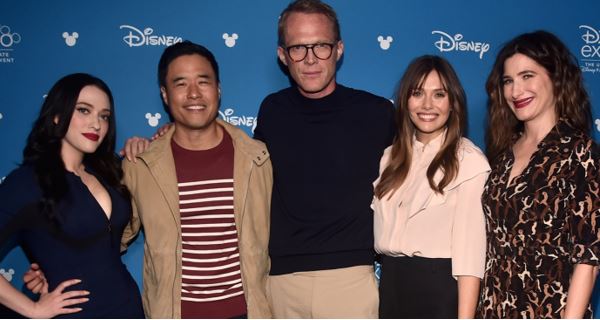 So far we know that along with Lizzie Olsen and Paul Bettany, we'd be seeing Kat Dennings return as Darcy Short, Randall Park as FBI Agent James "Jimmy" Woo, Teyonah Parris will step in as the older version of Monica Rambeua and Katherine Hahn will play the "Nosey Neighbor" of Wanda Vision. It is rumored that Katherine Hahn will play the witch Agatha Harness from the comics, and she'd keep a check on the lives of Wanda & Vision, which is why she is termed as the "Nosey Neighbor".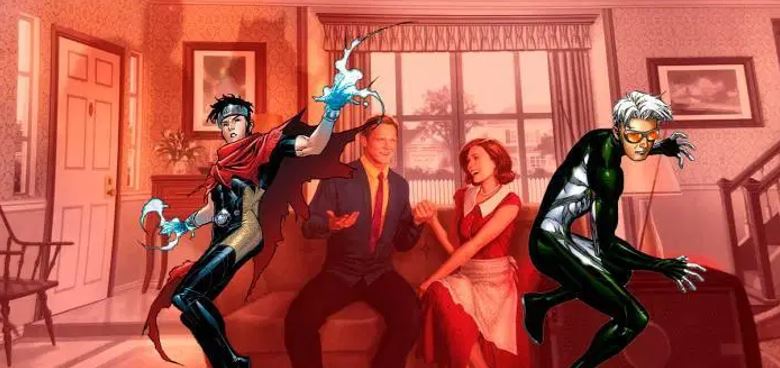 But apart from these characters, we've now got new casting updates. MCU Cosmic's Jeremy Conrad has reported that WandaVision has already cast two infants and is now looking for twin eight-year-old boys as well. These castings have been codenamed "Timmy" and "Adam." So it is obvious that this casting call is for Wanda's two twin children Wiccan & Speed because the codenames are really close to their real names Tommy and Billy. There were already rumors of their involvement and this more or less confirms it.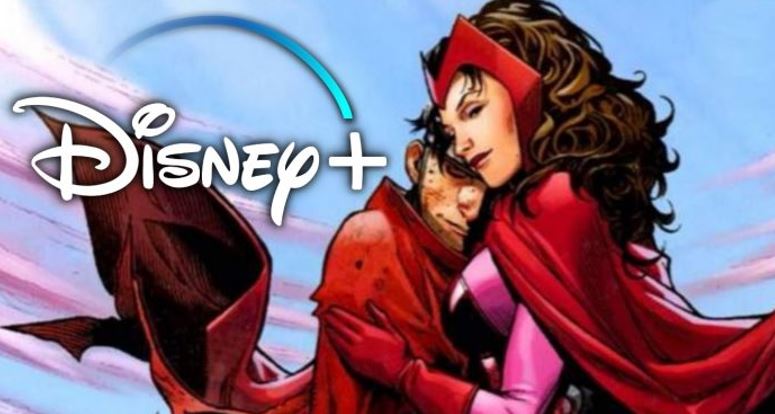 Recent plot details have confirmed that we'd see a lot of time pass between episodes. These kids are going to grow older within weeks. That's why the requirement is for 8-year-old twins. It wouldn't be surprising if these twins grow even older than that. There is a clear set up happening for the Young Avengers so it is obvious that Wiccan & Speed will grow big enough so they could be in the Young Avengers.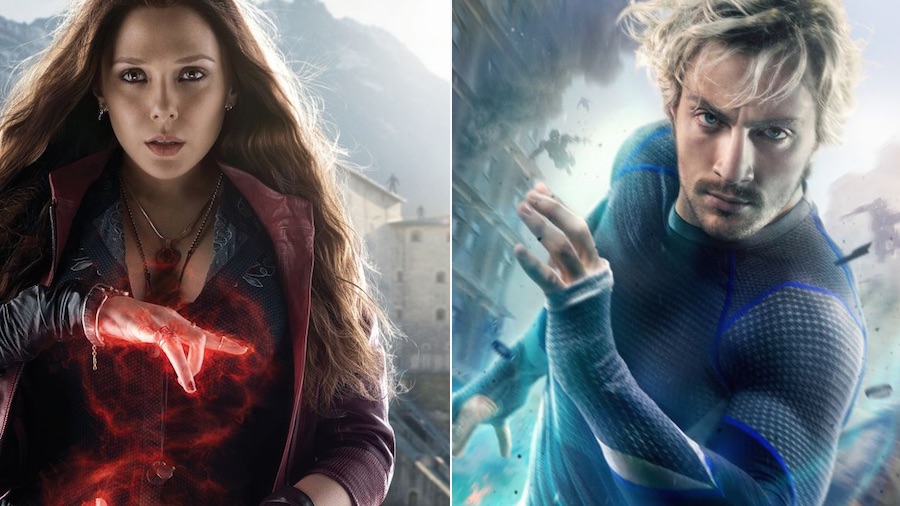 The bunch of characters in this series looks quite amazing. There's one name that no one's speaking of. That name is Aaron Taylor Johnson's Pietro Maximoff aka Quicksilver. If Wanda is bringing people back to life and is creating kids out of nowhere, how is it that she wouldn't bring back her brother, who sacrificed himself for the greater good? We never really saw her mourn for Pietro after she ripped out Ultron's heart. Neither have any of the Avengers ever mentioned Pietro again. It's just too unfair the way Quicksilver has been treated. So, Marvel has to bring him back in this series no-matter-what!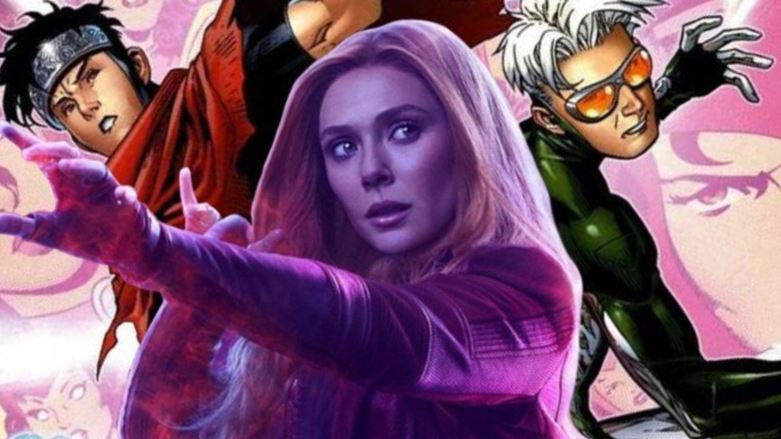 The greatest aspect of the MCU moving forward is that the movies and shows will intersect. And this major intersection will begin with WandaVision. Here's what Kevin Feige had to say:
"These episodes will intersect with the movies in a very big way. It's a totally new form of storytelling that we get to play with and explore." He added that these shows are included in "the first long-form narrative that Marvel Studios has done. They'll be six episodes, eight episodes, 10 episodes with the actors from the films playing their characters," Feige said. "They'll be changing, evolving, growing in those event series and then those changes will be reflected in their next film appearances."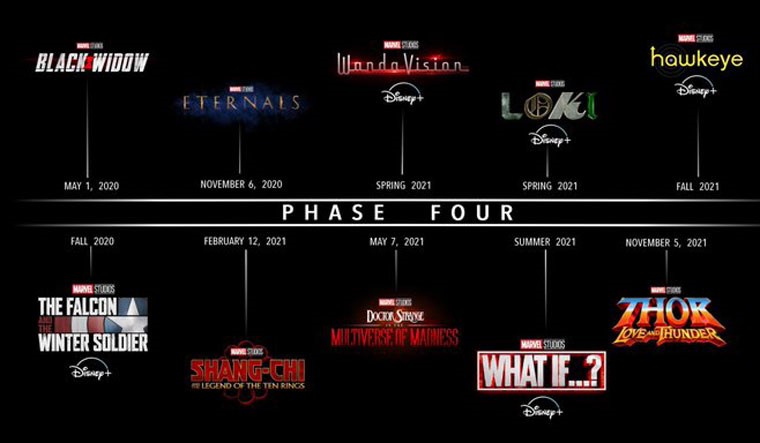 We'll have to wait and see what happens. Marvel's future is huge and there's a lot that could happen. Black Widow is going to kick off the future slate on May 1. Here's how the rest of the Phase 4 slate looks like – The Falcon and The Winter Soldier in Fall 2020, The Eternals on November 6, 2020, Shang-Chi and the Legend of the Ten Rings on February 12, 2021, WandaVision in Spring 2021, Loki in Spring 2021, Doctor Strange in the Multiverse of Madness on May 7, 2021, Spider-Man 3 on July 16, 2021, What If? In Summer 2021, Hawkeye in Fall 2021, and Thor: Love and Thunder on November 5, 2021. Following these are Ms. Marvel, Moon Knight and She-Hulk. Black Panther 2 has been scheduled for May 6, 2022.