Television
The Falcon And The Winter Soldier Set Photos Reveal Bucky's New Look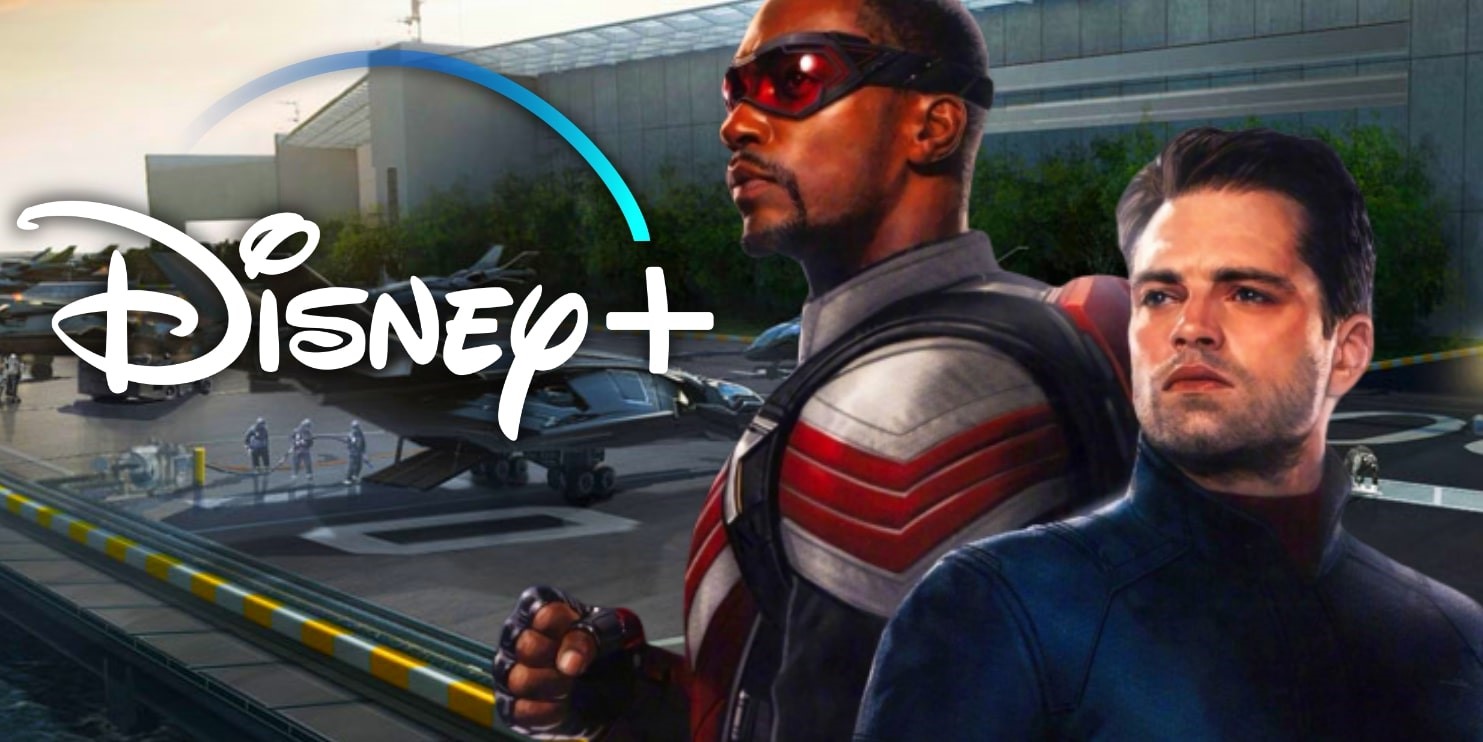 Falcon And The Winter Soldier Set Photos:
Disney+ has launched already, but Marvel's exclusive content will only arrive next year. The Falcon And The Winter Soldier will be the series that start proceedings for Marvel on Disney+. The show has already begun production and we're just starting to bear the fruit of that. With the launch of the service, we got to see 5 new images of the 5 characters that are going to have prominent roles in the series. Take a look: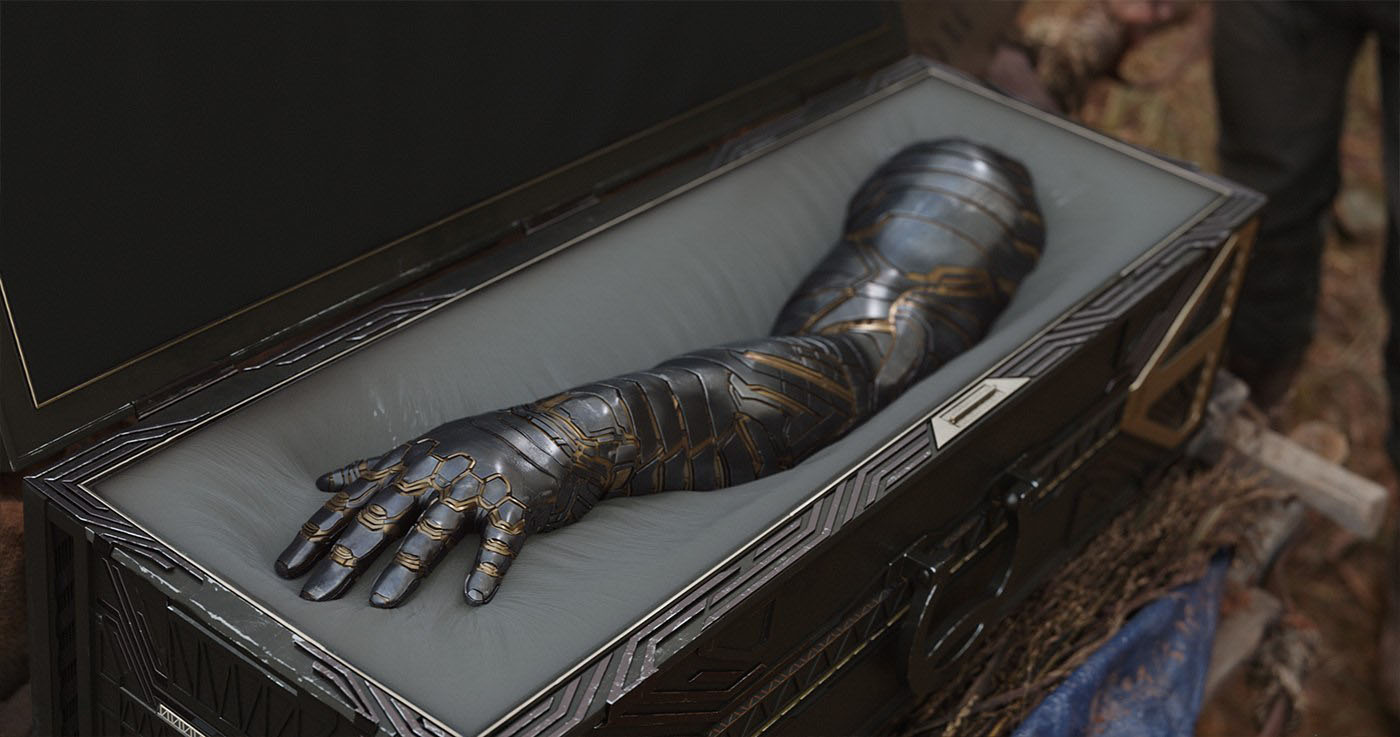 The internet was stormed by the reactions to the new look of Bucky Barnes. The Vibranium Arm is back and it has got a star as well. A while back, Sebastian Stan revealed that there's a bit that this new Vibranium arm could do and we're yet to see that. Stan said:
"The one from Wakanda has a couple more features that we haven't explored yet. So I think I like that one, but I miss the old star. I do. There was something about that. I don't know, maybe I'll have to get it back."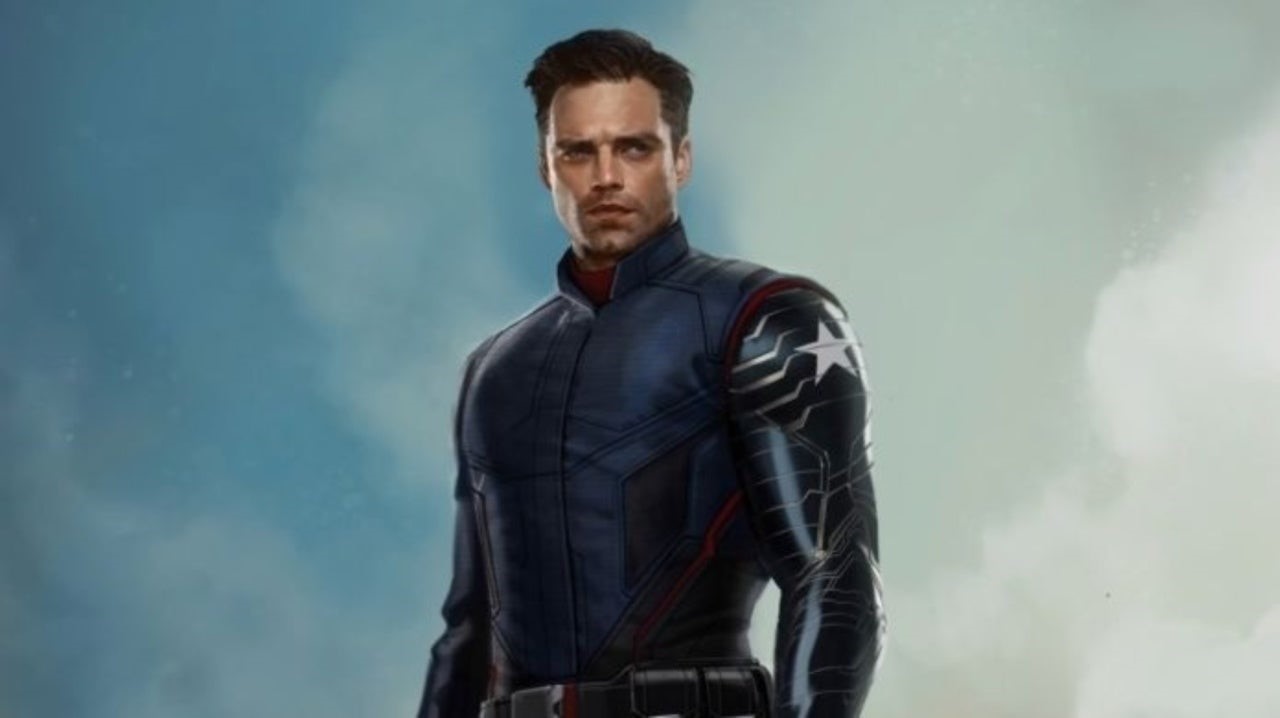 It's good that Bucky has now got a haircut because we were so done with Bucky's hairstyle that didn't change since the 90s. And now we've also got the first look at Sebastian Stan from the set of The Falcon And The Winter Soldier. Take a look:
https://twitter.com/TheSebNews/status/1195091939332444161?ref_src=twsrc%5Etfw%7Ctwcamp%5Etweetembed%7Ctwterm%5E1195091939332444161&ref_url=https%3A%2F%2Fcomicbook.com%2Fmarvel%2F2019%2F11%2F14%2Ffalcon-winter-soldier-bucky-barnes-set-photos-sebastian-stan%2F
This series will take the future of the MCU forward as it could lead us to major setups for the MCU. The Thunderbolts & the West Coast Avengers could be set up with this series. But obviously, it'd be interesting to see the way Falcon will ultimately become the new Captain America and the way Bucky will redeem himself.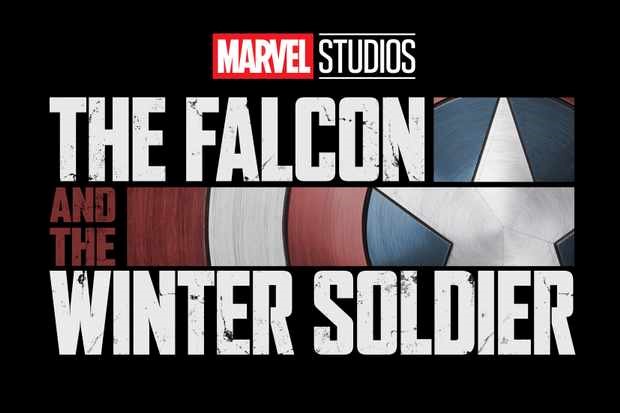 While describing the show, Stan said that it is going to be a total blast of action & comedy. We're gonna love what the show has to offer.
"It's going to be so cool and kind of crazy. All I can say is it's just new and different from what you've seen so far. I mean, it will be totally in line with everything that has happened and what we've seen and so on, but these characters are getting such additional mileage in terms of learning about who they are now, what they feel, what they're thinking, and there's a lot of action, comedy, you know there's going to be comedy. I feel like you're going to be happy. I think you're going to be very happy. And there's some crazy stuff, like stuff you don't see coming from anywhere."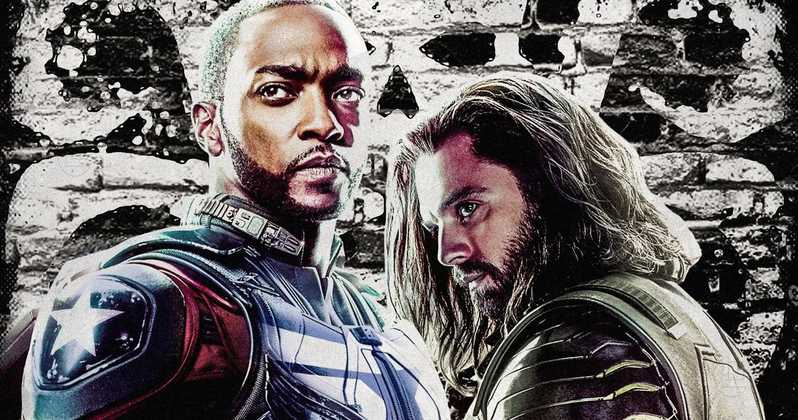 Both Falcon & the Winter Soldier are in dire need of character exploration. So far they've only been catching up. The only real exploration they've got has happened in Captain America movies. Infinity War and Endgame basically gave them just cameos. Bucky is such an amazing and powerful character and he was pushed to just using guns. But now, we'd finally see Bucky back to being the formidable super soldier that he is.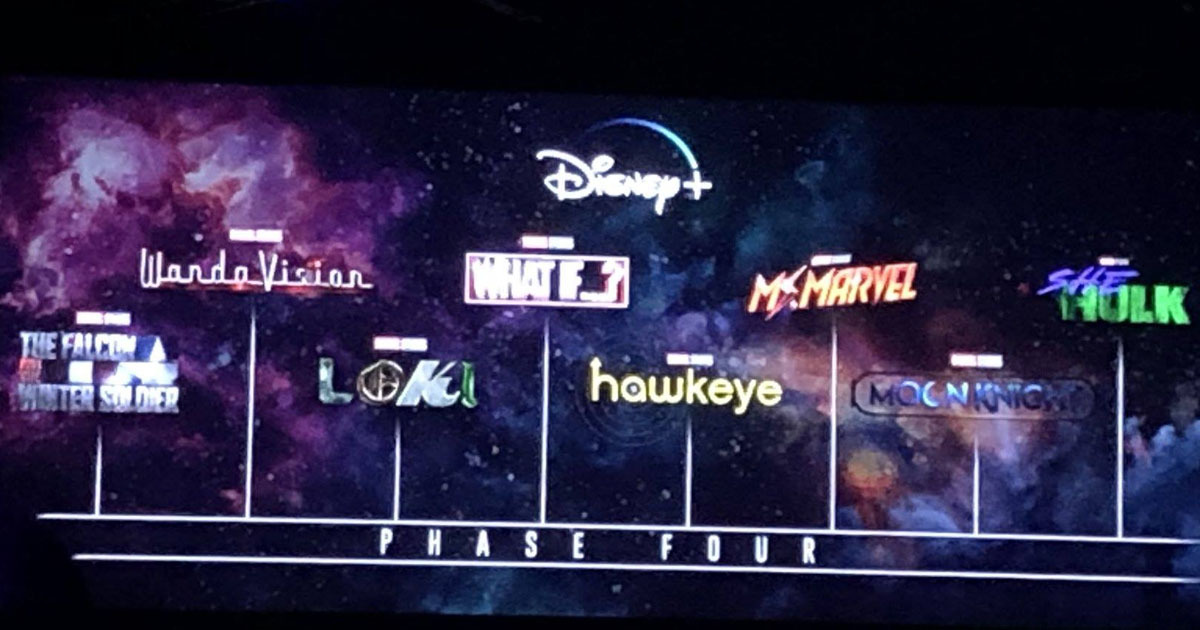 Marvel's future is huge and there's a lot that could happen. Black Widow is going to kick off the future slate on May 1. Here's how the rest of the Phase 4 slate looks like – The Falcon and The Winter Soldier in Fall 2020, The Eternals on November 6, 2020, Shang-Chi and the Legend of the Ten Rings on February 12, 2021, WandaVision in Spring 2021, Loki in Spring 2021, Doctor Strange in the Multiverse of Madness on May 7, 2021, Spider-Man 3 on July 16, 2021, What If? In Summer 2021, Hawkeye in Fall 2021, and Thor: Love and Thunder on November 5, 2021. Following these are Ms. Marvel, Moon Knight and She-Hulk. Black Panther 2 has been scheduled for May 6, 2022, and Ant-Man and the Wasp will probably arrive on July 29, 2022.