News
Television
New Trailer for the Horror Thriller Series, Helstrom Released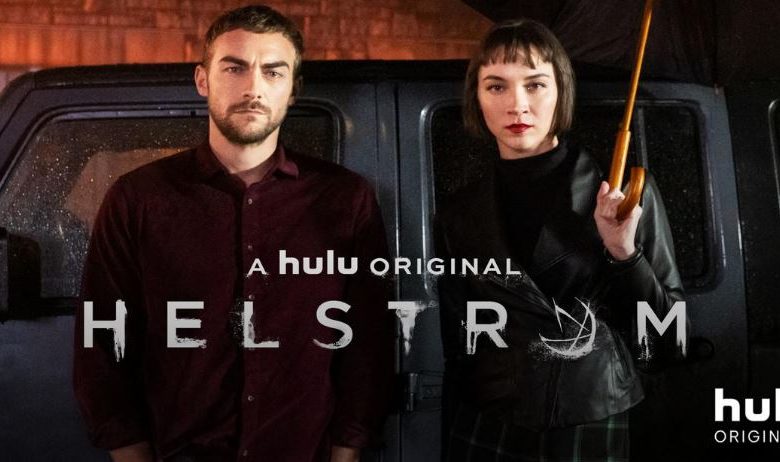 Marvel TV might now be under the control of Kevin Feige, the CCO of all upcoming Marvel content, but there's still one final element of Marvel TV left. Agents of S.H.I.E.L.D. came to an end in August. Now, Hulu is going to launch their exclusive new series based on Marvel characters. Hulu would've also brought us a Ghost Rider series this year with Gabriel Luna as the lead, but that got canceled and the streaming service was only left with Helstrom. Here's the new Helstrom trailer :
You would've noticed that even though Helstrom is a series based on characters from Marvel comics, there is no Marvel logo attached to it. It isn't called "Marvel's Helstrom" as it is just a Hulu Original, which will arrive on October 16. Anyway, we've actually got a reason for why the series doesn't come with Marvel's branding. Upon watching the trailer, you may have noticed that the series is going for a hard R-Rated approach having a horrific darker tone. It's not in the fun territory like Deadpool, but it's more like a horror TV Show, which is why Disney wants to distance Marvel's branding from the series.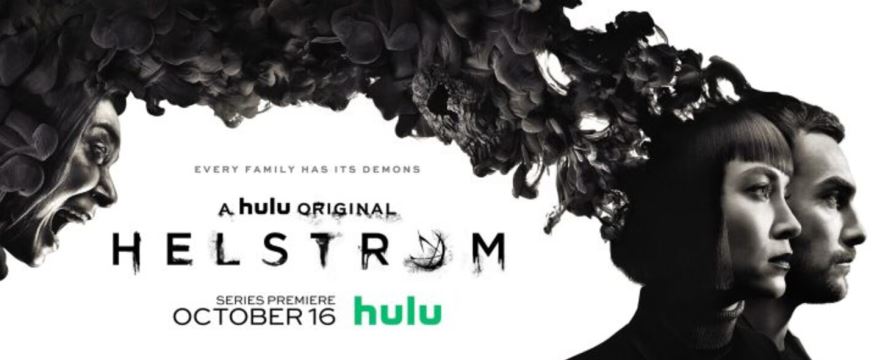 The trailer was surely amazing. It's clear that we're going to witness a bit of horror & gore in this series. This isn't your regular superhero series. Here's the official synopsis for Hulu's Helstrom:
"As the son and daughter of a mysterious and powerful serial killer, Hulu Original Helstrom follows Daimon (Tom Austen) and Ana Helstrom (Sydney Lemmon), and their complicated dynamic, as they track down the worst of humanity — each with their own attitude and skills.
Helstrom is created for television and executive produced by Paul Zbyszewski along with Karim Zreik and Jeph Loeb. Helstrom is co-produced by Marvel Television and ABC Signature Studios, part of Disney Television Studios."
Are you excited about it? Tell us in the comments down below.