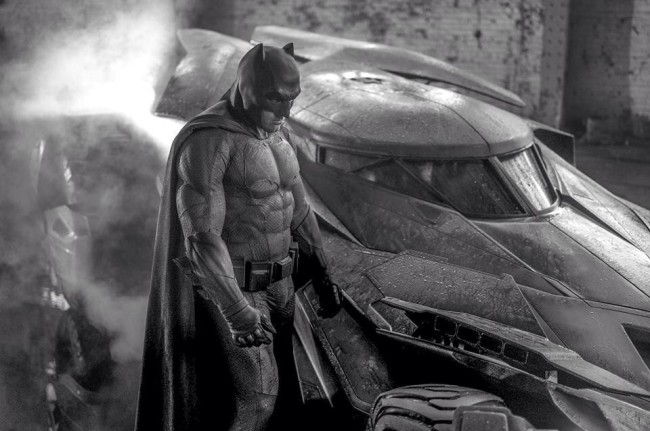 Batman is one of the oldest characters in DC comics. Fans have always loved the two aspects of the hero's characters-the playboy Bruce Wayne and the dark knight . They have also loved one special aspect of Batman. Any guesses? His gadgets and his Batmobile of course!
Bruce Wayne has always been known to carry a fancy gizmo or two to help him in his fights with super villains like The Joker and The Penguin and their many henchmen. And that has not changed with the film adaptations. Christopher Nolan's Batman, in particular, had some amazing gizmos, gadgets, and vehicles.

Fans of the movies can only wish and dream that one of Batman's motors could be their own. But one fan did what many cannot. He bought the Batpod for $400,000. A lot of cash to hand over for a movie memorabilia. The Batpod is a motorcycle that B-man used in The Dark Knight Rises.
The Prop Store, in partnership with the European theater chain Odeon, held an auction this week in London featuring a huge catalog of awesome movie memorabilia.
It sold a Hero version of the Batpod- meaning it was created by the production for close-up shots and featured the most detail of those constructed. The was sold for a whopping total of £312,000, which translates to $406,068.
Other Batman memorabilia that was auctioned included the Batsuit from Batman Begins which ultimately sold for £96,000 ($124,944) and the costume from The Dark Knight Rises which sold for a whopping £192,000 ($249,911). Both the suits have been in auctions before but this is the first time that the Batpod has been in auction. The Batpod's new owner has not been named by the auction house but just assume that the unknown fan is a rich one and not struggling from being such a Batman fanboy.