Movies
Every New Trailer That We Could See Next Week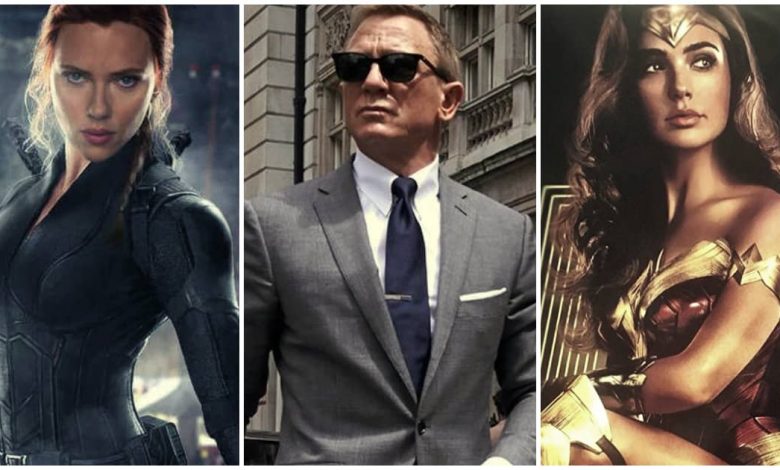 2020 is also bringing us some amazing action movies. And we're approaching the time when we would get a bunch of new trailers for all the great movies that will be releasing in the first half of 2020. Usually we get a bunch of trailers at San Diego Comic-Con. But from the last year, Brazil Comic Con Experience has also gotten big. WB is going to release trailers over there this year, and we could expect Sony to do the same. But other than the event, Studios are going to drop their new trailer by the first week of Decembers. Here are all the major trailers that we could expect:
Wonder Woman 1984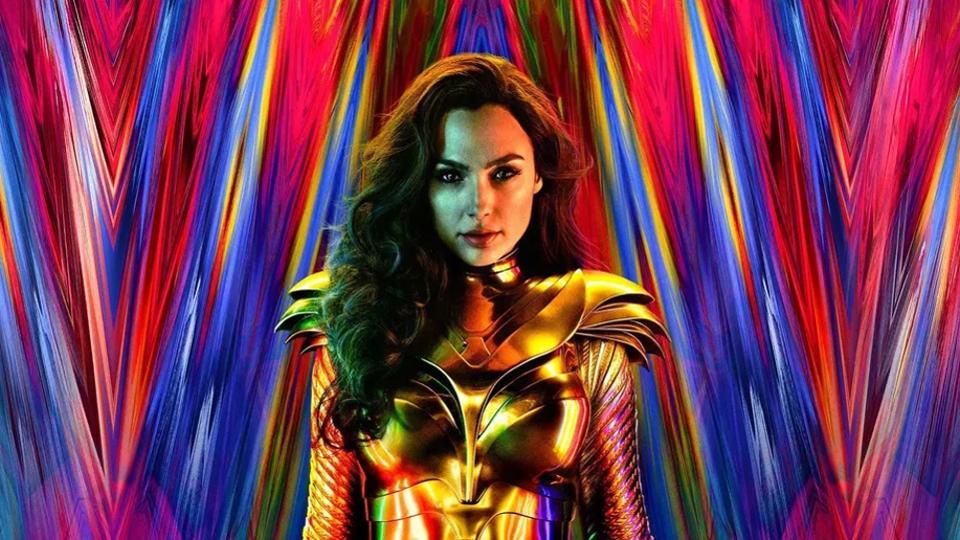 It has been confirmed that we'd get to see the first trailer of Wonder Woman 1984 next Sunday, December 8. WB chose not to go to San Diego Comic Con and that's where Marvel hogged all the spot light. But now it's time for DC to shine. The film has been in post-production for quite a while and we can be sure that we'd be getting a crisp & amazing trailer with a tease of the villain Cheetah. But yes, expect it to be a trailer of around 2 to 2 and a half minutes. The film releases on June 5, 2020.
No Time to Die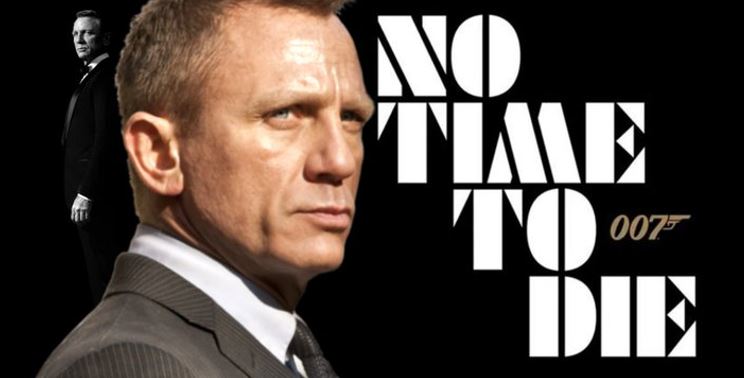 Sony revealed 2 big trailers last year at CCXP, and they could release 2 trailers this year as well. The first one will have to be for Daniel Craig's final James Bond movie, No Time to Die. This would be the first of at least 2 trailers that will arrive in the marketing. We're pretty excited to get the first official look at Bond 25. Let's hope it would be awesome. The film releases on April 3, 2020.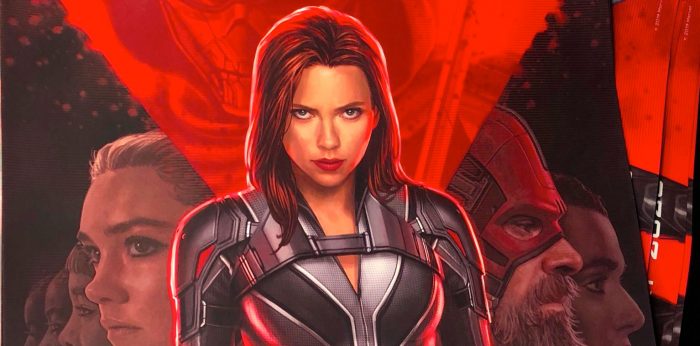 Now this is obvious. The Black Widow trailer will surely be one of the first big trailers to launch next week. Rumor has it that it'd arrive either on December 2nd or the 3rd. In fact, a leaked description of the trailer already exists online and according to it, the teaser will be exactly 2 minutes long and will consist of footage that is a mix of old MCU films and shots from the Black Widow movie. Also, Tony Stark might be in the trailer. Black Widow arrives on May 1, 2020.
Birds of Prey (And The Fantabulous Emancipation of One Harley Quinn)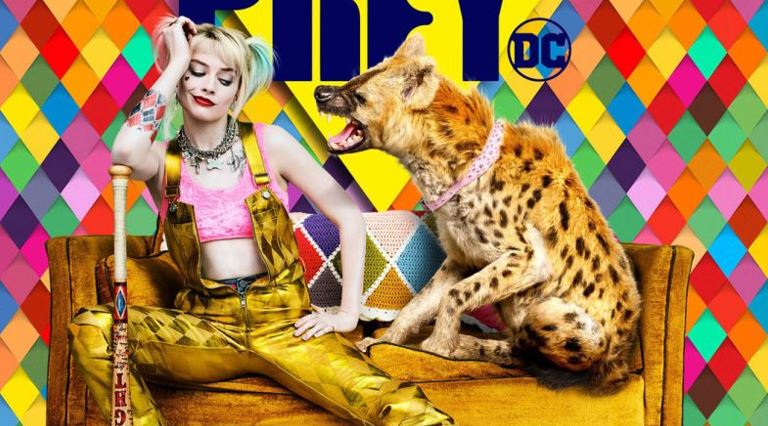 Birds of Prey Trailer 2 could also be arriving next weekend. It could release right before or after Wonder Woman 1984. So far the film has only dropped 1 trailer which came last month. Now there's a big chance that the second trailer comes out in January. But WB would like to generate a bigger hype for Birds of Prey considering the fact that it's coming out on February 7, 2020. So, let's see if we do get a second trailer in the next week.
Chaos Walking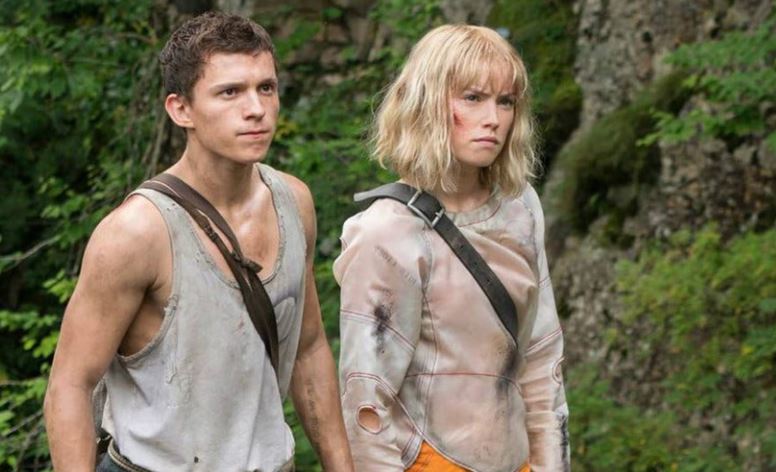 This Tom Holland & Daisy Ridley film has suffered a lot of delays already. It has gone through a bunch of reshoots as well. The plan is to release the film on February 28, 2020. If Lionsgate does want to stick to this release date then they should drop the first trailer of the film next week. If the film is going to feature another delay then we definitely wouldn't be seeing another trailer.
Dolittle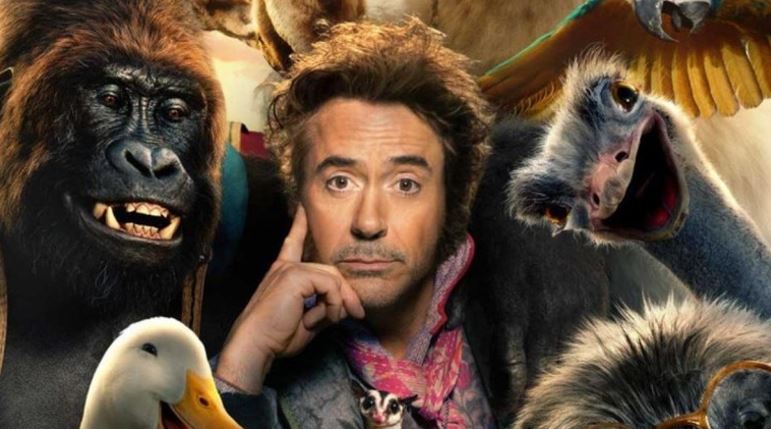 Last month, we got to see the first trailer of Robert Downey Jr.'s next film outside of the MCU, Dolittle. Now since it is releasing in January 2020, we can expect to see another trailer in the next week. If it doesn't come out by the first week of December, then it could hit the net by the 3rd or 4th week of the month. Dolittle releases on January 17, 2020.
Ghostbusters, Bloodshot or Morbius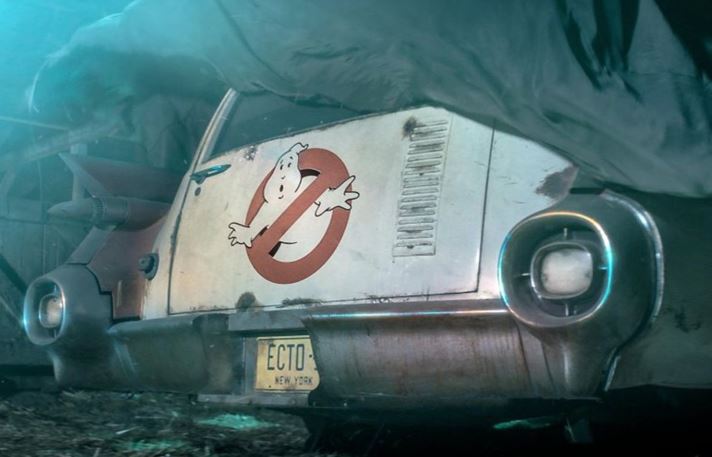 These are the 3 films that Sony would be hoping to make big blockbuster successes before the release of Venom 2. So, they could release of trailer for either Ghostbusters 3 or Morbius. Or we could also get a second trailer for Vin Diesel's Bloodshot. But Bloodshot trailer 2 could be released in January as well. So, expect to get the first look at Ghostbusters 3 or Jared Leto's Morbius. Also, there's a chance that we won't see trailers for any of these 3 films.