Movies
Here's What You Can Expect From MCU After Avengers 4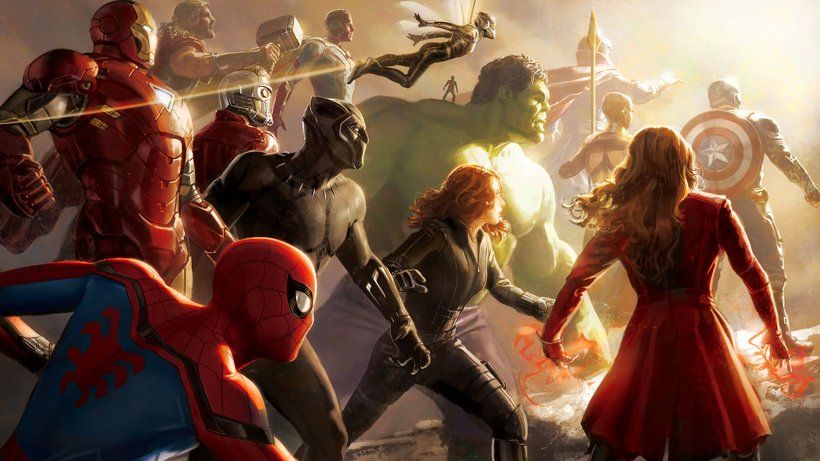 Recently, Kevin Feige sat for a long interview where he was asked about Avengers 4, he did'nt reveal much but confirmed that Avengers 4 will mark the end of a distinct period in Marvel's journey and beginning of a new chapter. He said: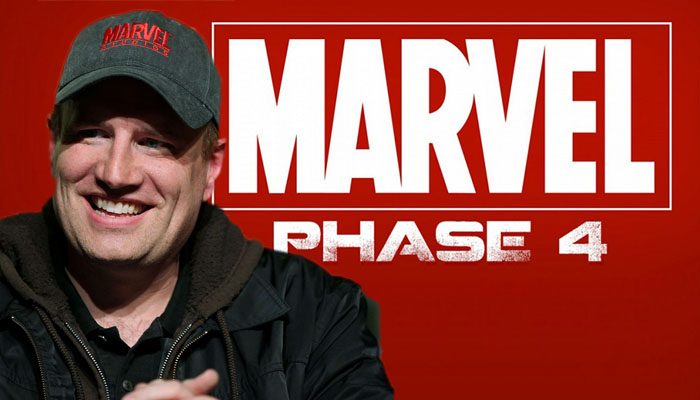 "Avengers 4 bring things you've never seen in superhero films: a finale. There will be two distinct periods. Everything before Avengers 4 and everything after. I know it will not be in ways people are expecting."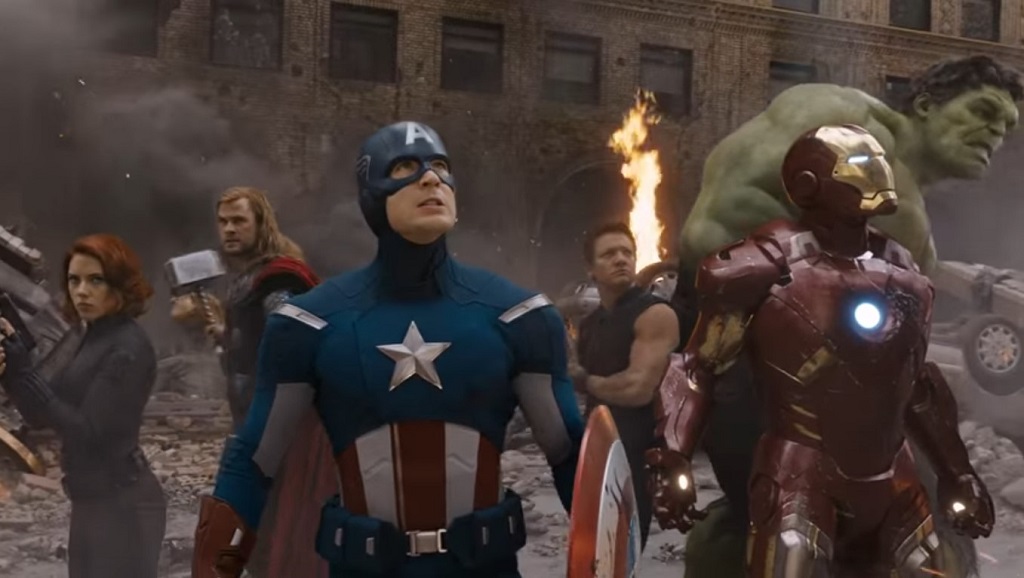 This doesn't mean that Marvel will stop making movies, in fact, 20 movies are already in the pipeline beyond phase 3. But most of the major actors who have dominated phase 1-3 will end their journeys, they will either be killed off and pass on the mantle to their successor. He said it because: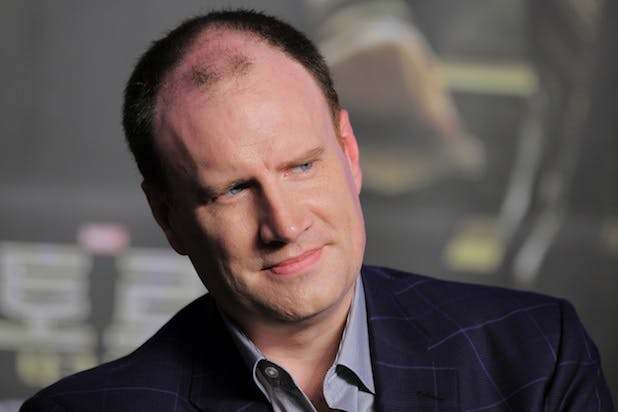 "That's partially because the Marvel contracts with the actors who play them, Evans (Captain America), Ruffalo (Hulk), Downey (Iron Man), Johansson (Black Widow), Hemsworth (Thor), and Renner (Hawkeye), are coming to an end."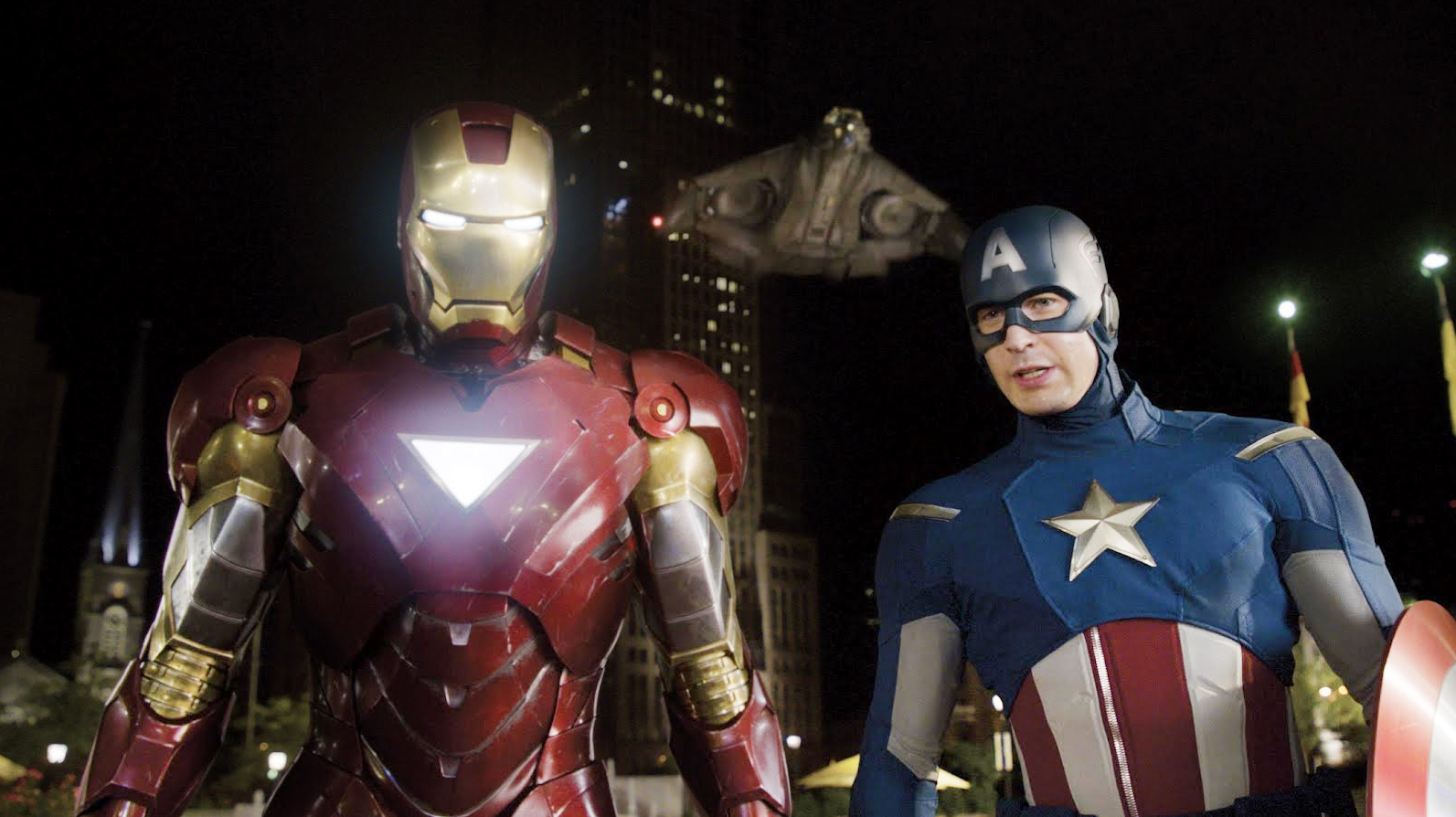 It is possible that their contracts get renewed or extended but some of them are definitely ending their rein possibly Iron Man and Cap. This will have massive implications for the future MCU movies. Kevin Feige once said:
"I think you look at the comics as a guide, although some titles get rebooted or re-launched, the narrative exist on a never-ending continuum".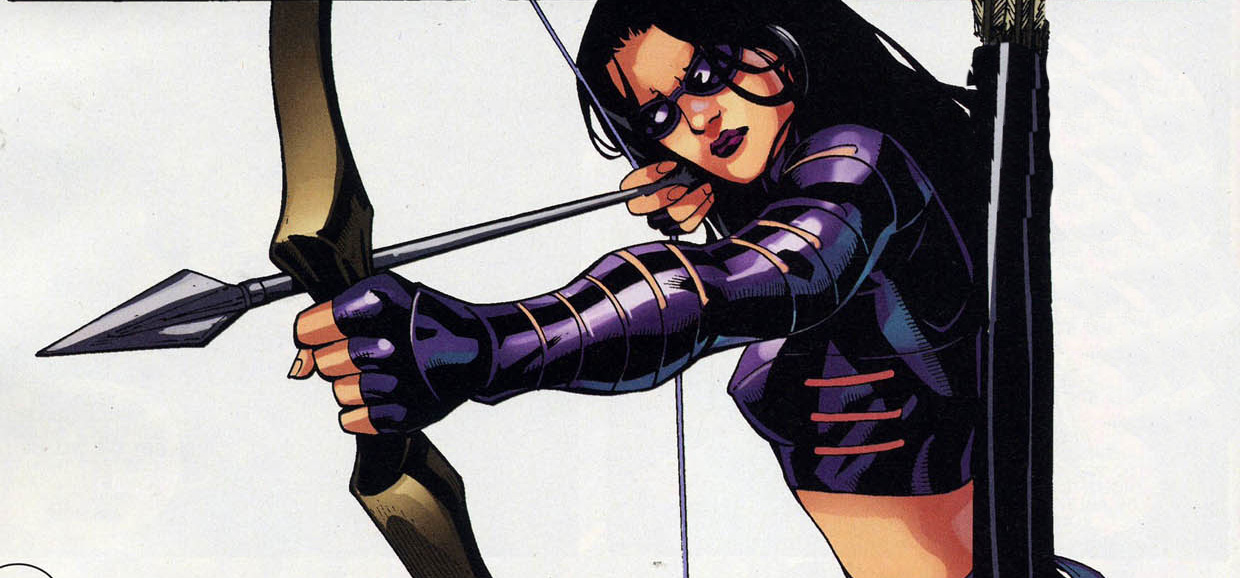 What this statement really means is if the studio decides to cast someone else in place of an established character, everything that has happened in the past will continue to exist. He is indicating that Marvel may bring Kate Bishop into the cinematic universe as a new Hawkeye in place of Clint Barton (as he may have family issues).
Further, Sam Wilson (The Falcon)/ Bucky Barnes (Winter Soldier) dons the mantle of Captain America, but it wouldn't erase the Steve Roger's past.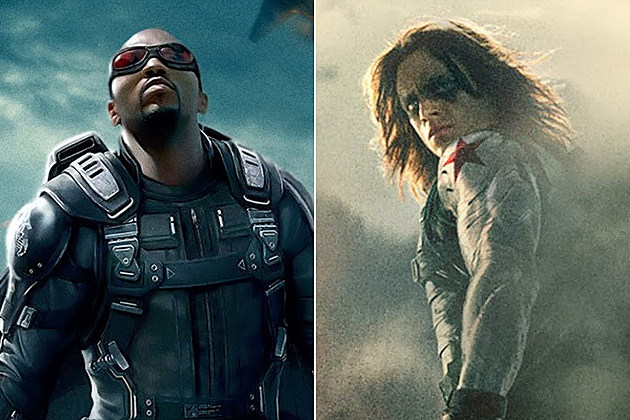 Feige was recently asked about the possible title of Avengers 4, he said that it's a huge spoiler and will be revealed at the right time. The first film of Phase 4 will be Spider-Man: Far From Home, just months after Avengers 4 followed by GOTG Vol. 3 in 2020.
Kevin Feige though took a U-turn of sorts in the latest series of interviews. On being asked why there isn't much news about Marvel phase 4, he said that he wants to first focus on winding down of the overall narrative of phase 3 before he begins to think further. Here's what he said: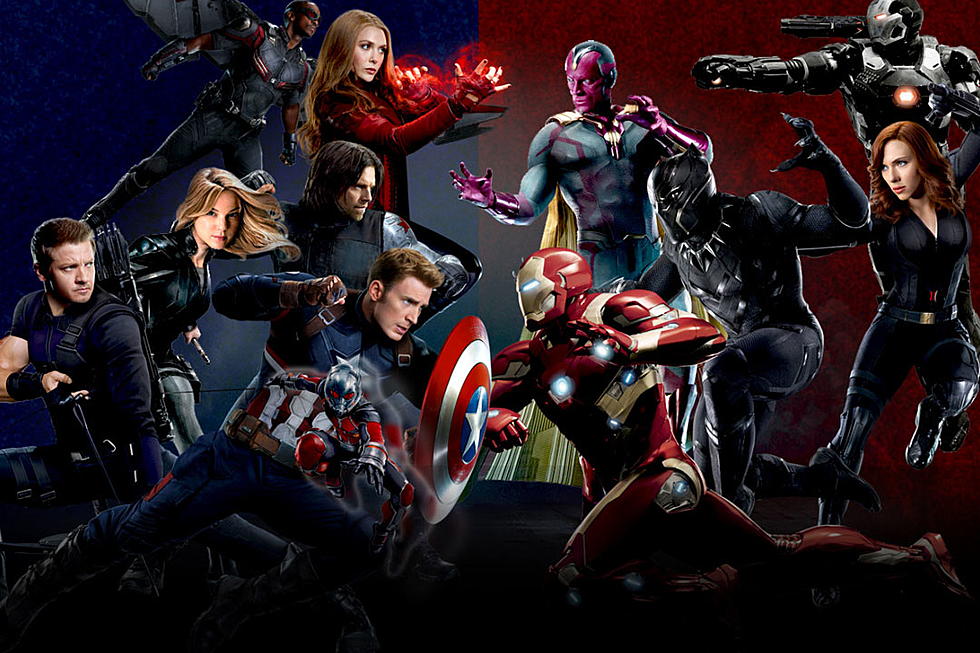 "I think it is overdue. I also think that was a particular event to really announce and showcase Phase Three and I guess set up the expectation of doing something like that every few years… But the notion we are sitting here talking and we have, what, six films yet to be released? That's more than almost any other single production entity in town has on the docket. That should be enough."
He added: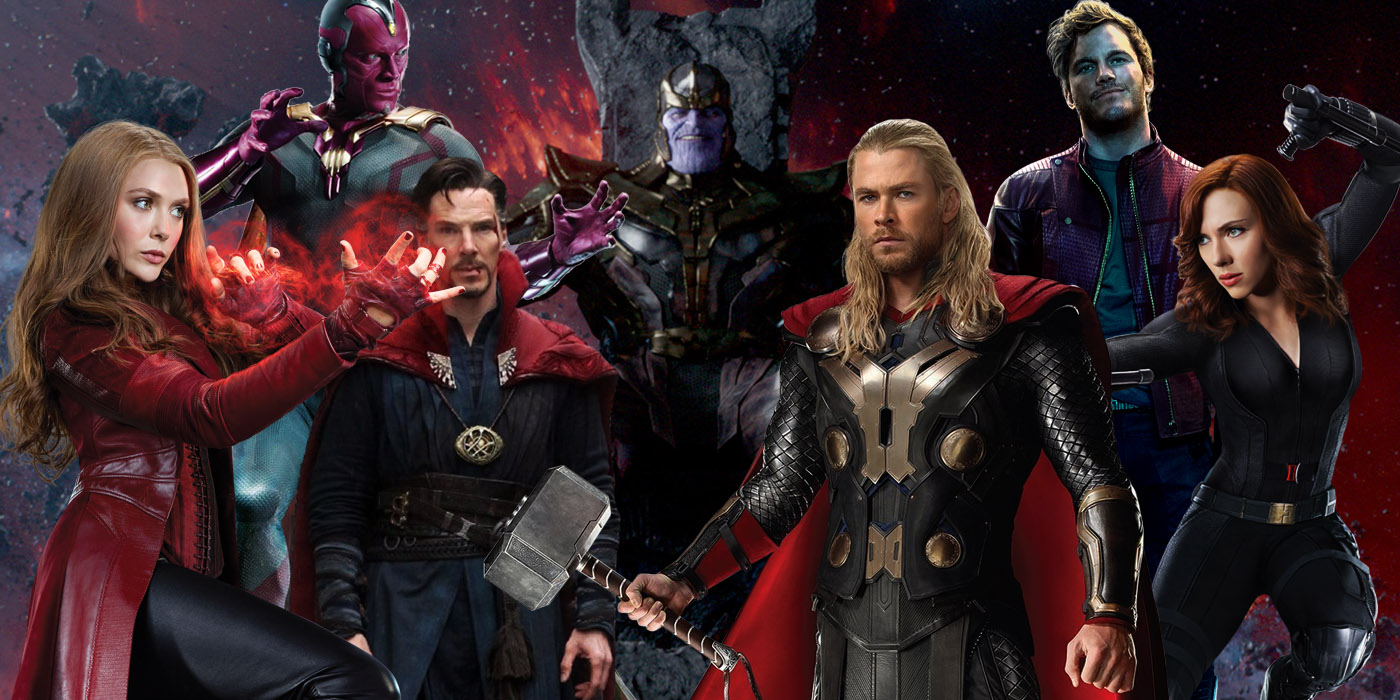 "Well, all I'll say is the films we are working on now — which take us through to the Avengers Untitled in May of '19 — that's really all we are focusing on. And we are focusing on bringing, by that point, an unprecedented, 22-movie, continuous shared fictional narrative to a conclusion in a satisfying way."
He finally said:
"Marvel Studios has a new direction filled with "good stories" beyond Phase 3. How we start anew and wherever we go beyond that is a story for another time. This is really about 10 years on, bringing something to a head in a satisfying and unexpected way."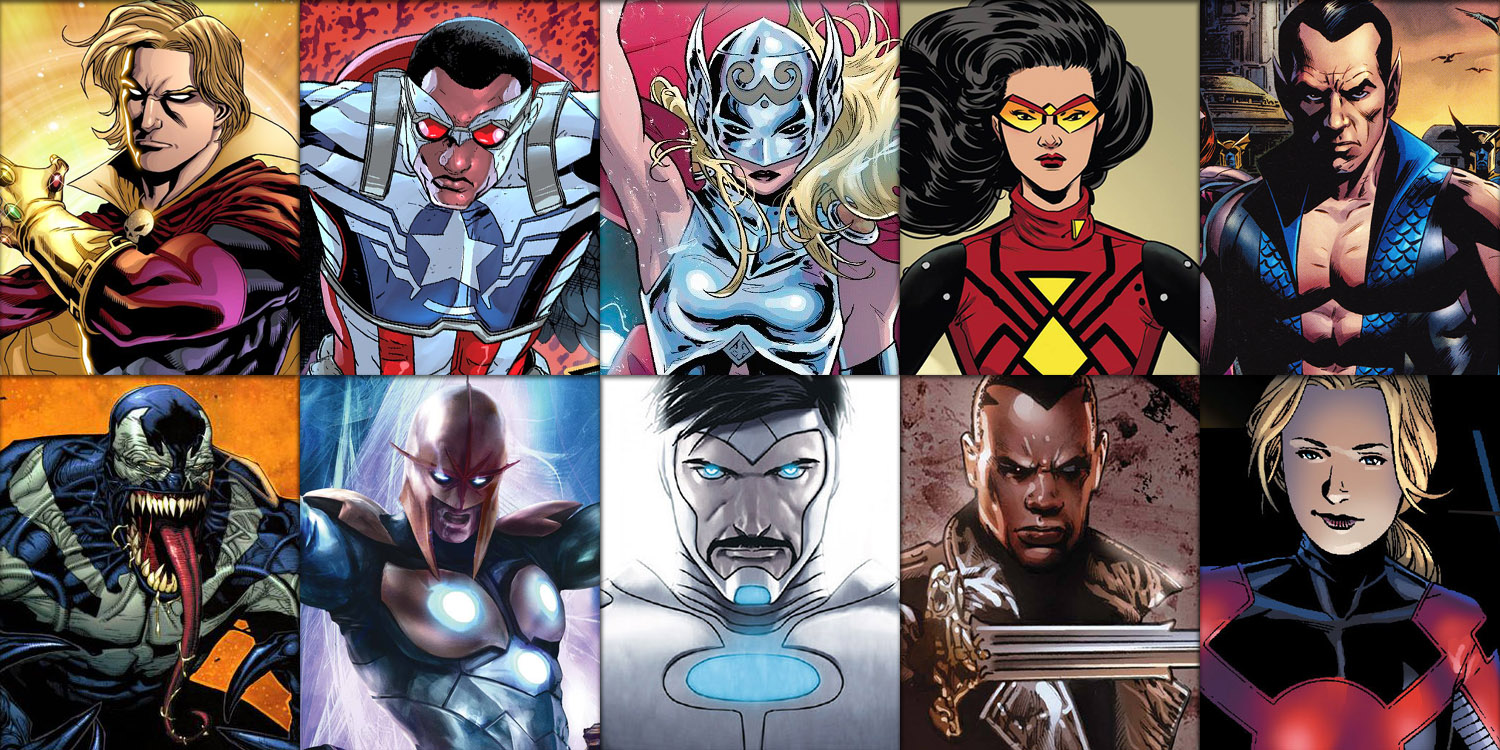 One thing which is absolutely clear looking at the roster of superhero movies in the pipeline is that we will see a huge influx of mysticism and magic in Marvel movies in phase 4. The big villains could be Dormammu, Mephisto who are powerful cosmic villains who can fill the void post-Thanos extinction.
Avengers 4 is going to be the gigantic comic-book undertaking that will bring over 60 Marvel characters, half of them are superheroes. The movie is directed by Russo Brothers, written by Christopher Markus and Stephen McFeely.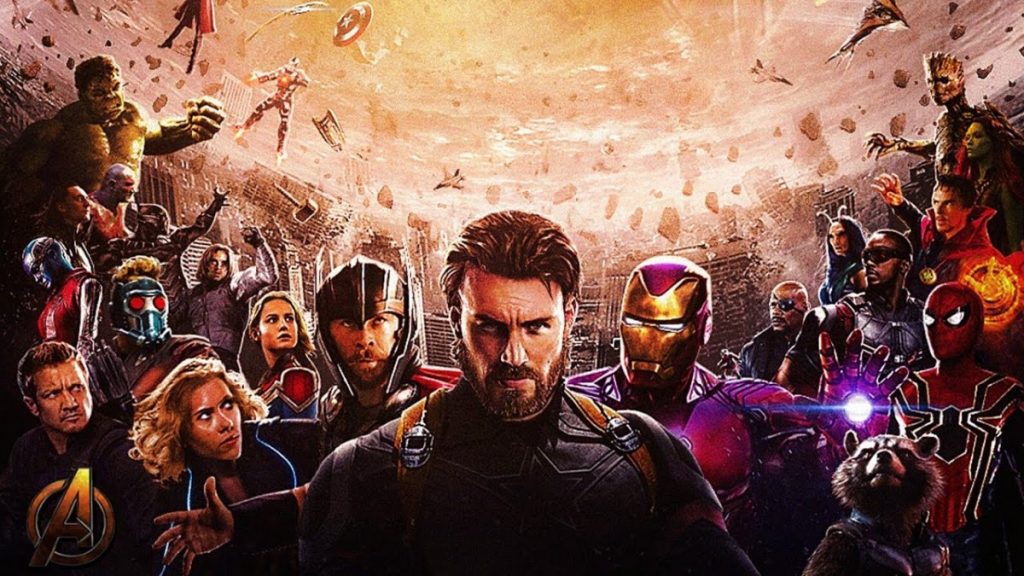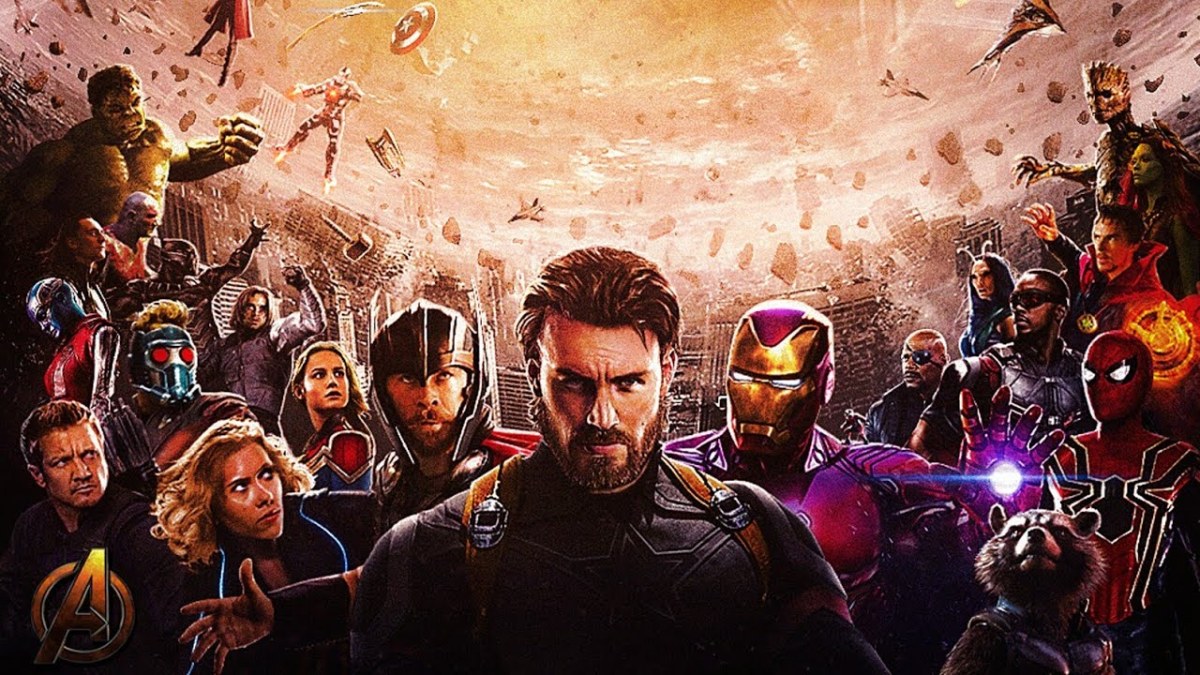 The ensemble cast of Avengers 4 is amazing to say the least as some of the biggest stars have been brought by Marvel in a single frame including Josh Brolin (Thanos), Robert Downey Jr. (Iron Man), Chris Evans (Captain America), Scarlett Johansson (Black Widow), Chris Pratt (Star-Lord), Zoe Saldana (Gamora), Mark Ruffalo (Hulk), Sebastian Stan (Winter Soldier), Anthony Mackie (Falcon), Chris Hemsworth (Thor), Tom Hiddleston (Loki), Bradley Cooper (Rocket Raccoon), Vin Diesel (Groot), Jeremy Reiner (Hawkeye), Benedict Cumberbatch (Dr. Strange), Benedict Wong (Wong), Tom Holland (Spiderman), Letitia Wright (Shuri), Chadwick Boseman (Black Panther), Paul Rudd (Ant-Man), Elizabeth Olsen (Scarlett Witch), Karen Gillian (Nebula), Pom Klementieff (Mantis), Dave Bautista (Drax), Paul Bettany (Vision).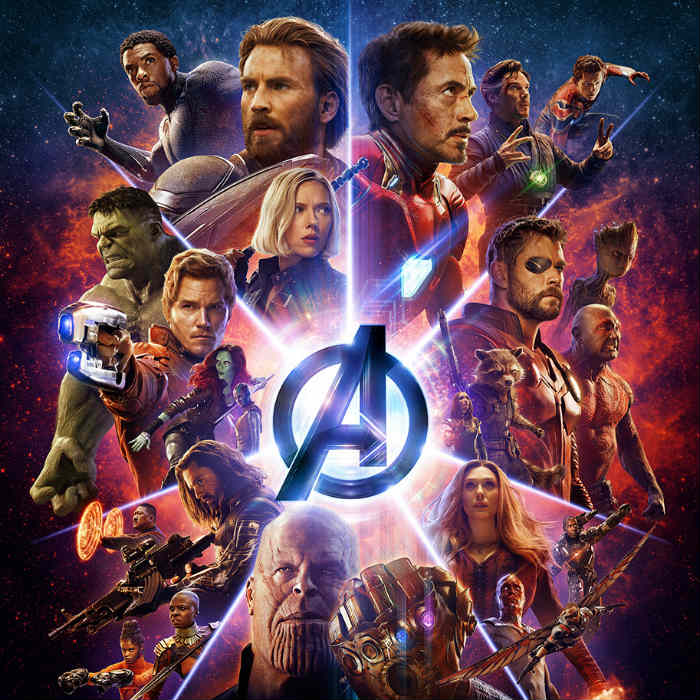 Avengers: Infinity War is now the highest grossing superhero movie ever with earnings over $2 Billion worldwide, it is available on digital platforms, DVD/Blu Ray with all the bonus material, new footage, gag reels etc.
The brief synopsis of Avengers 4 released by licensed entertainment magazine is as follows:
"A culmination of 22 interconnected films, the fourth installment of the Avengers saga will draw audiences to witness the turning point of this epic journey. Our beloved heroes will truly understand how fragile this reality is and the sacrifices that must be made to uphold it."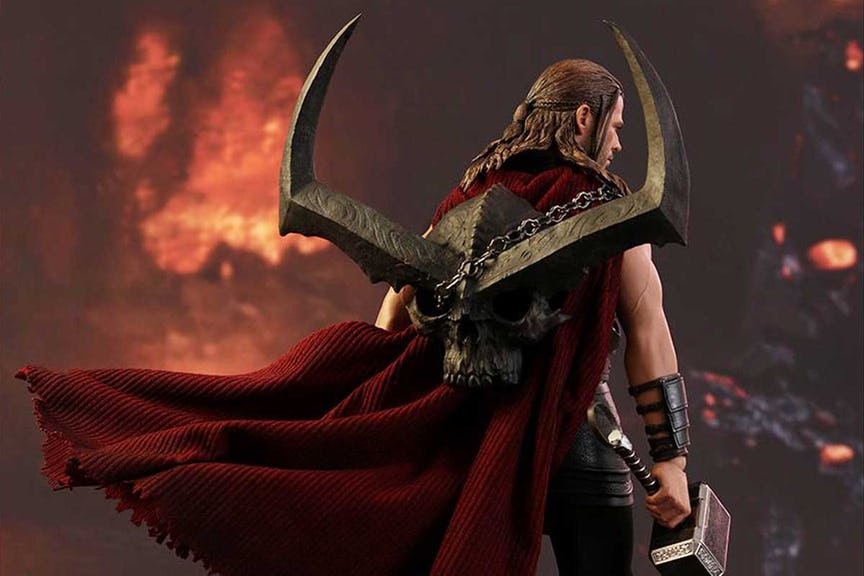 Aniket is the Chief Operating Officer of QuirkyByte. Apart from handling the workforce, he enjoys watching TV shows and Movies.