Movies
Daniel Radcliffe Reportedly Being Eyed For Moon Knight
Like it?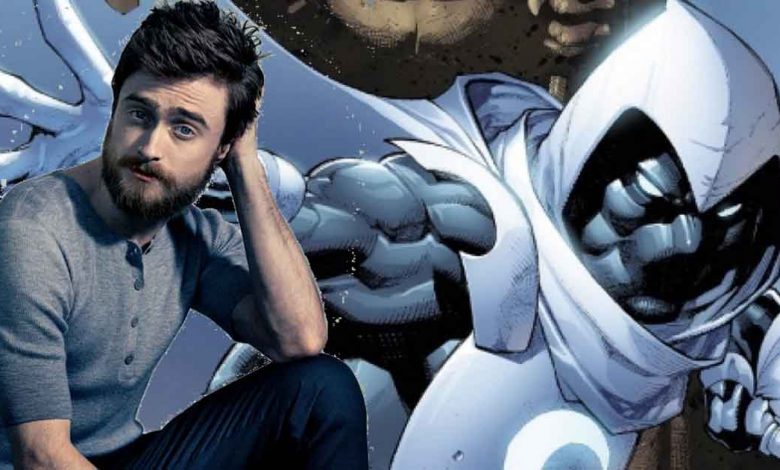 Daniel Radcliffe Eyed for Moon Knight:
Everyone knows the fact that Daniel Radcliffe is a great actor. People love him a lot. Yes, a whole lot of his fame has been because of Harry Potter. But that isn't the only set of movies that he has been in. After being done with Harry Potter, Daniel Radcliffe did a bunch of other films that tested him as an actor. There were some great films and some bad movies. And in all those films, 2 things were constant – Not many people saw them and Radcliffe really gave his best. Well, it's time for Radcliffe's career to take a big turn now as he could end up joining the MCU.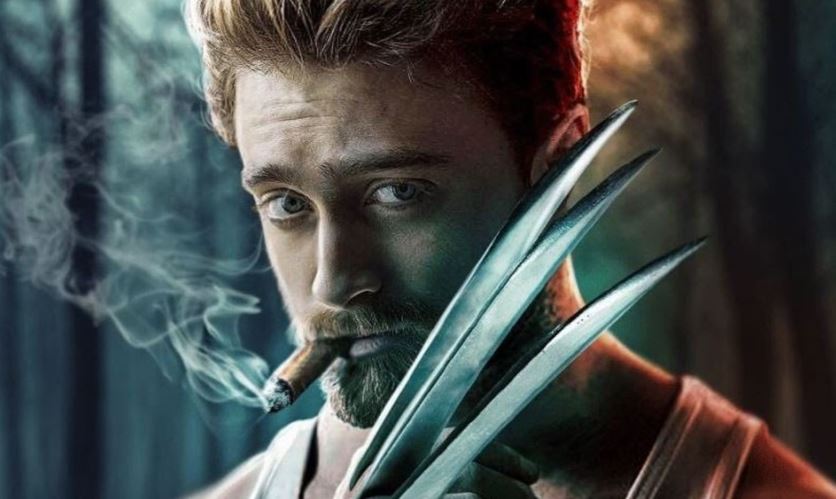 Marvel is introducing a lot of new characters into the MCU in Phases 4 & 5. And yes, at least one of them could be great for Daniel Radcliffe. His films haven't been the big Box Office breakers, and bagging a role in the MCU could surely change that again. A while back, people were actually campaigning for Radcliffe to play Wolverine. Well, that isn't a Billion Dollar idea, but Radcliffe could certainly play someone else, someone darker.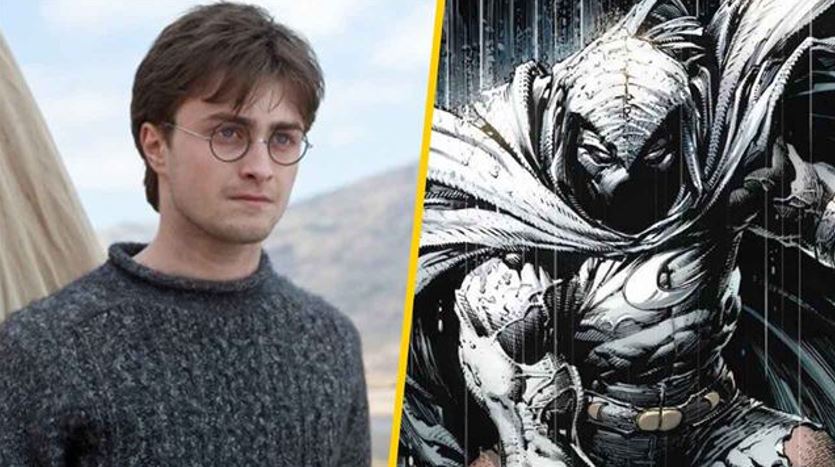 Moon Knight is a fresh character that Disney+ will be launching in 2022 and Marvel is currently looking for actors to play the lead role of Marc Spector. And according to We Got This Covered, one of the names on top of the list is Daniel Radcliffe. As we've mentioned above, Radcliffe is a great actor. But it would be interesting to see his take on Moon Knight because it will have to be a bit different from the comics, at least action-wise. Radcliffe isn't a big guy, so how Marvel will handle this character will be the thing to watch out for.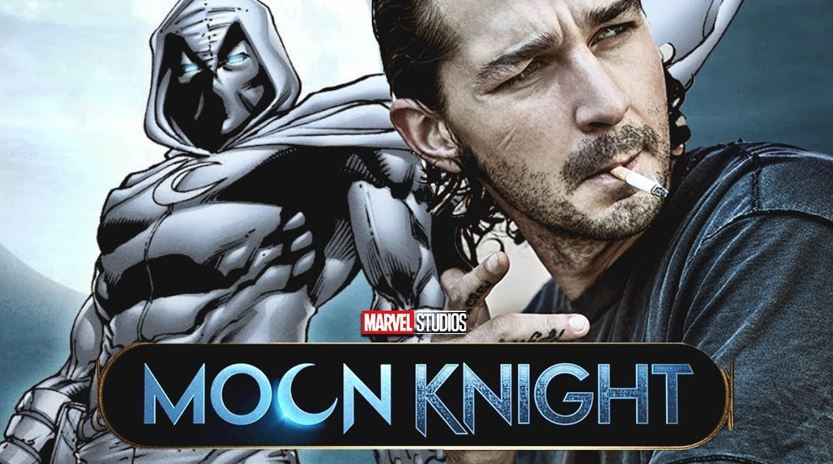 Many of WGTC's rumors just remain rumors so we have to take this news as a grain of salt. But yeah, the website does state that the other names that are being considered for the role are Andrew Garfield, Shia LaBeouf, and Joseph Gordon-Levitt. Just like Radcliffe, all 3 of these actors have been in big event films and are good actors. So we'd be okay if any of these actors end up getting the role. But this selection does make one thing clear – Marvel is looking for lean actors to portray Moon Knight.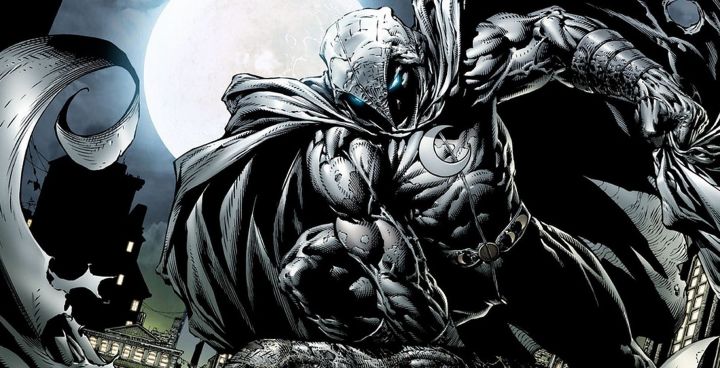 For those uninitiated, Moon Knight aka Marc Spector used to be a CIA Agent who almost met his demise at the hands of a terrorist called Bushman. It was the Moon God Khonshu who saved him and granted him a certain set of abilities. After taking down Bushman, Spector would take on the all-white costume and become Moon Knight.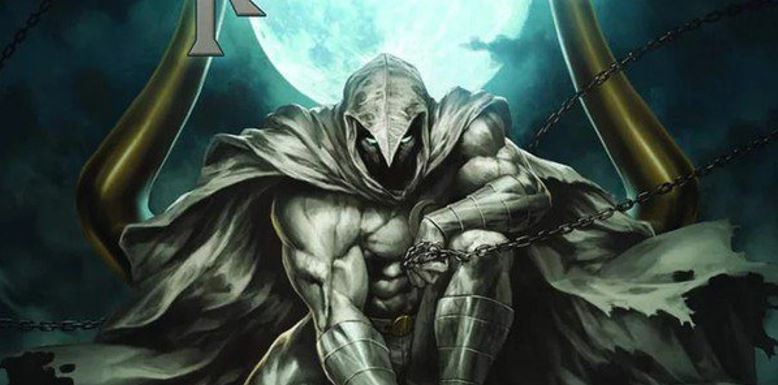 What's great about him is that Moon Knight has dissociative identity disorder, and a total of 4 personalities reside in his head. Along with Marc Spector, we'd be seeing Steven Grant, Jake Lockley, and Khonshu himself all reside in one single person. So, this causes Moon Knight to be rather violent at times as well. It has been confirmed that Marvel won't go as far as Netflix's Punisher to show Moon Knight's brutality, but we could certainly expect the level of darkness that was portrayed by Captain America: The Winter Soldier.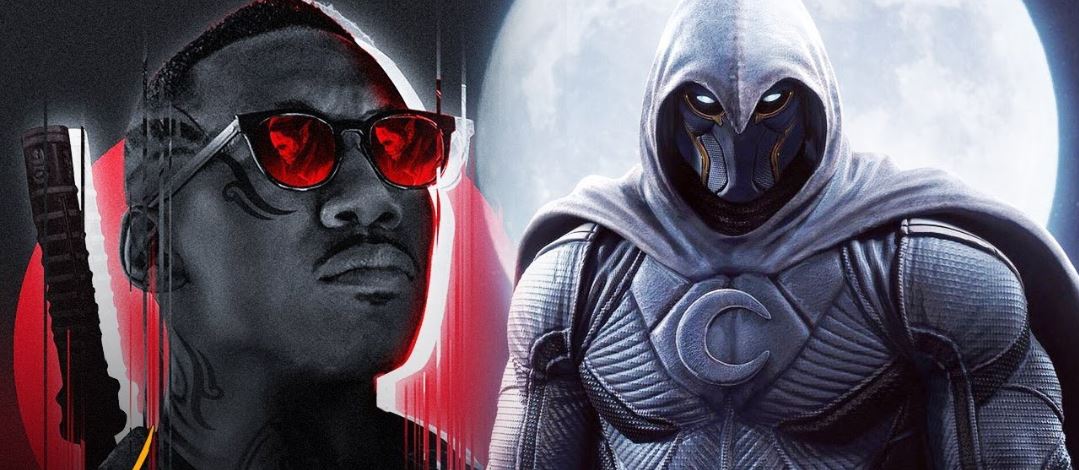 Rumor has it that Blade could pop in this series. We'll have to wait and see if Blade & Moon Knight will team up. Marvel's future is huge and there's a lot that could happen. Black Widow is going to kick off the future slate on May 1. Here's how the rest of the Phase 4 slate looks like – The Falcon and The Winter Soldier in Fall 2020, The Eternals on November 6, 2020, Shang-Chi and the Legend of the Ten Rings on February 12, 2021, WandaVision in Spring 2021, Loki in Spring 2021, Doctor Strange in the Multiverse of Madness on May 7, 2021, Spider-Man 3 on July 16, 2021, What If? In Summer 2021, Hawkeye in Fall 2021, and Thor: Love and Thunder on November 5, 2021. Following these are Ms. Marvel, Moon Knight and She-Hulk. Black Panther 2 has been scheduled for May 6, 2022.