Television
Diego Luna's Ghost Rider Series Has Been Cancelled Due to Marvel Studios?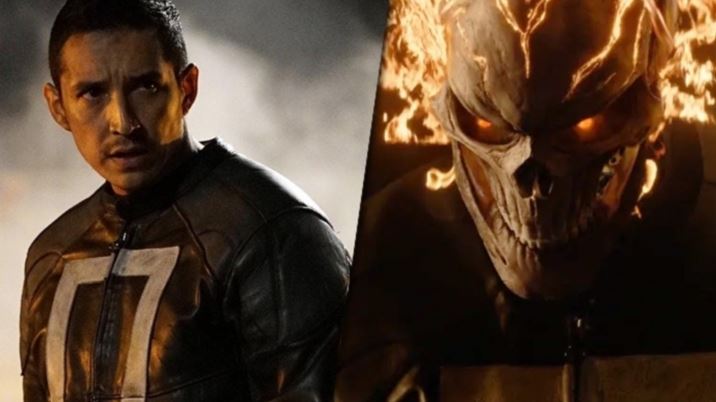 Diego Luna's Ghost Rider Series Cancelled Due to Marvel Studios:
Earlier this year, Marvel TV made the announcement that they'd be developing 2 new shows for Hulu – Ghost Rider and Helstorm. Diego Luna was supposed to reprise his role as Robbie Reyes from Agents of SHIELD Season 4. The story of Ghost Rider was going to continue from where it was left on the show. But we've got the very sad news that has upset quite a lot of people. Deadline reported on Wednesday that the Ghost Rider show isn't moving forward at Hulu anymore.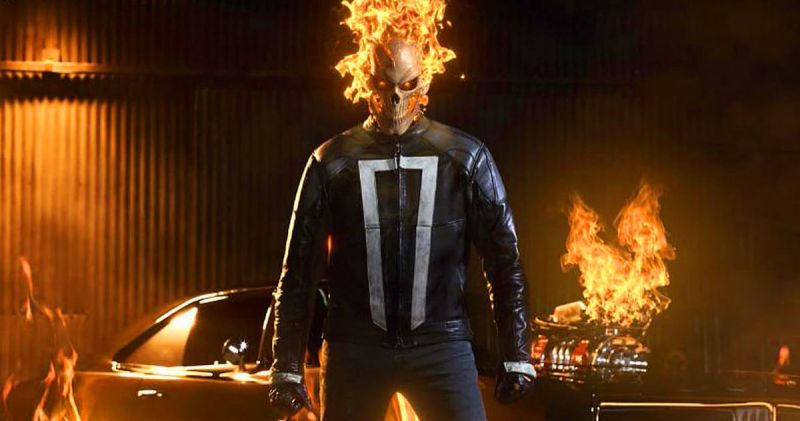 The show is dead! It has been said to be canceled because the streaming service and the creative team behind Ghost Rider couldn't reach common grounds to take the show forward. So, Hulu simply passed on the opportunity to make the show. Igrid Escajeda was the executive producer on the show, and he was supposed to act as the showrunner too. Marvel TV head Jeph Loeb & Paul Zbyszewski were the producers of the show. But at this point of time, it's just Helstorm that will move forward.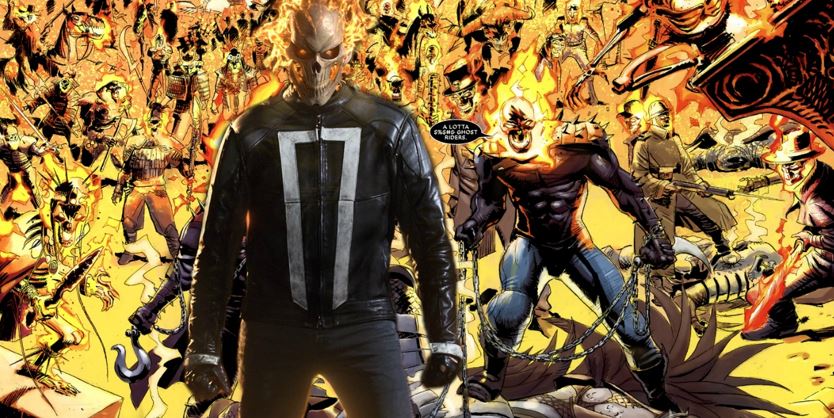 Just yesterday, we got a few scoops floating around the internet which stated that Marvel wants to bring the Cosmic Ghost Rider and Johnny Blaze to the MCU. The idea probably is to do a Midnight Sons movie. We know that the characters of all the Marvel's canceled Netflix series will be available for use in 2021. So, Frank Castle could straightway step into the MCU, thus we could easily get Cosmic Ghost Rider. But looking at the scoops & the timing of cancellation of the Ghost Rider series, is it a big coincidence?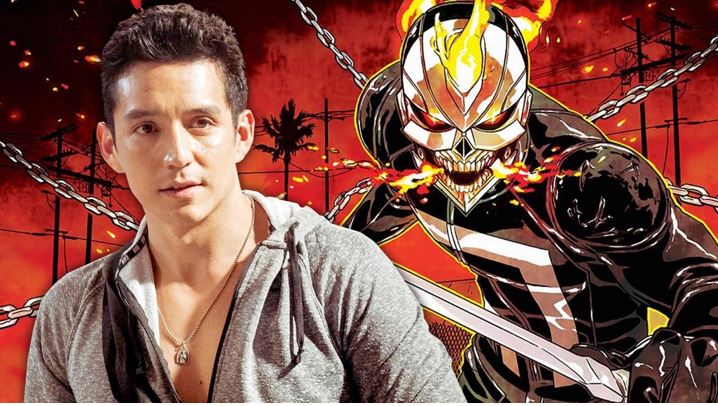 This may be just us assuming things, but the "creative differences" between Hulu and the team behind Ghost Rider could all be a front. With Disney+, Marvel is assembling their entire roster under the leadership of Kevin Feige. So, perhaps Marvel TV could have been left no choice but to cancel the show in order for the MCU to use Ghost Rider. Obviously, Marvel doesn't use a character if he/she has been appearing on some other Disney owned Network. They don't trust anyone but their own man in charge – Kevin Feige.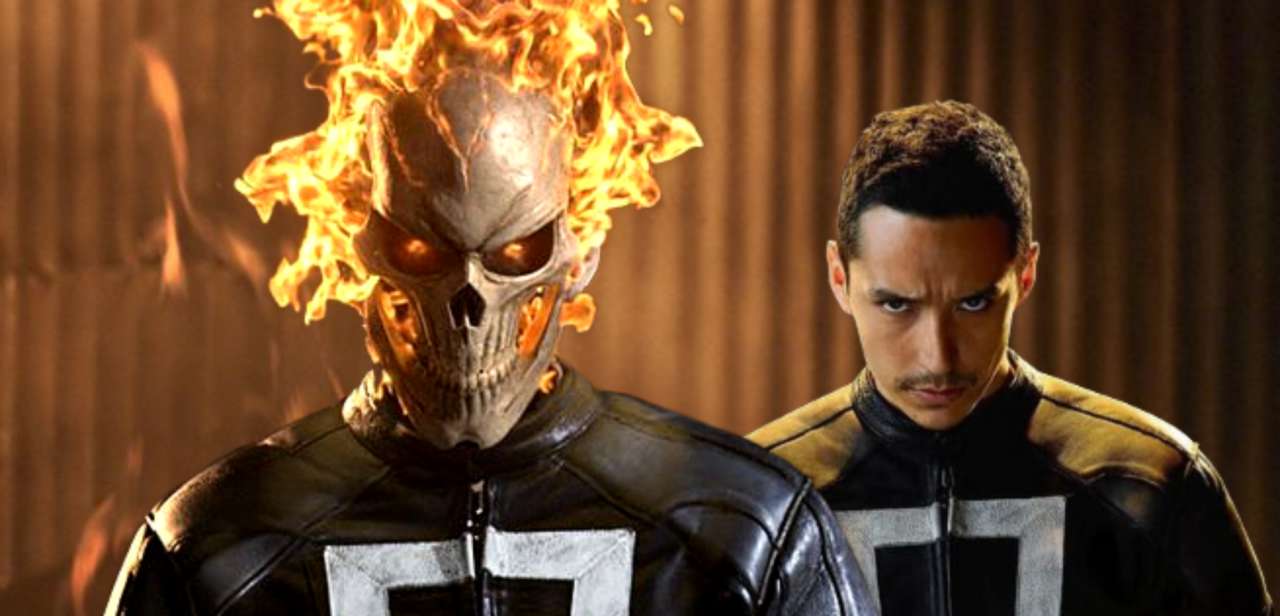 Comicbook.com has done a piece stating that Marvel Studios is suffocating Marvel Television. By this, they mean that Marvel has been snatching all the characters to extend the movies side of the MCU. The cancellations of Daredevil, The Punisher & 4 other shows were blamed on Netflix, but it was Disney who raised the licensing fee insanely high so the shows would stop profiting Netflix and they'd have no other choice but to cancel. Characters like Blade & Moon Knight, who are major contenders for dark R-Rated content have been pulled by Marvel to tell PG 13 stories. So, Marvel Studios is actually sucking Marvel TV dry.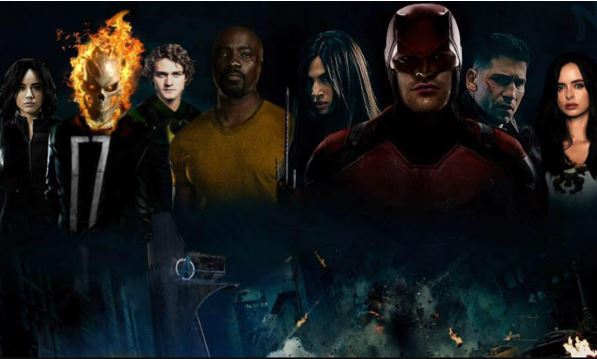 We imagine that as soon as the Netflix Marvel characters will be available, Marvel Studios will start plotting ways for those characters to step into the MCU. Cosmic Ghost Rider could only be done justice once Frank Castle steps into the larger Marvel Cinematic Universe. So if Castle is coming in, then the likes of Matt Murdock, Danny Rand and others could also step into the MCU. Marvel TV will ultimately be left with no stories to tell.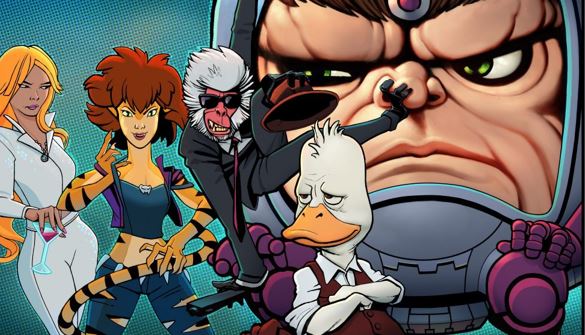 Marvel is finally getting the opportunity to tell the stories they wanted on Disney+. So we don't think Marvel TV will survive for a long period of time with Disney+ making it big for MCU. As of now, Hulu is developing the live-action Helstorm series, a new season of Runaways and 4 animated shows Marvel Animated shows – MODOK, Howard the Duck, Hit-Monkey and Tigra & Dazzler. Let's see how things unfold in the future for Marvel TV. Though, it is a good thing that Marvel wants every hero to appear in one larger connected Universe. Do you agree?