Movies
Both Cosmic Ghost Rider And Johnny Blaze Rumored to be in The MCU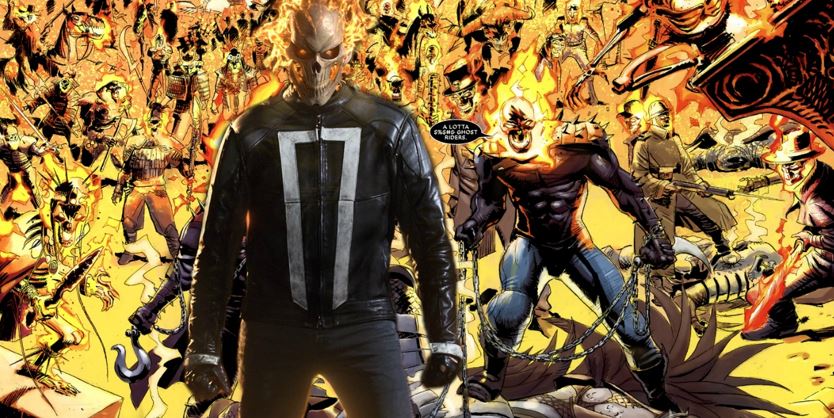 Cosmic Ghost Rider And Johnny Blaze to be in MCU:
The MCU is bringing a bunch of new characters into the mix. Blade, Shang-Chi, Ms. Marvel, She Hulk, Moon Knight, Black Knight, Eternals, Monica Rambeau, and a few more new characters have already confirmed. Namor, Nova, Captain Britain, Fantastic Four & the X-Men are other names which will definitely be in the MCU by Phase 5 or 6. And now, a new report suggests that Marvel also wants to bring in Ghost Rider. It won't be just Johnny Blaze, but the Cosmic Ghost Rider would also be a part of the MCU's future roster.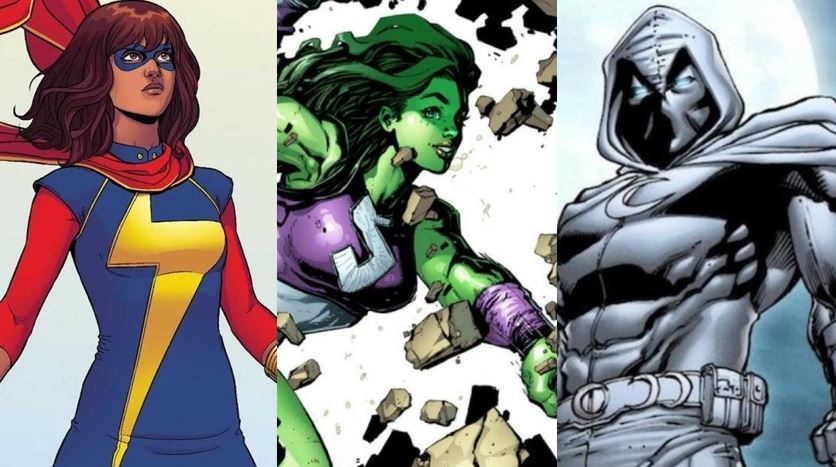 Marvel is very close to getting a full house. Yes, there's the recent loss of Spider-Man which we have to take into account, but there are talks which state that the entire roster of Spider-Man might make it into the MCU as well. Let's talk about that later as right now we need to discuss about Ghost Rider. He is an insanely powerful character and the big screen hasn't really done any justice to him (no offense to Nic Cage). Agents of SHIELD brought Robby Reyes' Ghost Rider into the mix, and we did like him a lot.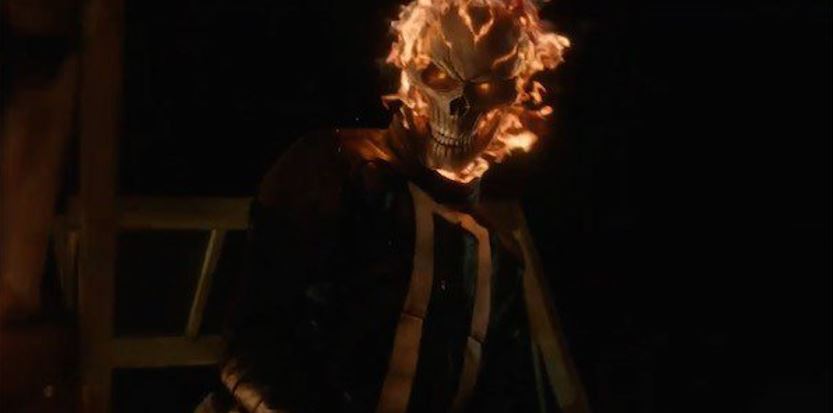 Now, Hulu will have a solo Ghost Rider series that will supposedly take up from where Agents of SHIELD left his story. It will arrive on the streaming service next year, and the plan is to cross him over with the Helstorm series. Together these two shows will lead us to the Spirits of Vengeance.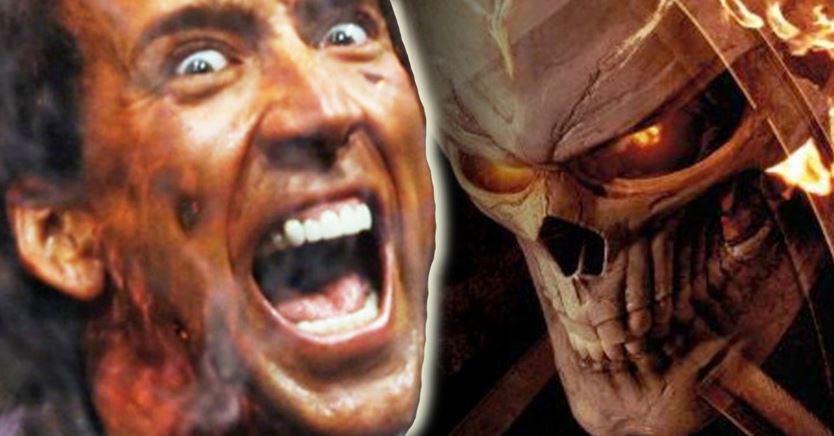 But a new rumor coming from We Got This Covered and their sources state that Marvel wants to bring Ghost Rider into the mainstream MCU as well. Any show that falls under Jeph Loeb isn't included in the larger MCU. So, Ghost Rider from Hulu won't crossover with the MCU characters like Captain Marvel, Black Panther or any others that are in the films. The rumor from WGTC though, states that Marvel wants Johnny Blaze and the Cosmic Ghost Rider in the MCU.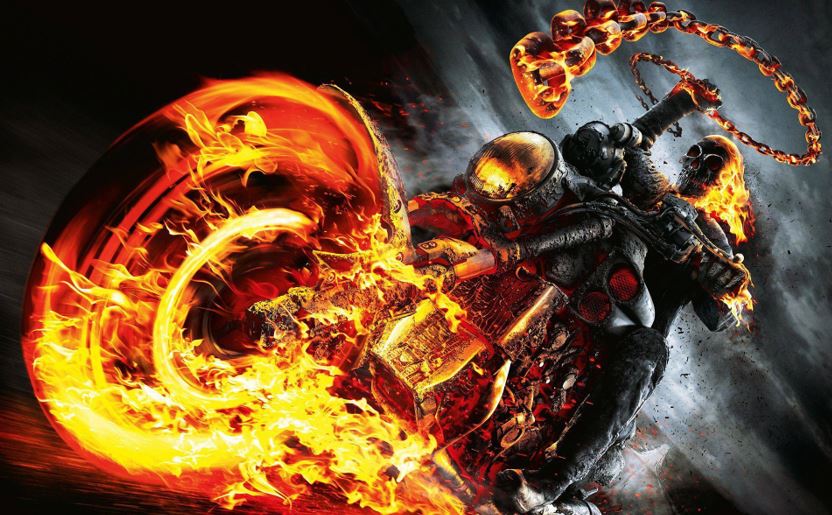 We have to take this as nothing but a rumor because Marvel might not wanna run 2 Ghost Riders at once. They could do it because none of the Riders mentioned in the report are Robbie Reyes. So, technically they're different. Let's just pretend that at least Cosmic Ghost Rider would come in someday. He'd be used amazingly in the MCU as they are expanding the cosmic frontier quite a lot. And this would actually be a great way to bring Frank Castle on the big screen.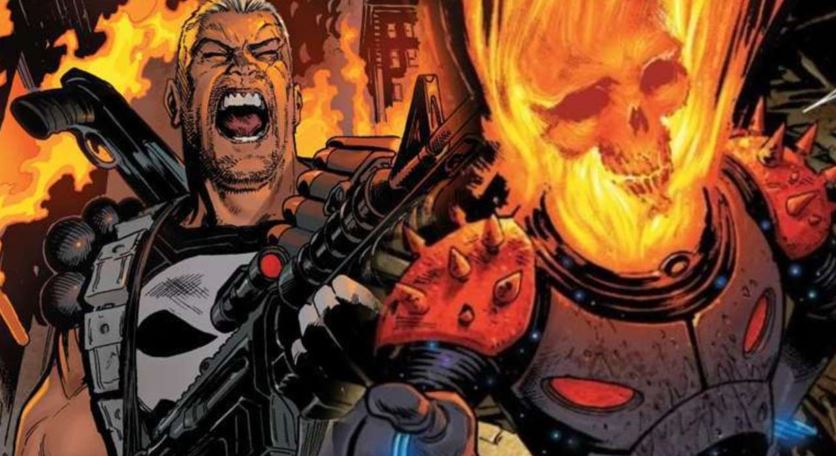 Cosmic Ghost Rider is insanely powerful, and he has gone toe to toe with the likes of Hulk, Thanos & even Galactus. Considering that Galactus will be a main big bad in the next story of the MCU, Cosmic Ghost Rider would come in really handy! Moreover, he could actually be an answer to DC's Lobo, if a Lobo movie ever gets made. Let's see what happens. As of now, Marvel has their hands full and we shouldn't expect Ghost Rider to step in any time soon. But just imagine multiple Ghost Riders (Johnny Blaze, Frank Castle & Robbie Reyes) in one frame. It'd feel very nice.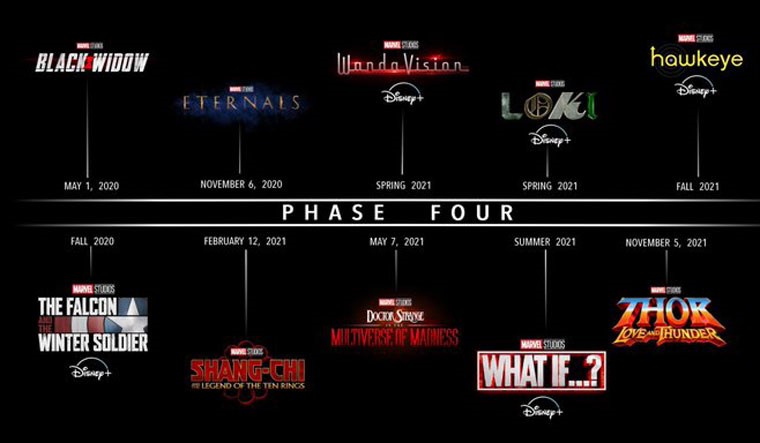 Marvel's future is huge and there's a lot that could happen. Black Widow is going to kick off the future slate on May 1. Here's how the rest of the Phase 4 slate looks like – The Falcon and The Winter Soldier in Fall 2020, The Eternals on November 6, 2020, Shang-Chi and the Legend of the Ten Rings on February 12, 2021, WandaVision in Spring 2021, Loki in Spring 2021, Doctor Strange in the Multiverse of Madness on May 7, 2021, What If? In Summer 2021, Hawkeye in Fall 2021, and Thor: Love and Thunder on November 5, 2021. Following these are Ms. Marvel, Moon Knight, and She-Hulk. Black Panther 2 has been scheduled for May 6, 2022.