Television
The Working Titles For Loki And Moon Knight Disney+ Series Revealed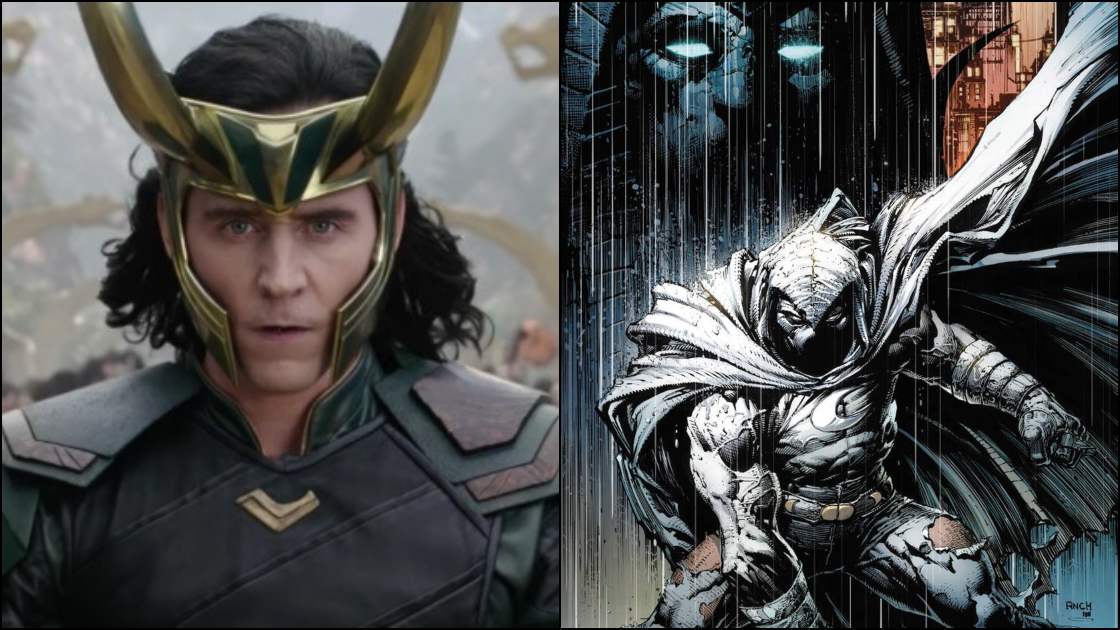 Working Titles For Loki, Moon Knight Disney+ Series:
Disney+ is bringing us something great. Every time a Marvel movie ends, we've always wanted a bit more. Well, Disney+ is allowing Marvel to do stories with longer screen time, and a budget equal to the films. It's just great what Marvel is doing with Disney+. They're finally allowing certain characters to get their own space and introducing new ones while doing that. Every character gets a show on Disney+ would never have gotten a solo movie. So, it is just a great use of the opportunity. We're really happy that Hawkeye, Loki, Moon Knight & most importantly She-Hulk, are all getting their own series.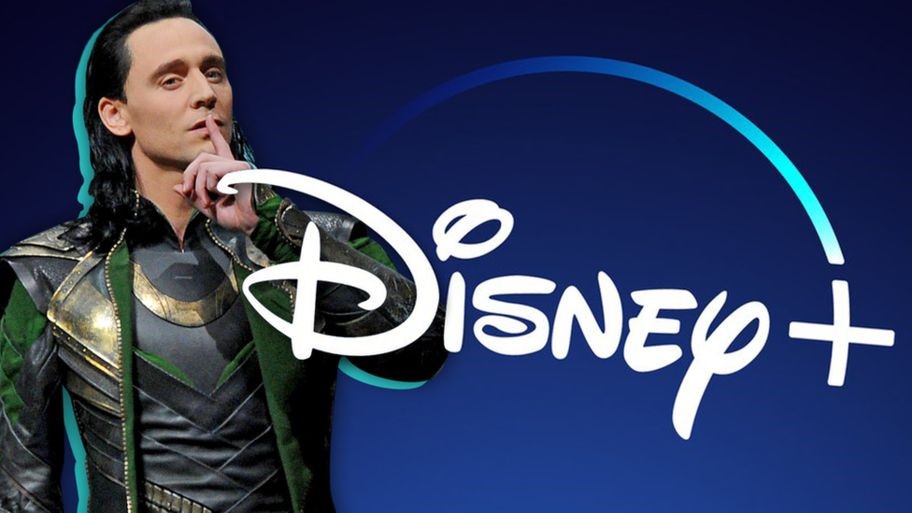 The Falcon And The Winter Soldier is just about to begin production, WandaVision will begin production by the end of the year, and then Loki will follow with its production in early 2020. It has been revealed by Production Weekly that the Loki series will start filming under the working title of River Cruise. Michael Waldron, the writer of Rick and Morty has been bagged as the showrunner and will also be writing the pilot of the series.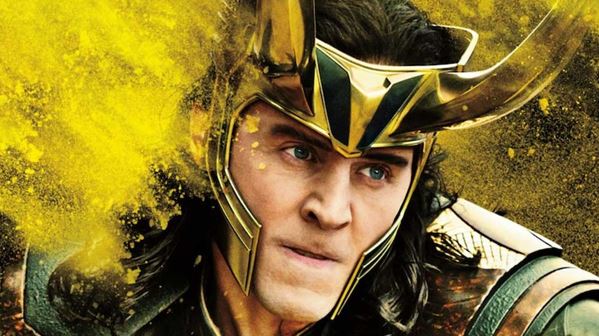 It'd be interesting to see what the Loki series would have to offer us. It is bringing back the villain Loki from The Avengers that everyone fell in love with. It has been suggested that the plot of the series will see Loki wreaking havoc throughout history. He has already created an alternate timeline by taking the Tesseract away and it's easy to believe that he would turn the events of this timeline in his own favor.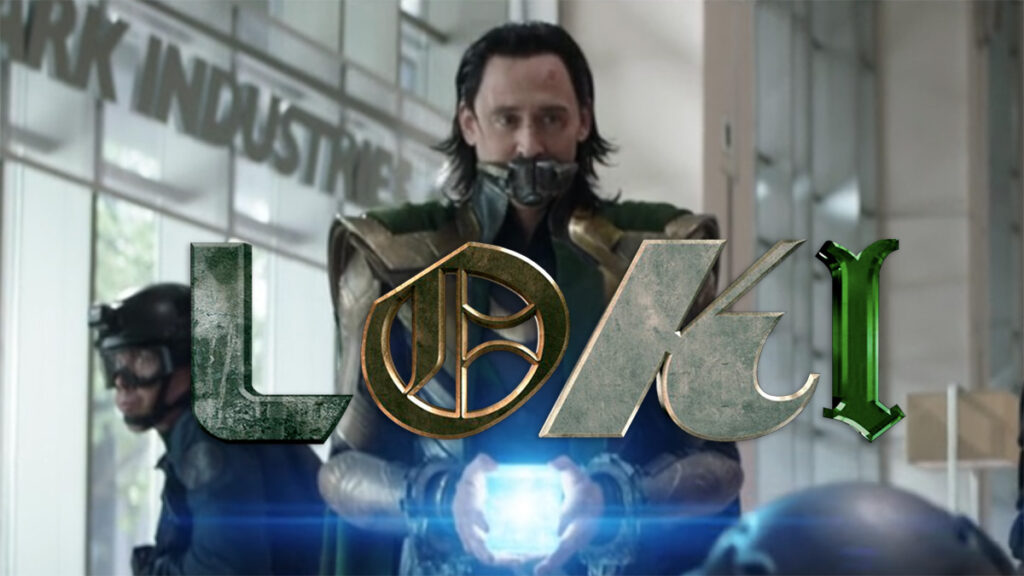 Loki's plan in The Avengers was to conquer Earth, and we assume that this is the goal that he'd follow in his own series. But he has just had his hands on 2 Infinity Stones. He already knows that Thanos needs to collect Infinity Stones. So, this series could show us Loki going on a quest to collect the Infinity Stones for himself. It'd be such a nice and lovely parody of Thanos' long and serious quest for collecting the Infinity Stones.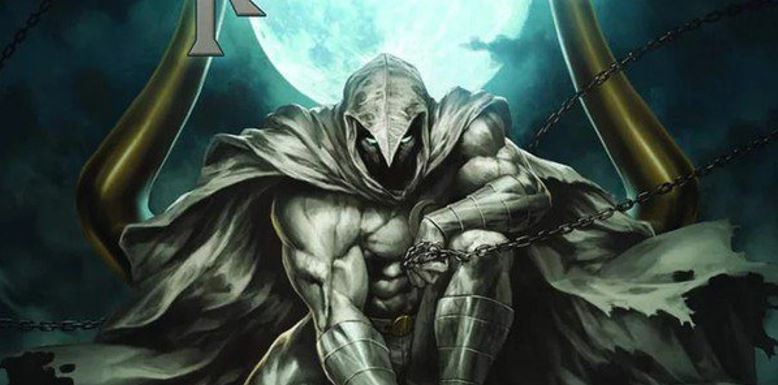 Enough about Loki, as we've also another update about the working title of another Disney+ series. Moon Knight is far away from us as the series will be available to stream sometime in 2022. But MCU Cosmic has reported that "Good Faith" will be the working title for the upcoming series. Marvel has been trying to bring Moon Knight into the MCU for quite a long time and they've finally got the opportunity with Disney+.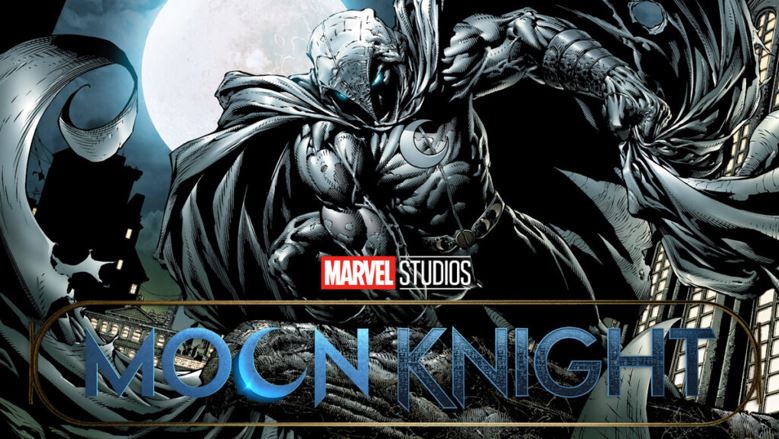 Those uninitiated, Marc Spector used to be a CIA Agent turned Mercenary who almost met his demise at the hands of a terrorist called Bushman. It was the Moon God Khonshu who saved him and granted him a certain set of abilities. After taking down Bushman, Spector would take on the all-white costume and become Moon Knight.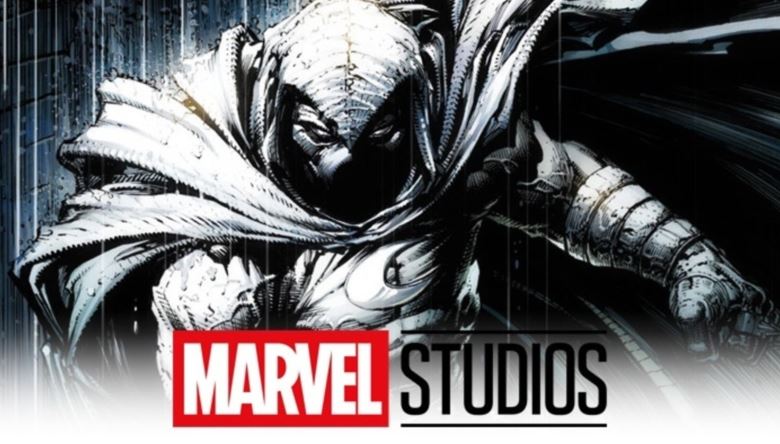 His days as a Mercenary made him insanely rich, and hence he was able to live a Bruce Wayne-like lifestyle, being able to afford different weapons and suits. What's great about him is that Moon Knight has dissociative identity disorder, and a total of 4 personalities reside in his head. His resurrection came with this price. Along with Marc Spector, we'd be seeing Steven Grant, Jake Lockley, and Khonshu himself all reside in one single person. So, this causes Moon Knight to be rather violent at times as well. It has been confirmed that Marvel won't go as far as Netflix's Punisher to show Moon Knight, but we could certainly expect the level of darkness that was portrayed by Captain America: The Winter Soldier.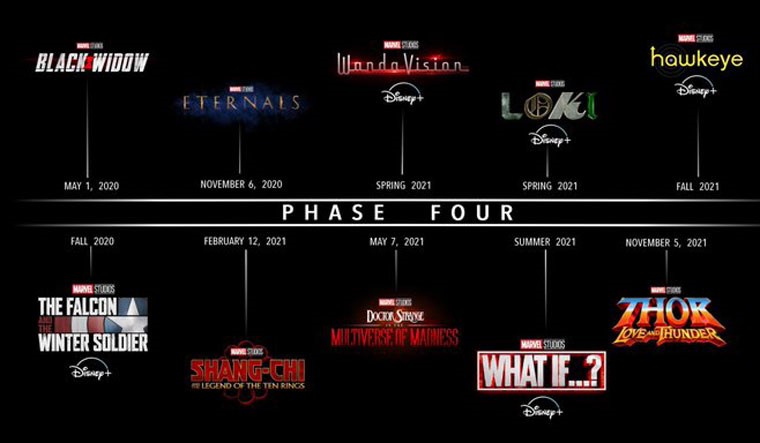 Marvel's future is huge and there's a lot that could happen. Black Widow is going to kick off the future slate on May 1. Here's how the rest of the Phase 4 slate looks like – The Falcon and The Winter Soldier in Fall 2020, The Eternals on November 6, 2020, Shang-Chi and the Legend of the Ten Rings on February 12, 2021, WandaVision in Spring 2021, Loki in Spring 2021, Doctor Strange in the Multiverse of Madness on May 7, 2021, What If? In Summer 2021, Hawkeye in Fall 2021, and Thor: Love and Thunder on November 5, 2021. Following these are Ms. Marvel, Moon Knight and She-Hulk. We bet that Harrington will play Moon Knight! Black Panther 2 has been scheduled for May 6, 2022.