Movies
New Wonder Woman 1984 Photos Show Diana vs. Cheetah And Another Villain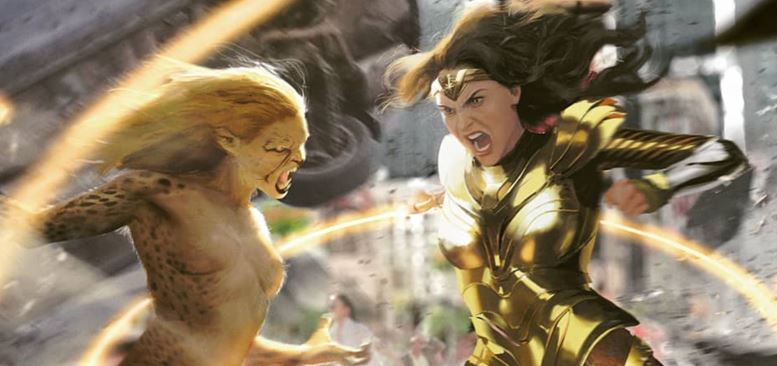 Diana vs Cheetah:
April has been big for the marketing campaign of Wonder Woman 1984. Despite the setback that the movie is facing due to the Coronavirus, we're still pretty psyched about it because it will be the first superhero movie after-theatre chains supposedly open up in August. So far, we've got just one trailer and a lot of new photos, especially within this month itself. And we've got 2 more to add on to that list. The first photo shows us our first look at the battle between Diana & Barbra. Take a look: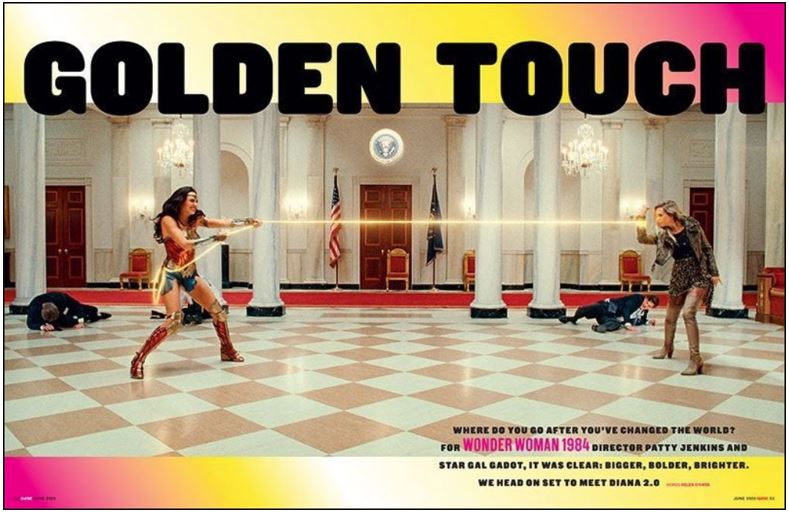 After this, there's the second photo that shows us the real villain of this movie, Maxwell Lord. The trailer does seem to show us how well Pedro Pascal has portrayed the supervillain. Take a look at Maxwell Lord facing the Lasso of Truth: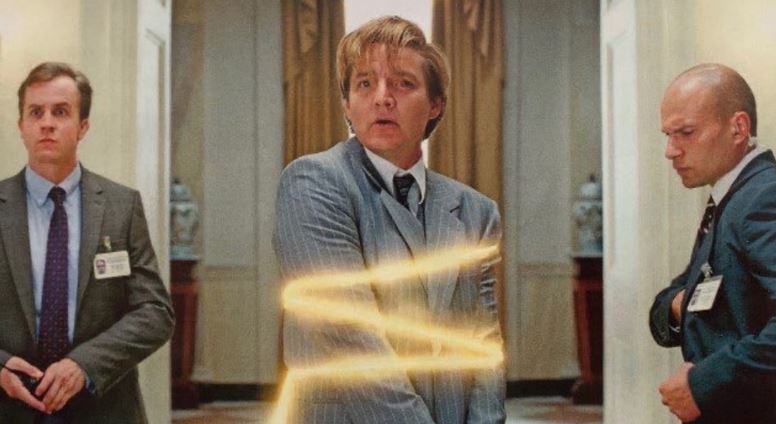 It'd be interesting to see how the Lord could get an upper hand on the very powerful Wonder Woman. Evil rich geniuses manage to gain an advantage over heroes with God-level strengths (no I'm not talking about Batman) and Maxwell Lord surely is one of those. We just can't wait to see this film in live-action. Maybe we might get a second trailer in May. Let's hope so.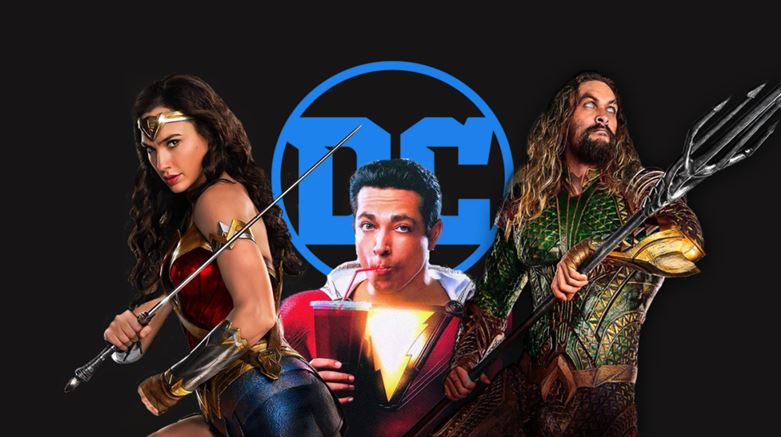 Despite the Coronavirus Pandemic, DC's future is still bright. Wonder Woman 1984 arrives on August 14. Matt Reeves' The Batman arrives on June 25, 2021 (could get delayed). Following that, we have The Suicide Squad & Black Adam in August and December respectively. In 2022, Shazam! 2 comes out in April. The Flash will hit the theatres in July and Aquaman 2 will release in December. And 2023 could bring us a sequel to Joker, a Green Lantern movie and possibly a new Superman film.