Movies
Supervillain MODOK May Be Coming to the MCU in One of the Disney+ Series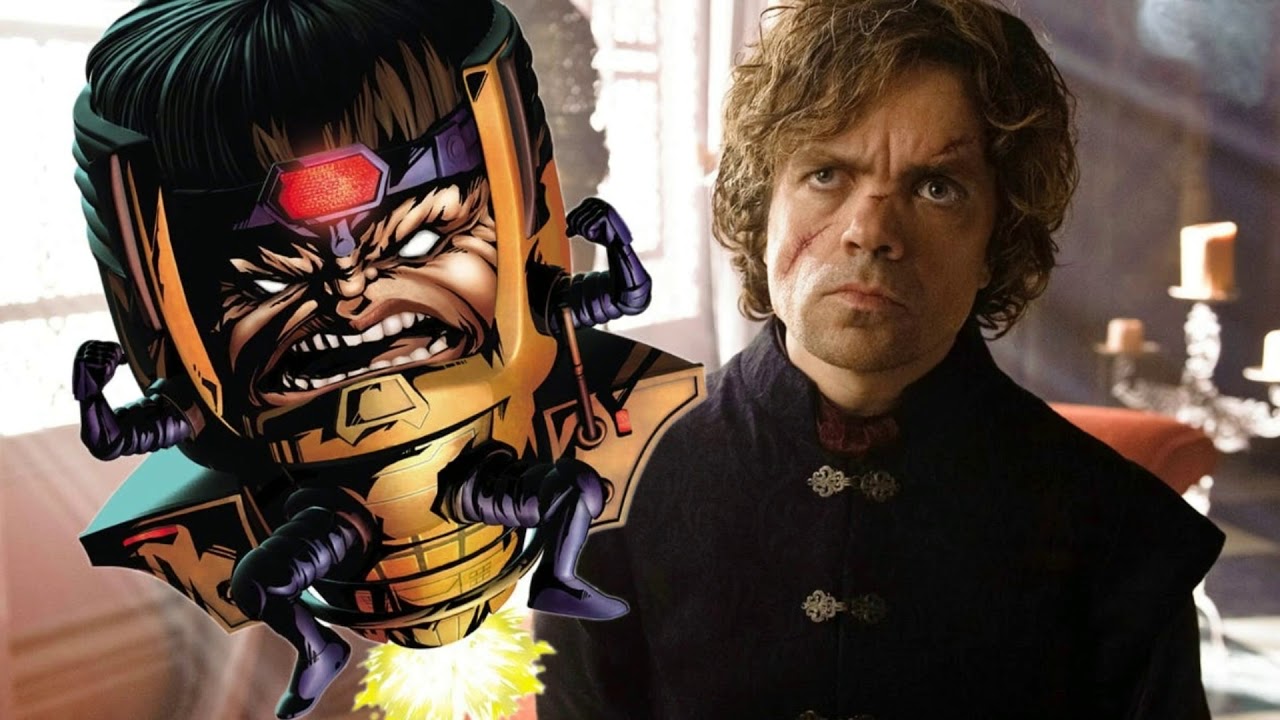 MODOK May Be Coming to the MCU:
Disney+ will allow Marvel to really do anything they want. They didn't have this option earlier as all properties aren't as viable to be released as feature-length films. Moreover, Marvel had to go look for Networks to outsource their own properties that they weren't using. But not anymore. Kevin Feige himself can tell the stories that he wants without actually worrying whether the project would make any money or not. Moreover, the mini-series format would allow us to spend more than 2 films of time with a particular character.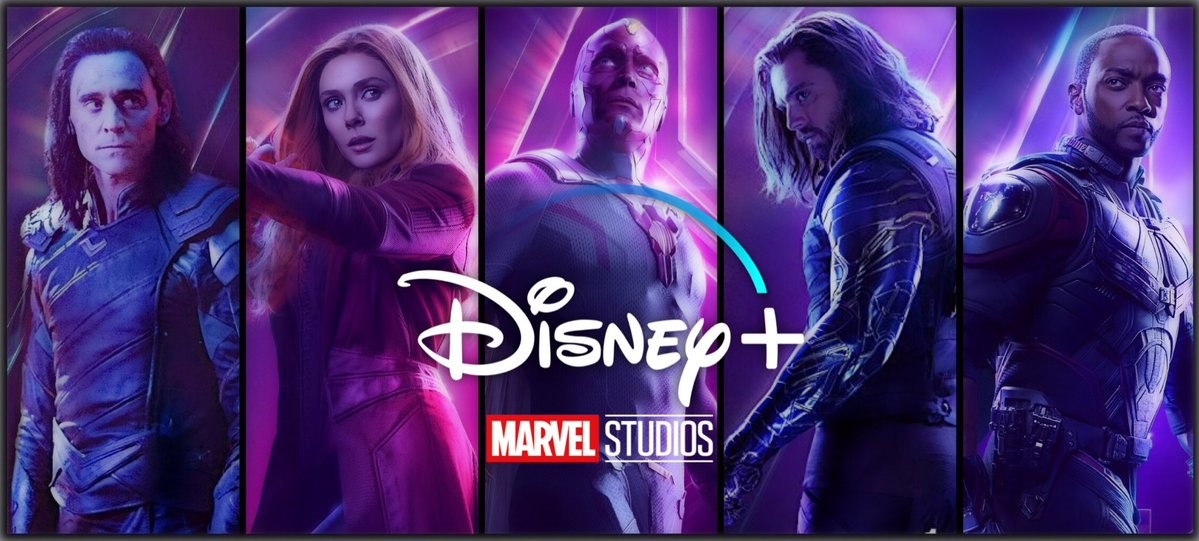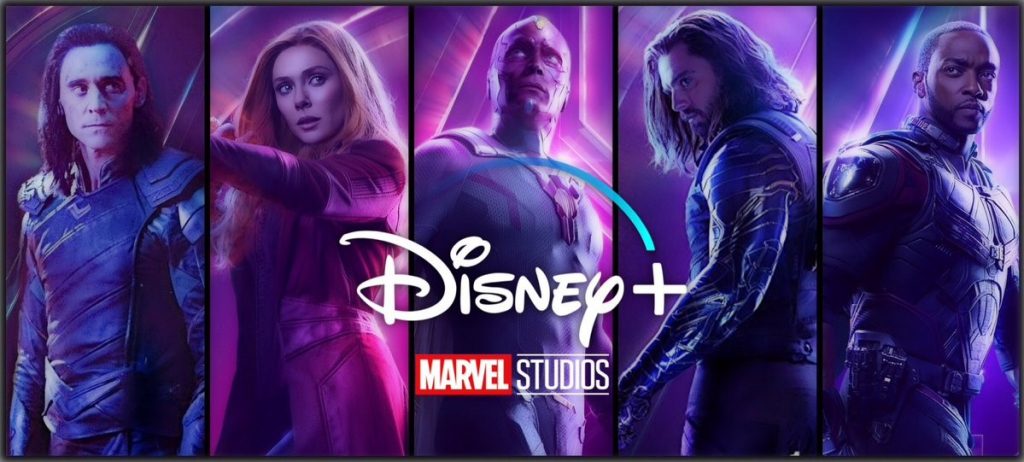 That's why all the sidekicks and supporting characters who never got proper screen time are all getting their own shows on Disney+. The Falcon & The Winter Soldier will finally be able to tell us who they really are. Same goes for Wanda & Vision. The villain Loki was everyone's favorite character & Disney+ will allow Marvel to pursue him again. He could actually get out Thor's shadow now. And finally, a solo Hawkeye story will be available for us.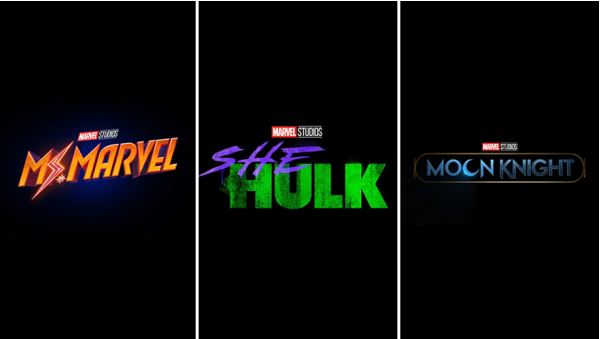 Moving on, Disney+ is also allowing Marvel to take on some new projects as they've announced Ms. Marvel, Moon Knight & She-Hulk. With these set of series, Marvel probably has opportunities to pull off some impossible villains like MODOK. According to a new report coming from We Got This Covered, She-Hulk will be the series which will bring a live-action MODOK on screen.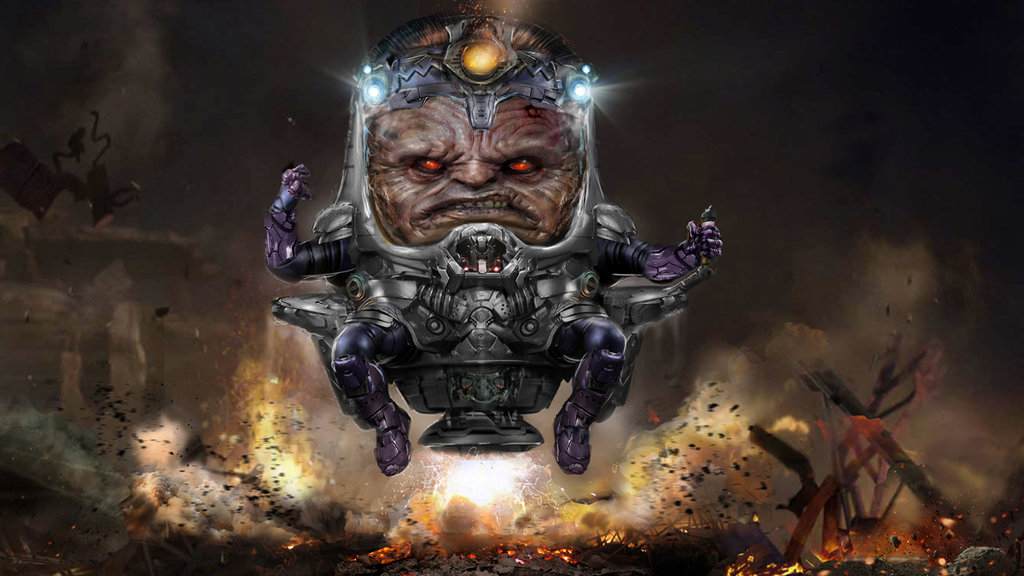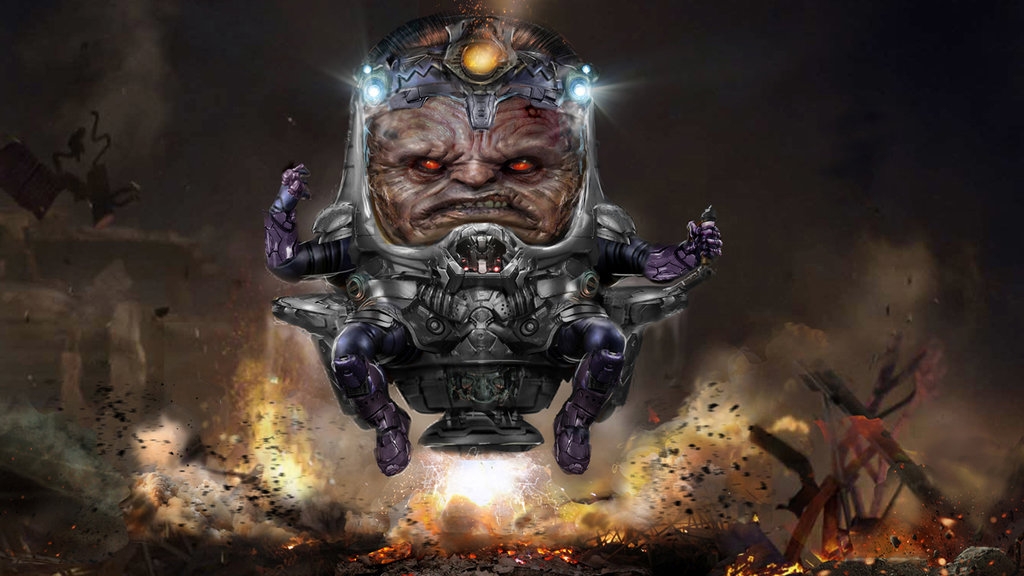 George Tarleton is the head of AIM in the comics, but most people are familiar with him as a massive floating head on a chair that hovers all around. So far we don't have any further info on how MODOK could appear in the series. We don't even know whether he has transformed into this giant head thing that we call the Mechanical Organism Designed Only for Killing. AIM was the organization that was led by Aldrich Killian in the MCU, and it may be possible that George Tarleton took the company into a new direction after Killian and his operations were killed.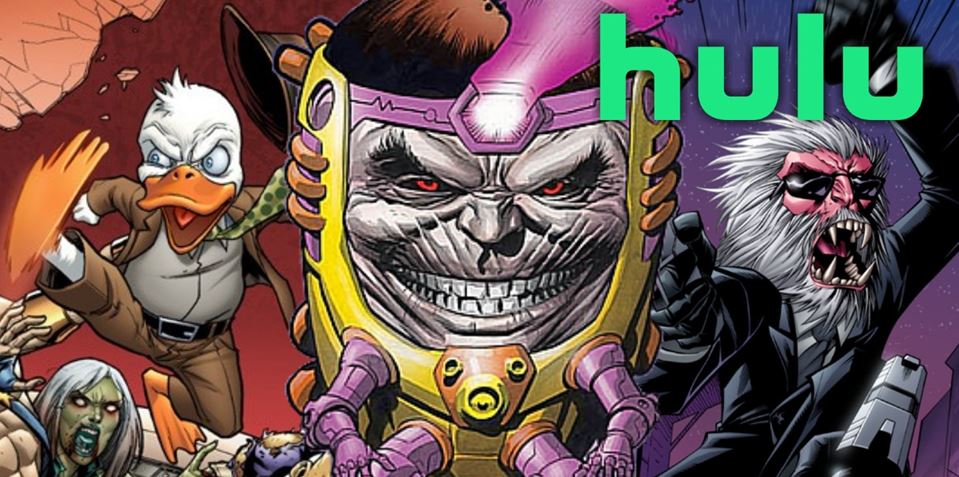 It may be possible that this MODOK report is a complete hoax because after all, it is a She-Hulk story and the series may focus on Hulk villains. But it's entirely possible that the show may actually set up a future entry of MODOK while he only appears as Tarleton. Jennifer Walters is a lawyer after all, and it could be plausible that Jenny fights a case against AIM. That'd bring Tarleton on screen and set him up for the future. Or he may not appear at all since he does have an animated show in works on HULU.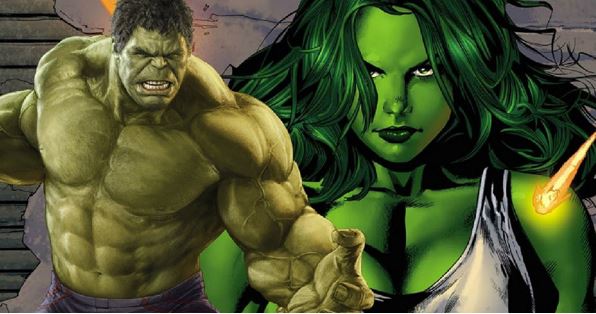 Meanwhile, it would make sense for the MCU veterans like General Ross, the Abomination & the Leader to make an appearance. They haven't been seen since The Incredible Hulk and we may finally get the answers we've been seeking since 2008. The Hulk will obviously be involved in the series since he is closely tied to the origin of Jennifer Walters' She-Hulk.
The Hulk and She-Hulk could team up to take on Abomination and the Red Hulk on the show. That's when Bruce passes the baton to Jennifer, and she ends up becoming one of the Avengers. Moreover, a Thunderbolts project is rumored to be in works, and the re-entry of Abomination, The Leader and General Ross would obviously set it up nicely.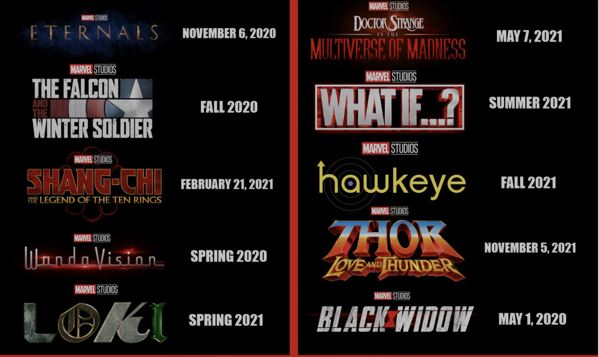 Let's see what happens. Here's how the Phase 4 slate looks for now –
Black Widow on May 1, 2020, The Falcon and The Winter Soldier in Fall 2020, The Eternals on November 6, 2020, Shang-Chi and the Legend of the Ten Rings on February 12, 2021, WandaVision in Spring 2021, Loki in Spring 2021, Doctor Strange in the Multiverse of Madness on May 7, 2021, What If? In Summer 2021, Hawkeye in Fall 2021, and Thor: Love and Thunder on November 5, 2021. Following these are Ms. Marvel, Moon Knight, and She-Hulk. Black Panther 2 is also scheduled for May 6, 2022.