Marvel has tried to prevent as much secrecy around Avengers: Endgame as they possibly can, but as always, LEGO has been a major culprit in revealing spoilers for the film. LEGO always sells big sets of toys that are more often than not identical to the setting of the movies. It has done the same for Avengers: Endgame as well. There have been many reveals from LEGO this year as we got to see the big motorcycle of Captain America, the Warbuster suit of War Machine, the Super Quinjet, Iron Man's Armor Room and the biggest of all was the battle taking place at the Avengers facility.
Many people have got their hands upon these sets, and having compiled the sets completely, we have found a major plot point of this film. This is a major Spoiler, so continue with the article only if you want to know. Click at the back button if you want to go in as blank as possible. You have been warned. Don't cringe later.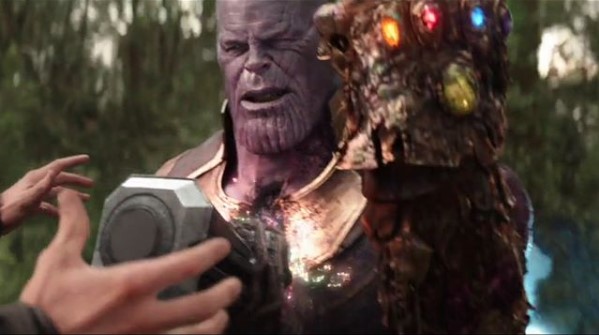 So far we don't have a clue as to what will happen with the Infinity Gauntlet. It was damaged in the last film so there has to be some significance of that. But the Lego sets have show Thanos in full armor along with the Infinity Gauntlet that is totally fine. But a new image coming from a compiled Lego set shows us that the Infinity Gauntlet is at the Avengers compound, and it is being analyzed by a computer.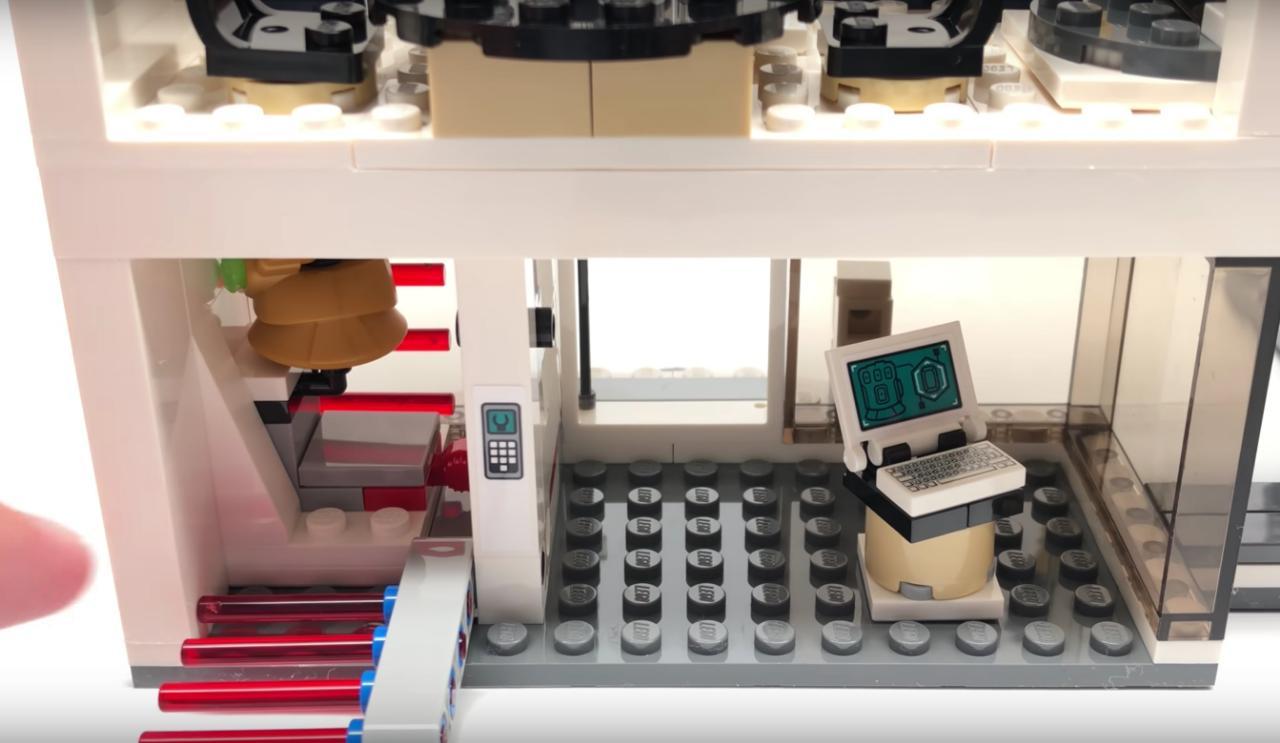 So this could perhaps happen after the first battle of the Avengers against Thanos. We know that the Avengers would go on to fight Thanos on the planet he currently is, and it is entirely possible that they will be able to take the Infinity Gauntlet back home. Well, that would make a lot of sense because this would lead Thanos and his army right at the doorstep of the Avengers, and hence the Lego sets become self-explanatory.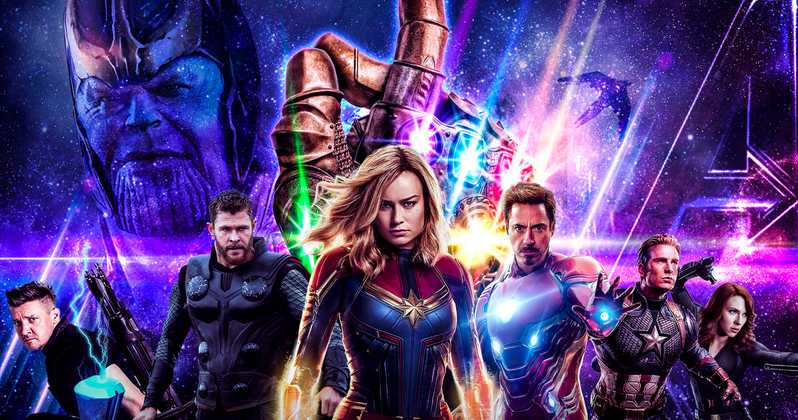 That's just huge if you think about it. We know that the Avengers would obviously not be able to win the first battle against Thanos, but having acquired the Infinity Gauntlet should be considered as the first set to the gigantic ladder of victory.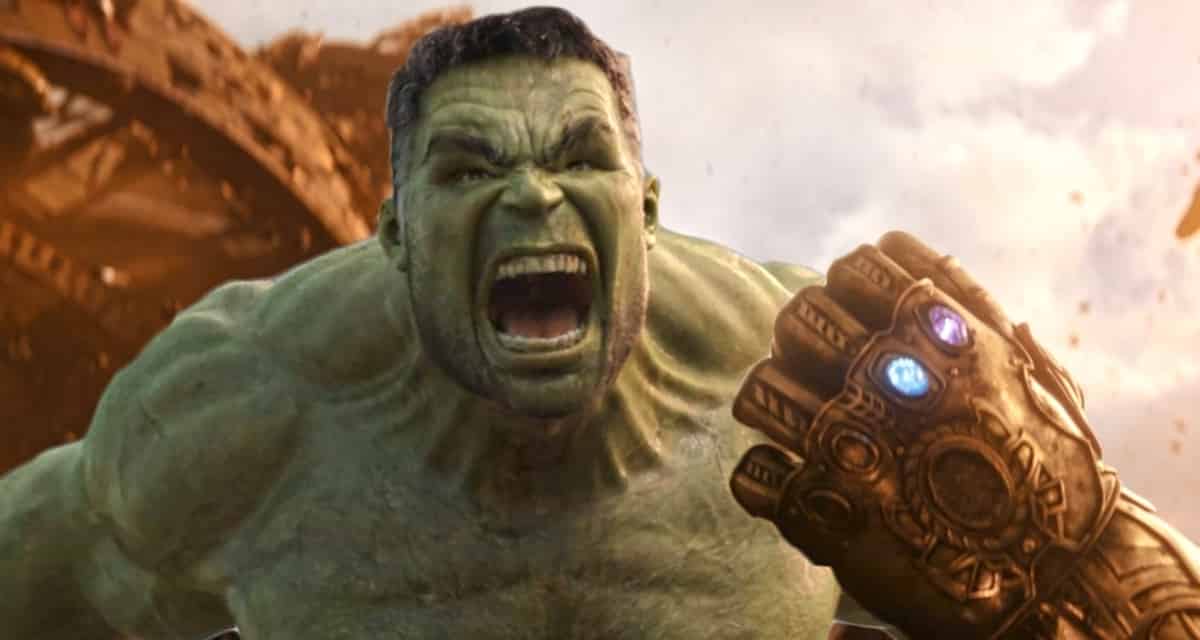 With the Avengers having the Gauntlet with them, they could actually plan something big to reverse the snap. This plan could possibly involve the Hulk as well since he could be the one to don the Gauntlet against Thanos, and the power of the Gauntlet could unlock his berserker rage, bringing in the rumored World Breaker Hulk.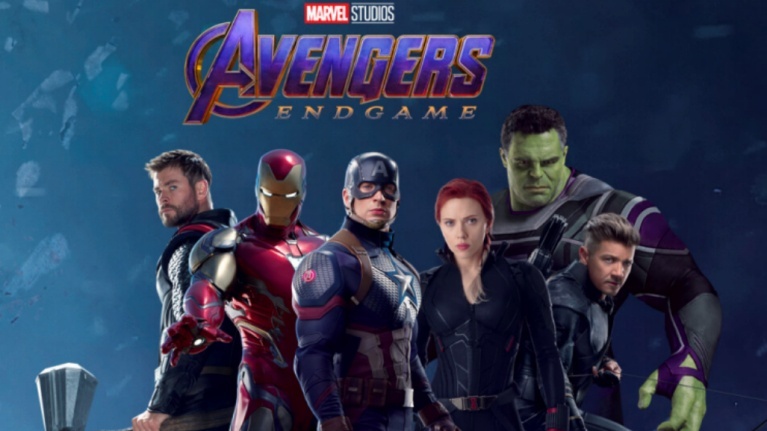 Let's see what happens. Directed by Joe & Anthony Russo, Avengers: Endgame will open on April 26, and it'll presumably star Robert Downey Jr., Chris Hemsworth, Mark Ruffalo, Chris Evans, Scarlett Johansson, Benedict Cumberbatch, Jeremy Renner Don Cheadle, Tom Holland, Chadwick Boseman, Paul Bettany, Tom Hiddleston, Idris Elba, Danai Gurira, Peter Dinklage, Benedict Wong, Elizabeth Olsen, Anthony Mackie, Sebastian Stan, Gwyneth Paltrow, Benicio del Toro, Josh Brolin, Pom Klementieff, Karen Gillan, Dave Bautista, Zoe Saldana, Vin Diesel, Bradley Cooper, Chris Pratt, Paul Rudd, Samuel L. Jackson, Cobie Smulders, Tessa Thompson, Evangeline Lilly, Aaron Taylor Johnson, Cate Blanchett, Michelle Pfeiffer, Michael Douglas, Tilda Swinton, Jeff Goldblum, Katherine Langford, Stellan Skarsgard, Ava Russo and Brie Larson.
Here's the new synopsis of Avengers: Endgame:
"Thanos snapped his fingers in Avengers: Infinity War, and half the life in the universe instantly dissolved. Now a ragged group of surviving warriors, including Captain America, Black Widow, Iron Man, Thor, and the Hulk works to counteract the Mad Titan's genocidal action.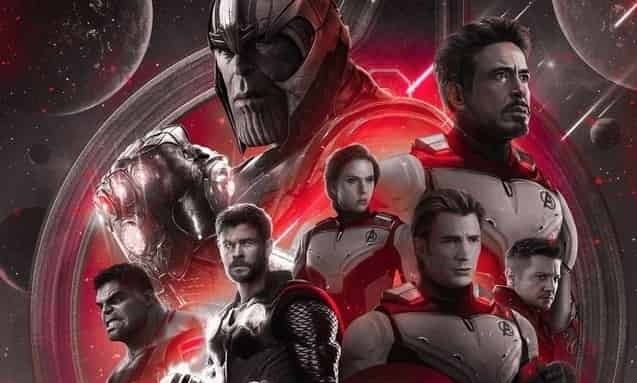 Since our heroes couldn't stop Thanos the first time, what makes them think they can win in a rematch? The answer may be in overwhelming power, thanks to Captain Marvel, or in the tiniest spaces between atoms accessible to Ant-Man. Avengers: Endgame will rewrite the Marvel Cinematic Universe as we know it. When it's all over, nothing will be the same."
I just have the biggest passion for everything cinematic! I want to share this passion with everyone through my writing about Hollywood Movies and TV. Other than that, I am a big sports fanatic and enthusiast. I'd like to write about my favorite sports as well some day.