Movies
New 'Avengers: Endgame' Action Figure Reveals Full Look at Pepper Potts' Rescue Armor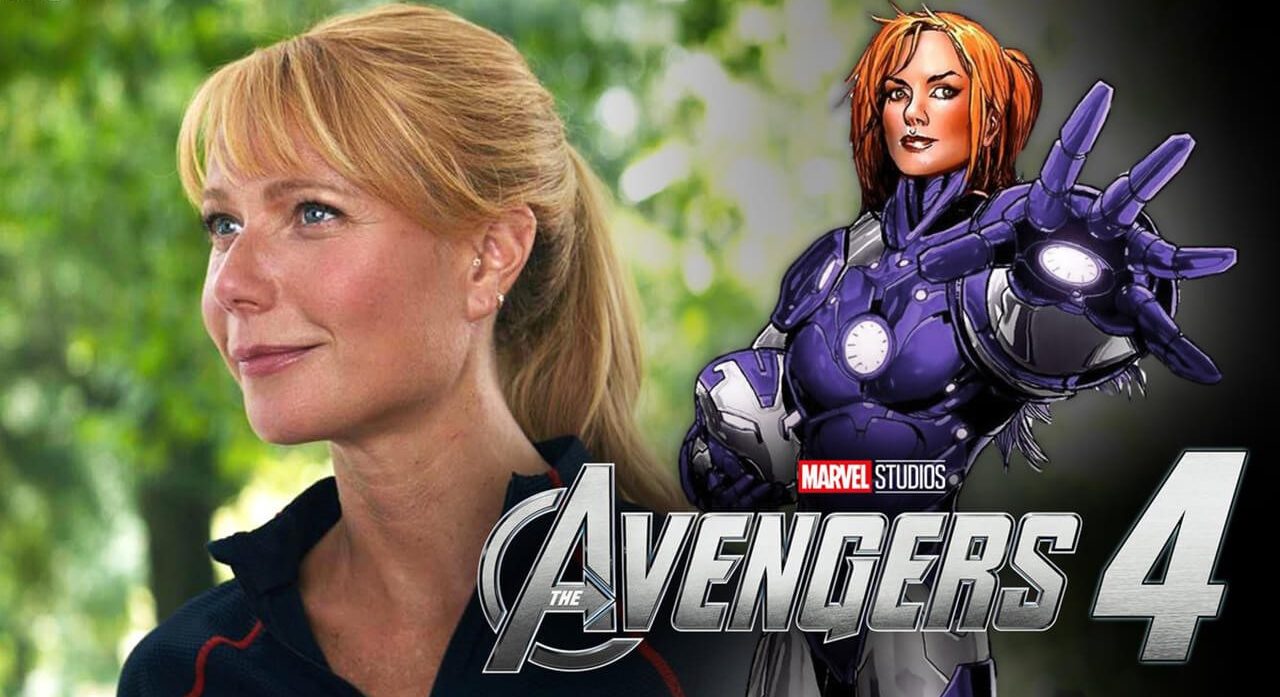 Waves of excitement and anxiety are coming our way as the release date of Avengers: Endgame is getting closer and closer. We are going to see a lot of things in this movie for which we have waited a lot and one of them is the entrance of Pepper Potts in her very own armor and her comic book alter ego Rescue on the big screen.
We all know that some time ago, some partial shots of the Rescue suit made its way on to the internet after a photo was leaked related to Avengers: Endgame and the photos were quickly picked by a lot of artists all over the world who are Marvel fans and made fanmade pictures. A lot of recreations were on the internet but finally, the complete costume of Pepper Potts has been released after the release of some action figures from the movie.
The hilarious thing is that they don't have a helmet and seeing them without a helmet is quite funny. But, we can have our eyes on the complete costume of some characters and all credits goes to the images of all these prototype models and if we talk about the suit of Pepper Potts then we can see that the signature red and gold has been swapped with purple and silver. It resembles a lot with the Rescue Armor Model 3 in the comics.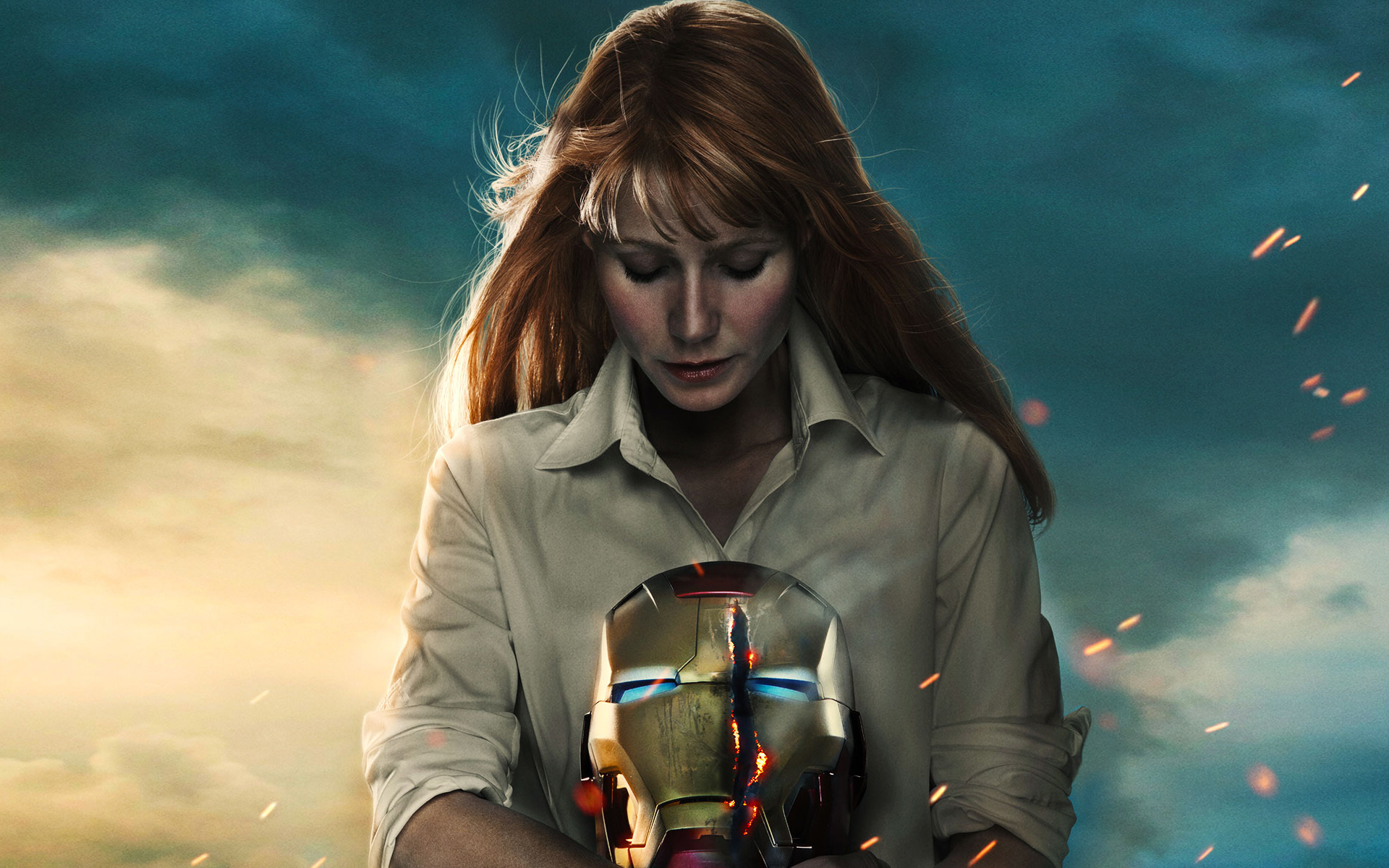 The armor was created back in 2015 and was designed by A.I. of Tony Stark in order to fight Tony who will turn evil because of some kind of black magic spell and we will get to see this in Avengers: Endgame. Well, in the trailer of the movie, we have seen that Tony Stark is somewhere in space and is running out of oxygen as a result of which there are chances that Pepper Potts will go to save his beloved Tony, with the help of Rocket who will help her in navigating Pepper's way through the stars.
Also, Gwyneth Paltrow teased in the official magazine of the movie 'Avengers: Infinity War' that she is going to have a child with Tony in the MCU. She stated,
"Pepper and Tony have had a really long journey together," Paltrow explained during a conversation that. "She obviously starts as his dutiful assistant, and then the relationship evolves, and now this decade later they're married, and they have a child. Their relationship has evolved in all of the ways that great romances evolve."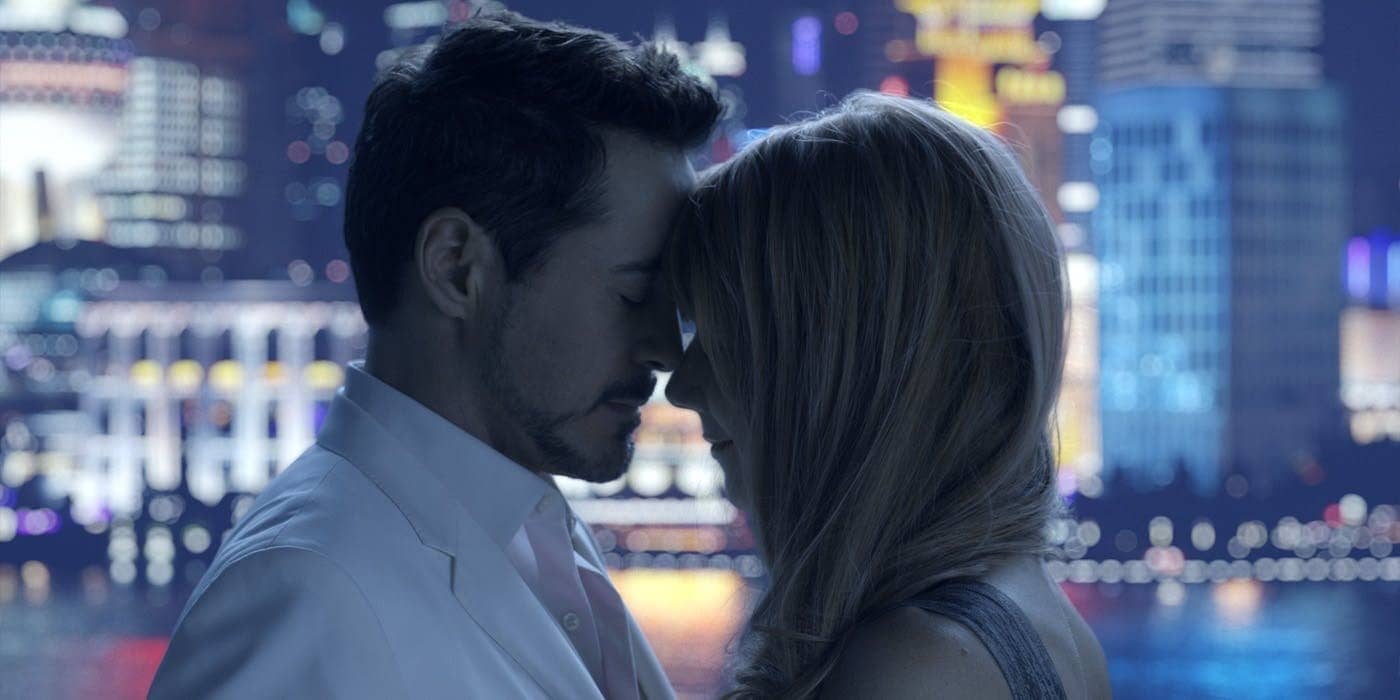 The images are down below and I personally simply can't wait to see Pepper Potts teaming up with Iron Man in order to stand up for the final battle one last time against the Mad-Titan, Thanos. But, there are a lot of theories which say that Captain Marvel will save Tony Stark, some are saying Thor is going to save Tony by making a plan with the help of Ant-Man and Captain America, and some are suggesting Pepper Potts is going to save Tony.
Out of all these, I have to say that Pepper saving Tony is the thing which most of the fans will agree to and will surely want to see because we all want to see them together fighting against the enemies. There are a lot of things which are going to come to an end after the release of this movie, Phase 3 of the Marvel Cinematic Universe will end with this movie, and the future of arguably the greatest villain of Marvel Universe, Thanos will be decided and we all want to see what is going to happen with him.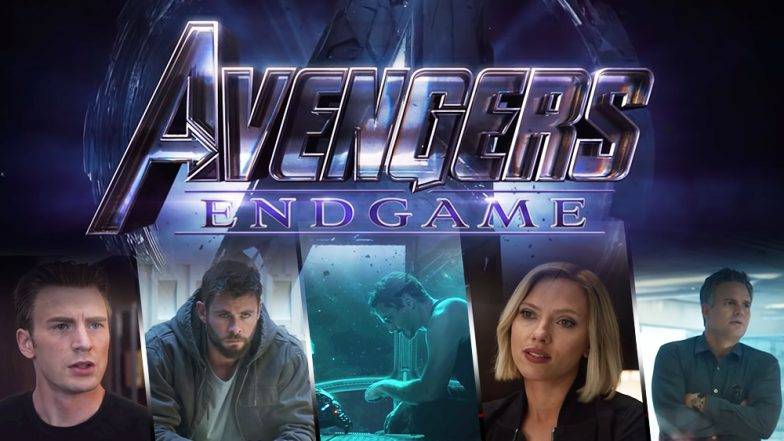 Well, the movie Avengers: Endgame is going to be released on April 26th. What are your views about the suit you've seen above? Tell us in the comments section down below.