Movies
Avengers: Endgame Theory – Tony Stark Became Worthy of Mjolnir After Sacrificing Himself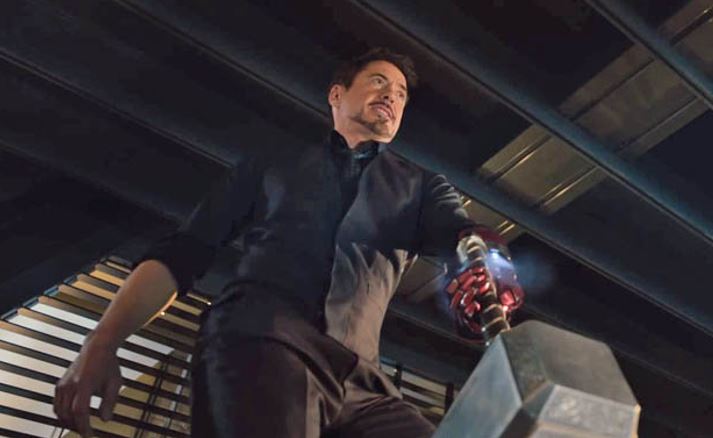 Tony Stark Became Worthy:
Avengers: Endgame is done as people are now looking to watch other films that they couldn't over the last few weeks. But the one thing that we still cannot forget is the final snap that saved the entire Universe. The moment to follow the snap was one of the most sorrowful moments in Hollywood as we just could not take the death of our favorite Superhero. Iron Man took a great exit from the MCU as his entire story arc was completed with this film. So it may have been sad, but we're really proud of the way Iron Man was handled throughout.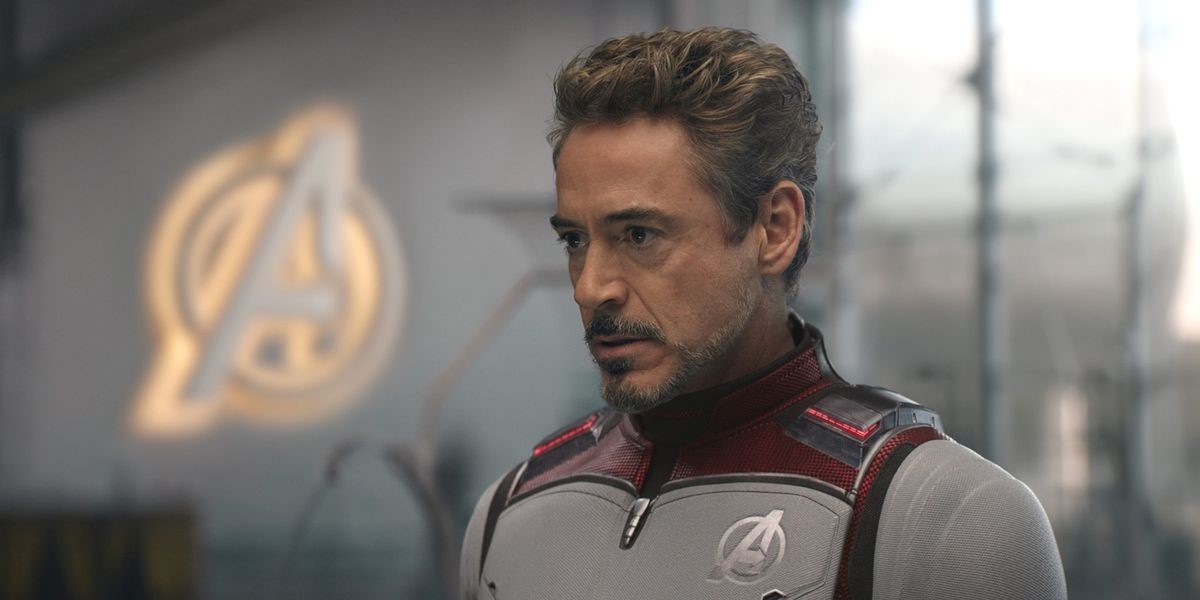 He started as a genius brat, not caring for more than his own self-interest. But throughout his run, we saw him struggle, grow, evolve, become a mentor, raise a family, make amends with his father and then finally rest in peace after having saved the entire Universe. It was a major sacrifice, and if Tony Stark could have survived this, he may have been able to rule Asgard!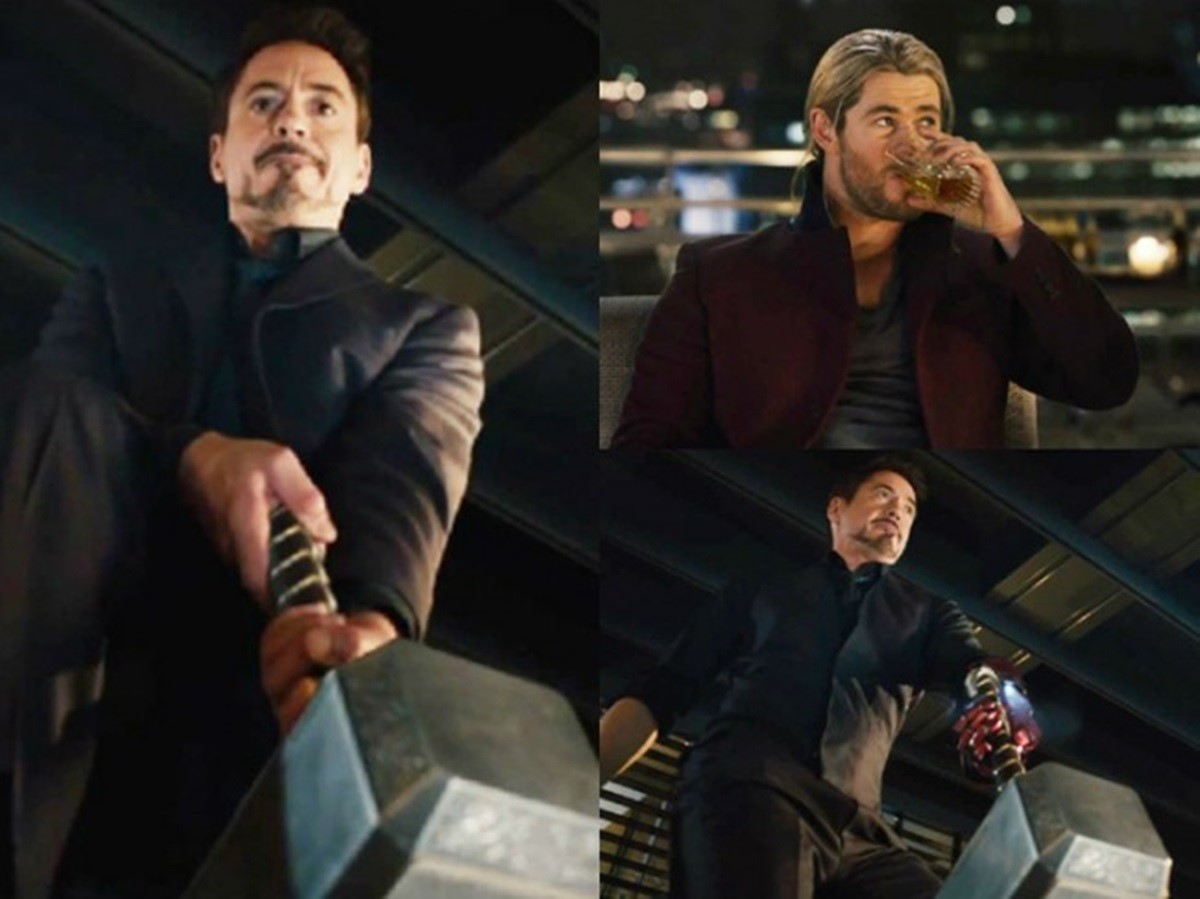 Remember back in Age of Ultron, when everyone tried out their chance at lifting Thor's Hammer. The solution was simple, that they were all not worthy (except one was!). But it was during this time that we heard that if Tony Stark lifted Mjolnir, he will then rule Asgard. Well, that could not happen back then, but it could have happened now if Tony somehow did survive the final snap.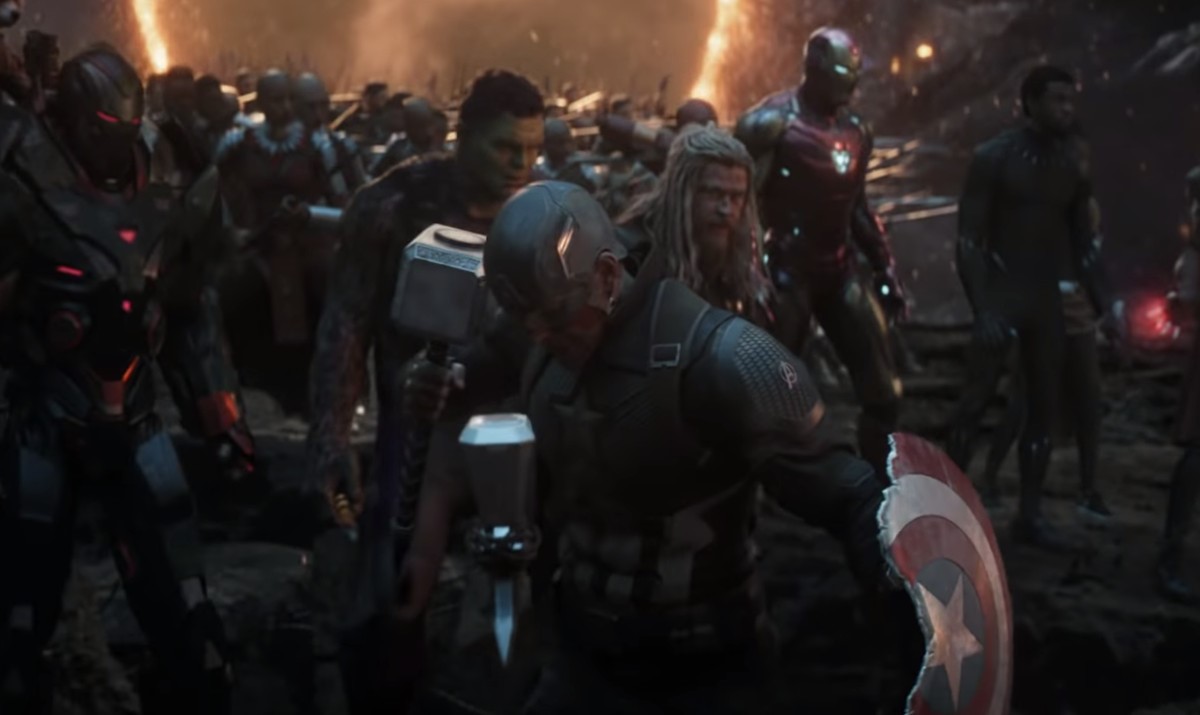 The newborn theory brought forward by The Cosmic Wonder is that by sacrificing himself, Tony actually became worthy of the hammer. Back in the first Thor movie when Odin took away Thor's Godly powers and his worthiness, he got it back by sacrificing himself to save his friends. Cap was always worthy because he sacrificed himself for the greater good back in the 40s. Now when Tony Stark sacrificed himself, he may have also unlocked his worthiness since he was finally able to look ahead of his own self-interest. He clearly evolved as a person.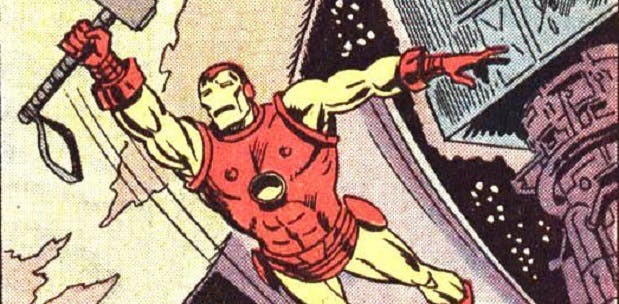 He obviously couldn't survive the snap, but he could actually do that in Marvel's upcoming animated series "What If?" which will stream on Disney+. It will be cannon to the MCU but give us alternate events that could have happened in the MCU. The first episode would answer the question – "What if Peggy got the super soldier serum instead of Steve?" The second would tell us "What if Loki was worthy instead of Thor?" Similar to that, an episode could actually feature "What if Iron Man survived his snap and became worthy?"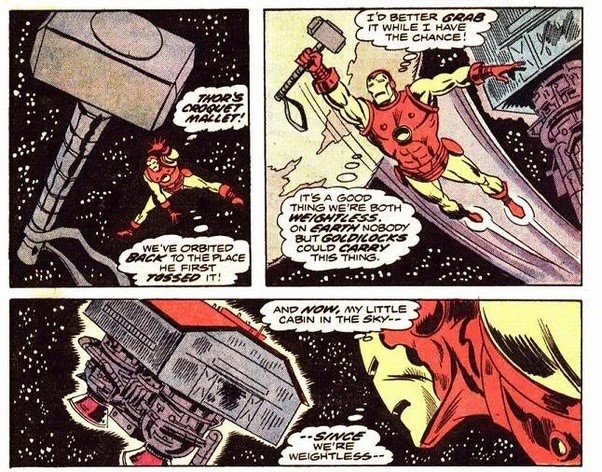 Now, this is a theory that could happen, but at the end of the day, we were all satisfied with Tony's big moment. That shouldn't be undone in any way. And, whether or not he became worthy shouldn't be asked as a question as everyone cannot be worthy, no matter how noble he/she is. The worthiness of Mjolnir would actually lose its worth. Well, this statement is so ironic. But it's okay that Tony Stark wasn't worthy. He still did what other worthy beings could not do.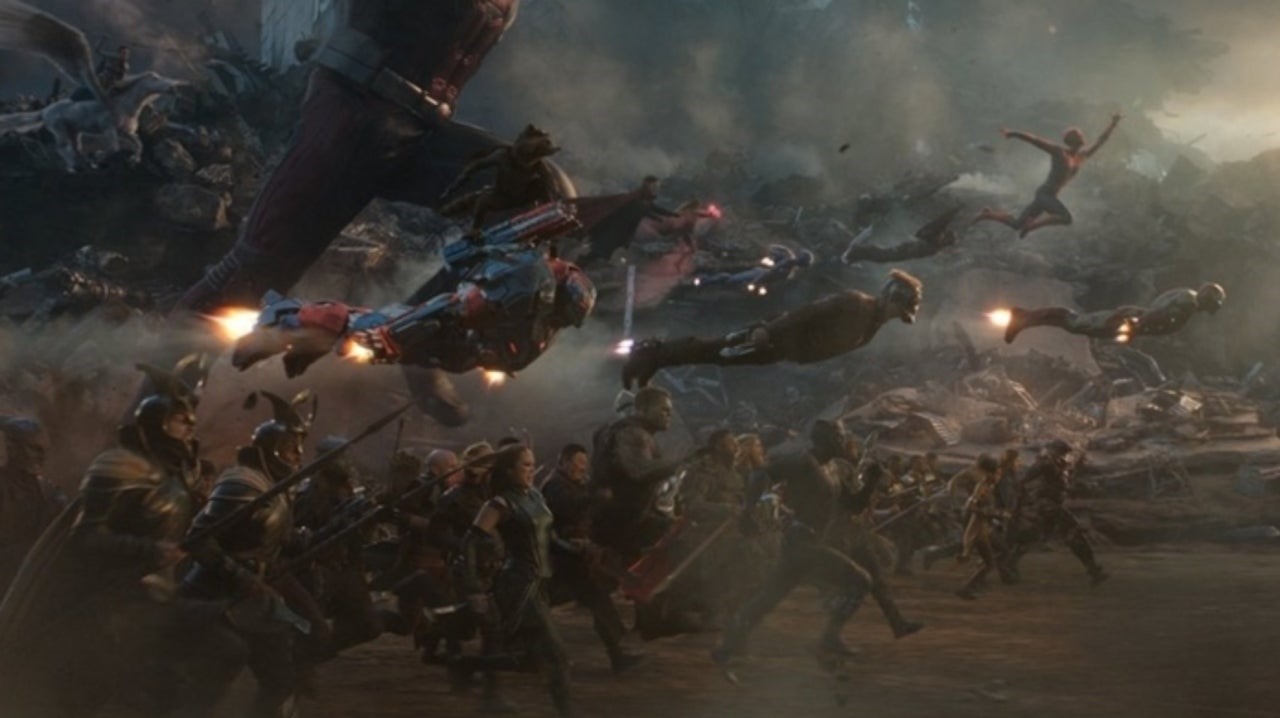 Directed by Joe & Anthony Russo, Avengers: Endgame stars Robert Downey Jr. as Iron Man, Chris Evans as Captain America, Mark Ruffalo as Bruce Banner, Chris Hemsworth as Thor, Scarlett Johansson as Black Widow, Jeremy Renner as Hawkeye, Brie Larson as Captain Marvel, Paul Rudd as Ant-Man, Don Cheadle as War Machine, Karen Gillan as Nebula, Danai Gurira as Okoye, Chris Pratt as Star-Lord, Zoe Saldana as Gamora, Vin Diesel as Groot, Dave Bautista as Drax, Bradley Cooper as Rocket, Gwyneth Paltrow Pepper Potts, Jon Favreau as Happy Hogan, Benedict Wong as Wong, Tessa Thompson as Valkyrie, Samuel L. Jackson as Nick Fury, Cobie Smulders as Maria Hill, William Hurt as General Ross, Tilda Swinton as Ancient One and Josh Brolin as Thanos.