Movies
New Avengers: Endgame Fan Art Offers a Closer Look at Pepper's Rescue Armor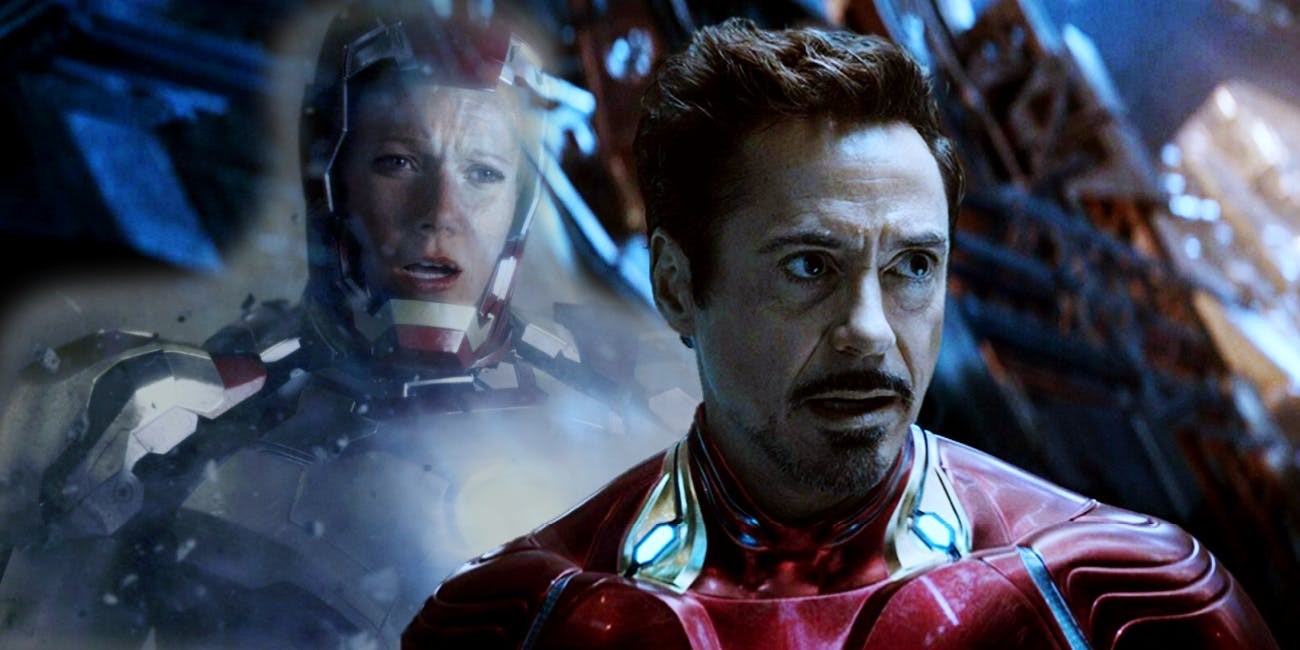 Pepper Rescue Armor:
Avengers: Endgame is just less than 3 months away from us and we are still clueless about many aspects of the film. We only have hints and assumptions due to various leaked set photos, concept arts, marketing materials and unlimited theories on the internet. Rest, anything could happen in the film and totally surprise us. But coming from the set photos, there's one thing that we know for sure is going to happen, i.e. Pepper will don the infamous Rescue armor from the comics.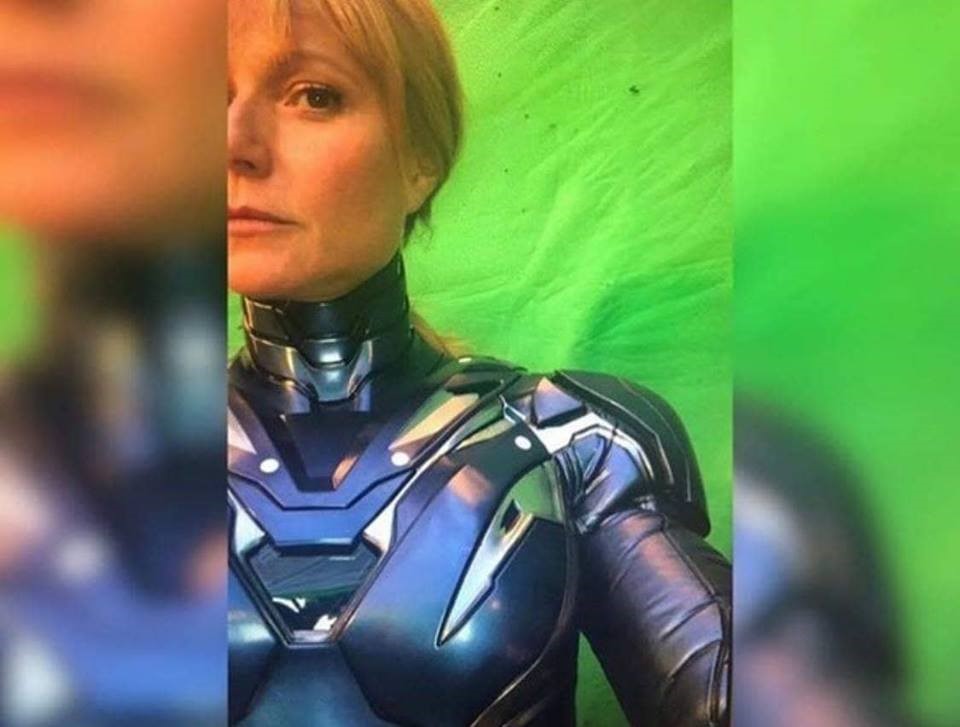 As mentioned above, a set photo confirmed the fact that Pepper will be getting a purple suit of armor, and since the name "Rescue" suggests that she will be the savior of someone, the Avengers: Endgame trailer has more or less confirmed who she is going to save. The trailer began with Tony Stark adrift in space with no hope of "Rescue." This right here was a hint to Pepper "Rescuing" him with the new armor that she will be getting.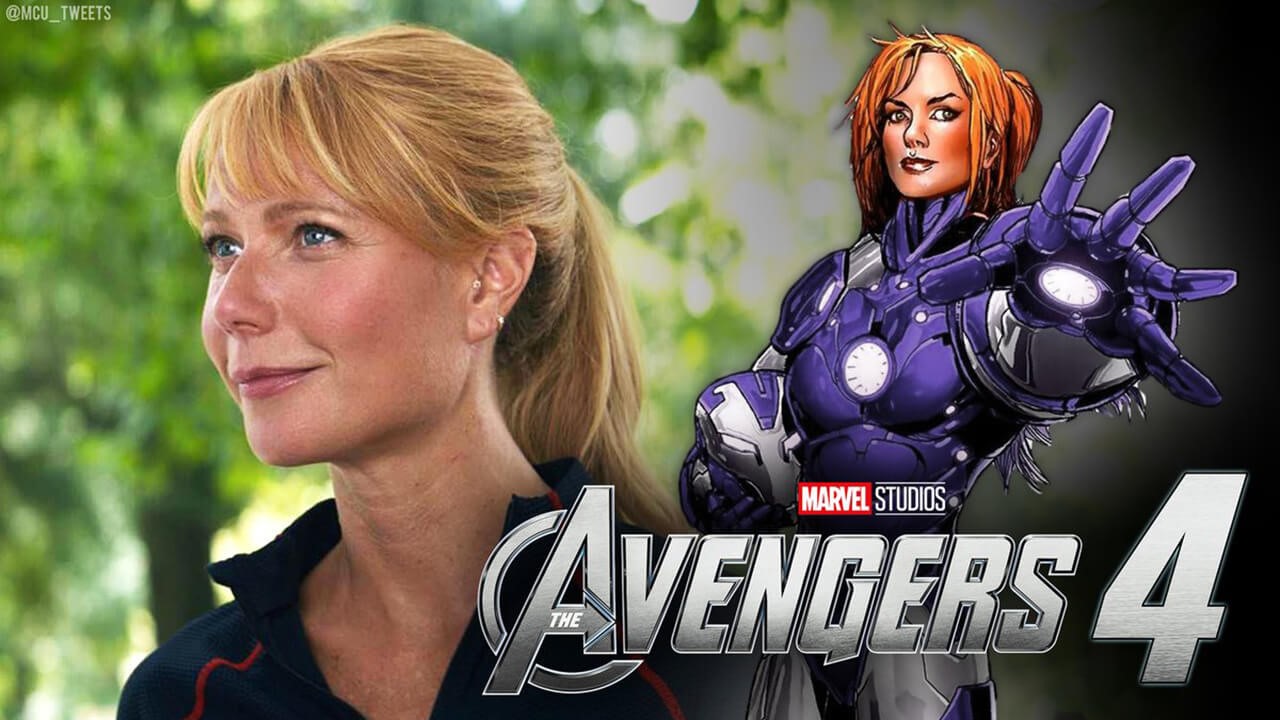 Now we haven't got an official exclusive look at the suit, as it is just an on set half complete (probably) costume, and we will only get the full look at it when the digital marketing of the movie begins, or perhaps in the movie itself. But before that, we have a fan art that could offer us a close look at what Pepper's new armor could look like. Coming from Creativedesigns16, we have Rescue: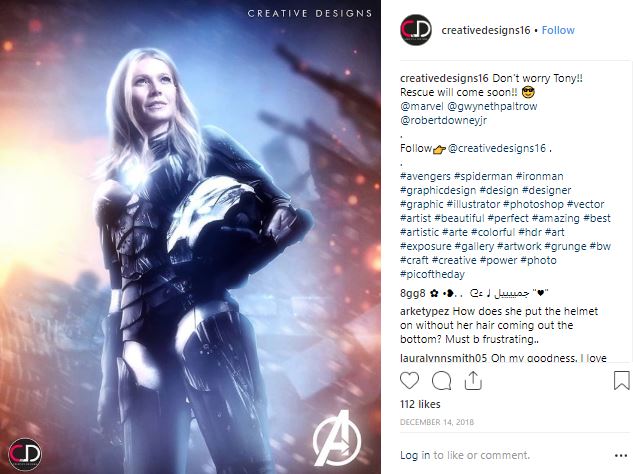 Sure this may not be the official look at the armor, but it still seems pretty cool all things considered. Pepper is obviously going to play a bigger role in Avengers: Endgame than she did in Infinity War (coz that was merely a cameo). Here she will probably Rescue Tony from space, then, later on, marry him or have a kid with him (something around those lines).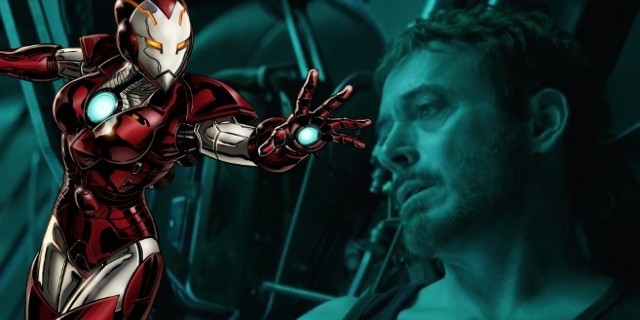 Rumors have suggested that she will also have a small cameo-ish role to play in Spider-Man: Far From Home, so she will probably end up surviving Avengers: Endgame, which could hint at the possibility of Tony coming out alive from the horrific events of the Marvel Cinematic Universe finale. Tony and Pepper have to have a happy ending. It was teased in the beginning of Infinity War, and Endgame could probably end with the Wedding of Tony and Pepper.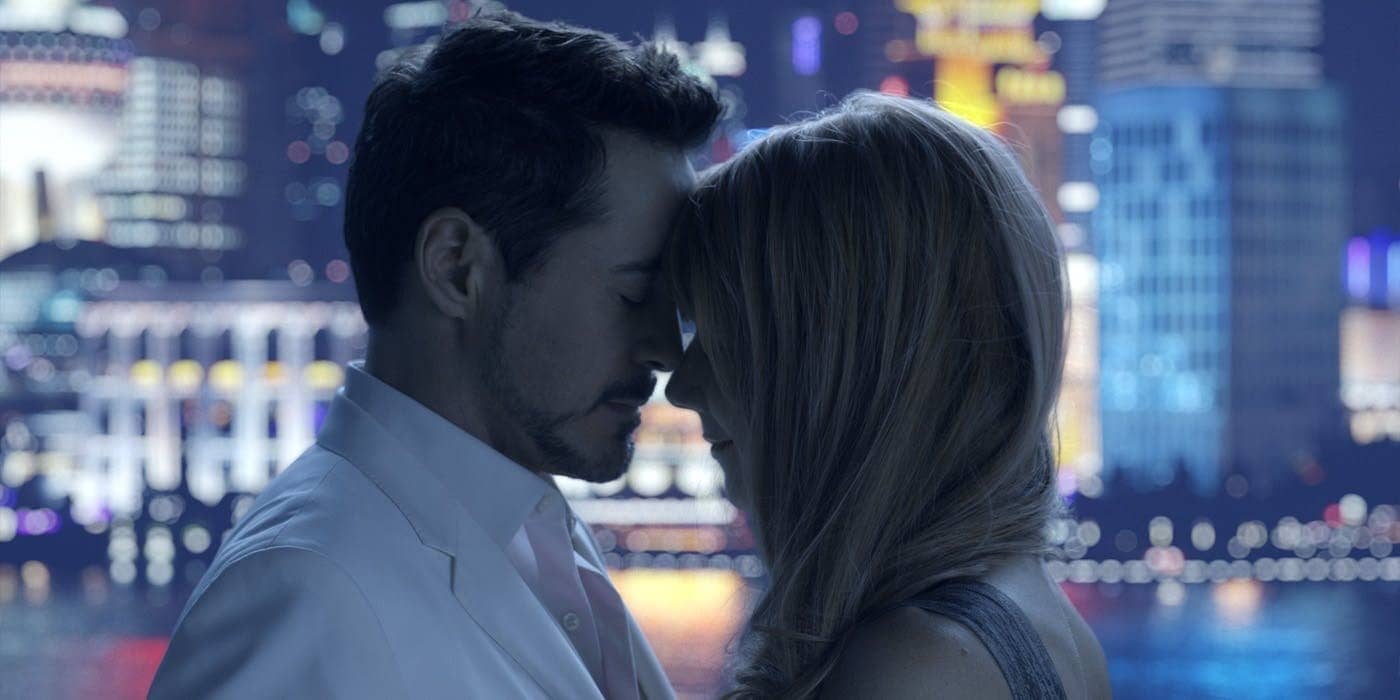 There are going to be plenty of shocking occurrences in Avengers: Endgame and here's what the writers of the film had to say about the unexpectedness of all that Endgame brings to the table: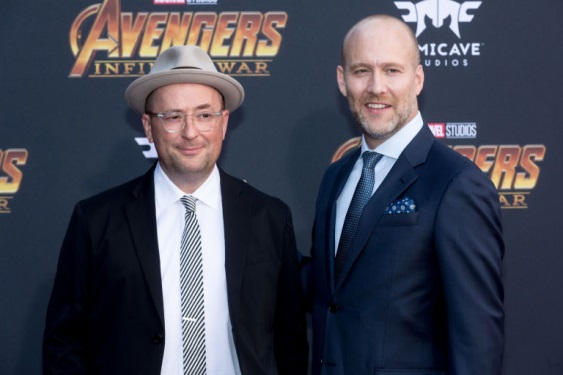 "Christopher Markus – [Avengers 4] doesn't do what you think it does. It is a different movie than you think it is…Also…[the deaths are] real. I just want to tell you it's real, and the sooner you accept that, the sooner you will be able to move on to the next stage of grief.
Stephen McFeely – Put it this way, I think [Infinity War] is a fairly mature movie for a blockbuster. It's got a lot of fun in it, obviously, but boy, it gets very mature. The second one is also mature. We're going to own these choices, and hopefully surprise and delight you and get you invested. It's by the same studio, the same filmmaking team. They were written at the same time, shot at the same time. They're clearly connected, but they are definitely two different movies, one of which is dependent on what happened previous."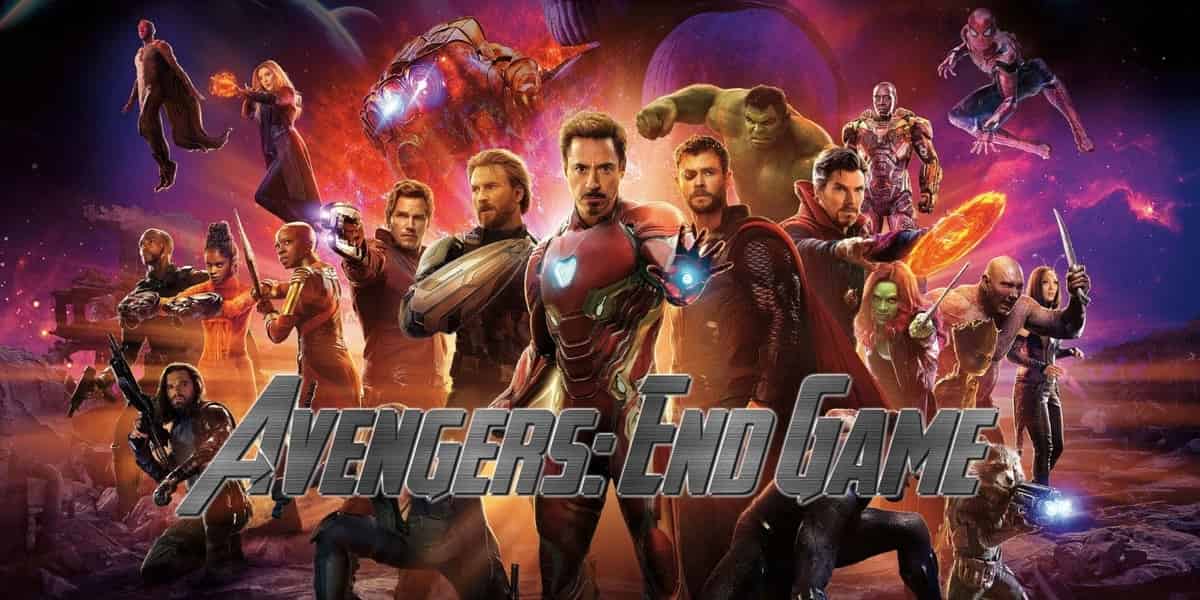 Directed by Joe & Anthony Russo, Avengers: Endgame will come out on April 26 and presumably star Robert Downey Jr., Chris Hemsworth, Mark Ruffalo, Chris Evans, Scarlett Johansson, Benedict Cumberbatch, Jeremy Renner Don Cheadle, Tom Holland, Chadwick Boseman, Paul Bettany, Tom Hiddleston, Idris Elba, Danai Gurira, Peter Dinklage, Benedict Wong, Elizabeth Olsen, Anthony Mackie, Sebastian Stan, Gwyneth Paltrow, Benicio del Toro, Josh Brolin, Pom Klementieff, Karen Gillan, Dave Bautista, Zoe Saldana, Vin Diesel, Bradley Cooper, Chris Pratt, Paul Rudd, Samuel L. Jackson, Cobie Smulders, Tessa Thompson, Evangeline Lilly, Aaron Taylor Johnson, Cate Blanchett, Michelle Pfeiffer, Michael Douglas, Tilda Swinton, Jeff Goldblum, Katherine Langford, Stellan Skarsgard and Brie Larson.
Do you think Tony Stark will get a happy ending retirement from the MCU, or is it going to be a sad and emotional death that we will get to witness? Tell us in the comments.