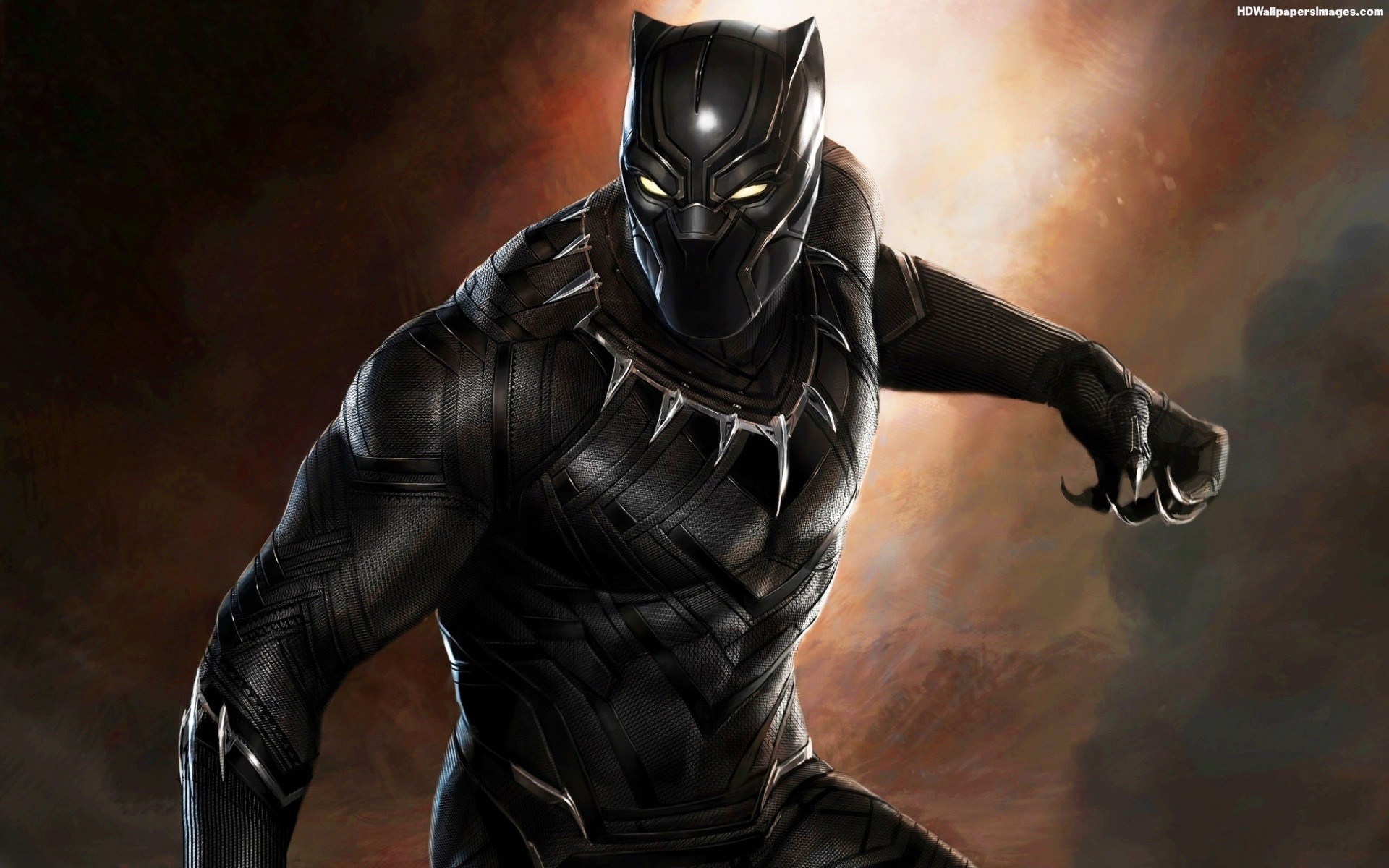 Black Panther entered Marvel Cinematic Universe making a lasting impression. Not only were fans impressed by the character of Prince T'Challa, they got to witness the strength and agility of the Black Panther. His small role led many to hope that this would not be the last time we see the new MCU superhero and thankfully, it won't be.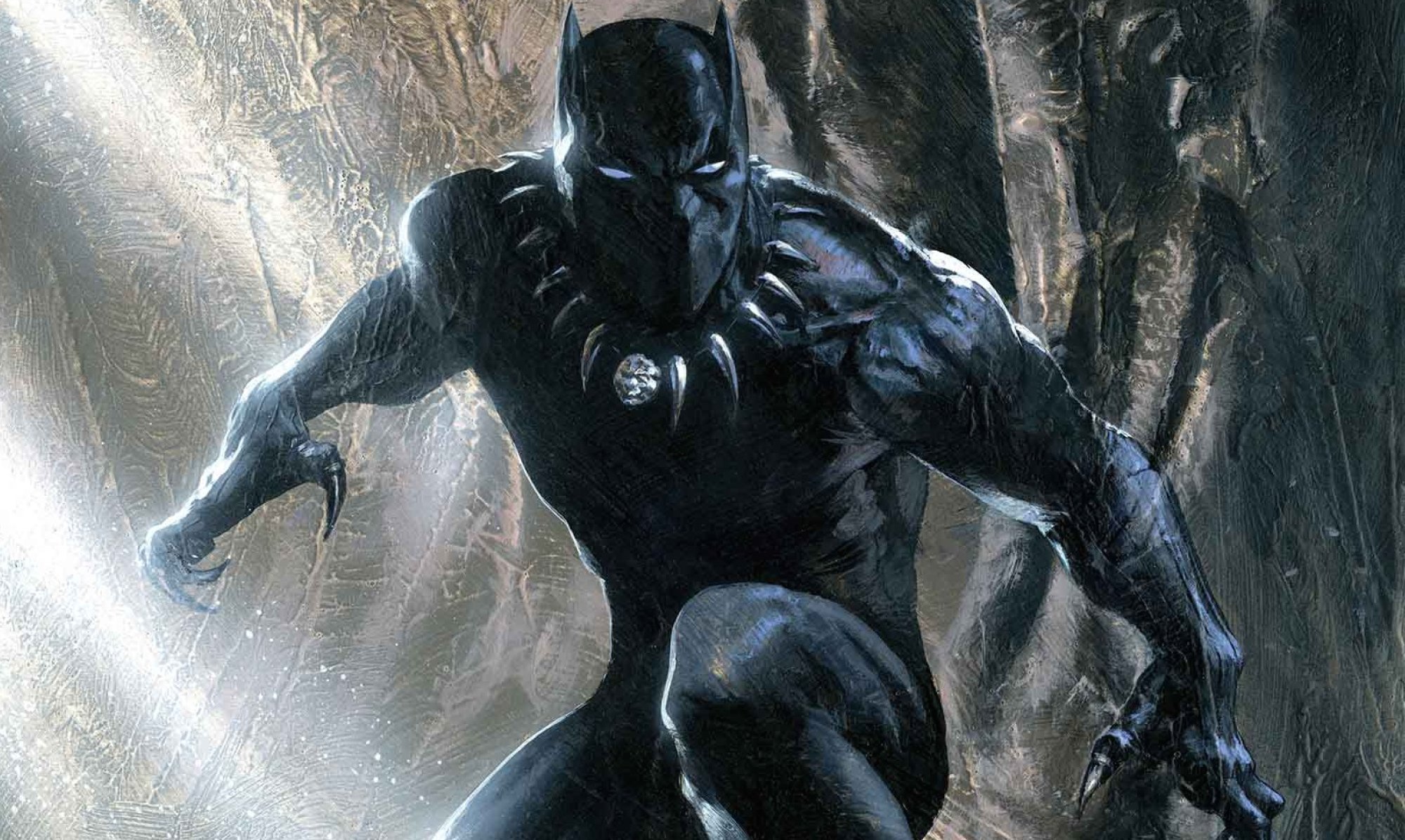 Black Panther's solo movie, which will see a release in February 2018 has become an anticipated event. The only news that has been updated has concerned with the cast for the film, and that alone is already an impressive feat. Respected actors like Lupita Nyong'o,Forst Whitaker  and Angela Basset have already go people focused on the upcoming movie.
Marvel Studios finally released the official synopsis for the film, and it seemed to tick off all the speculations that was on the film. The synopsis read:
 "Black Panther" follows T'Challa who, after the events of "Captain America: Civil War," returns home to the isolated, technologically advanced African nation of Wakanda to take his place as King. However, when an old enemy reappears on the radar, T'Challa's mettle as King and Black Panther is tested when he is drawn into a conflict that puts the entire fate of Wakanda and the world at risk."
Wakanda is Marvel's most technologically advanced country, the home of the most powerful metal on Marvel-Virbranium. It is also a place when tradition takes great presidence, and as the synopsis says, the Prince still faced tribal like problems with Killmonger. In the comics, Killmonger sought revenge on T'Challa and his family for what he thinks is injustice done to him and his family. Whether that story arc will take place is still unknown.
The film will be also be the first film that features a black superhero as the lead character. A feat that has yet to happen in the Marvel Cinematic Universe. MCU's has been trying to expand its diversity to not only include more race and sexes (Captain Marvel will be the first female-led superhero film).