books
10 Incredibly Weird Facts About Spider-Man We Bet Even Diehard Fans Never Knew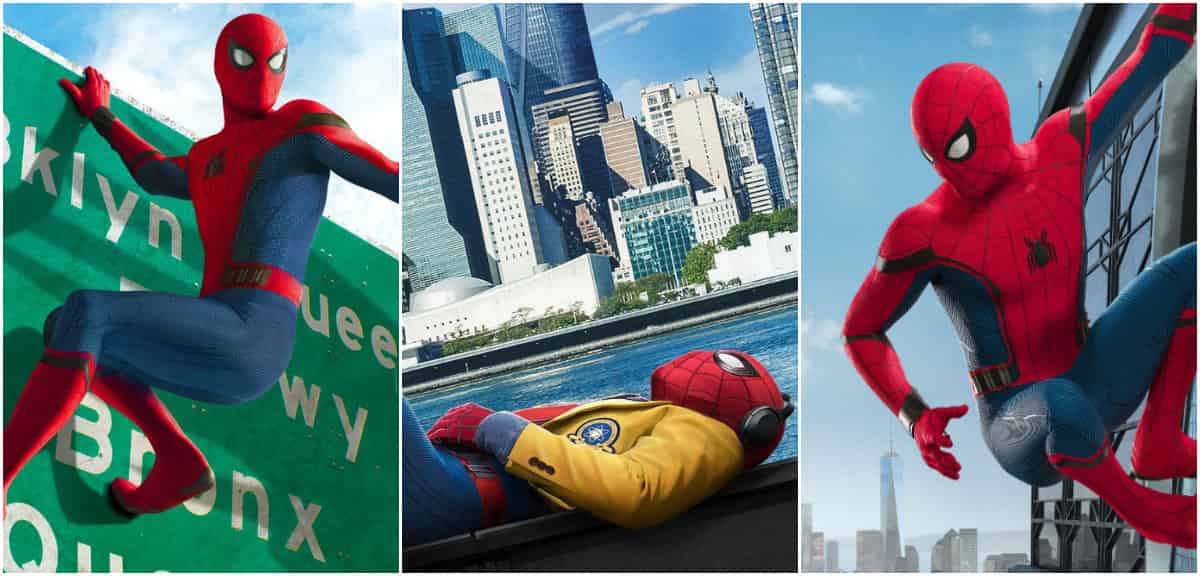 Marvel Comics Friendly neighborhood vigilante is one of the most loved and popular superheroes of present times. Peter Parker was bitten by a radioactive spider that mutated his body and turned the teenager into a humor-loving and witty one-line cracking superhero that we know and remember as today. The MCU has chosen Tom Holland to portray the web-slinger in the movies and he has already happened to play the character in three movies with another two in the making. But do you think you know everything there is to know about Spider-Man? Well, think again!! Presenting – 10 incredibly weird facts about Spider-Man we bet even Diehard fans never knew!!
1. He was inspired by a house fly
Stan Lee hit the big leagues with his latest creation that was the Fantastic Four in the 1960s. He was now aiming for another such creation that could propel his name even higher. While he was scourging through his mental mazes looking for an idea to work on, a house fly flew by.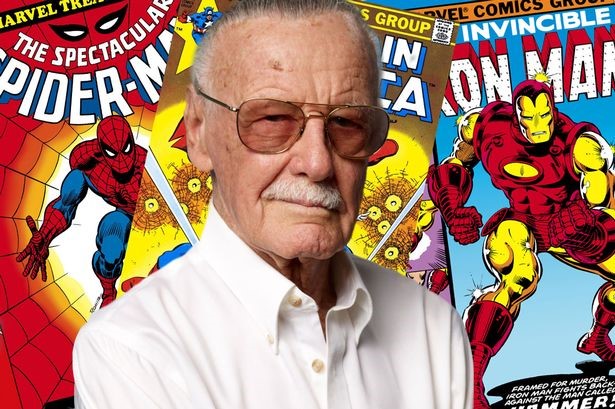 Stan realized that there is a need of a superhero who can stick to vertical surfaces like a fly. When he first came up with the concept, he named the superhero as Stick-to-Wall man. After going through numerous names like Fly Man and Insect Man, Stan Lee banked on Spider-Man and enlisted the help of Steve Ditko to draw up the character.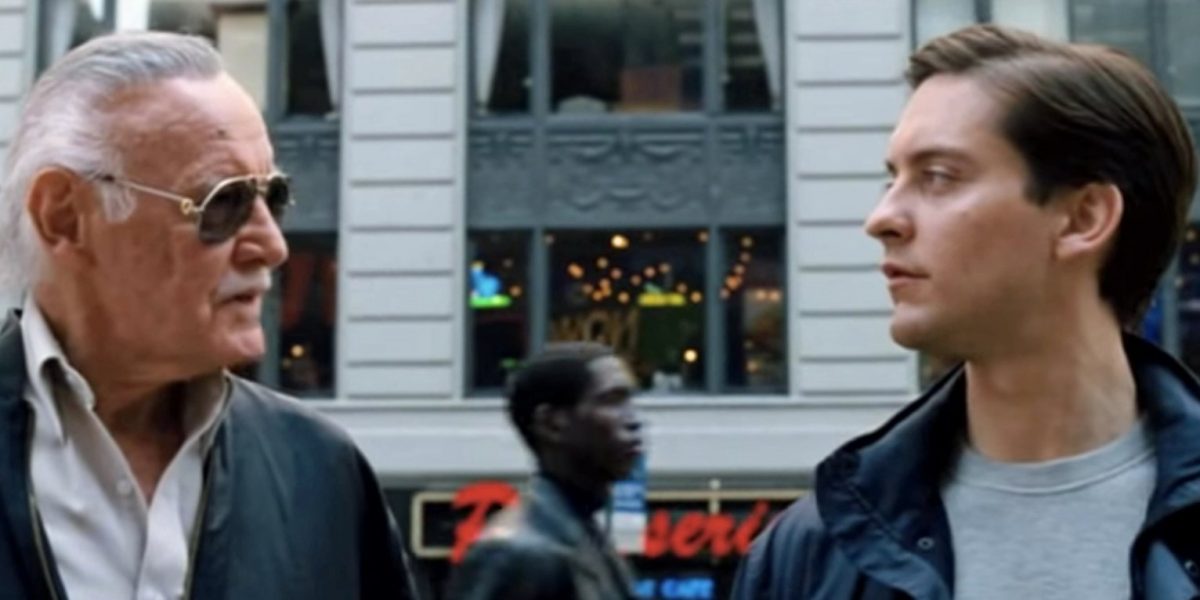 When Stan proposed the idea to the chief of Marvel Comics of that time, Martin Goodman, he said that it was "the worst idea ever". What happened of Spider-Man then, well, you know the story!
2. Peter Parker is not the first Spider-Man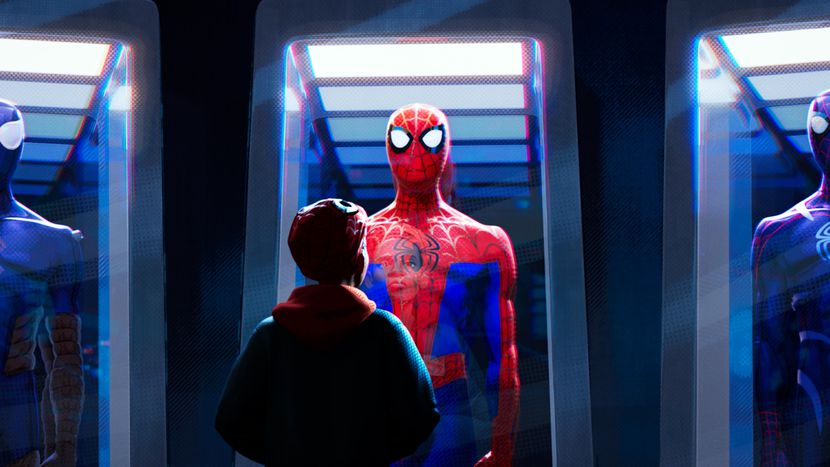 When Stan Lee's idea of Spider-Man was refuted by Marvel's Chief of staff and head editors, he did the 'sensible' thing and decided to sneak in the character in another on-going and popular series called Amazing Fantasy. Back in those times, science fiction and monster movies were all the rage and the comics resonated well with that.
Spider-Man was a blend of both and that is why fans started asking more of the character after the original Spider-Man was killed off on the same issue it was introduced. Goodman decided to let Stan Lee have his way and Spider-Man debuted on his own feature series titled The Amazing Spider-Man #1 in 1963.
3. Spider-Man is Jewish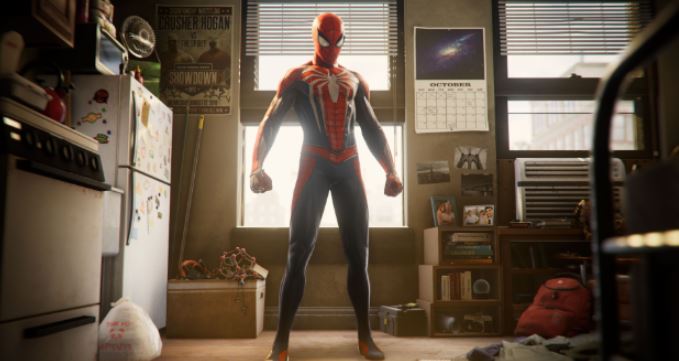 This might come as a surprise to you but Spider-Man is hugely indicative of being Jewish in a majority of his storylines. Stan Lee has claimed that he has based Peter Parker off of his own past. Stan Lee's real name is Stanley Leiber.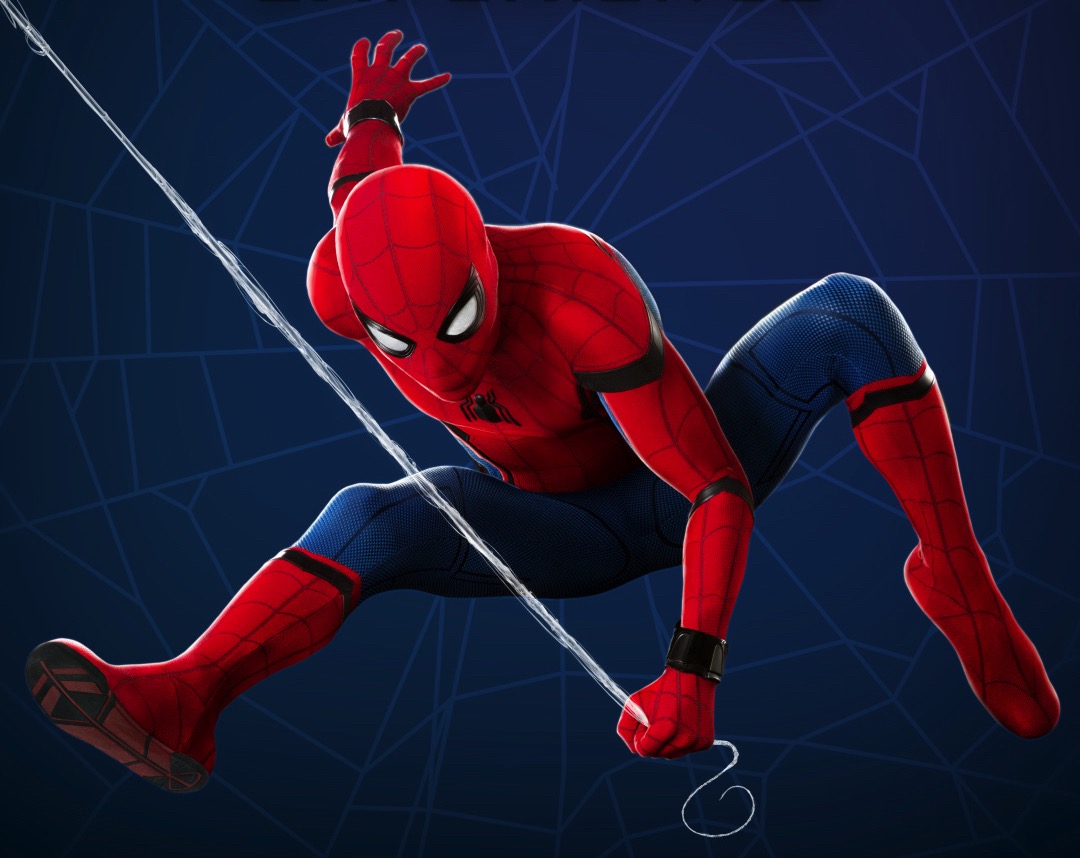 Peter Parker's home in the comic books is based off Forest Hill in Queens, New York which is a primarily inhabited by Jewish people. Stan Lee on more than one occasion has compared Peter Parker to being David in the David vs. Goliath story arc of Yiddish lore. That and the fact that Peter Parker is a big fan of the Mets all add up to the point that Peter Parker may not be your average Christian.
4. He is a womanizer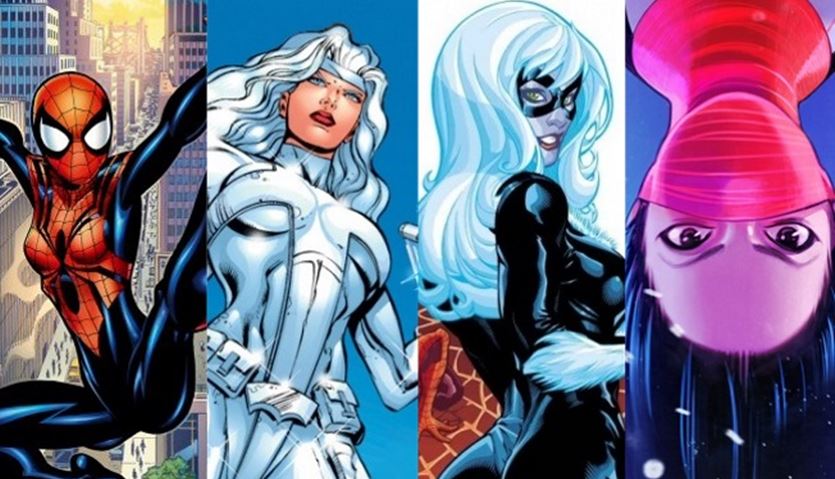 Nerds are the new cool. Women don't go for looks or how much musculature you possess, they go for what is inside that tin can of a head. Spider-Man is living proof of that. Sure he started out as a Class-A nerd but after that Spider bit him, his whole life, including his love life, changed drastically.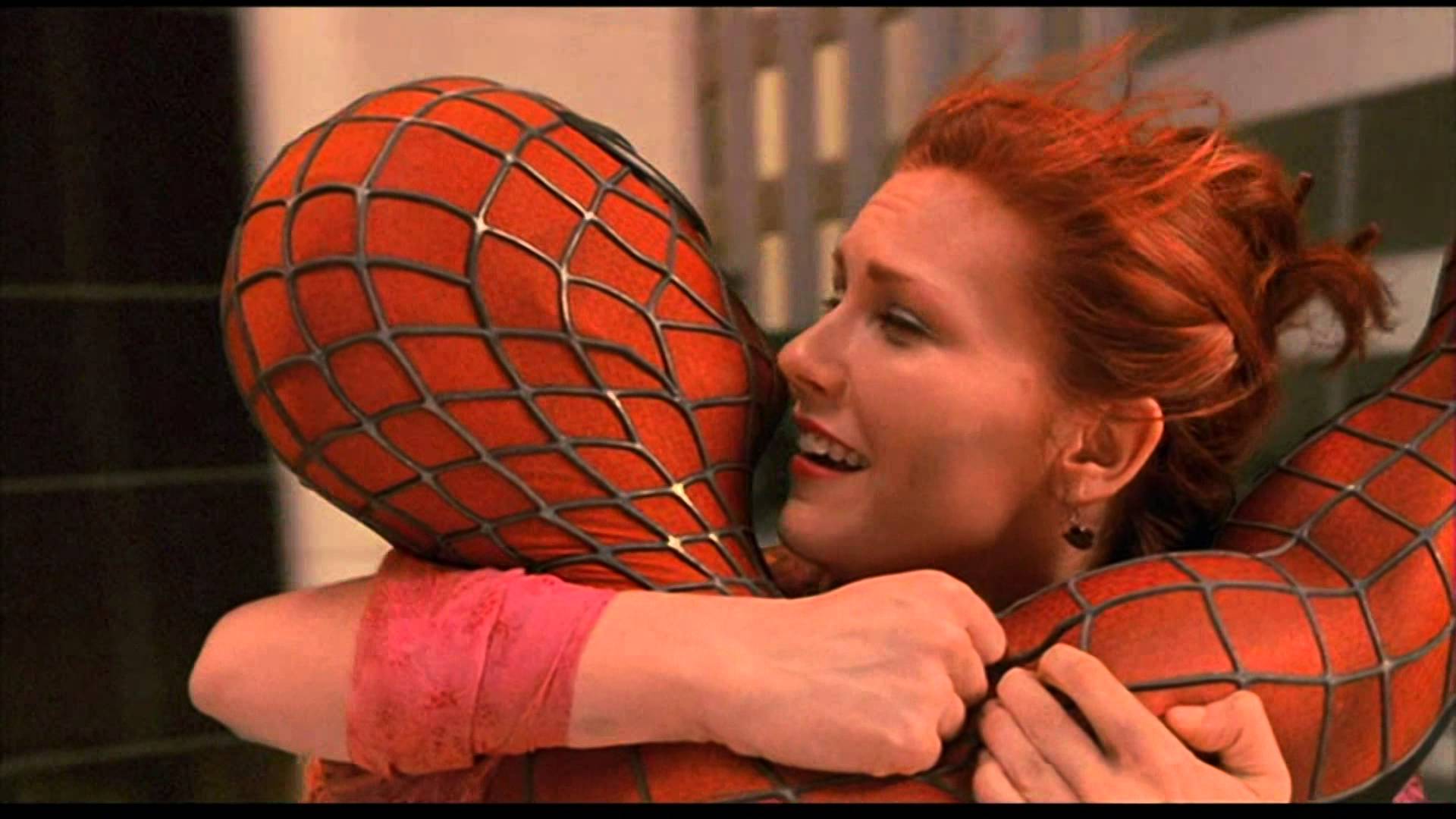 Peter Parker could now stand up to bullies in High School and in college he was his time's number one Romeo. Peter Parker has long been associated with Mary Jane but he has also mingled with a lot of other women like Gwen Stacy, Marcy Kane, Debra Whitman, his roommate's sister, Gwen Stacy's cousin, Betty Brant, Felicia Hardy and even Captain Marvel!!
5. His sperm is radioactive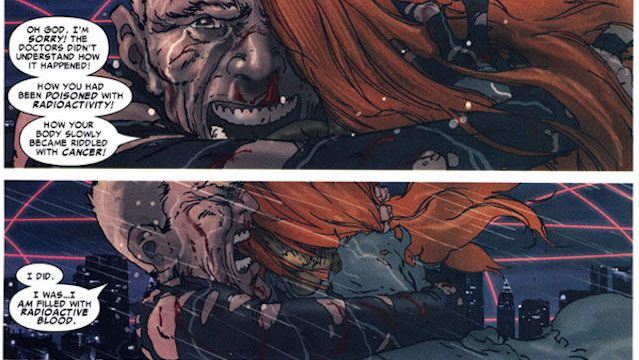 Mary Jane is destined to be with Peter Parker. In a future storyline, Mary Jane eventually ends up being the wife of Peter Parker aka Spider-Man. Flash forward to a few decades later and we see Peter Parker, all aged and wrinkled, all alone. When the Sinister Six join hands to terrorize his city again, Peter comes back from retirement to again become Spider-Man for one last time.
After dealing with the Six, Peter goes to Mary Jane's grave where he reveals to the readers how Jane died. Turns out, Peter Parker did not just get super powers from the spider that bit him. He entire body also became radioactive. If there is any transmission of fluids between Peter Parker and another person, that person will die of cancer from the radioactive fluid of Spider-Man. Guess how Mary Jane died?!?!
6. Spider-Man's parents were Shield spies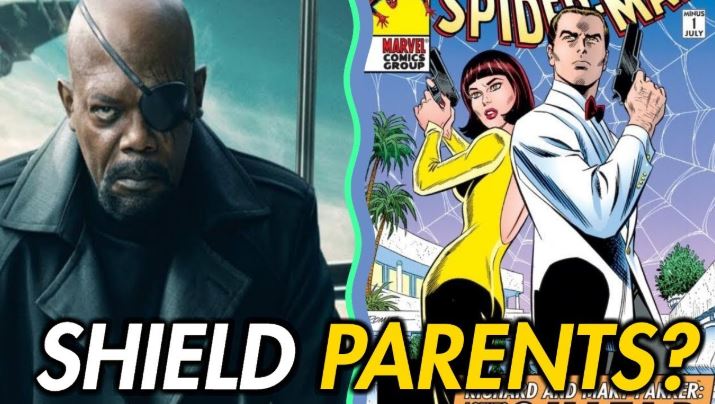 We know so much about Uncle Ben and Aunt May but so little about Richard and Mary Parker, the actual parents of Peter Parker. In the Amazing Spider-Man movies by Sony, we come to know that Peter Parker's parents were scientists. But in the comic books, the story takes a different route.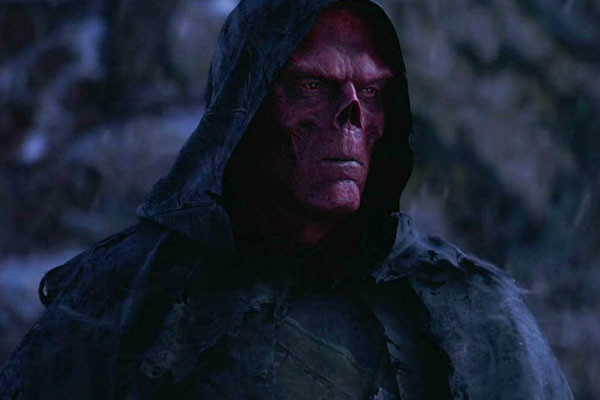 Richard and Mary were actually agents of Shield who saved the world from numerous threats on their never-ending missions. They were later killed after Mary gave birth to Peter Parker and their plane was rigged with an explosive device, all part of Red Skull's plan to quench opposition. Then the story takes a rather bizarre route when Richard and Mary turn out to be cyborgs but we will not dwell on that weird storyline for now.
7. Spider-Man has teamed up with President Barack Obama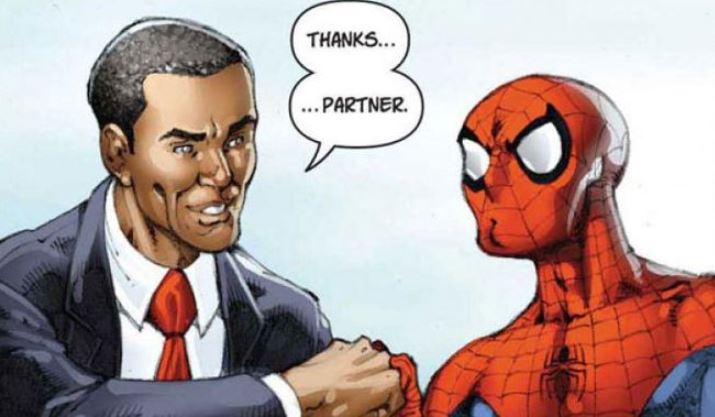 Comic books are a crazy, crazy place. They took that phrase up a notch when a comic book issue featuring Spider-Man and Barack Obama came out a few years ago. In 2008, on a standard mission to capture a villain known as the Chameleon, Spider-Man encounters two Barack Obamas in his pursuit of the villain.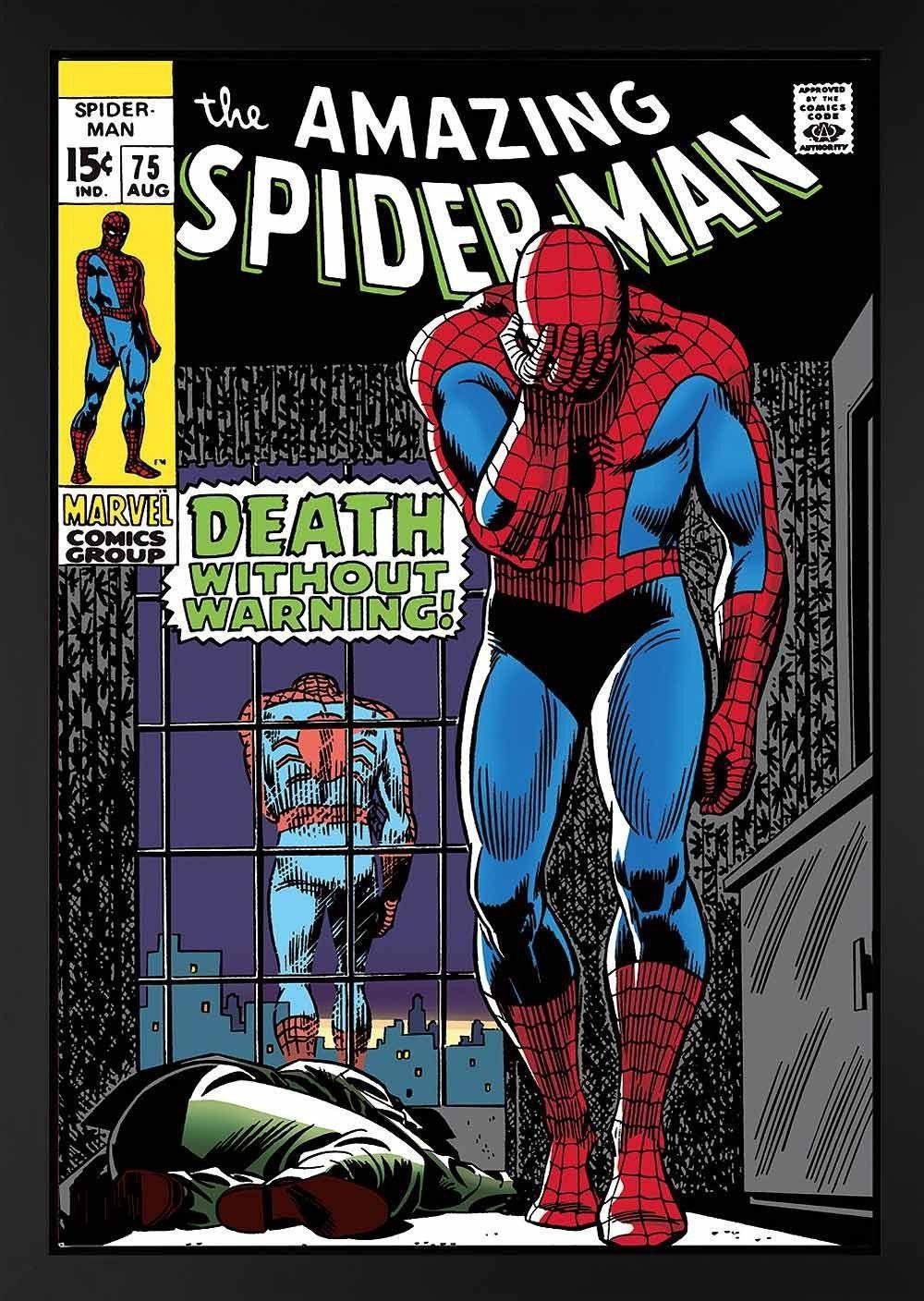 He knows one of them is an impostor. So he asks both of them what was Barack Obama's high school name. One answers while the other falters and is revealed to be the Chameleon. Barack Obama and Spider-Man later fist bump in the Amazing Spider-Man #583, which turned out to be one of the highest selling comic book issues of the 21st Century.
8. He almost bankrupted Marvel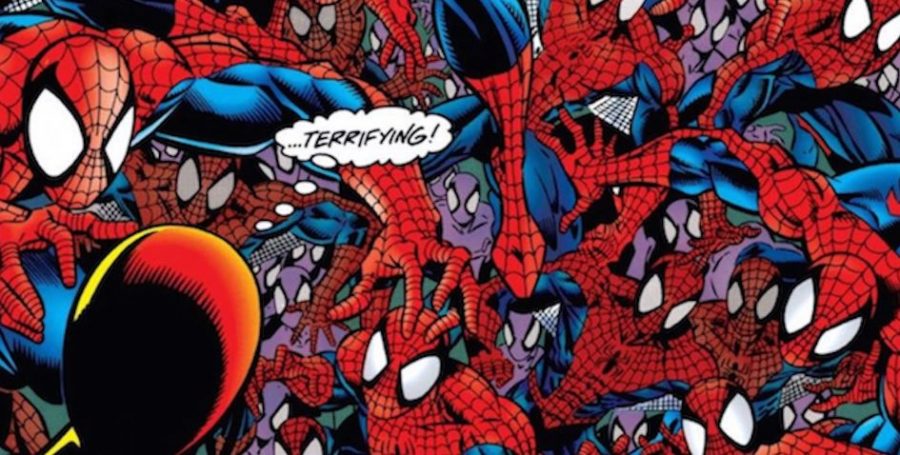 In 1994, Spider-Man was involved in what is infamously referred to as the worst comic book story arc in the history of Marvel Comics – The Clone Saga. There was just too much of everything and too little of anything else that the readers felt nauseated reading the plot.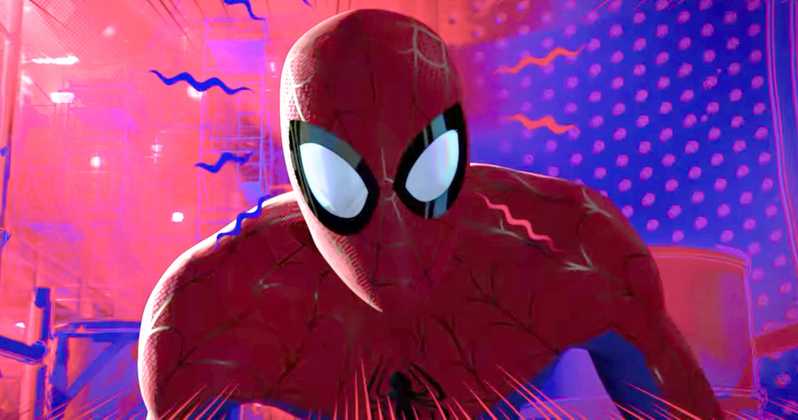 Multiple Spider-men, a pregnant Mary Jane and a pretty rudely designed Lady Octopus were just the icing on the proverbial cake. Clone Saga was so unsuccessful and generated so much bad PR for Marvel that it had to lay off more than a third of its employees. Clone Saga did force Marvel to look for other, alternative sources of income which eventually led to the MCU. So there is something to thank it for.
9. Michael Jackson almost ended up being Spider-Man in the first Spider-Man movie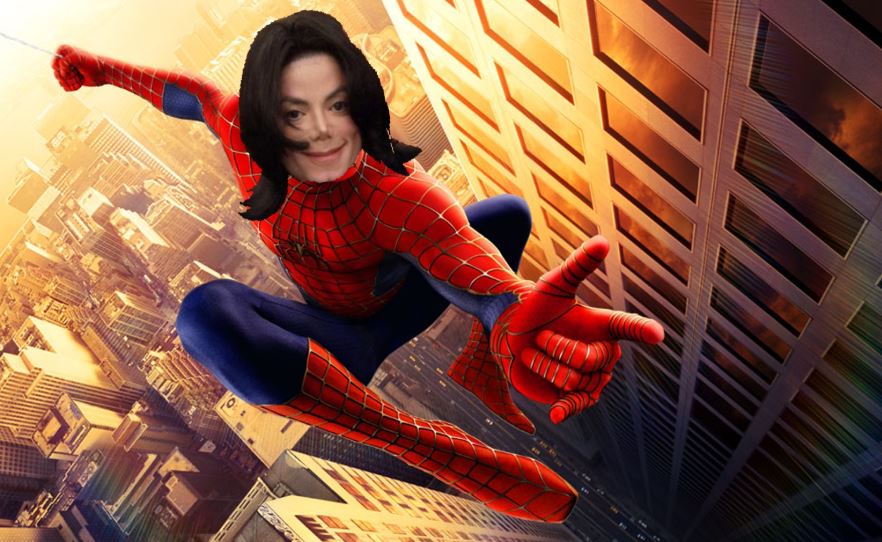 Everyone remembers Michael Jackson as the guy who does and will forever be remembered for the best moonwalk to be ever done by a human being. Michael Jackson is the King of Pop and his sad demise hit the world hard. But what would you say if we claim that Michael Jackson was also a comic book fan? Unbelievable, right!! It is actually true. Jackson loved Spider-Man so much that he was even willing to play the character on screen in a movie.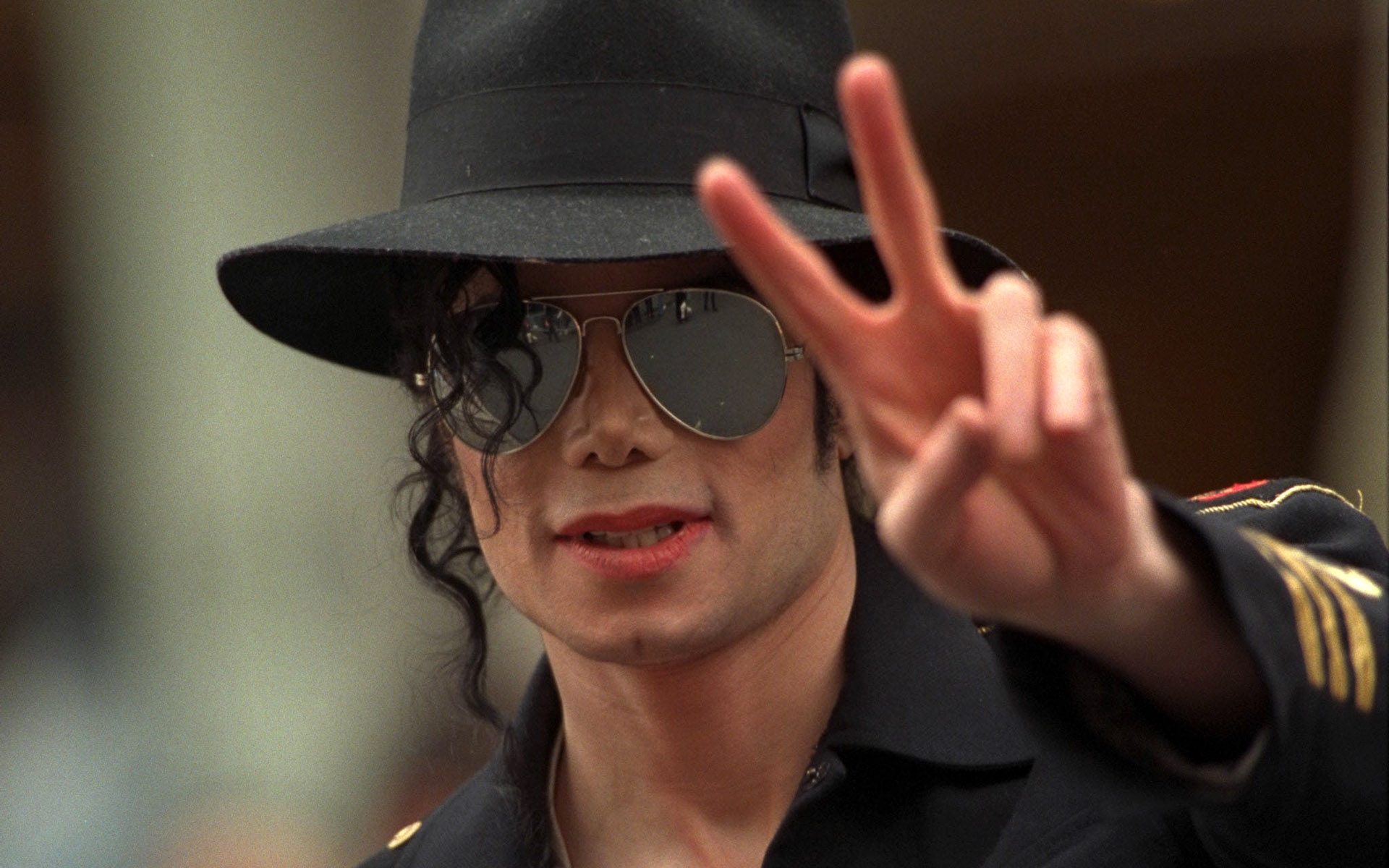 He even approached Stan Lee on numerous occasions only to be turned down each time. As a last resort, Jackson thought of buying the financially fledgling Marvel Comics Publications in the 1990s just so he could become Spider-Man. Michael Jackson was a shrewd businessman but Marvel was shrewder. The buying price of Marvel Comics was set at 1 Billion US Dollars. This topped Michael from buying Marvel Comics and turning it into a pop-themed dance off comic book.
10. He has died multiple times in the comic books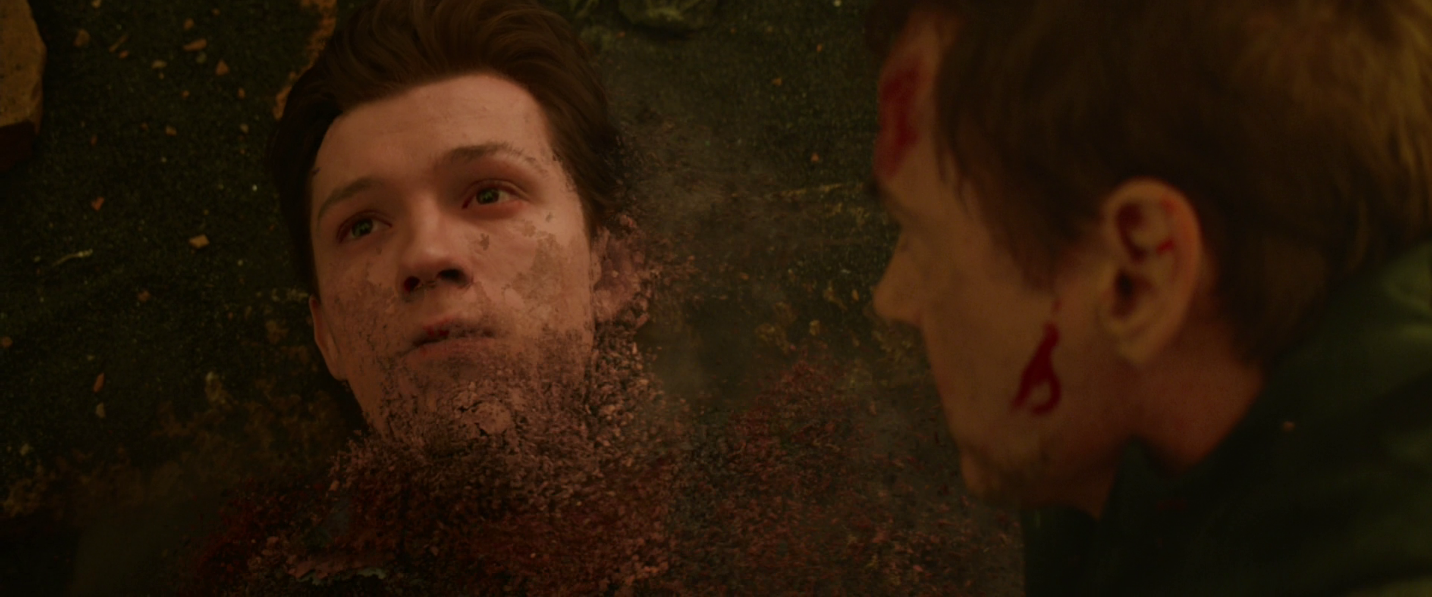 Did you think he was invincible? When Peter Parker bit the dust in infinity War, none were too pleased to see such a new face go. Everyone thought Spider-Man might be one of the few heroes who would survive Infinity War. But he did not. The same goes for the comic books. The first time Spider-Man died in the comics was in 2005's story arc called The Other, where a villain called Morlun chewed out half of his body and killing Spidey.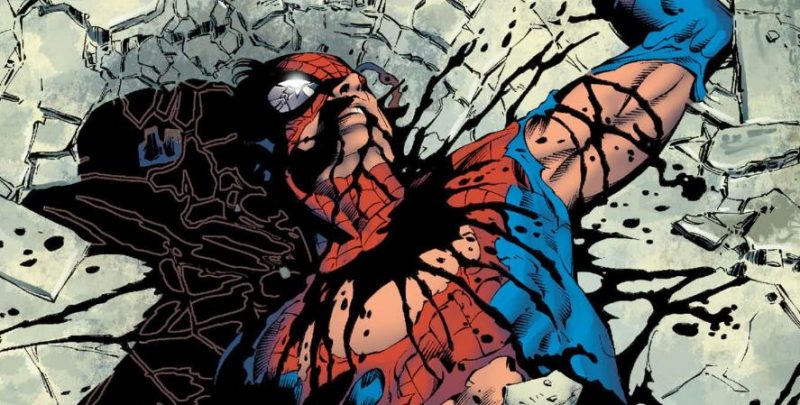 Morlun died later at the hands of Peter Parker but Peter's injuries were so severe that even his regenerative healing factor could not save him. The second time he died was in the Ultimates Universe where he was killed by Green Goblin and replaced by Miles Morales. The third time was in Superior Spider-Man of 2012, where Doctor Octopus kills Peter Parker and takes over his body to prove that he could be a better Spider-Man than Peter could ever be.