News
Only A Die-Hard Michael Jackson Fan Can Answer These Questions About Him!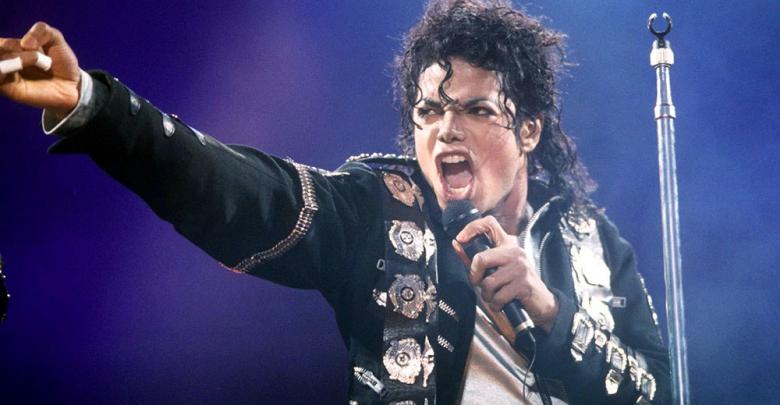 Michael Jackson aka the "King of Pop" was one of the most popular entertainers in the world. His great contributions to music, fashion and dance made him a global sensation. His moonwalk and his break-dancing were something that everyone really loved.
He began his solo career at a very young age of 12 years. Many of his songs made it to the Billboard's top 100. And he was the best selling music artist during the year of his death.
Although we have lost this gem, he will always live in our hearts through his songs and his break-dance. Artist like him can never die.
Michael Jackson had a huge fan following from all over the world and they just miss their favorite Pop Star. But do they really knew him well? Well, we have a solution to this…
Today, we have created a Michael Jackson fan quiz that will prove your fandom for him!
[viralQuiz id=41]
[the_ad id="109978″]
[the_ad id="109979″]