Celebs
10 Hollywood Celebs who are Natural Beauties
The real meaning of beauty is just not about the amount of make-up someone uses, it actually lies in the heart and it can be seen through the eyes. But in this era of eye-lashes, make-up and cosmetics, caked up faces can be seen everywhere from celebs to Youtubers to bloggers, but then again, for every woman and for their makeup brushes, there's a natural beauty balancing it out. Here's a list of 10 Hollywood Celebs who are Natural Beauties-
1. Beyonce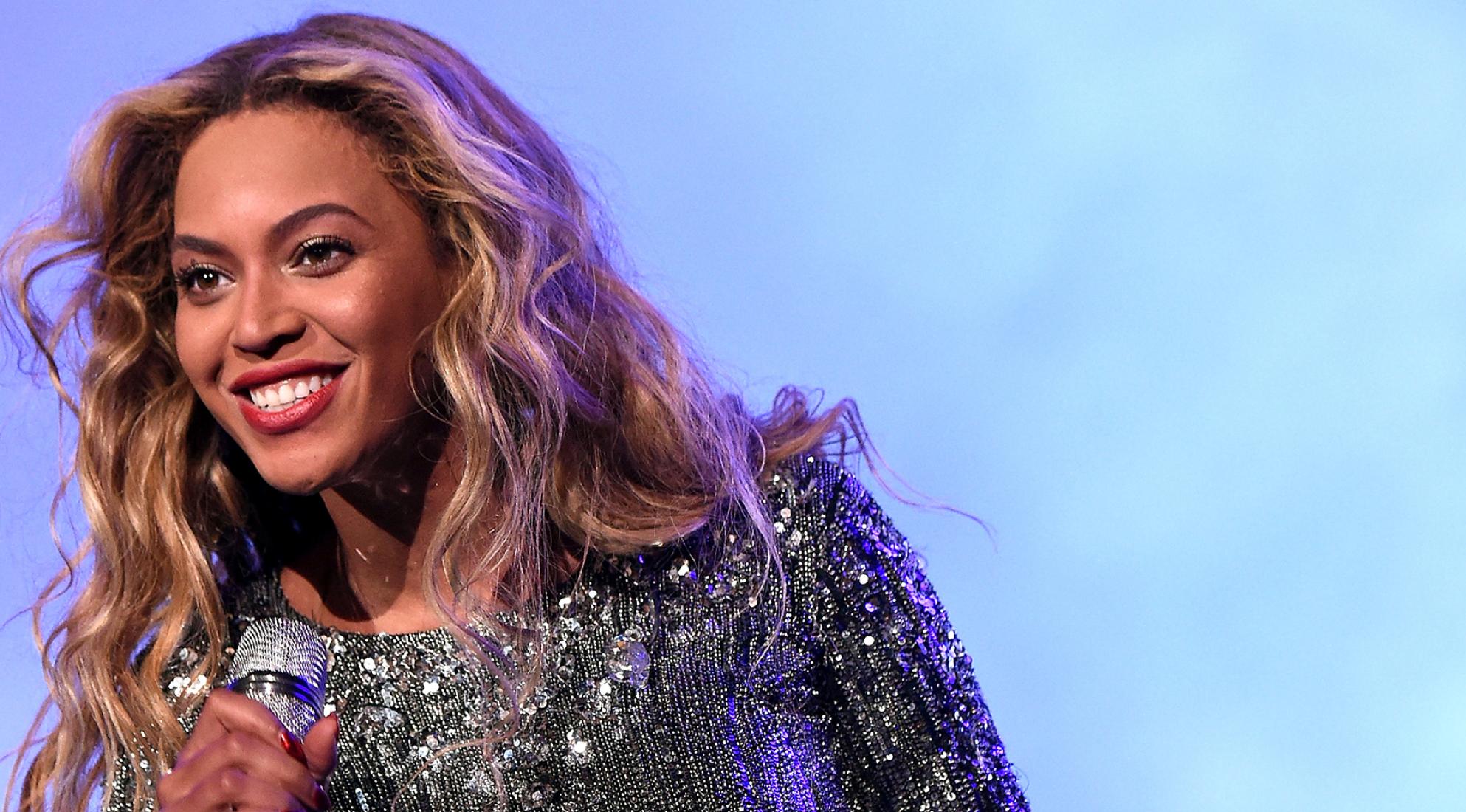 She is the queen of pop and one of the most loved celebs around the globe. Sure, you'll see her wearing make-up during her performances but that's a part of her stage life. But, there are pictures of her standing of talking in public domain without makeup and that's what makes her a role model. Beauty is just not about make-up but it's about how you carry yourself.
2. Zendaya
Back in 2017, when W Magazine interviewed her on makeup must-haves, she replied "Mostly natural products, witch hazel, rose water, and vitamin E oil." And she is one of the celebs who is loved for her natural beauty and for her chilled vibe. The only rule that she follows is using a sunscreen according to her interview.
3. Emma Stone
The Oscar-Winning actress is one of most beautiful ladies loved for her simplicity and for her natural beauty. In an interview to Vogue, she told: "I once read that I look like a fish inside of a chicken". Even when the Vogue knocked on her door, she wasn't wearing make-up as she was being simple in her house. It's her effortless charm that made the world fall in her love.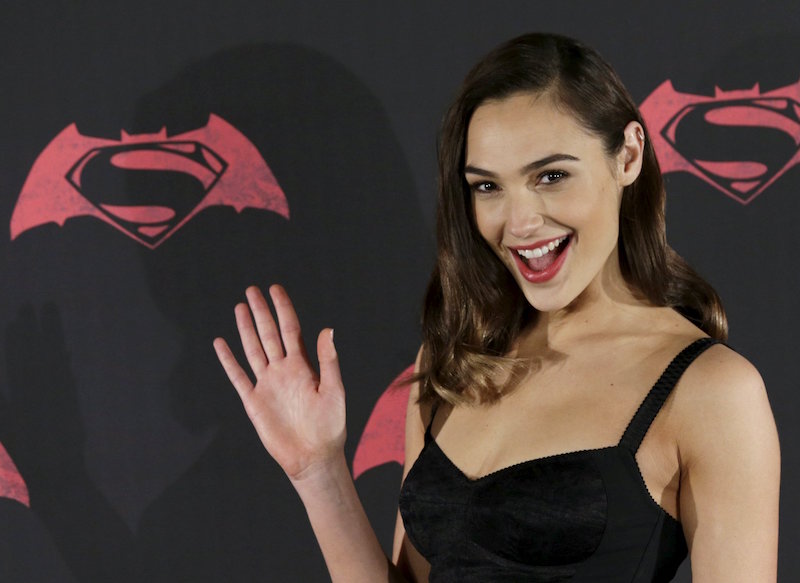 This Israeli model, actress is a stunt-daredevil who served as a combat instructor in the army when she was in her native country, Israel. This Wonder Woman star is now the face of Reebok and Revlon and her workout videos are available easily on the web. She is a kind of beauty who does little make-up but is also a stunt-daredevil.
5. Emma Watson
This Harry Potter franchise star is more than an actress. She is also an activist as she sat down with the UN Secretary-General Ban Ki-moon at the World Economic Forum without caring about her tan and wearing not more than a touch of lipstick. And, without a speck of makeup, she is also the face of fashion and cosmetic giants like Chanel and Burberry.
6. Selena Gomez
She has 140 million people following her on Instagram, making her the most followed person. Her posts are not related to make-up tutorials but her natural beauty makes her one of the most followed and loved person around the globe. She is also considered as the emblem of feminine strength.
7. Kendall Jenner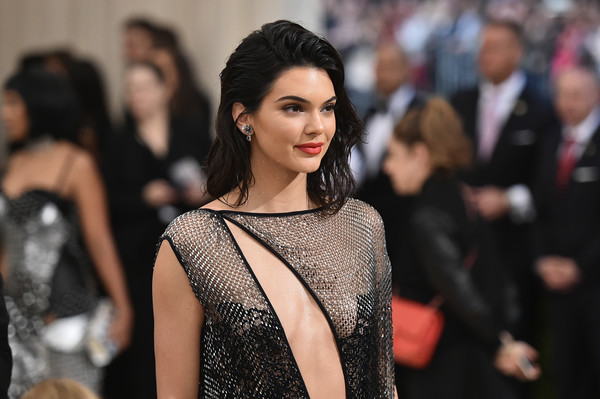 It's hard to imagine about the amount of make-up she is surrounded by. You don't become the highest paid model unless you're a natural beauty and the fact that she's part of the Kardashian-Jenner clan, she is still the most loved natural beauty.
8. Jennifer Aniston
She is the most loved celeb in the industry and amongst her fans. She still looks young and gorgeous even though she is close to her 50. She started her career back in 1994 as Rachel Green on Friends. She swears on Yoga and healthy eating.
9. Scarlett Johansson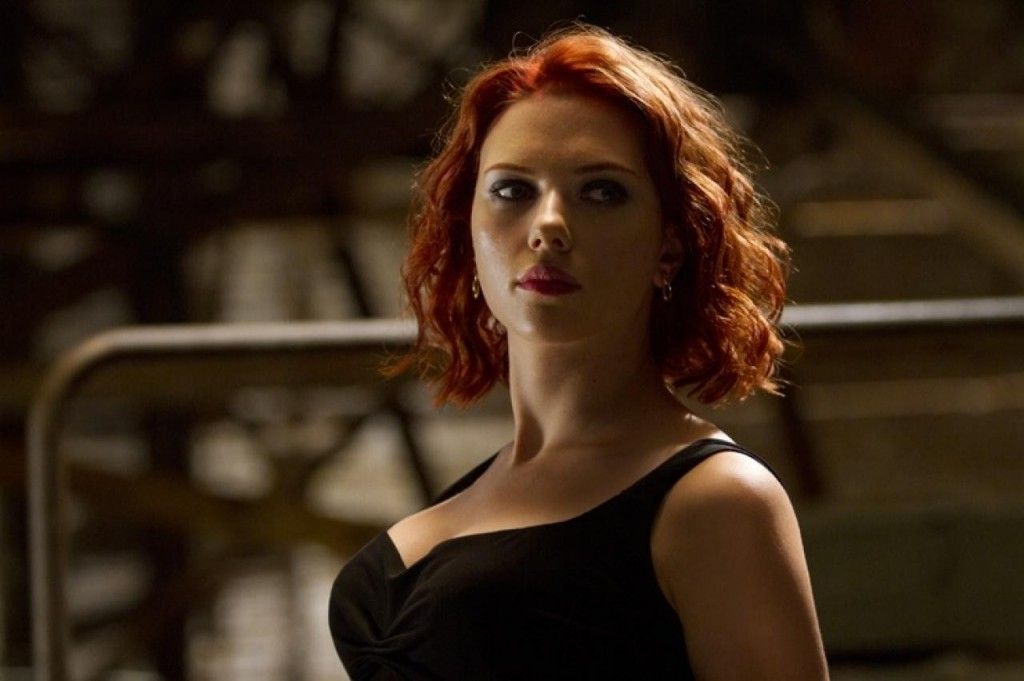 Remember the scene in Iron-Man 2, where Scarlett hand to hand combat fighting in Tony Stark's boxing ring, it was 100% real and not reel. You'll rarely see her face with full of make-up because she doesn't need that. She is a natural beauty.
10. Jennifer Lawrence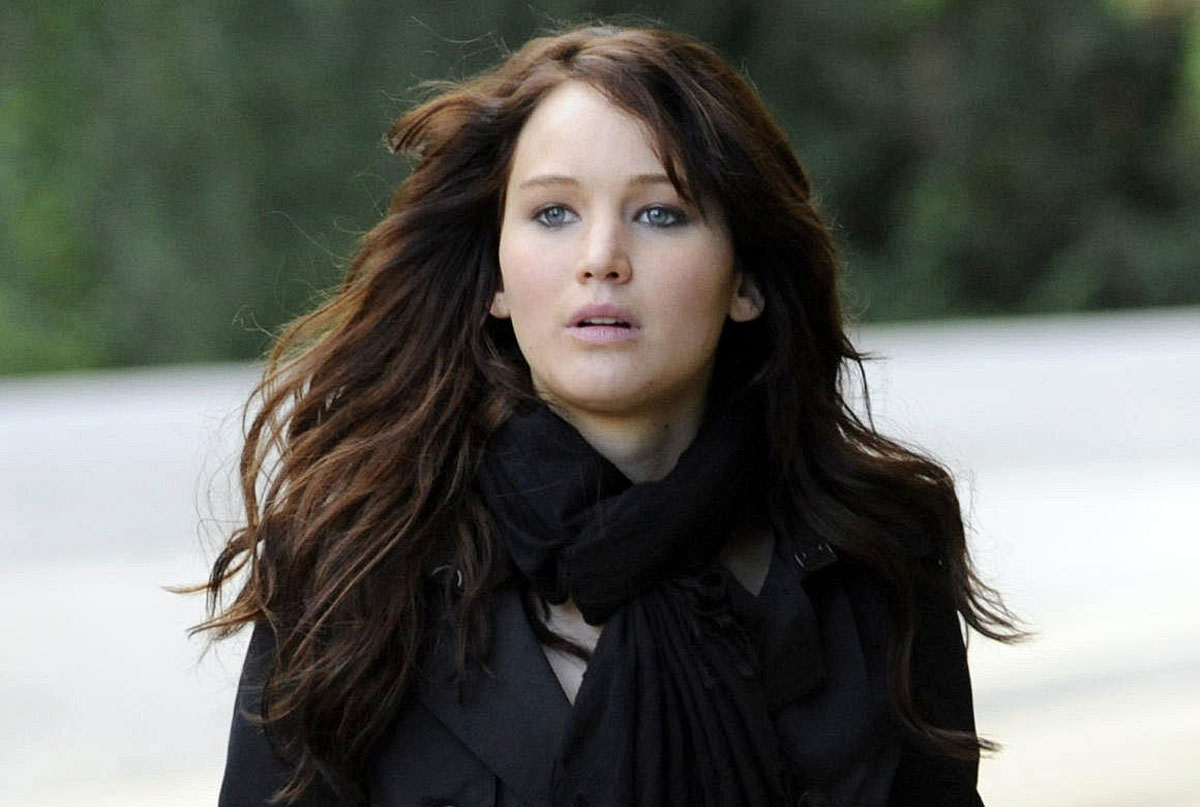 Make-up or no Make-up, it doesn't matter for this star. She is also one of the highest paid actresses in Hollywood– $20 million is her paycheck for the movie, Red Sparrow.