Celebs
10 Amazing Facts About Our Rightful Queen: Emilia Clarke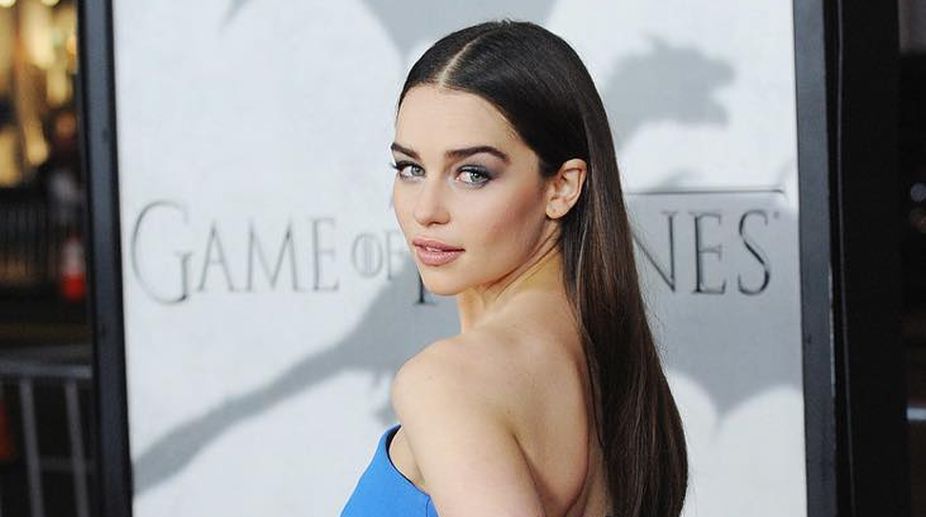 First of Her Name, The Unburnt, Queen of the Andals and First Men, Khaleesi of the Great Sea, Breaker of Chains, Mother Of Dragons and now finally The Mad Queen. Emilia Clarke has many names and an awesome personality. She is super-likable offscreen as well.
Fans are still sad about the horrific ending of Game of Thrones, which was destroyed by David Benioff and Daniel Weiss. But the hate is limited just towards these two, as we all still love Emilia Clarke.
Here are 10 amazing Facts about our Rightful Queen, Emilia Clarke which you would find very interesting.
#1: Second GOT actress to play Sarah Connor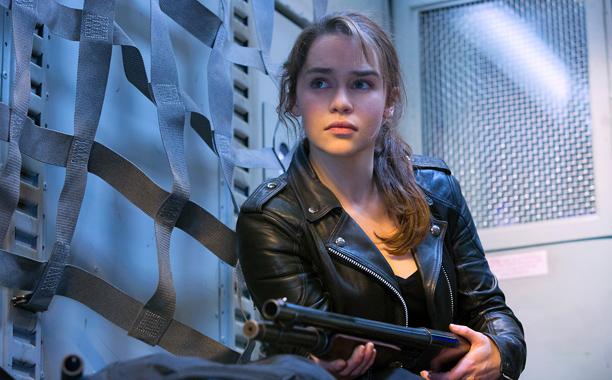 It may come off as a surprise, but Emilia Clarke is not the first Game of Thrones actress to portray the iconic role of Sarah Connor in the Terminator franchise. Cersei defeated Daenerys in this case, as Lena Headey played Sarah Connor in Terminator: The Sarah Connor Chronicles (2008), a short-lived television series.
#2: She was not the first choice for Daenerys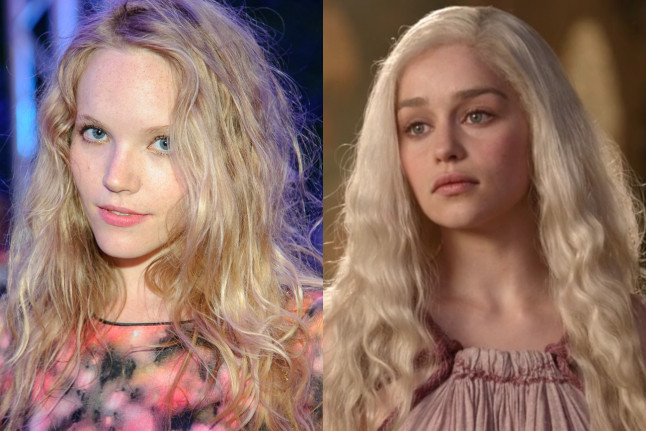 Pride and Prejudice Actress Tamzin Merchant was cast as Daenerys Targaryen and it was finalized. The show makers even filmed the pilot episode with Tamzin as Daenerys. But due to some unforeseen reason, Tamzin Merchant departed the show and made way for Emilia Clarke to be cast in her iconic role.
#3: Humble Beginnings 
Before getting her breakthrough role in Game of Thrones Emilia Clarke had to work really hard to make a living and support herself. She did many odd jobs and at one point she was even working three to six different jobs to get by. She worked as a restaurant waitress, as a bartender, at a call center, etc.
#4: She was 3 when she decided to become an actor
She went to see "Show Boat" with her mother, a stage musical on which her father worked behind the scenes as a sound engineer at a theatre in London's West End. She was three at that moment and wanted to become an actress ever since. This is the sort of conviction one requires to make it big.
#5: Talents beside acting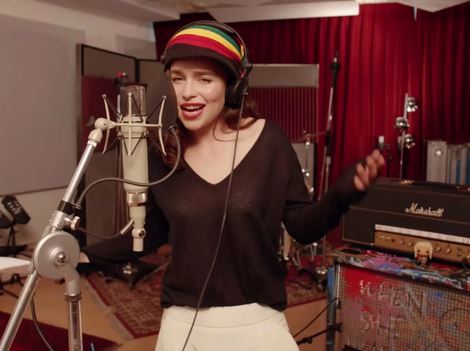 Emilia Clarke is a very talented person, not when it comes to just acting, she has a lot of other talents as well. She is good at Horseback riding, ice skating, rowing, running, sailing, skiing, swimming, and tennis. She is even highly skilled at Alto, Ballads, Blues, Cabaret singing and Jazz singing.
#6: Her brother was a part of Game of Thrones as well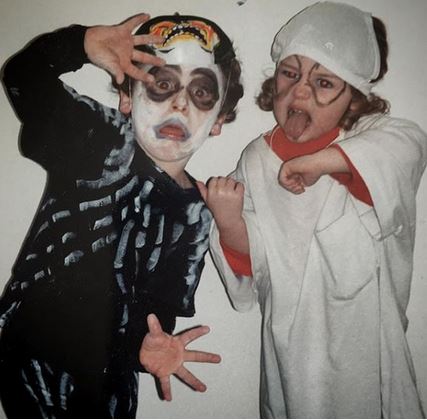 Emilia Clarke's brother worked as a Cameraman in the Photography department of Game of Thrones. It led to a lot of awkward situations for Emilia as she had a lot of explicit scenes in the series, and to have your brother on the set during those scenes was very uneasy.
#7: She was bullied in School
Kids in Emilia Clarke school used to often bully her for her eyebrows. They used to make fun of its shape. It is very ironic, as now, Emilia Clarke's eyebrows are her most famous and lovable feature.
#8: She is Technically Indian (Well, sort of)
Emilia has a very strong connection with India, as her maternal Grandmother was born in Lucknow and was of Indo-English ethnicity. This makes Emilia One-Eight Indian, which she says she is proud of. Emilia was 16 at the time of her grandmother's death and she went to India herself to scatter her grandmother's remains in the Ganges river.
#9: Suffered Two Brain Aneurysms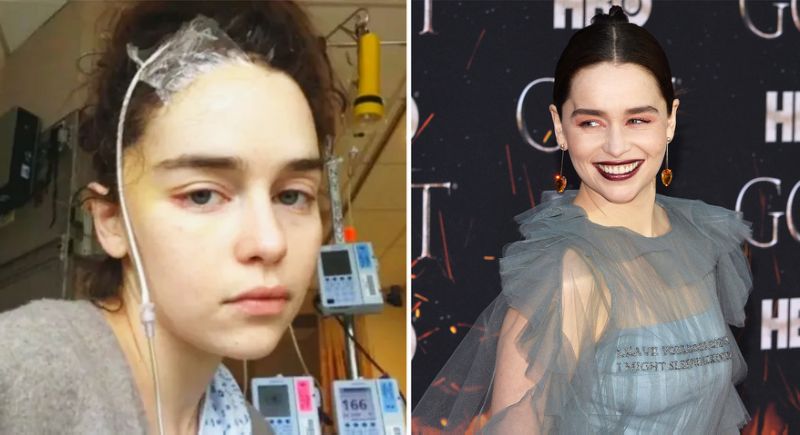 Emilia has suffered two serious brain aneurysms over the course of Game of Thrones. She underwent urgent endovascular coiling surgery and subsequently suffered from aphasia, at one point unable to recall her own name. Clarke suffered a second aneurysm in 2013, which was treated surgically.
#10: Missed Casting opportunities
Emilia auditioned for the role of Sharon Carter/Agent 13 in Captain America: The Winter Soldier. She was considered one of the top prospects and was in the run for the role for a long time, but the makers went with Emily VanCamp. She was also highly considered for the role of Enchantress in Suicide Squad but was defeated by Cara Delevingne. She has been dying to be a part of the Superhero universe.