Television
HBO Boss Addresses the Fan Petition to Remake Game of Thrones Season 8
The final season of Game of Thrones wasn't satisfying at all to say the least. Everyone keeps stressing upon the fact that the ending of any show cannot satisfy everyone. While that's true, and that would have been the case with this show as well, but no one from HBO is ready to own the fact that the season messed up big time when it came to the writing. Years' worth of set up wasn't paid off. The show could have easily ran for some more episodes. HBO did miss a trick, by reducing the number of episodes for the last two seasons.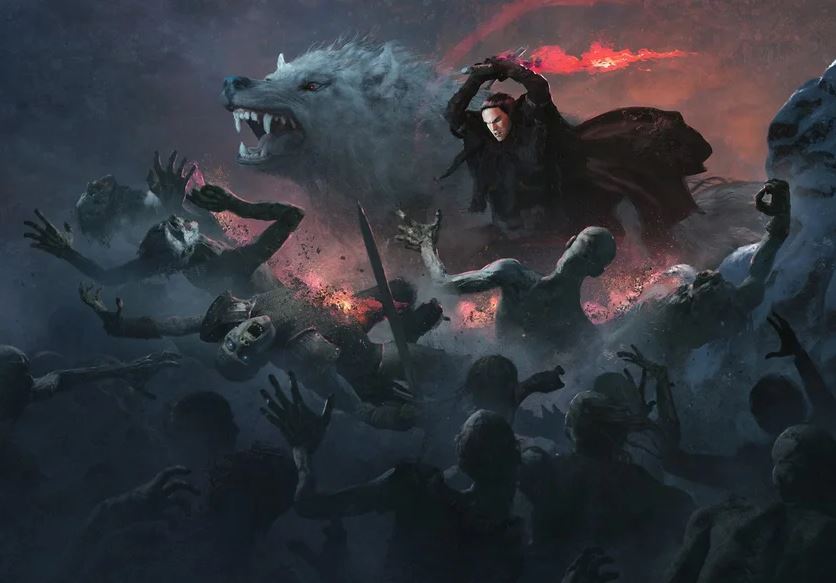 The visuals were quite amazing apart from the Battle of Winterfell, where nothing was visible. But what are good visuals going to do when the story isn't complete or satisfying in any way! Now obviously, no network will be remaking a season and the petition for getting one redone is stupid. But, what the final season did was nothing short of stupid as well. The Knight King kept walking for 8 7 seasons only to kill the 3 Eyed Raven? What was the role of Arya's face morphing skills? Dany's snap to become the villain was extremely rushed. There were so many flaws with the final season that an expert can actually write a book about it.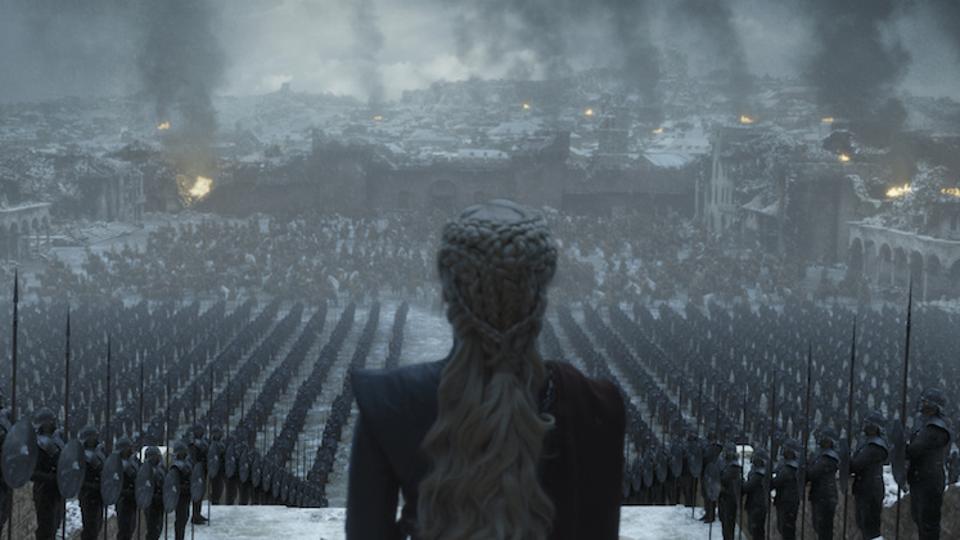 So in a way, we do want to support the petition because this final season deserves to be remade. But on the other hand, the petition is stupid. HBO only wanted high ratings and they were going to get those anyway. The final season was the most viewed season in the history of the show. So HBO got what they wanted. They can move to the next leaf in their growth.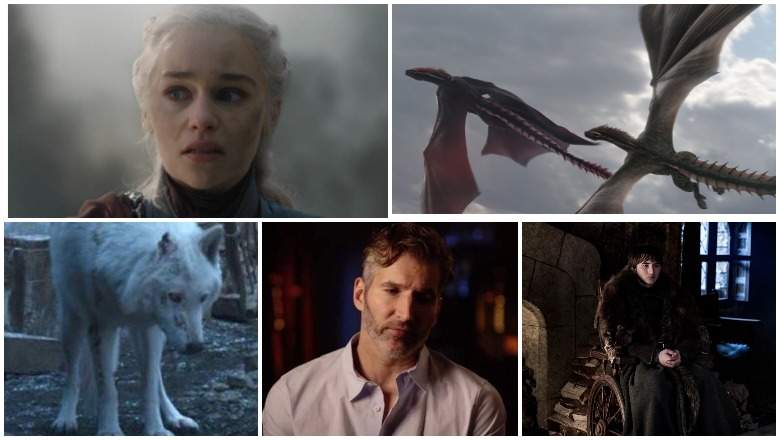 There are fans who were actually hoping that their petition could work. Well, all their hopes should be dead now because HBO programming exec Casey Bloys' comments on the petition were quite clear. During a presentation at the Television Critics Association Press Tour, Bloys said:
"There are very few downsides to having a hugely popular show. One I can think of, when you try to end it, many people have opinions on how to end it. I think that comes with the territory. The petition shows a lot of enthusiasm and passion for the show, but it wasn't something we seriously considered. I can't imagine another network would."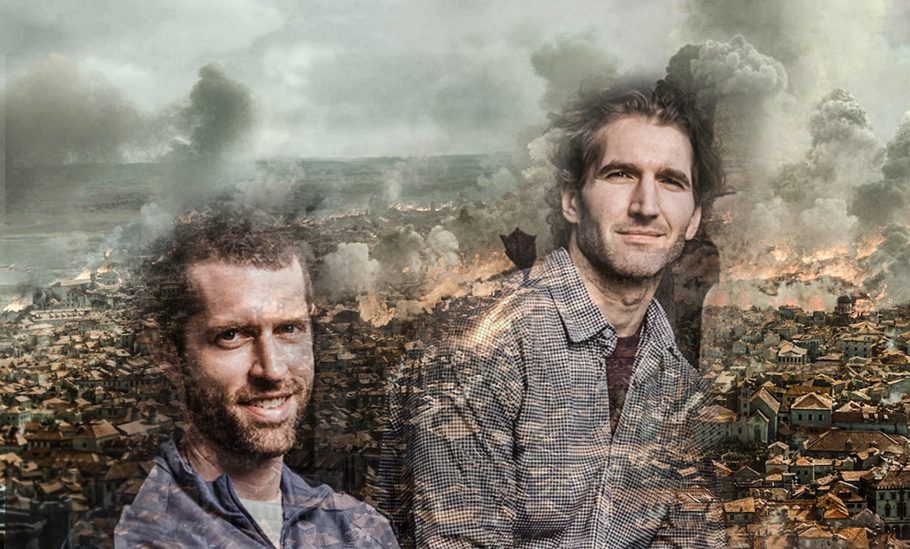 Casey Bloys also addressed the backlash in the past, and he said:
"There's no way for [co-creators David Benioff and D.B. Weiss] to have landed this plane in a way that would have made everybody happy and they're not out to make everybody happy. I think they did a beautiful job. You just have to accept that not everybody is going to agree with the choices. I'm paraphrasing Tim but basically for show this big, and this epic and this sprawling, they [Benioff and Weiss] have to make choices."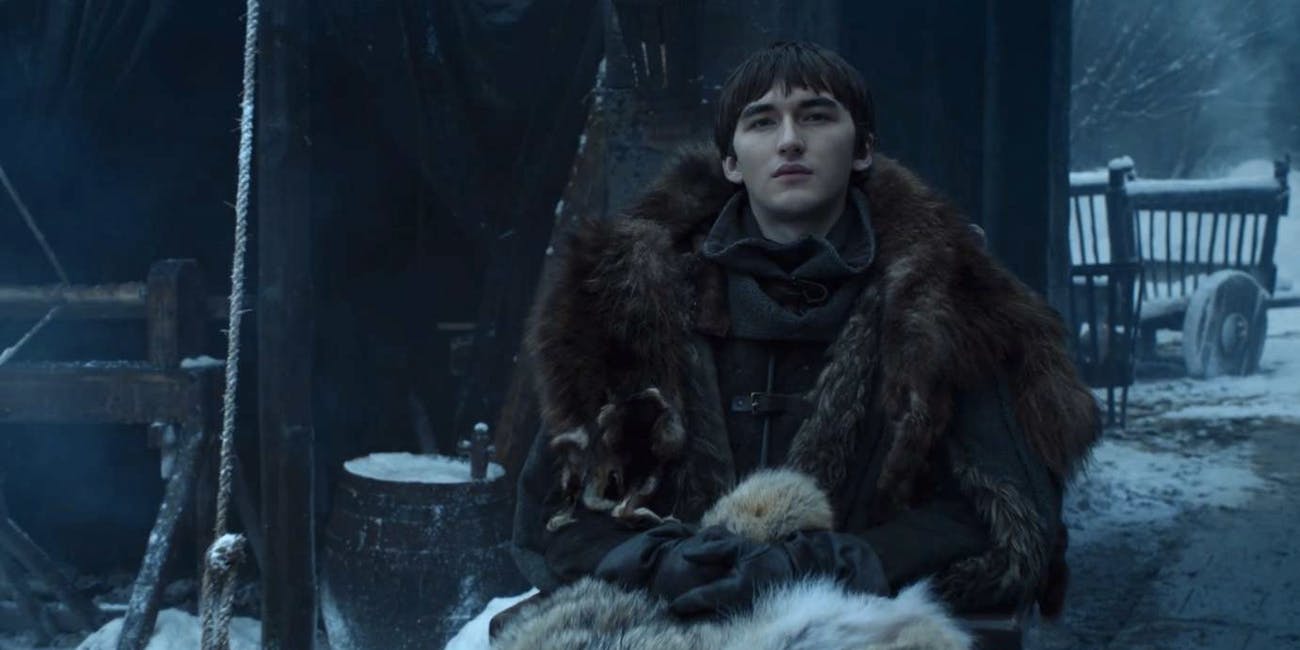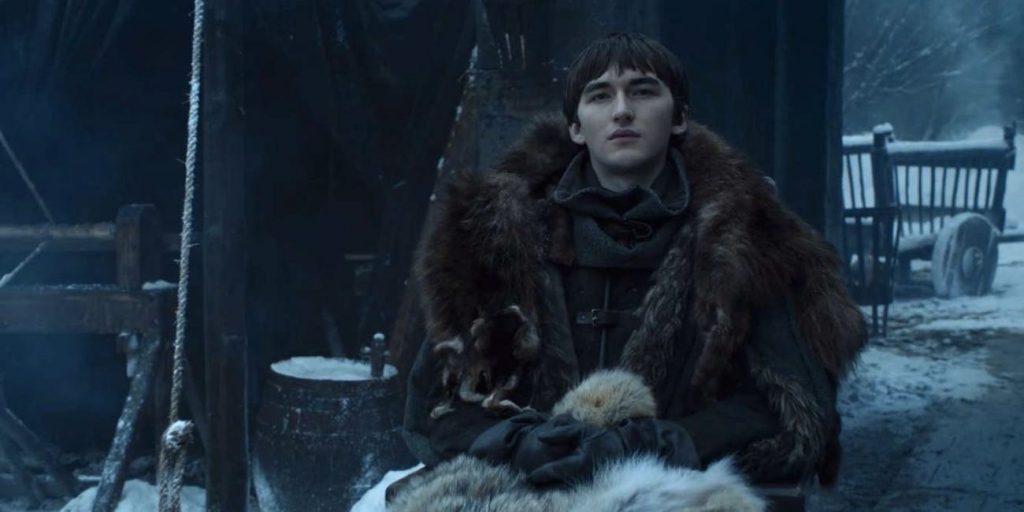 Even Isaac Hempstead-Wright (Brandon Stark aka Bran the Broken) had his opinion upon the backlash that came in with the final season. He said:
"Not everyone will be happy. It's so difficult to finish a series as popular as this without pissing some people off. I don't think anybody will think it's predictable and that's as much as you can hope for. People are going to be angry. There's going to be a lot of broken hearts. It is 'bittersweet,' exactly as [saga author] George R.R. Martin intended. It's a fitting conclusion to this epic saga."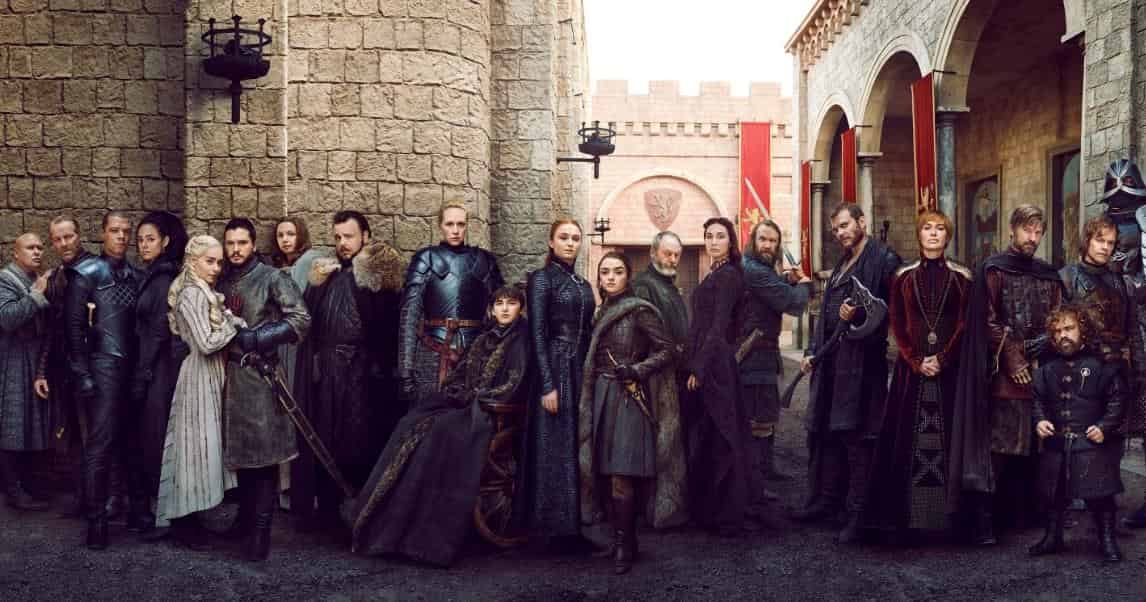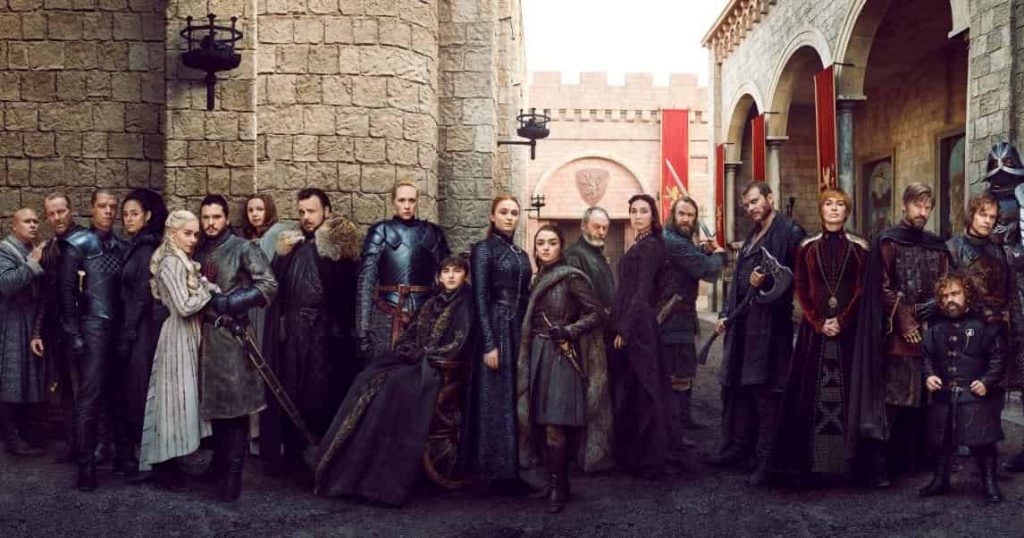 Well, at this point of time, all we can do is move on and not look back at the show. Ultimately, all the time we spent on the show does seem like a waste. If only George R.R. Martin could have finished his final 2 books earlier. The show wouldn't have suffered then because the writers did an amazing job adapting the book. But they did a terrible job extending the story on their own.