They might be making millions today as an expert of their field, but these celebs had their own share of trouble as kids. These stars were always in school-related trouble which in no way reflected what they'd achieve in the future. Some were drowning in bad influences while some simply didn't grasp the concept of attending classes and dropped out. The shining stars of today weren't successful in academics. Find out the 10 popular celebs who failed in high school. Do they wish to undo it in spite of being so famous and having a net worth in millions? We can't say.
Jessica Chastain
Jessica is an A-list actress whose work is taken very seriously in cinemas. However, the critically-acclaimed actress never took her school seriously. She was terrible in her studies and never dedicated even 1% of the hard work she puts into movies. She was so bored with the school that she dropped out, only to return later and give her exam. However, she wasn't allowed to give her graduation exam with her classmates as she missed too many classes.
Marlon Brando
The iconic actor, Marlon Brando failed in every high-school subject except drama and sports. Disappointed, his parents thought that sending him to a military school would impart some discipline in him. Sadly, even the highly-disciplined place couldn't contain him for long and expelled Brando after three years. Marlon went on to become an icon of Hollywood with legendary films like "The Godfather", "A Streetcar Named Desire" and "Apocalypse Now".
Drew Barrymore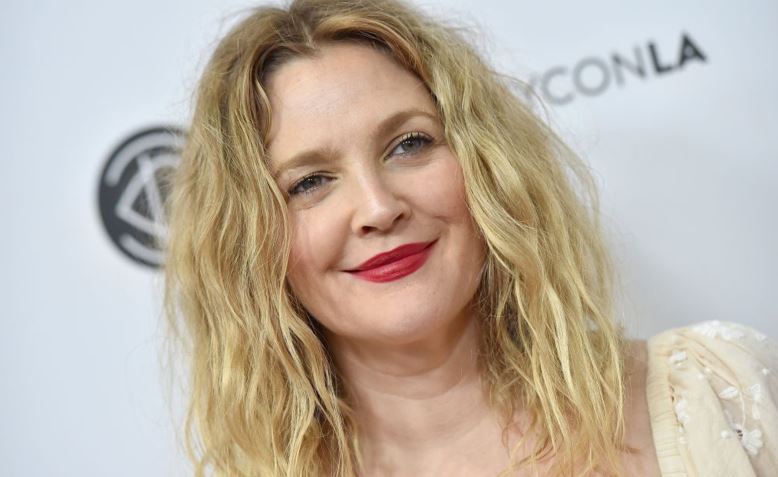 Drew had a bright beginning to her acting career as a child actor when she was just three years old. However, she had an extremely difficult and struggling childhood reportedly because of her parents' lifestyle. And like many other Hollywood young stars, Drew got under wild influences. She was sent to rehab at the age of 13, which went on happening multiple times. Deprived of a normal childhood, Drew had no interest in attending schools. But as she grew up and realized where she went wrong, Drew took charge of her own life and changed everything. Today, she is doing really well in Hollywood and her business ventures.
Simon is the king of his field. But this successful record executive and reality show personality was grilled hard in school just like he grills the participants. He was not just poor in studies but a terrible student altogether. He was the kind of student who wasn't in any teacher's good books. Well, thankfully that doesn't reflect in his flourishing career.
Jay-Z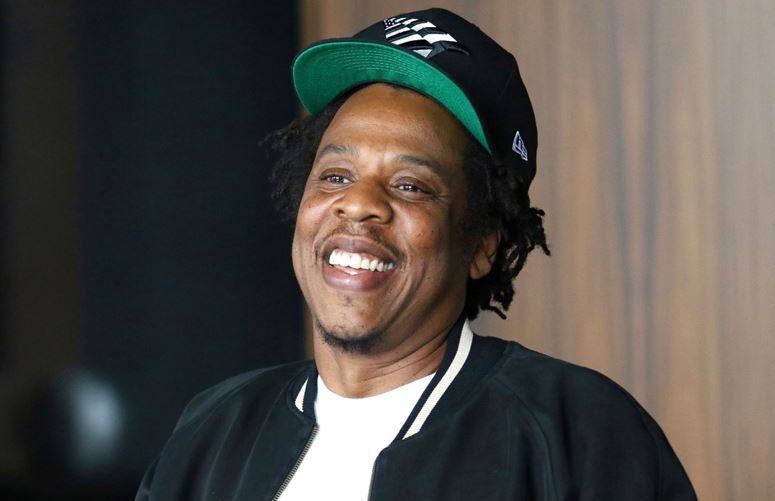 One of the wealthiest and most powerful rappers in the world is undoubtedly Jay-Z. His hip-hop career and several business ventures have made him the first hip-hop star to have a net worth of more than $1 Billion. But did you know that this billionaire celeb is a school dropout? According to sources, during his teenage years, Jay-Z spent most of his time dealing with drugs than paying attention to academics and school.
Eminem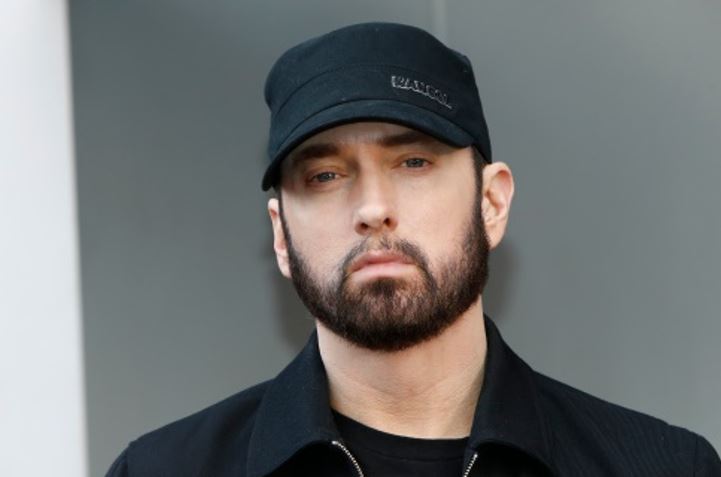 When we think of the father of the rap industry, the first name to pop up in our minds is Eminem. Known for his controversial lyrics and bold and fearless persona, Eminem gave a hard time to his school. The rapper was brought up in challenging circumstances, which made it quite hard for him to score well. His poor grades forced him to repeat ninth standard but the fearless teen would not dance on others' beat. He decided to drop out and start something of his own.
Al Pacino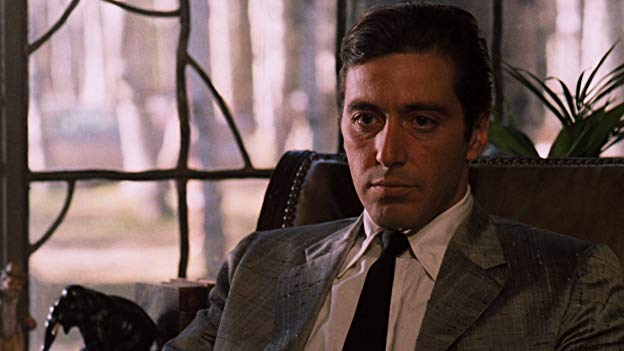 Al Pacino is a titan whose name is forever inscribed in the history of Hollywood. The star of "The Godfather" franchise and "Scent of a Woman", is a school dropout. He was a student at the High School of the Performing Arts in New York City. Despite being a great actor, Al Pacino failed through every subject except English. Unable to continue with academics, the actor left it behind to pursue Hollywood.
RDJ knows what it's like to rise up from the ashes. Despite being born in a Hollywood family, Robert Downey Jr. faced many difficulties in his earlier years. His career had shattered in pieces after he was charged with drug possession and imprisoned for trespassing. But the actor fought against all odds and rebuilt everything from scratch. Today, he is the face of the biggest studios of MCU as Iron Man and one of the highest-paid actors.
Charlie Sheen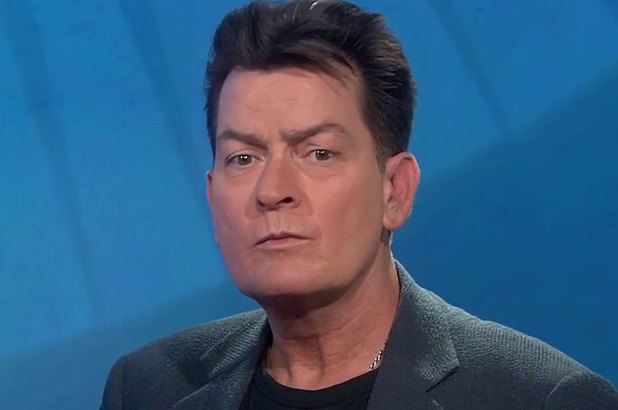 You can be expelled and yet earn a diploma once you are a famous celeb. The "Two and a Half Men" star, Charlie Sheen has recently crashed from grace for his infamous scandals and actions that ended his career. But the actor was always in trouble even back in high school. He was irregular with his attendance and studies that Santa Monica School, which has taught many famous names, had to expel him. They didn't have any regrets because Charlie's report cards used to be marked in red.
Richard Branson
One of the most powerful business magnates in the world, Richard Branson, and his parents suffered a great deal to provide him with education. The founder of Virgin Group, Richard was dyslexic since childhood which resulted in him getting poorer scores year after year. After struggling through classes, Richard dropped out of high school at the age of 16 and pursued his dreams on his own conditions.