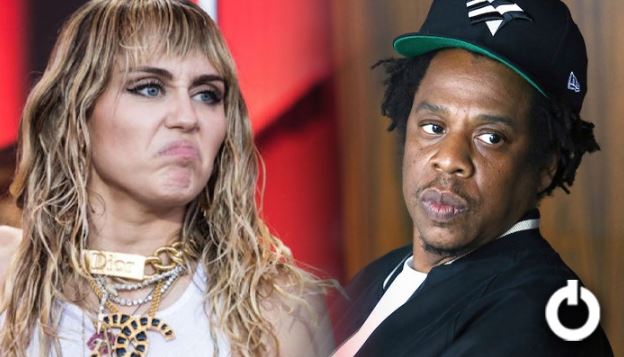 When you are famous, you either relish the luxuries and privileges, or you use your influencing power to advocate your views. While some celebs are swimming in a pool of cash and enjoying their trouble-free lives in a bubble, others are making an effort to stand by the underprivileged and make a change. Many top celebrities gave a hard time to brands, events, or states by boycotting them in honor of a cause. They are aware of their position and also know how their stance can make a difference. We are not new to actors, pop stars, models, and designers joining movements for a cause. But some even decided to boycott and were successful in bringing the change. Here are 10 times when Hollywood celebs boycotted for a cause.
Presidential Inauguration of Donald Trump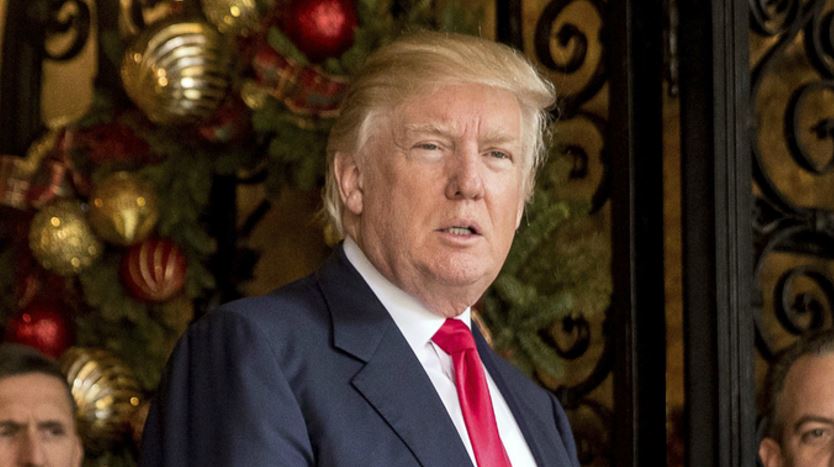 A majority of Hollywood celebs left no stones or platforms unturned to show how happy they were with Joe Biden's victory as the President of the USA in 2020. But the excitement wasn't the same three years back when Donald Trump was declared the winner of the Presidential elections. And celebs made sure that their silence was heard and echoed throughout the country. It was a rare occasion to see a huge number of celebrities refusing to show up at Donald Trump's presidential inauguration. However, the Women's March on the following was brimming with Hollywood stars.
Dolce & Gabbana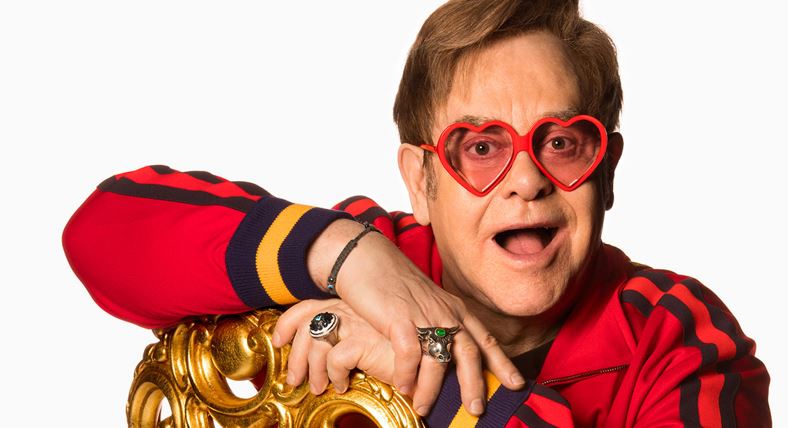 The legendary singer Elton John who has been openly gay since 1988 and father of 2 kids through Vitro fertilization decided to boycott Dolce & Gabbana after its founders Domenico Dolce and Stefano Gabbana allegedly declared that they "oppose gay adoption" as well as Vitro fertilization. As #BoycottDolceGabbana became viral, the fashion brand also hit back with #BoycottEltonJohn.
Instagram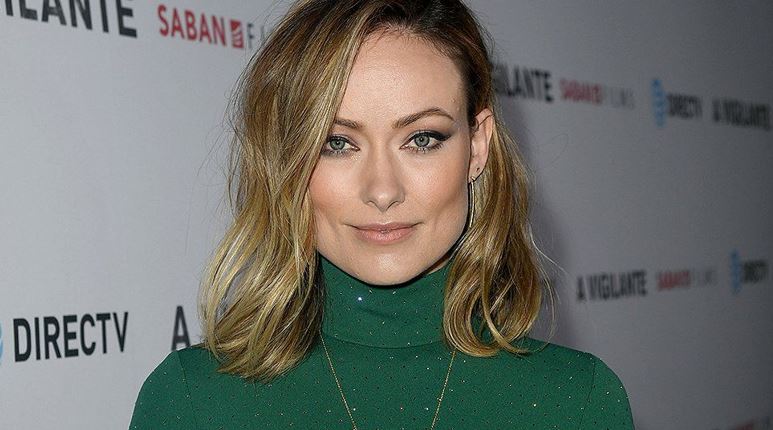 That's the thing about social media, not just the users, even the platform itself gets roped in trouble and controversies. But this time, Instagram threw itself under the bus for its own mistake. By changing its policies in 2012, Instagram infuriated many users including celebrities. The newly stated policies enabled them to sell the users' images without notifying them. But the pressure from the users and celebs such as Olivia Wilde and Kate Walsh forced the platform to take it back.
2016 Academy Awards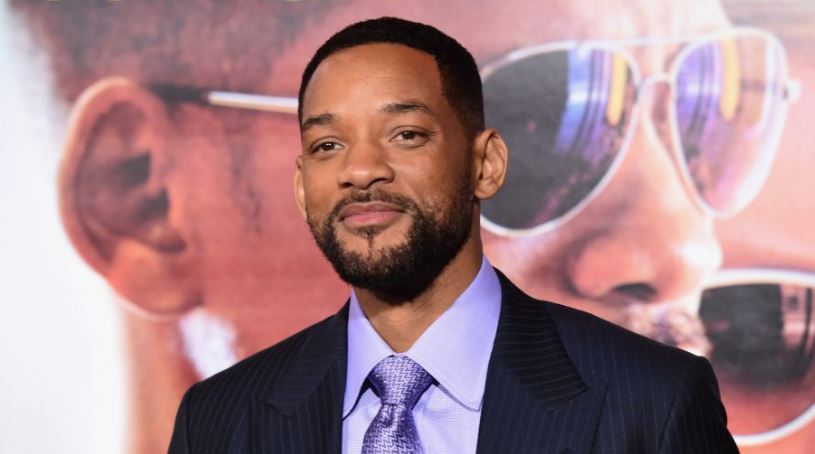 The Oscars have been notoriously famous for its lack of inclusivity. The nominations of 2016 were no exception but raised deep concern as they only included white actors and directors despite an eclectic mix of deserving talents who were non-white. This prompted several senior and well-recognized actors such as Will Smith to boycott the Academy Awards. The hashtag #OscarsSoWhite became a trending subject that spread like a wildfire. Its outcome clearly reflected in the diversified nominations of 2017.
The Grammys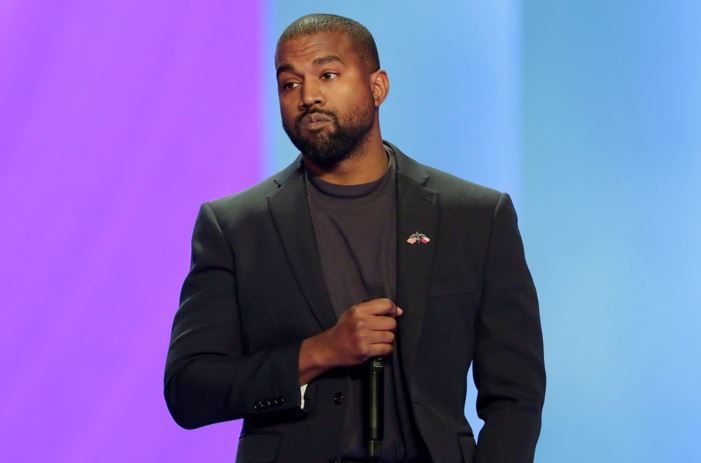 The Grammys has also been accused of its lack of diversity. By refusing to telecast the Rap awards in 1989, The Grammys reflected its controversial stance. It is a recurring problem as a slew of celebs such as Kanye West, Frank Ocean, etc., boycotted the function. Ocean said that the Grammys don't "seem to be representing very well for people who come from where [they] come from".
Cristal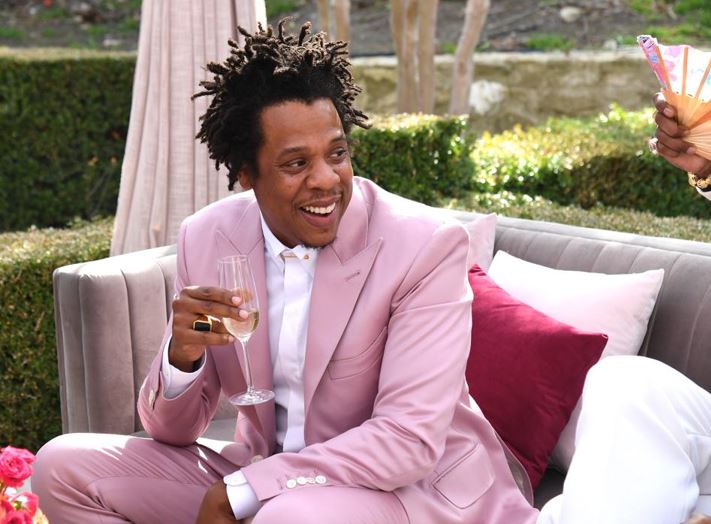 When the managing director of Cristal, Frederic Rouzaud allegedly made offensive and intolerable comments on the hip-hop genre, rapper Jay-Z was the first one to advocate against it. He said 'It has come to my attention that the managing director of Cristal, Frédéric Rouzaud, views the "hip-hop" culture as "unwelcome attention"'. He also added 'I view his comments as racist and will no longer support any of his products through any of my various brands, including the 40/40 Club, nor in my personal life."
Abercrombie & Fitch
Retail brand Abercrombie & Fitch received a huge backlash when the word got out that they didn't offer sizes above 10. Things got worse when people learnt about an old interview of the CEO Michael Jeffries where he said that A&F aimed specifically at the "cool" and "popular kids". Joining the two incidents turned out to be disastrous for the brand. Even Miley Cyrus swore to boycott it and burn her A&F outfits. The company soon rectified the matter by introducing plus sizes and throwing out the CEO.
Twitter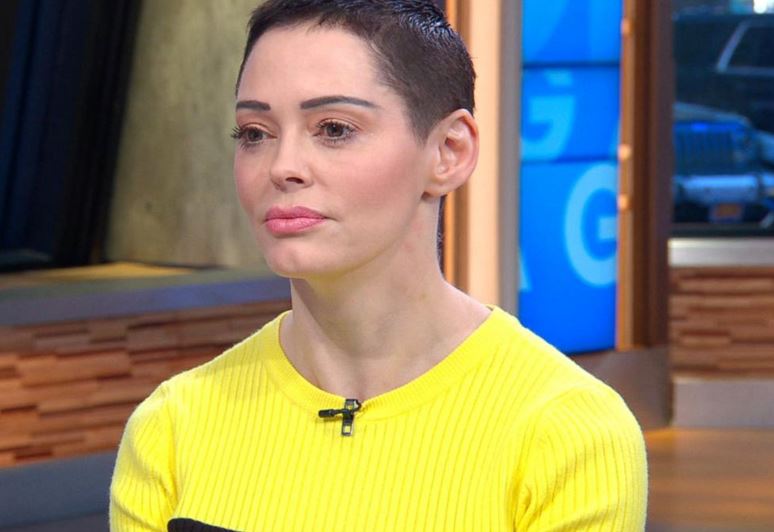 Twitter is one of the most used platforms where people actively express their views and opinions. Actress Rose McGowan also tried to utilize the platform to break down her ordeal. It's not easy for someone to come out as a rape survivor or a sexually or physically abused survivor. When Rose McGowan mustered the confidence to speak out against the infamous producer Harvey Weinstein who raped her with oral sex in a hotel room when she was 23 years old, Twitter deleted her Tweets. This fueled several netizens, including female celebrities who spread the message of #WomenBoycottTwitter and actually left the platform.
Florida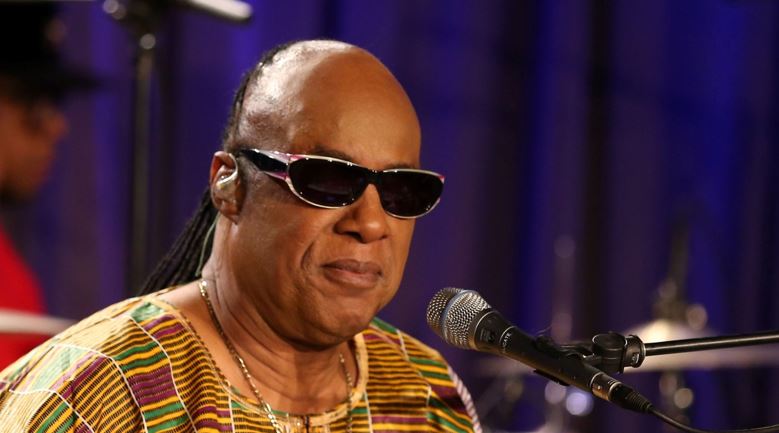 After George Zimmerman, who shot the unarmed black teen Trayvon Martin in Florida, got acquitted under the legal justification of self-defense, Stevie Wonder strongly raised his voice against the ruling. He pledged that "until the Stand Your Ground law is abolished in Florida, I will never perform there again."
Hugo Boss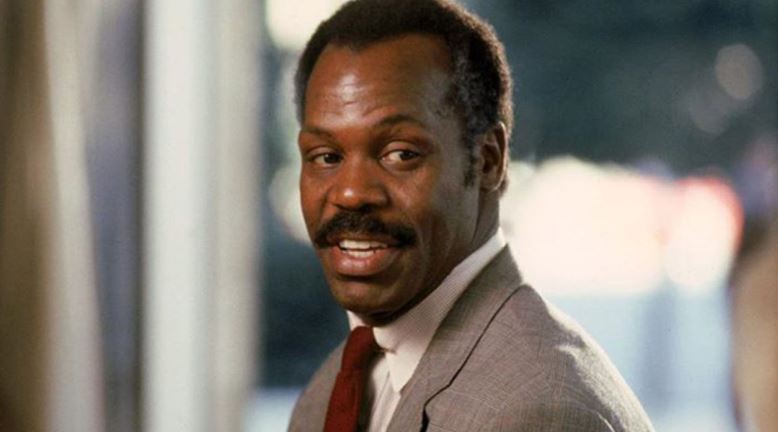 When the fashion brand proposed a cut in wages for the manufacturing plant in Ohio, the Workers United Union turned the offer. Instead of renegotiating, the brand decided to shut down the plant, which implied a massive loss of jobs. But then Danny Glover arrived as the workers' savior and convinced celebrities to boycott the brand during the upcoming Oscars. This compelled the brand to retract its decision and issue a three-year contract.